The National Pantheon was built in the years 1714-1746 by the Spaniard Geronimo Quezada y Garçon and was originally a Jesuit church. The structure was constructed in the neoclassic-renaissance style.
Address: Calle Las Damas, Santo Domingo 10210, Dominican Republic
Built: 1714-1746
Restored: 1956
Burials: Eugenio María de Hostos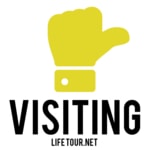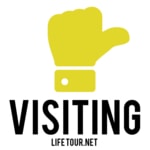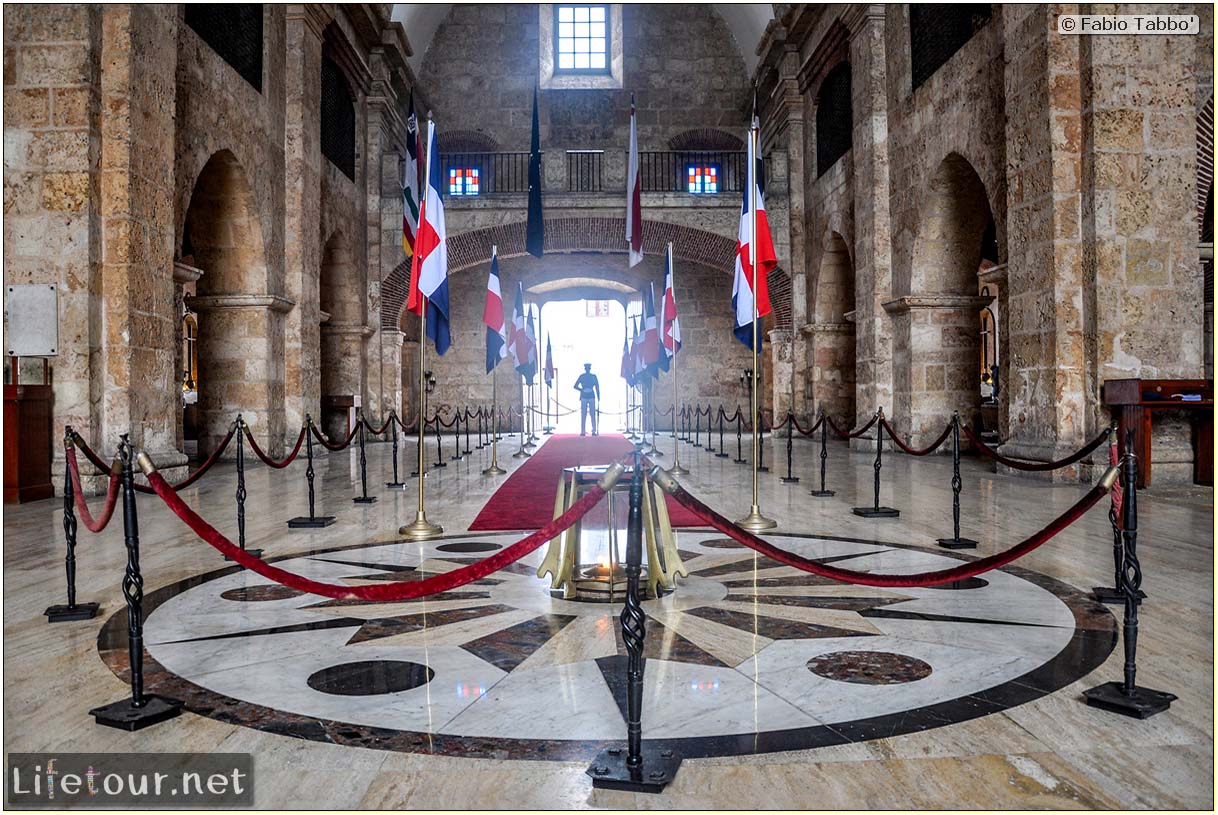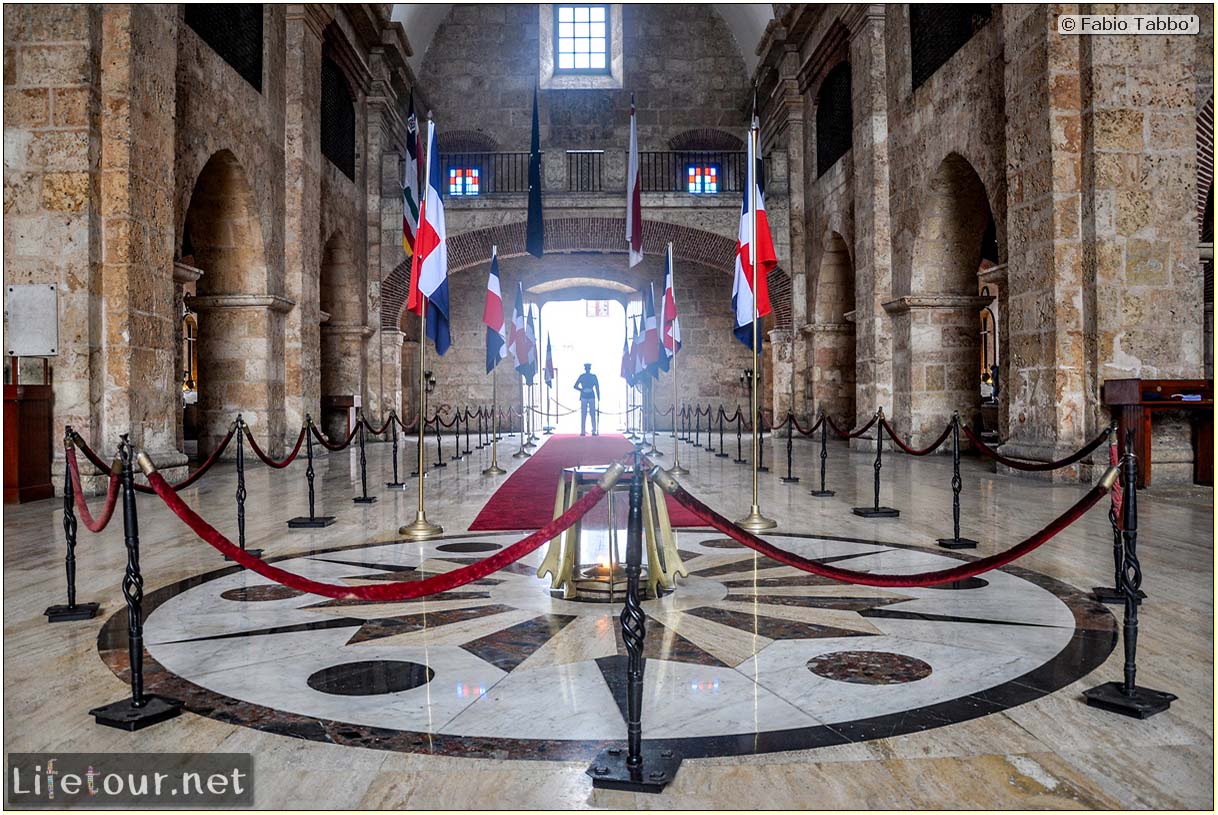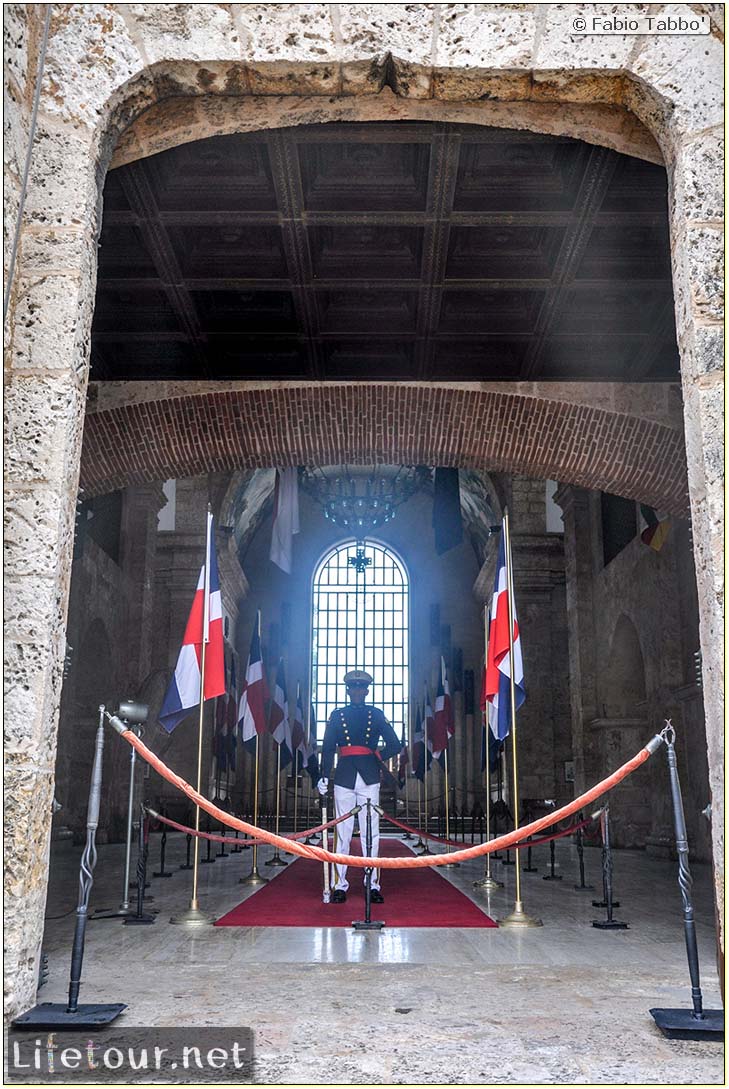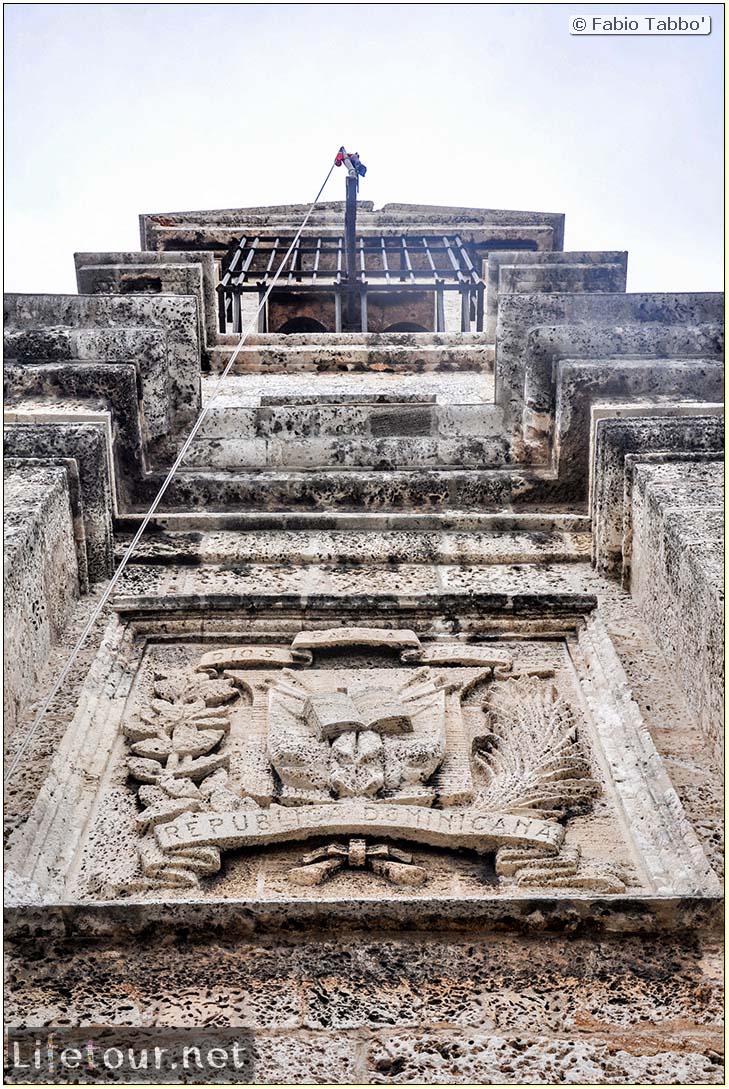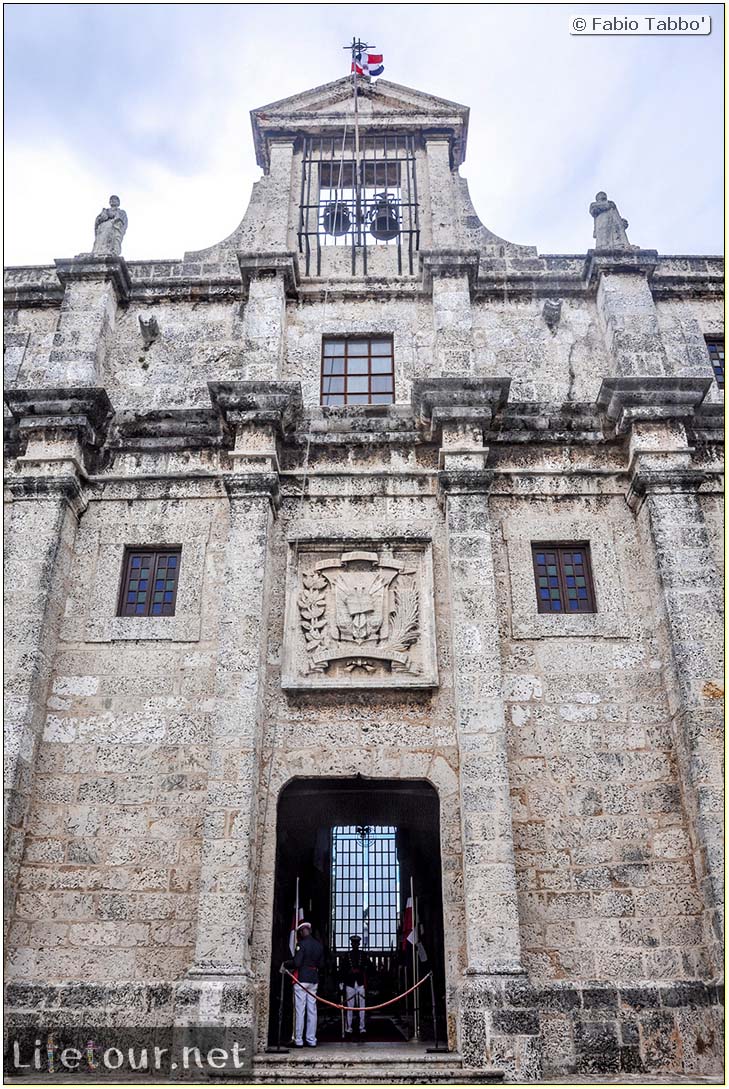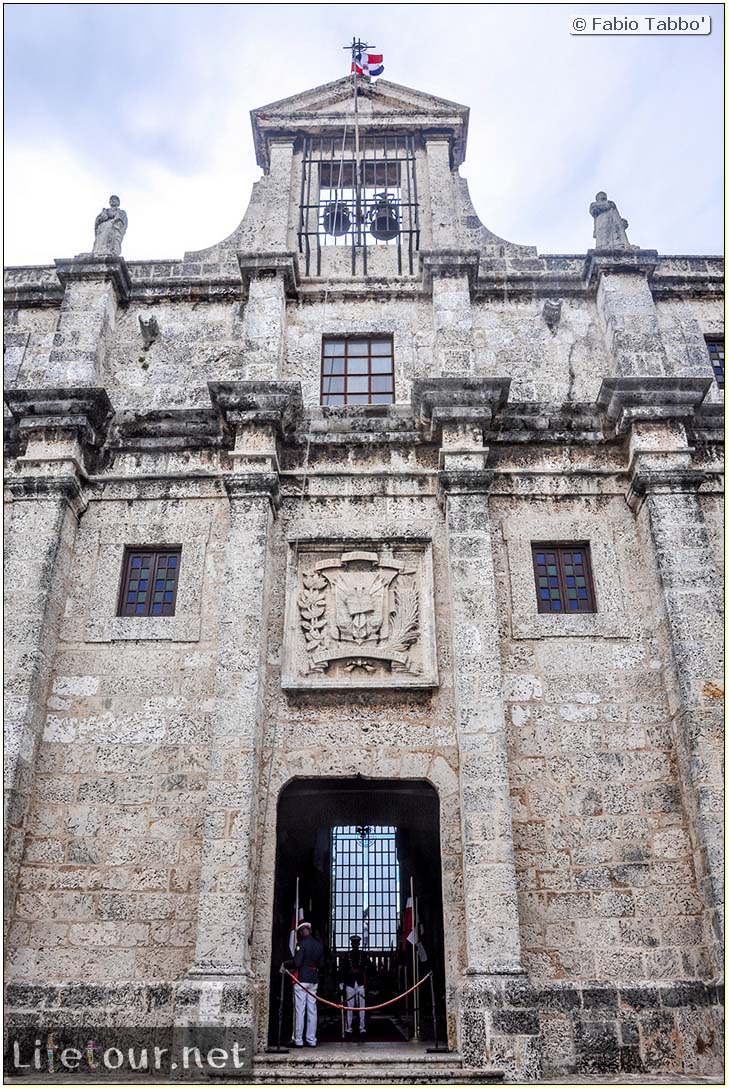 This section is currently under construction.