The Cathedral of Santa María la Menor, located in the Colonial Zone of Santo Domingo, is dedicated to St. Mary of the Incarnation. It is the oldest cathedral in the Americas, as its construction begun in 1512 and was completed in 1540. The Cathedral is fronted with a golden-tinted coral limestone façade, and it combines elements of both Gothic and Baroque with some lavish plateresque styles as exemplified by the high altar chiseled out of silver. It also contains an art collection of ancient woodcarvings, furnishings, funerary monuments, silver, and jewelry.
Address: Calle Isabel La Católica, Santo Domingo 10210, Dominican Republic
Opened: 1535
Architectural style: Gothic architecture
Phone: +1 809-682-3848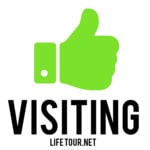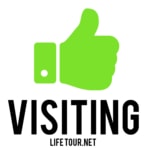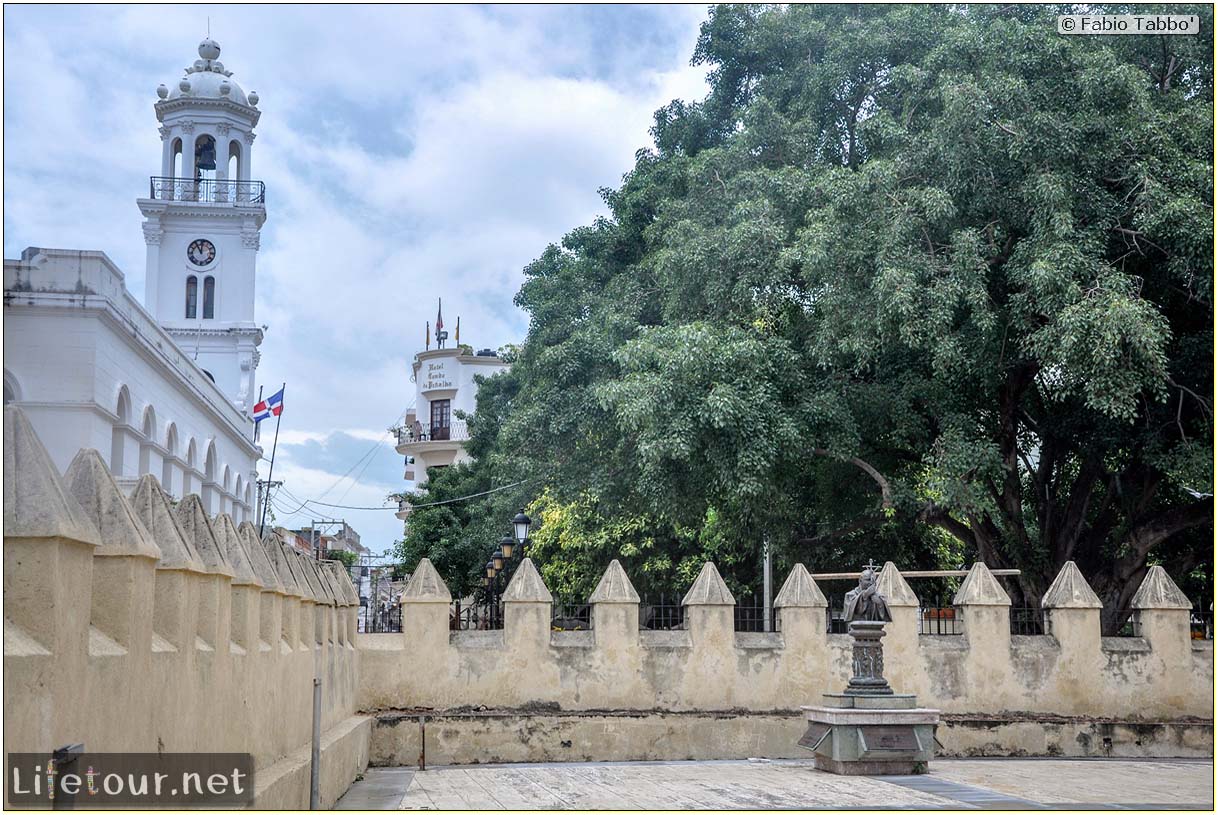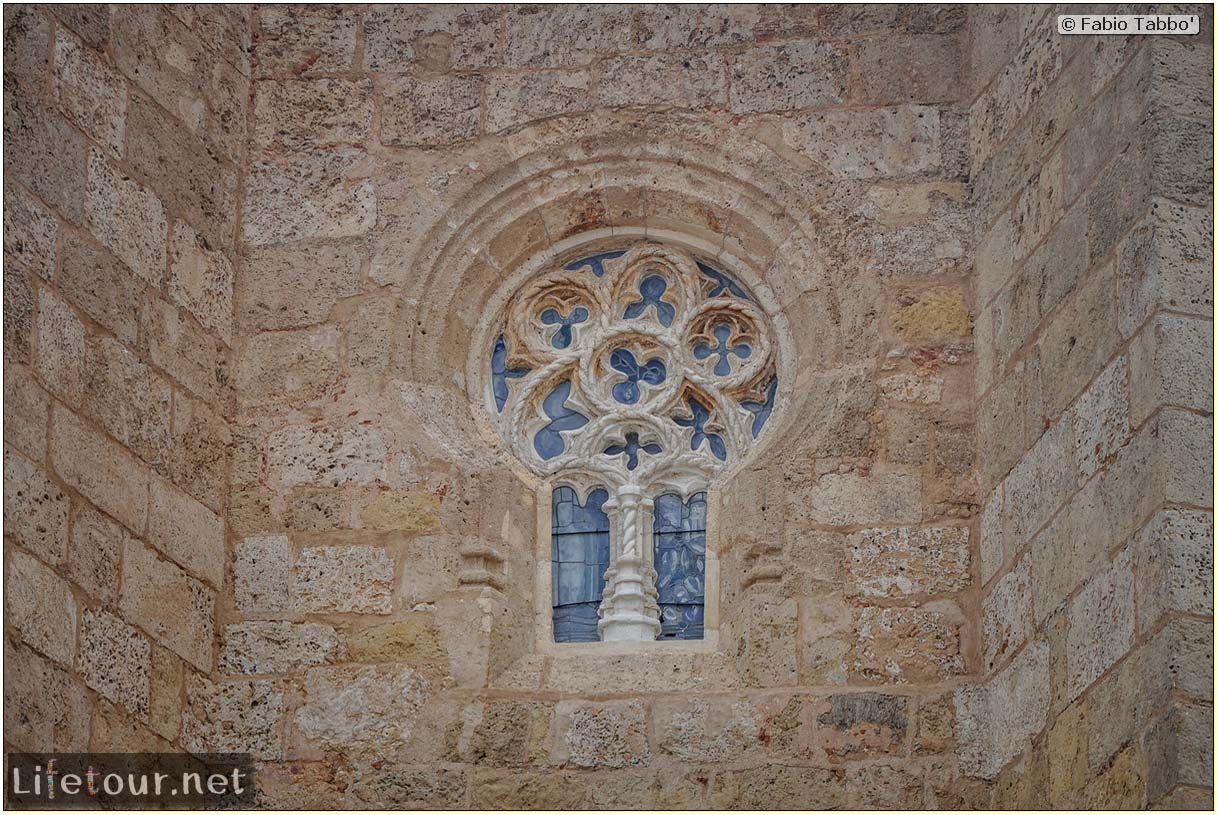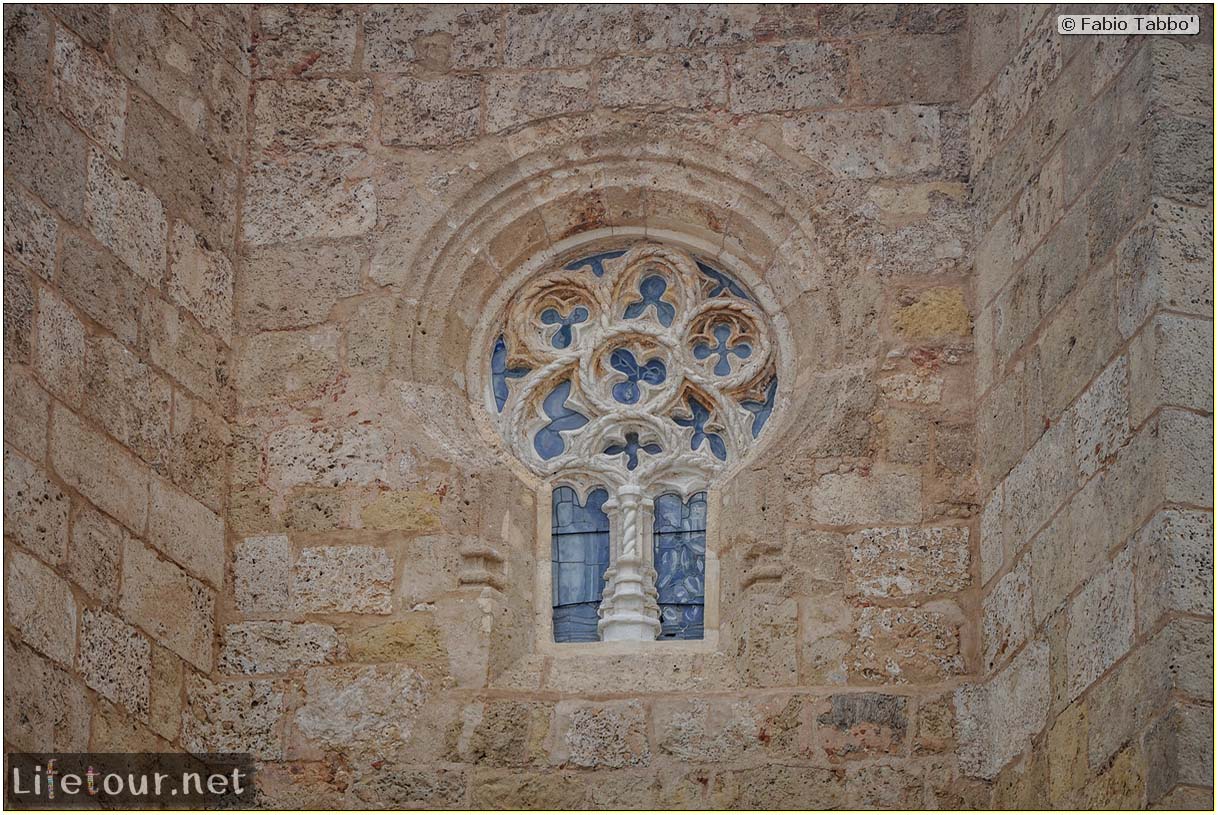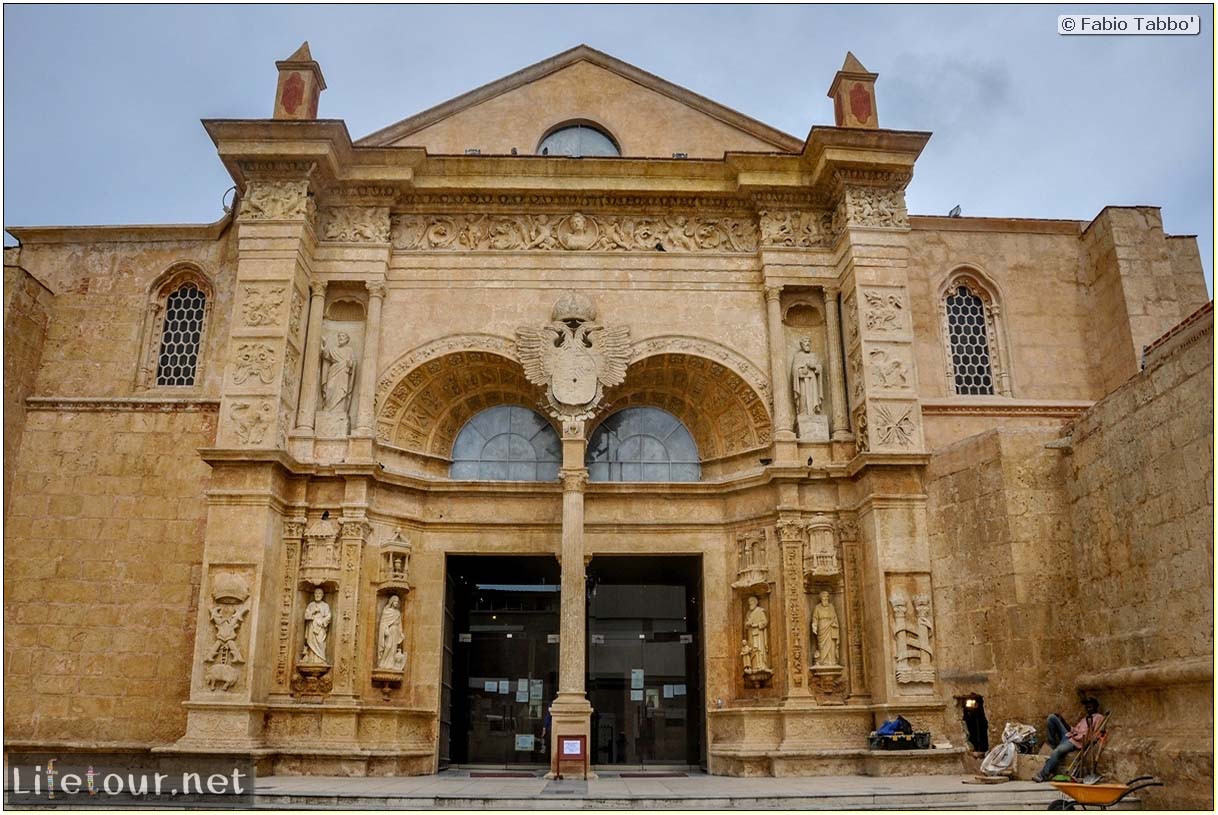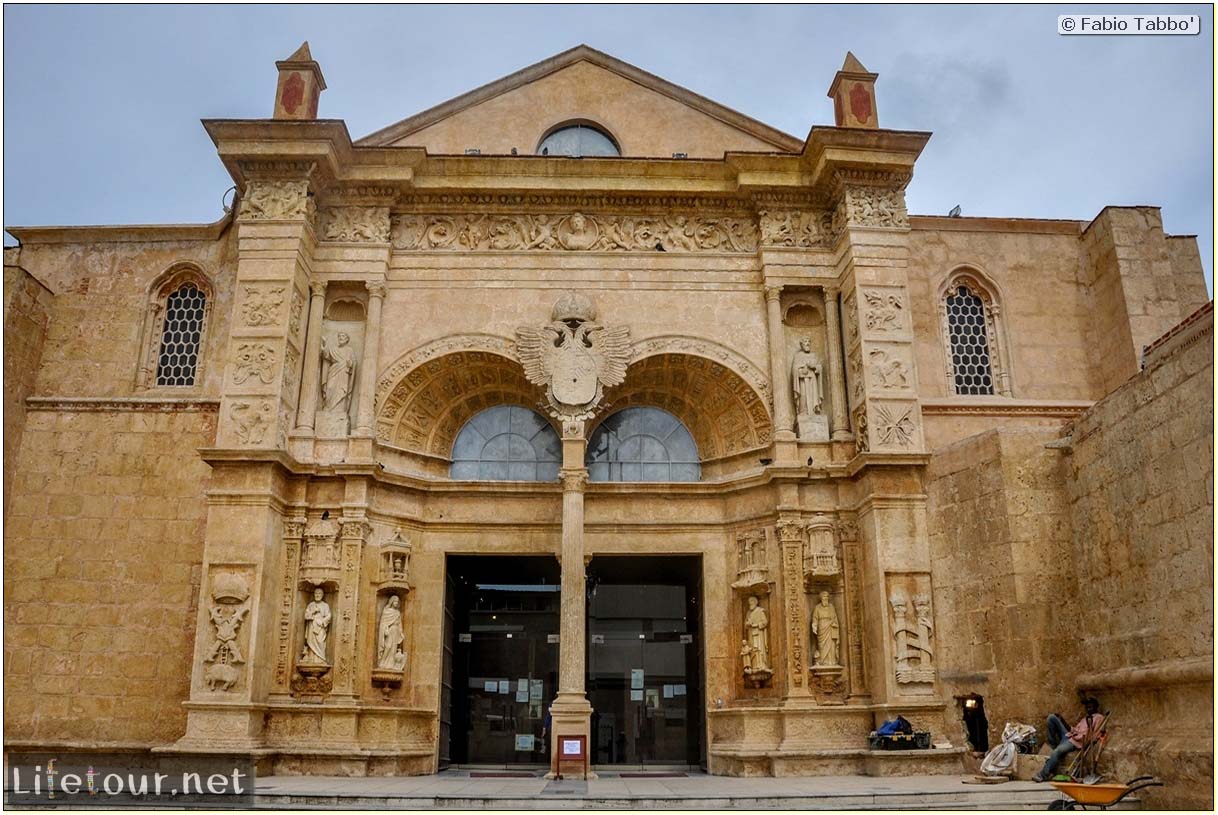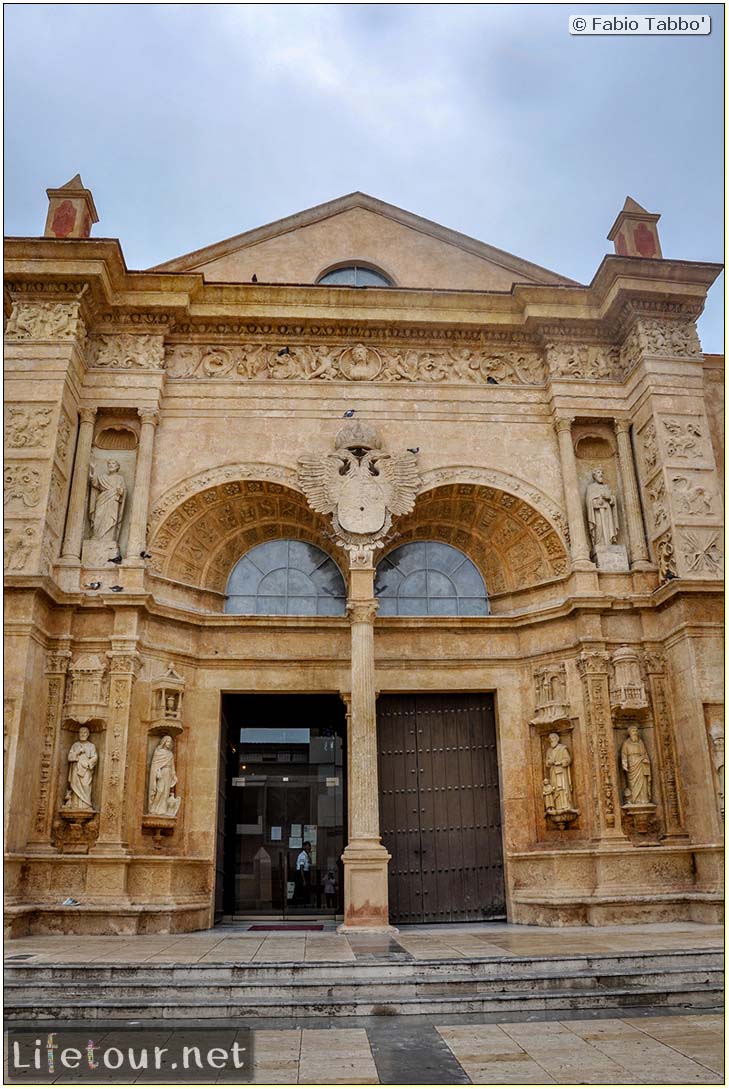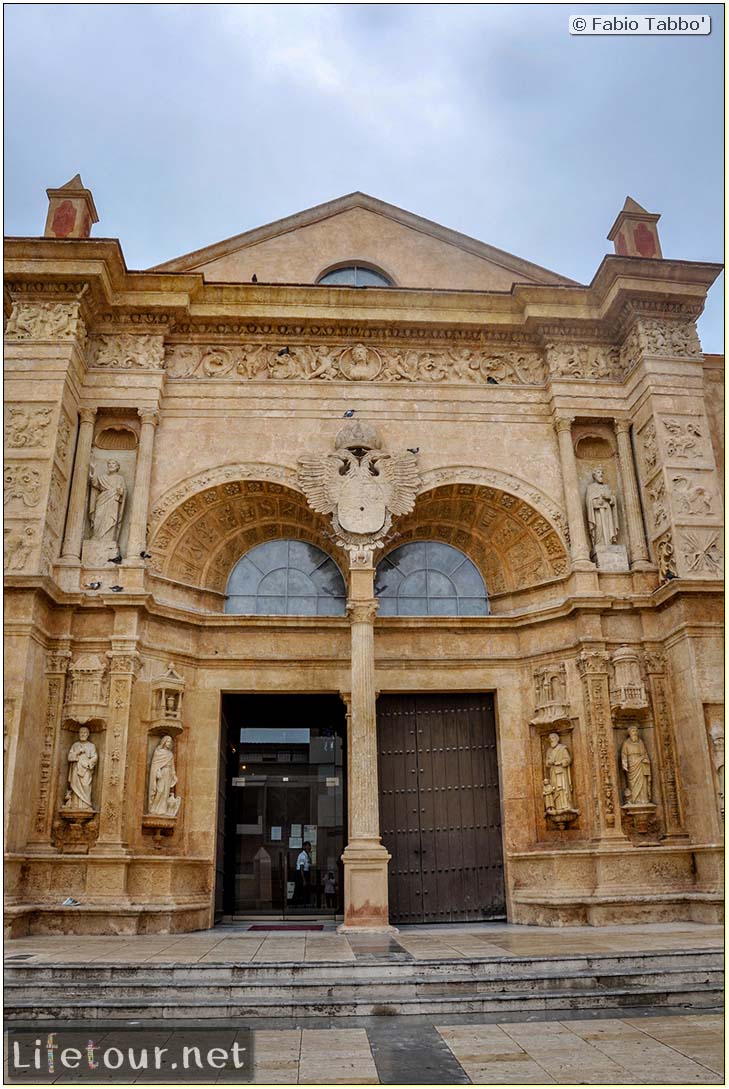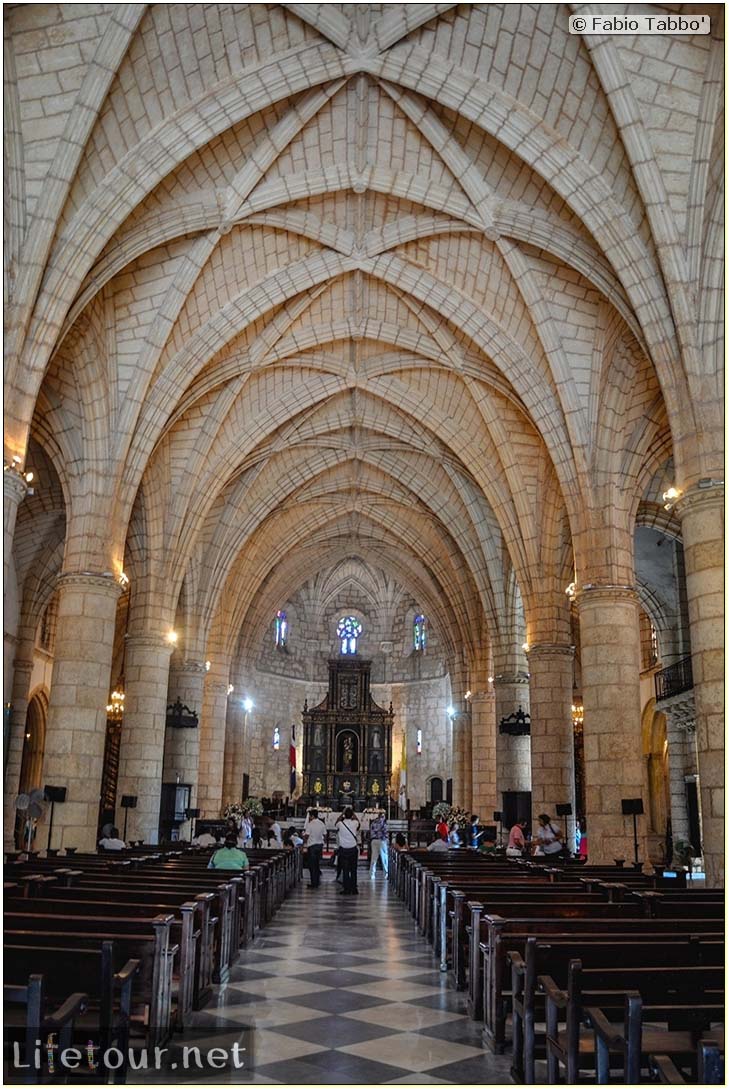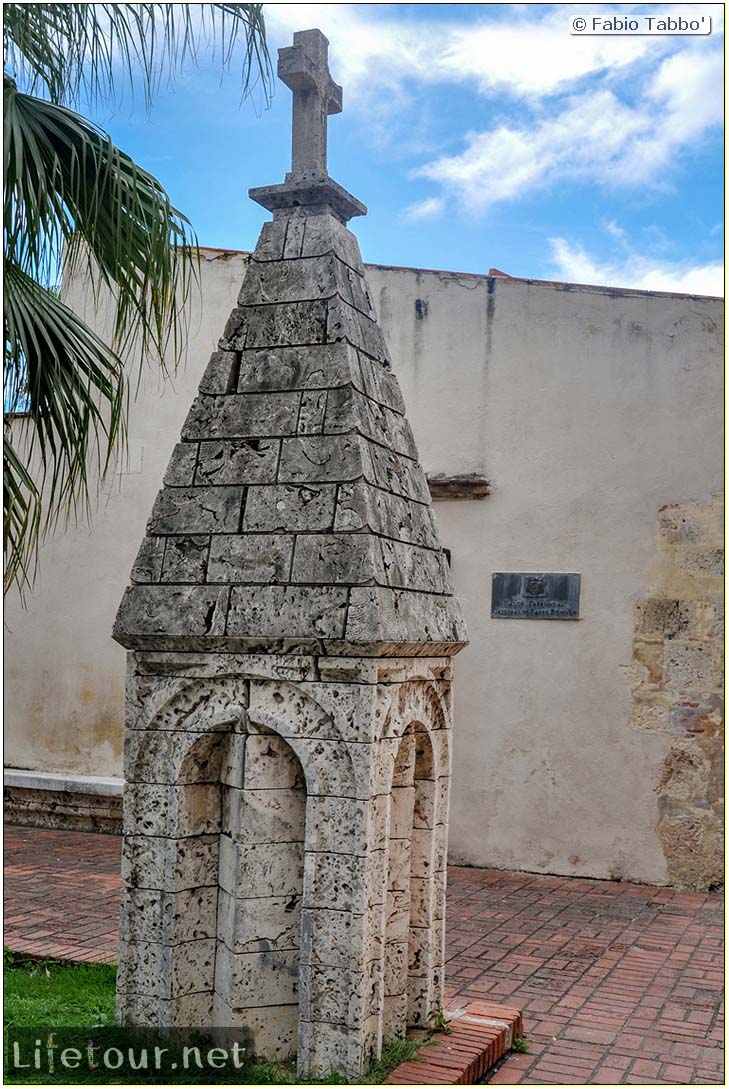 This section is currently under construction.