The San Juan Bautista temple is located in the center of the city and was its first cathedral. In colonial style, this church holds the remains of the Pastor of Independence Agustín Agualongo, as well as the image of San Juan Bautista that was used by Sebastian de Belalcázar to found Pasto in 1537.
Address: Cr 25 #18, Pasto, Nariño, Colombia
Phone: +57 2 7235440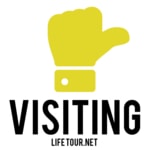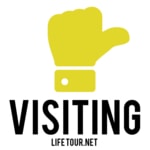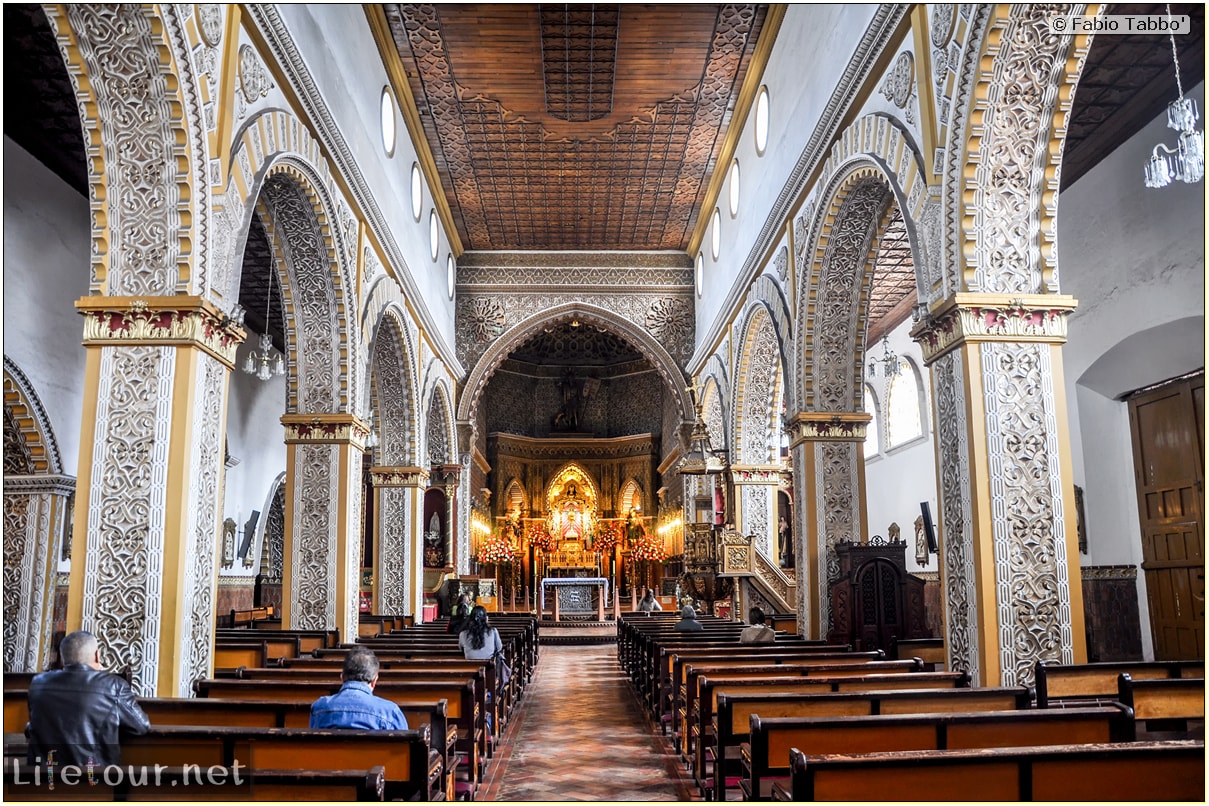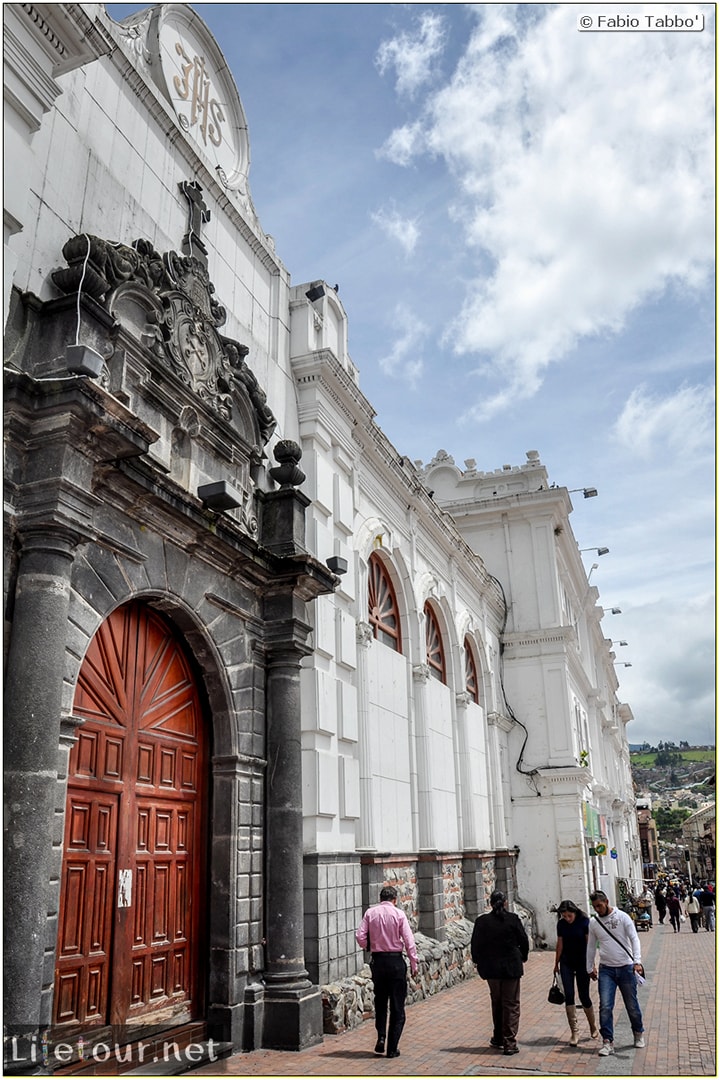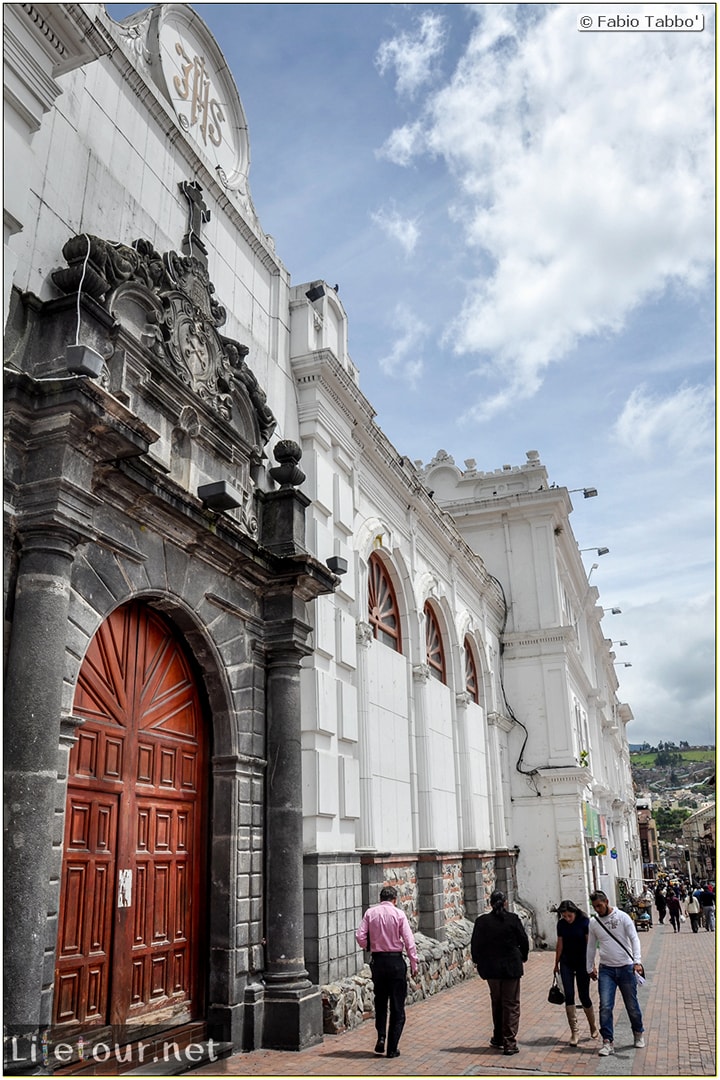 This section is currently under construction.