The Las Lajas Sanctuary is a basilica located in the municipality of Ipiales, and built inside the canyon of the Guáitara River. This massive church sits 150 feet high over the river below, and its turrets contrast elegantly with the green cliffs and cascading waterfall, which are visible from the arched stone bridge.
Architectural style: Gothic Revival architecture
Affiliation: Catholic Church
Architects: Lucindo Espinosa, J. Gualberto Pérez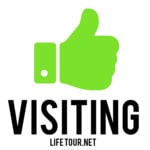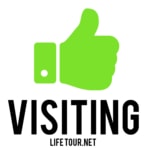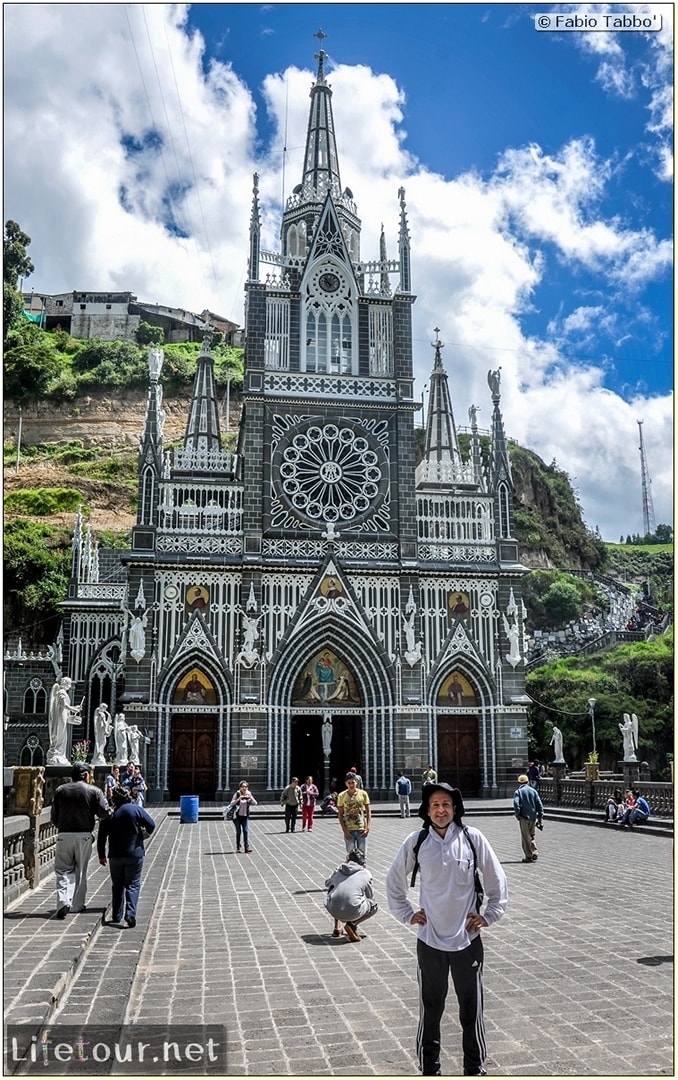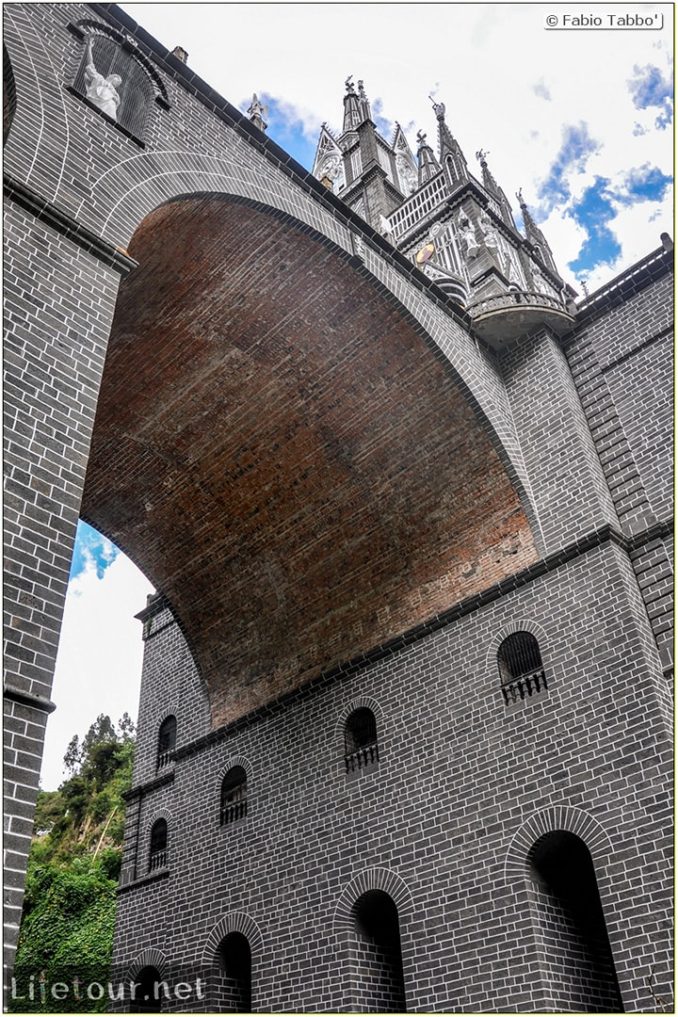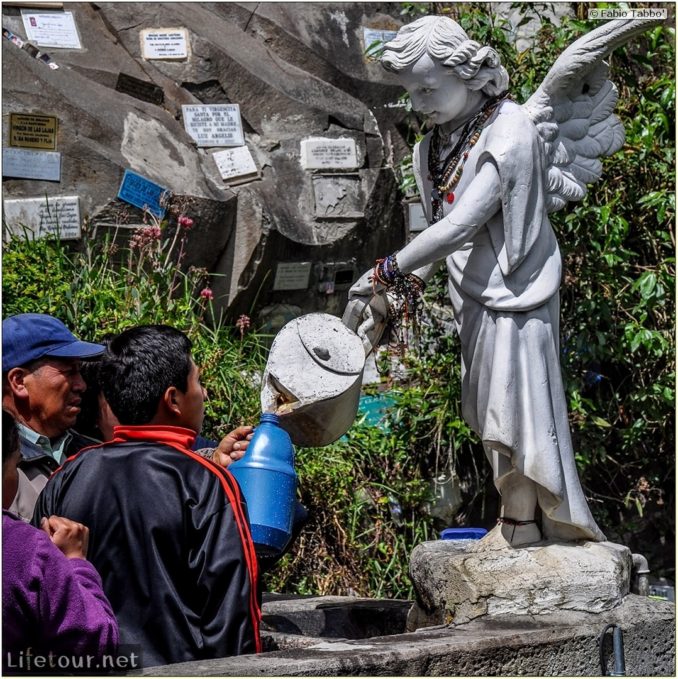 This section is currently under construction.