A branch of a popular novelty chain with restaurants in Hong Kong and Taiwan. The theme is excrements, so the tea is served in urinal-shaped mugs, and rice is served in a mini toilet bowl. The seats themselves are actual toilets.
ADDRESS: 2/F, 580 Tianyaoqiao Lu,
near Lingling Lu
天钥桥路580号2楼, 近零陵路
PHONE: 3368 9557
HOURS: Daily, 11am-9pm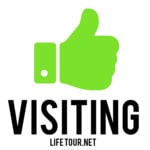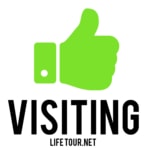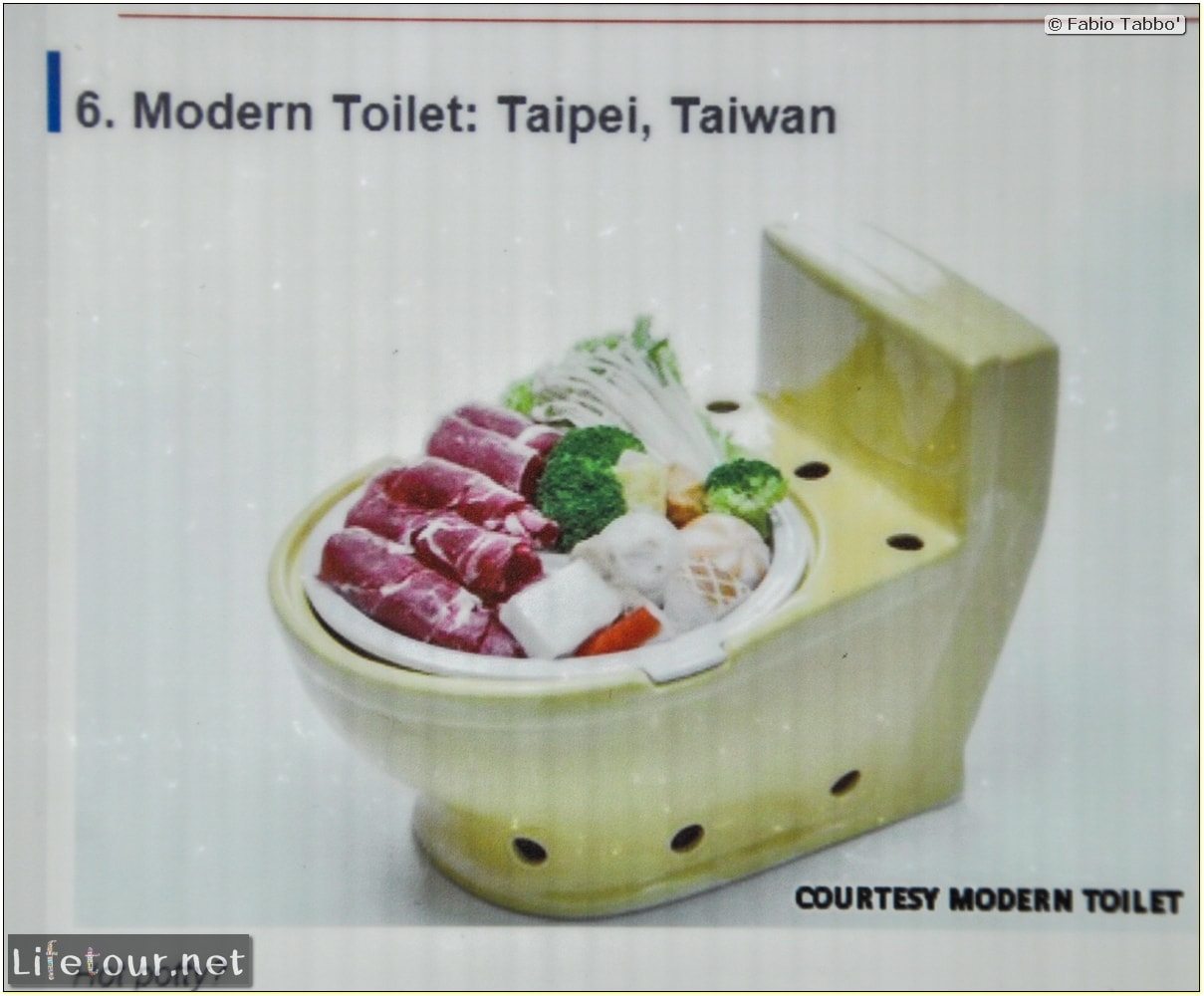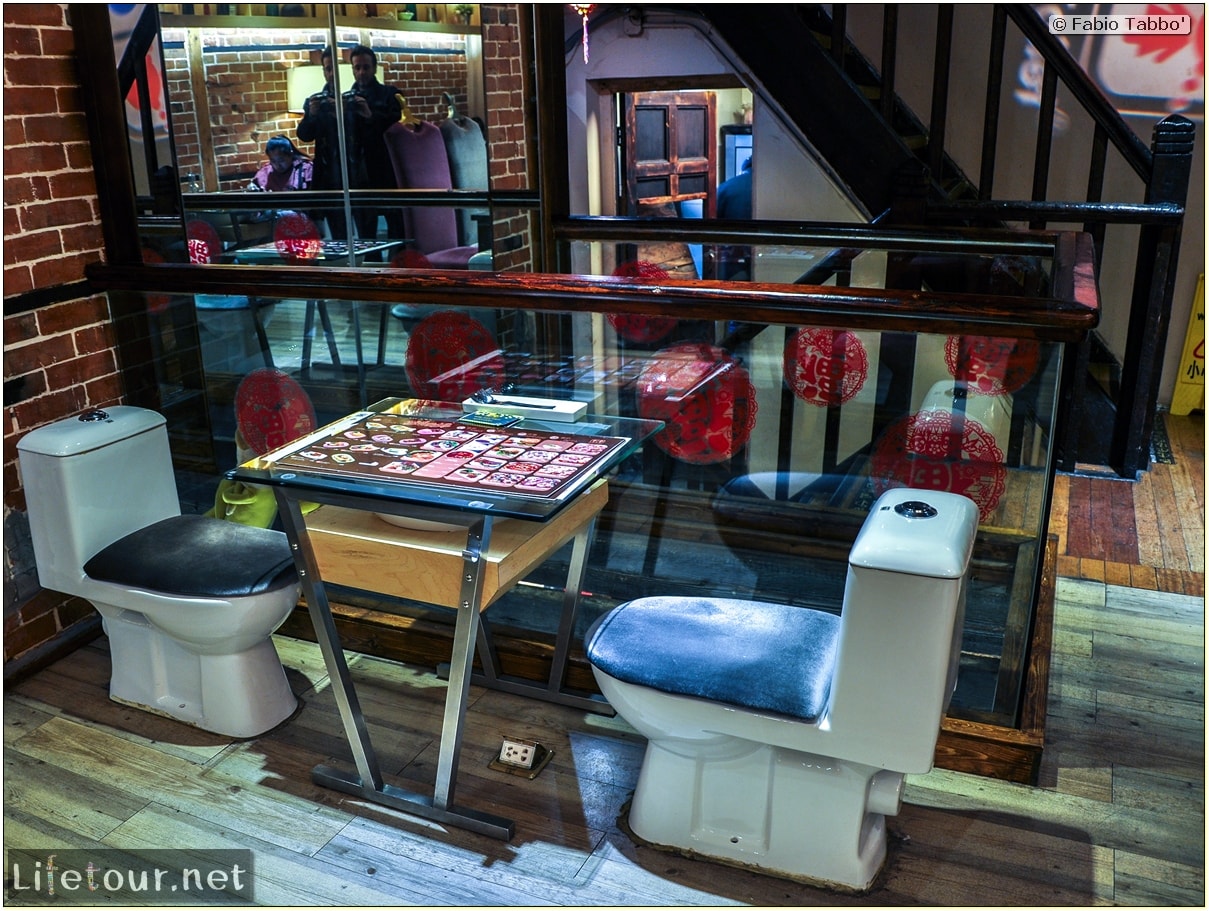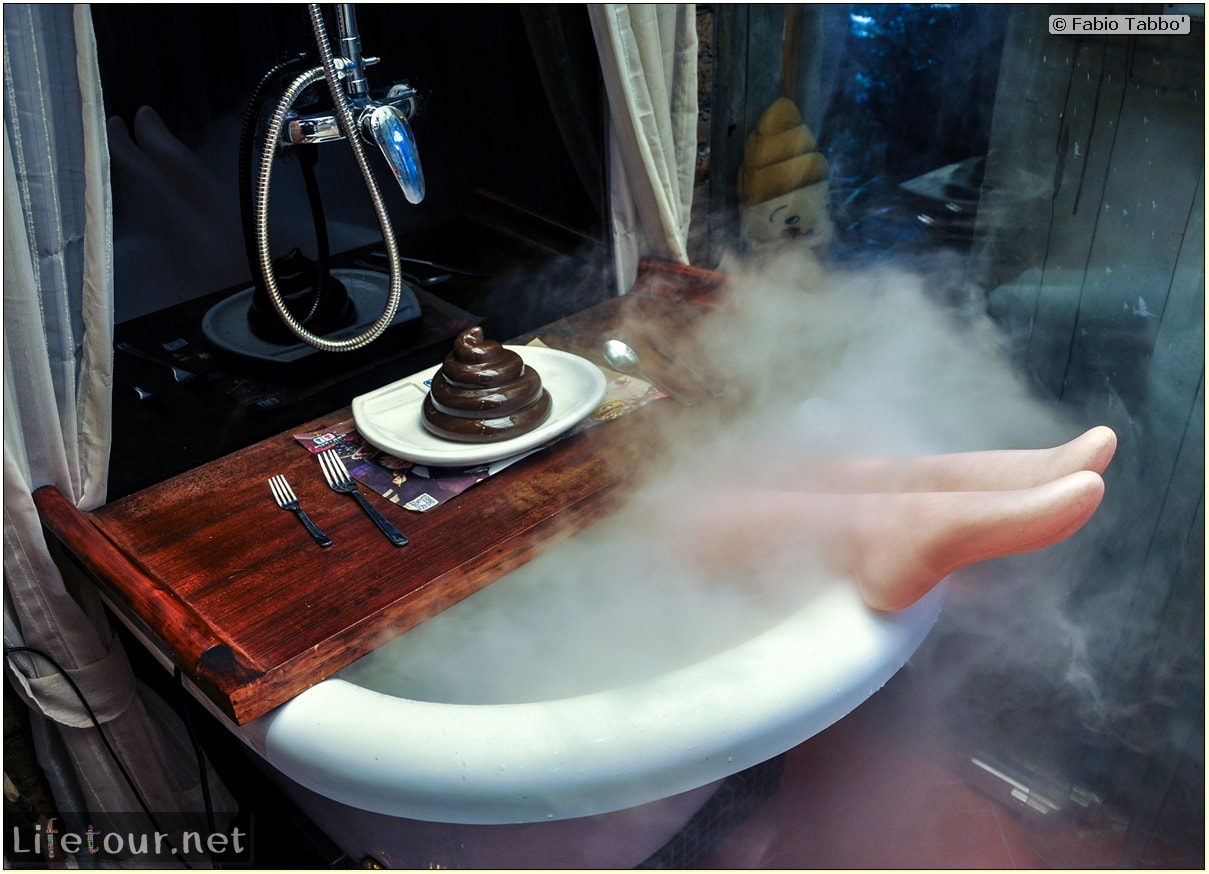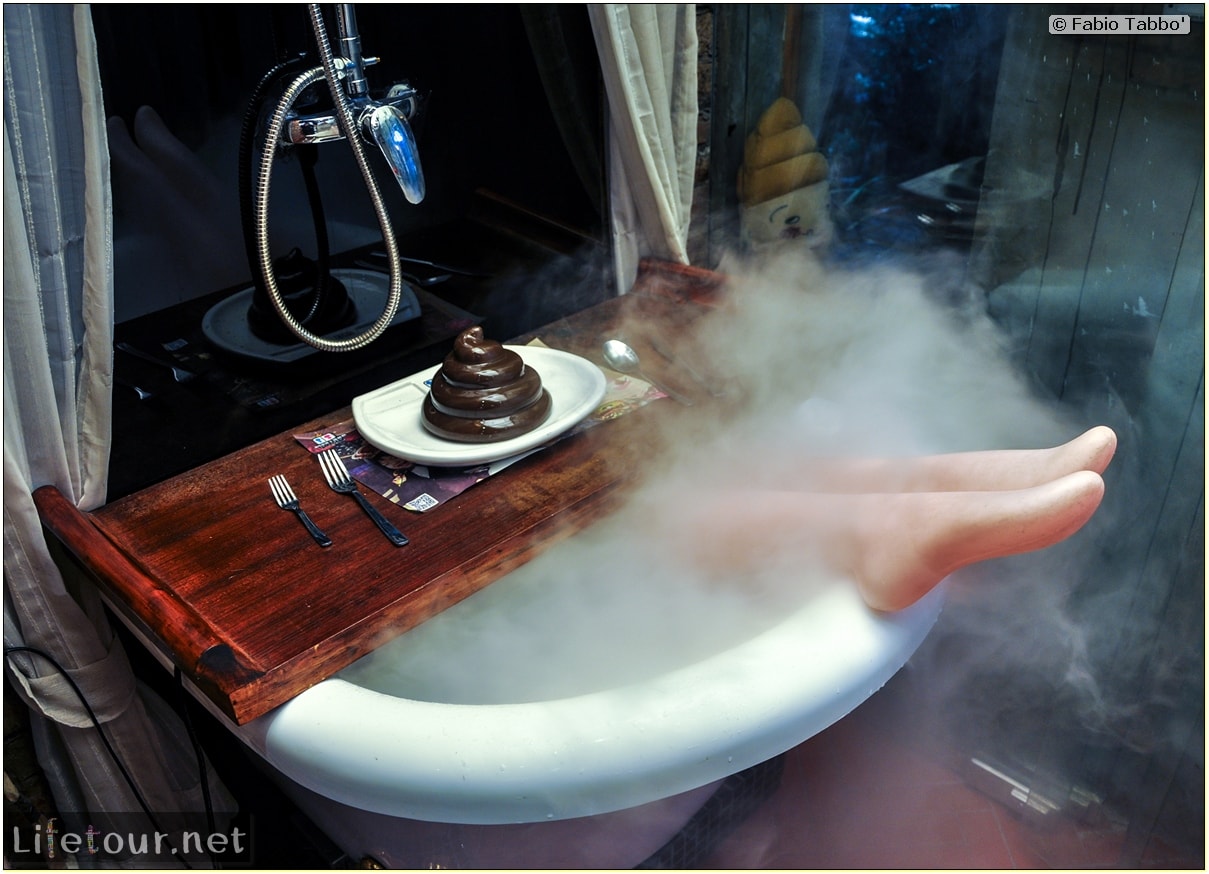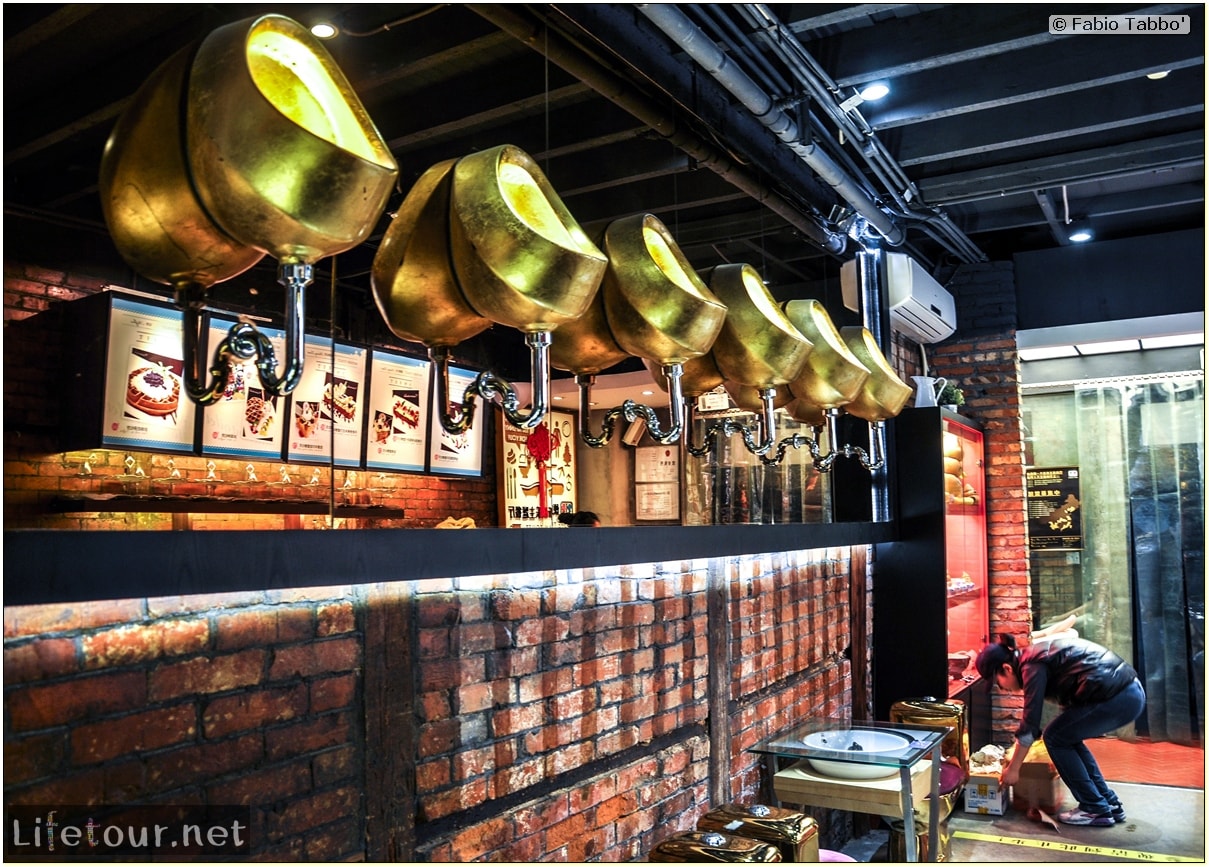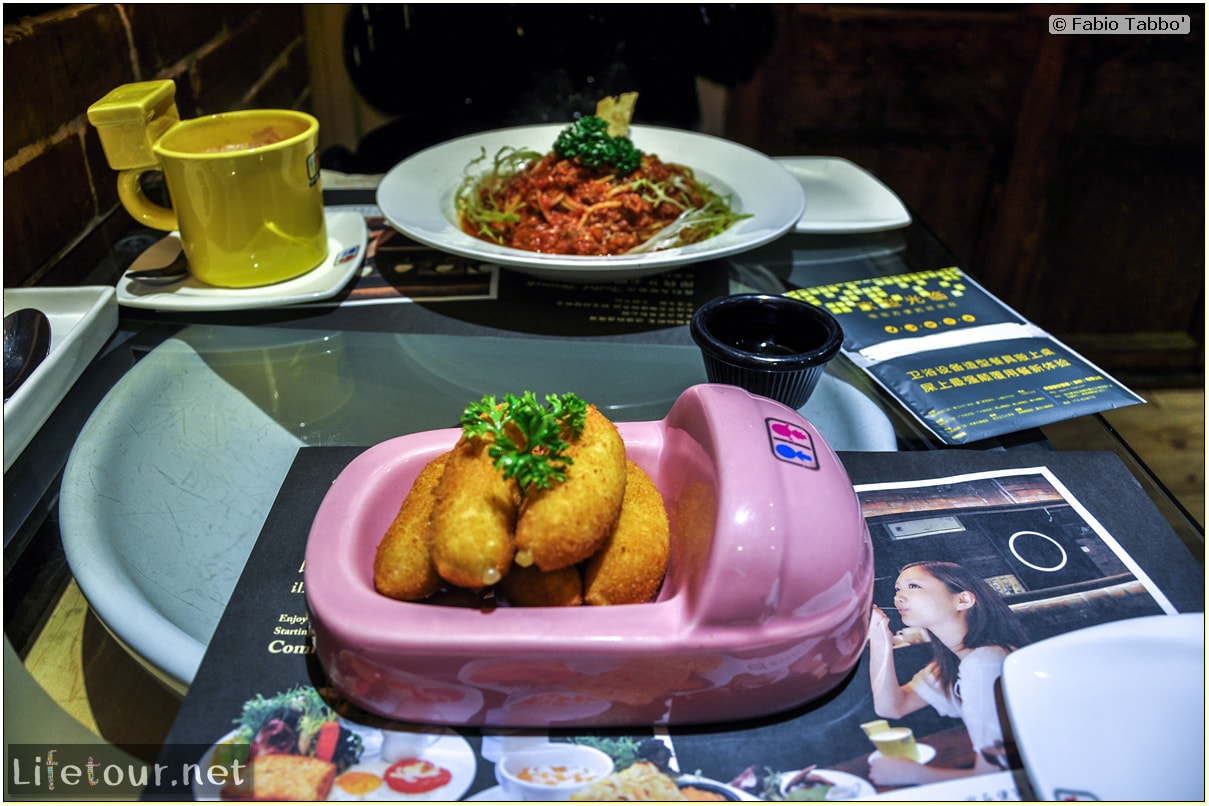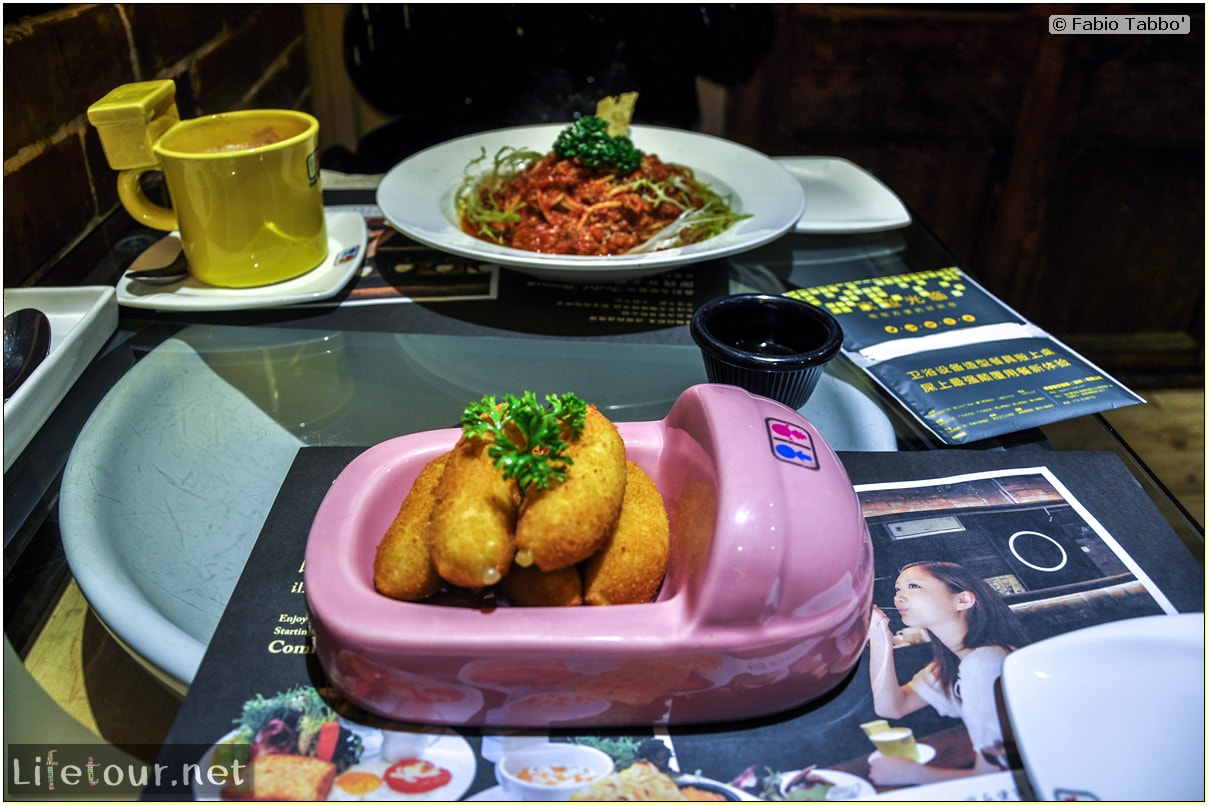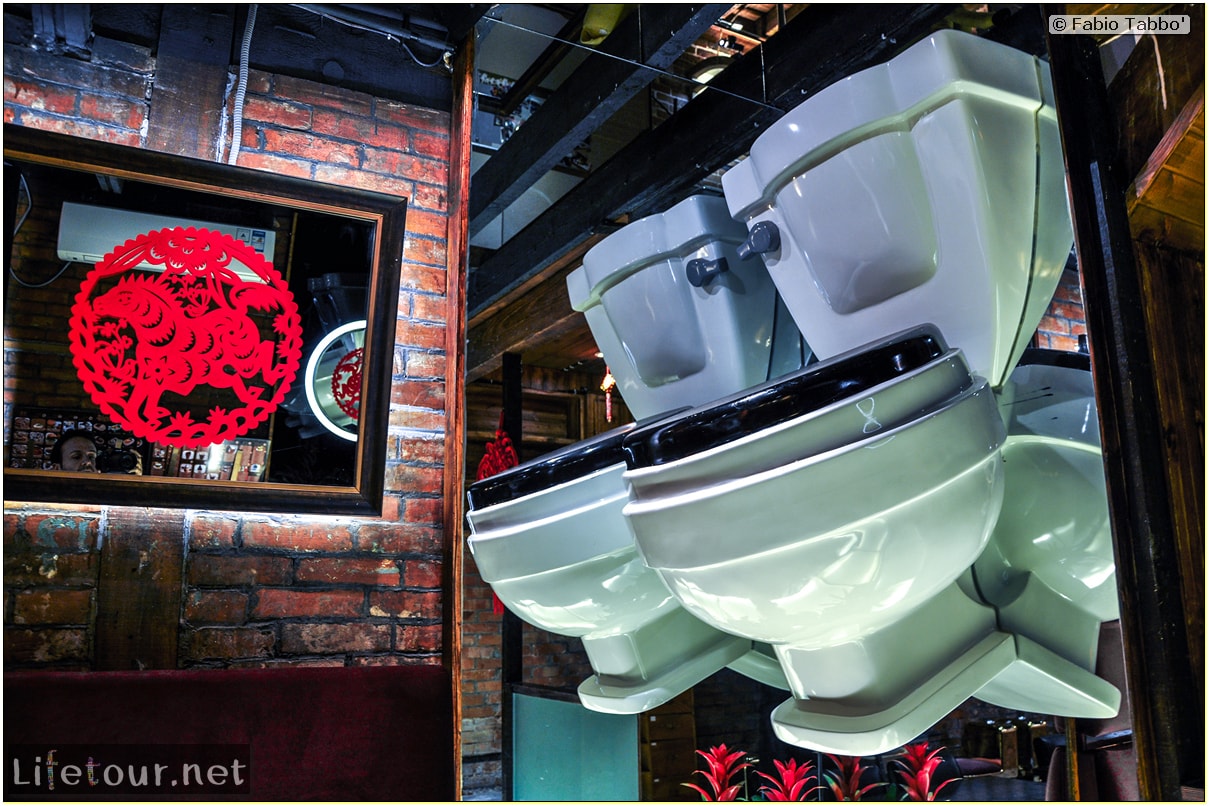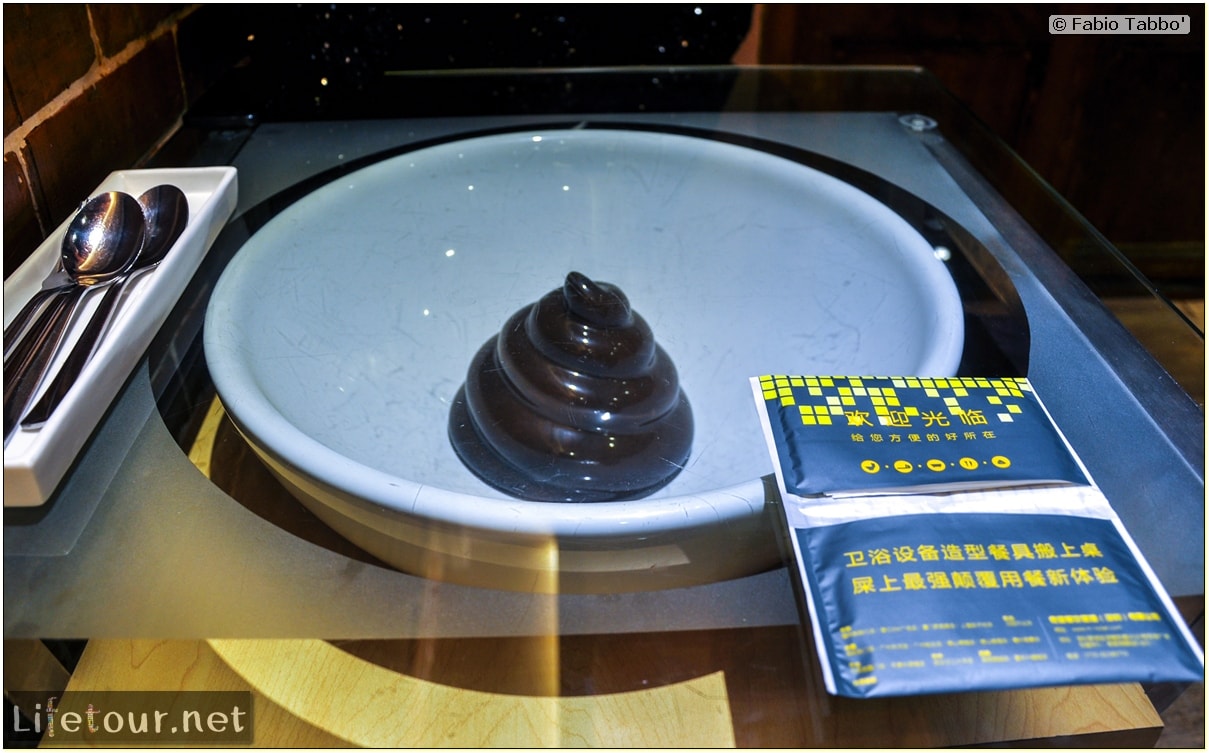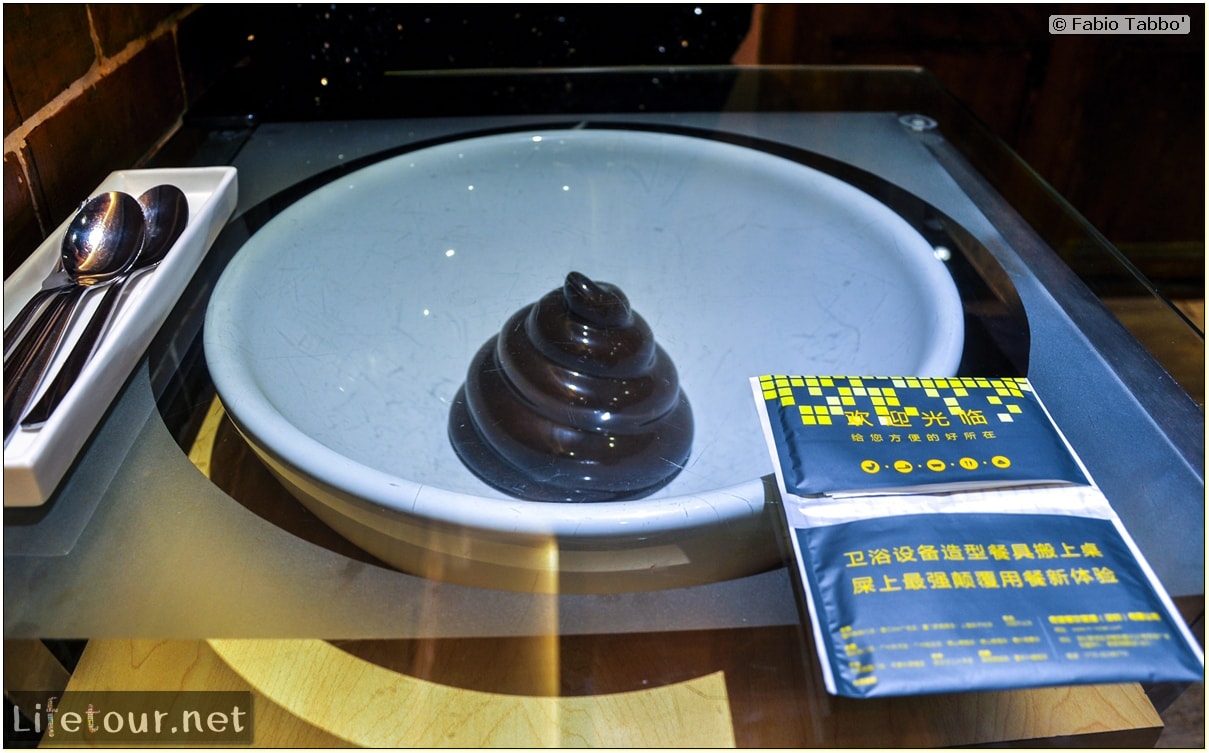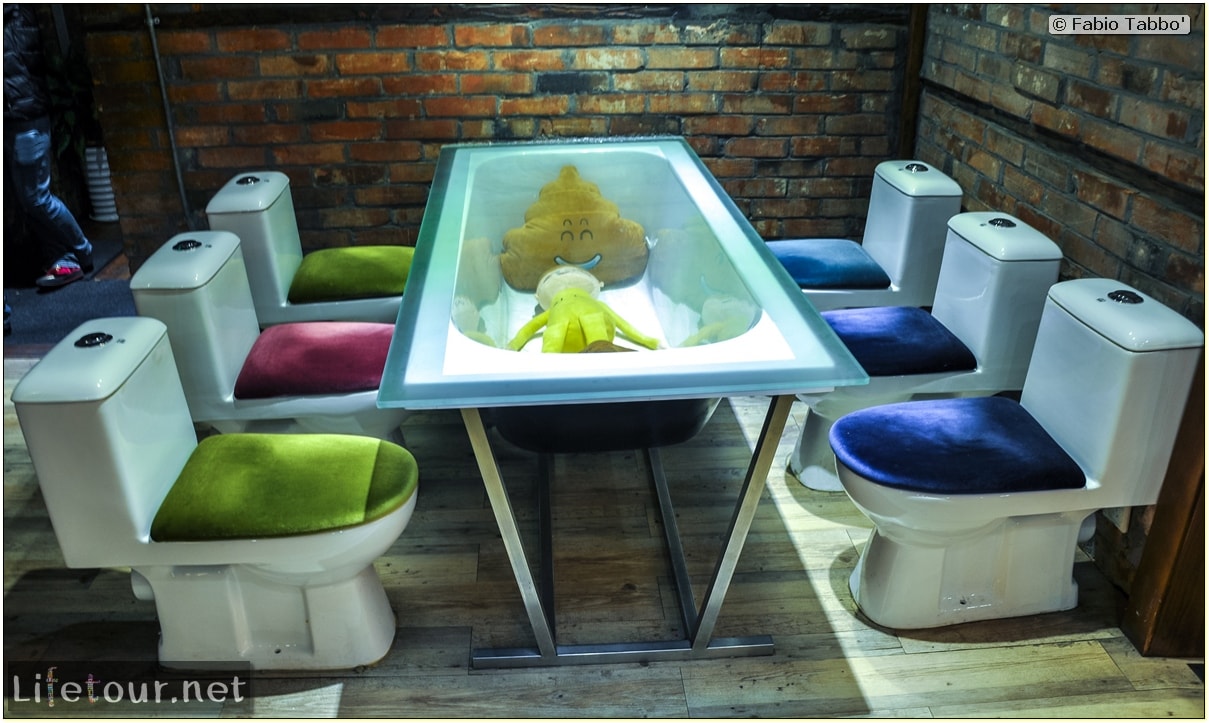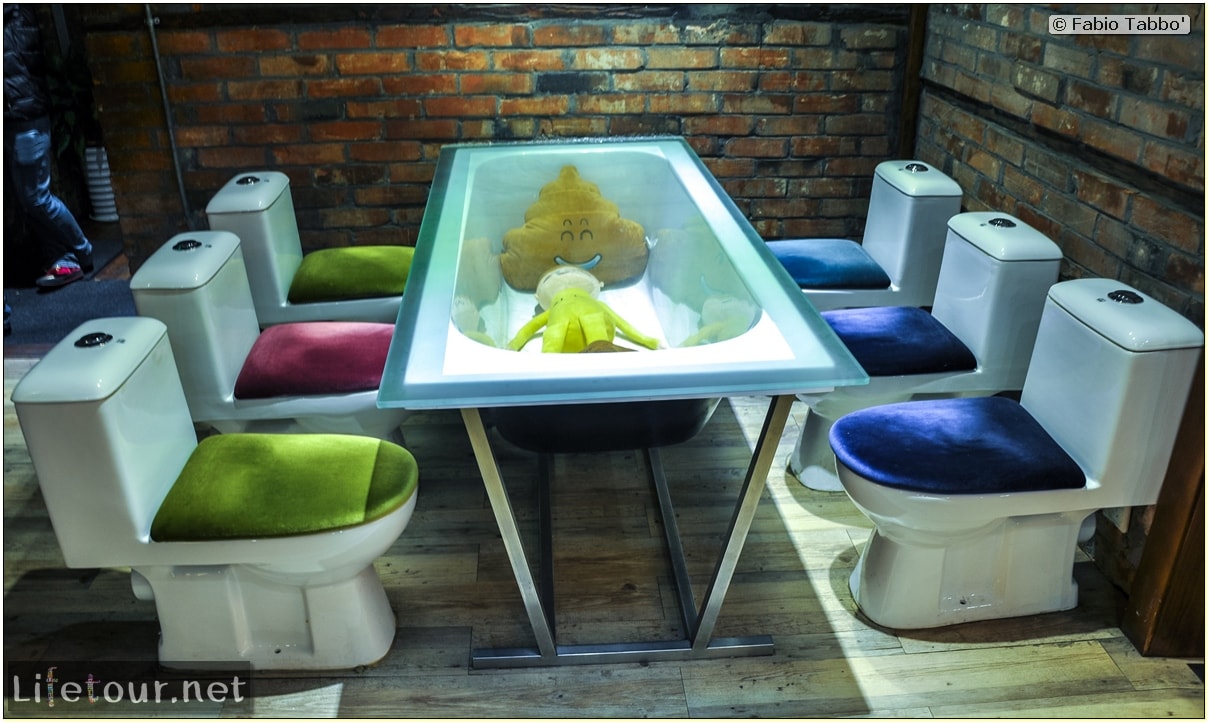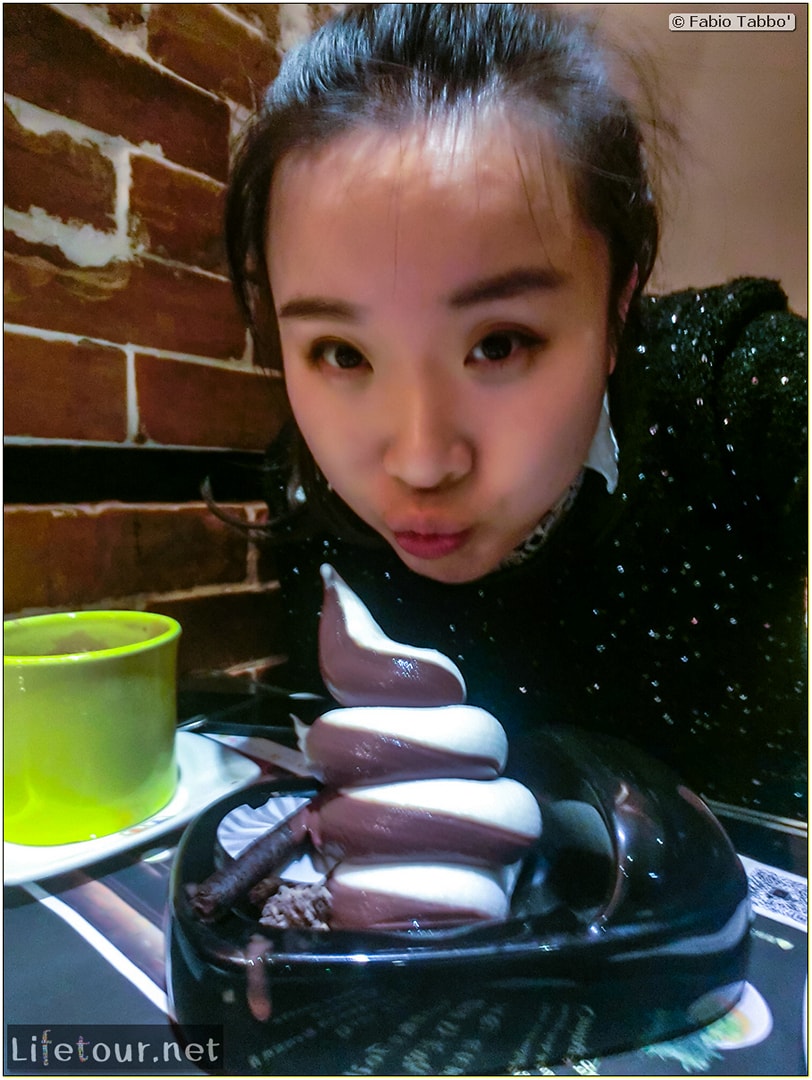 This section is currently under construction.