Tiananmen Square (""Gate of Heavenly Peace"") is a city square in the centre of Beijing, located to its north, separating it from the Forbidden City. The square contains the Monument to the People's Heroes, the Great Hall of the People, the National Museum of China, and the Mausoleum of Mao Zedong.
Address: Dongcheng, Beijing, China
Area: 44 ha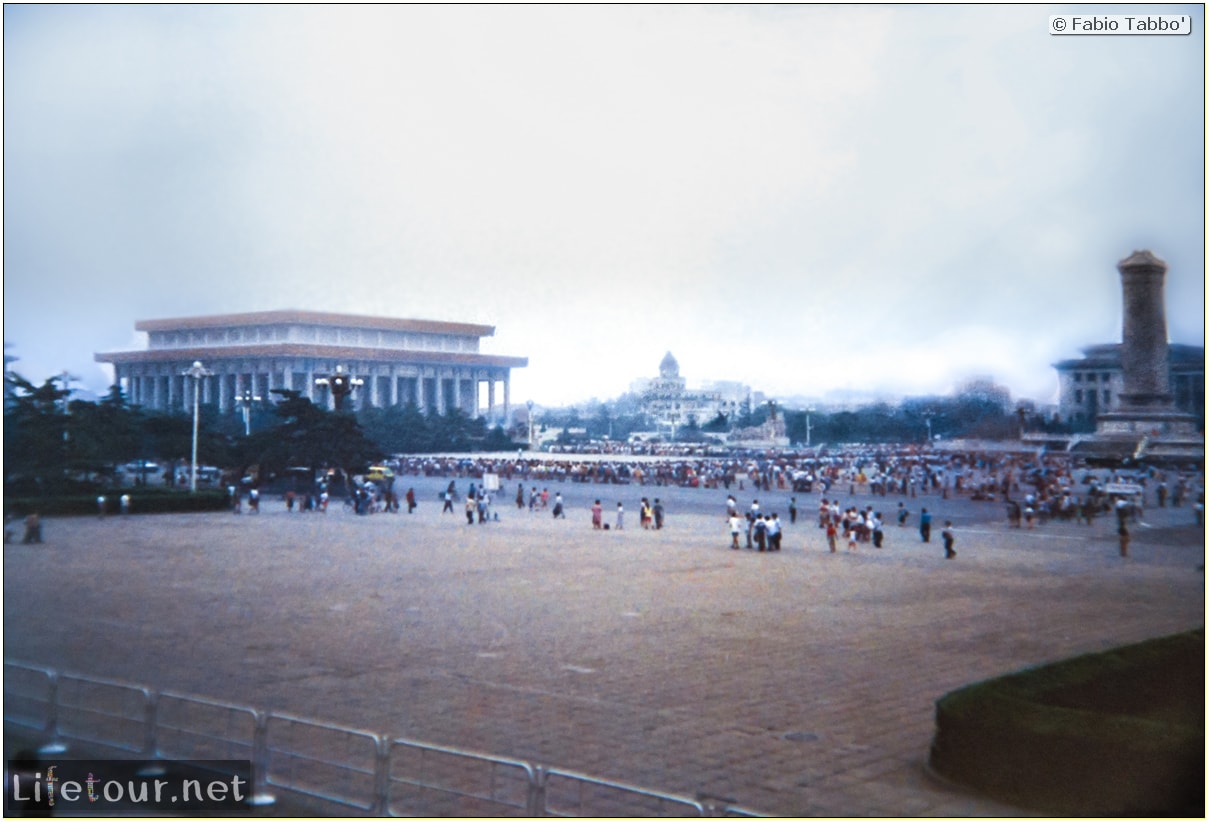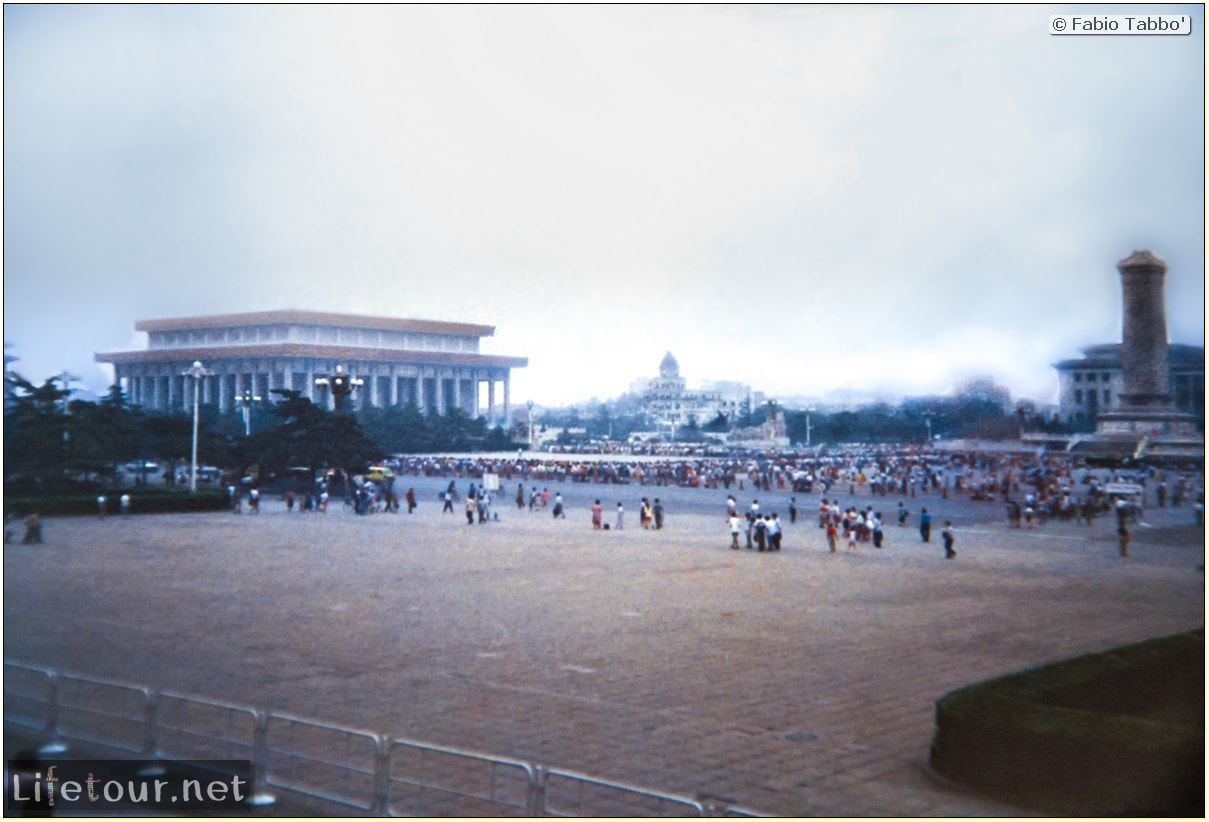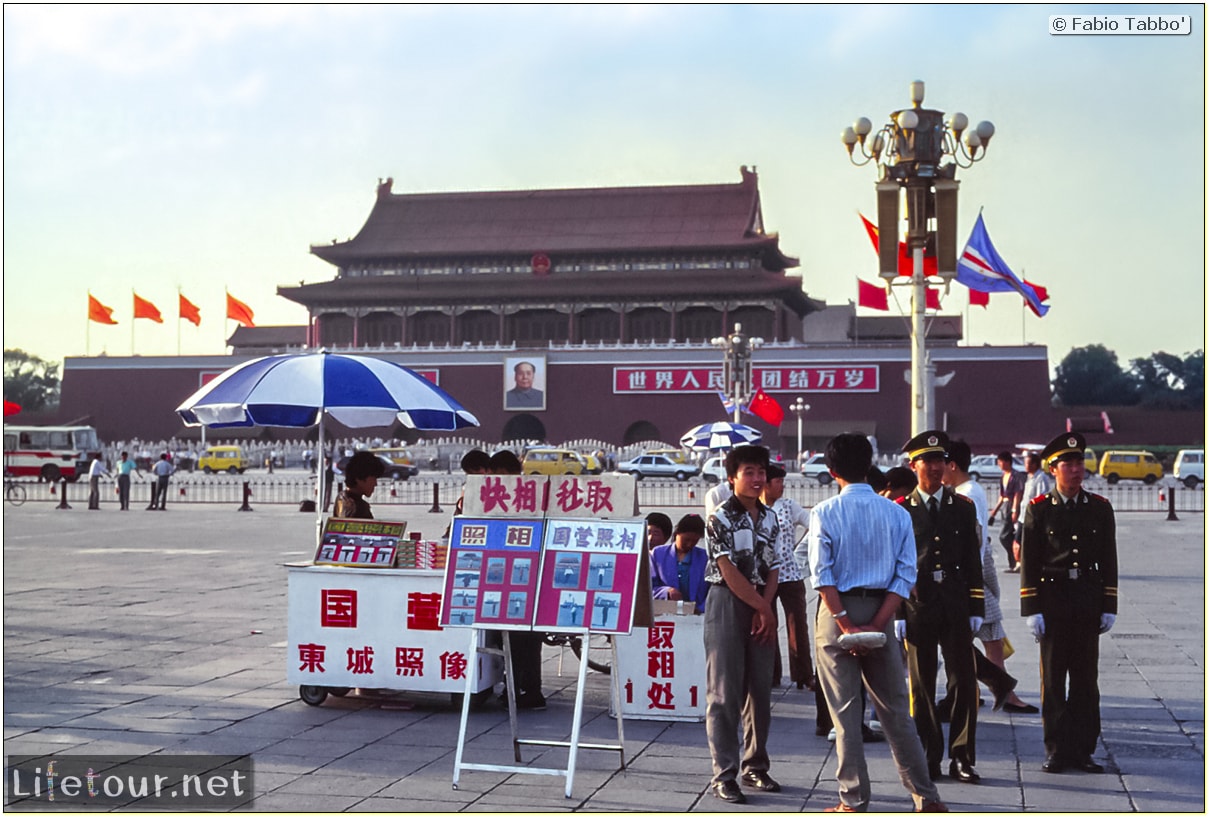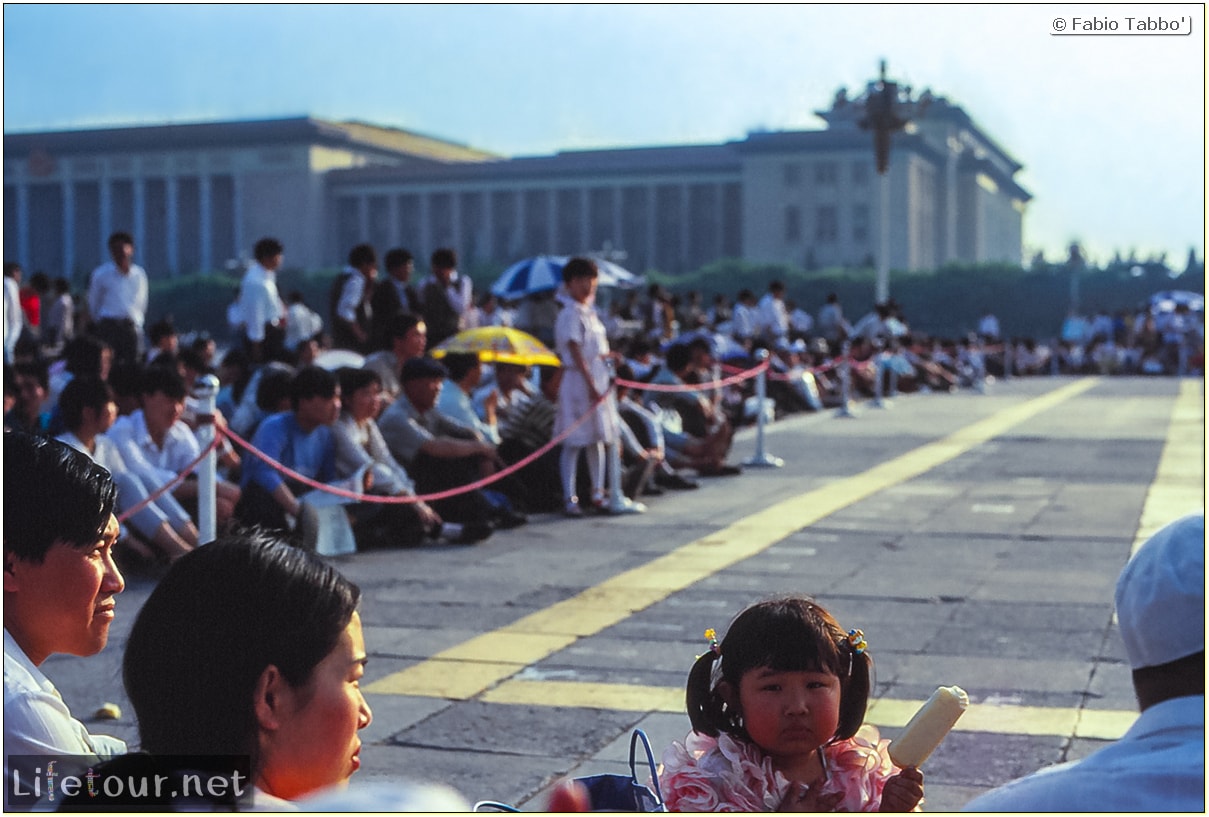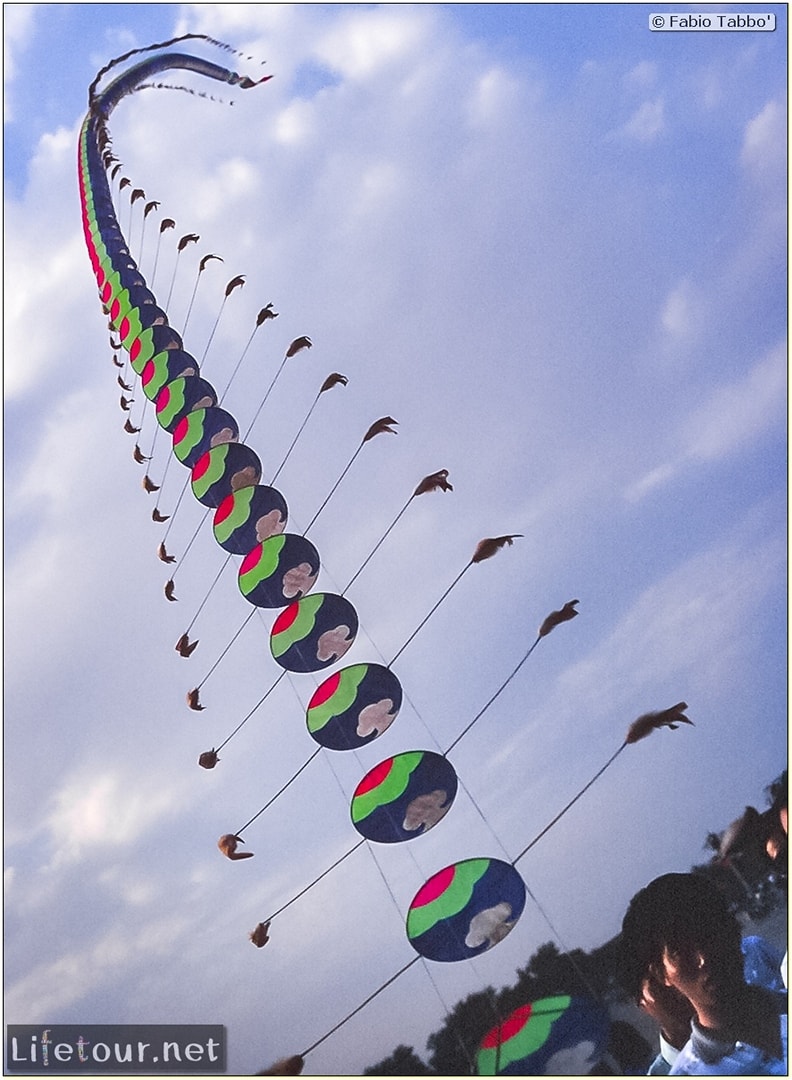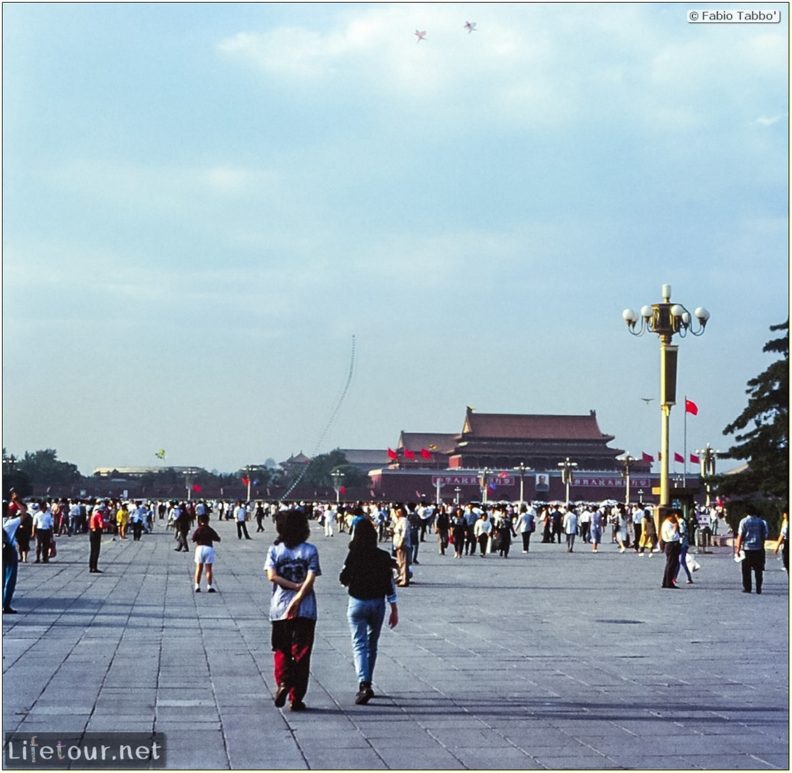 This section is currently under construction.