The BM&F Bovespa is a stock exchange located at São Paulo, Brazil, which has had a long history of services provided to the stock market and the Brazilian economy.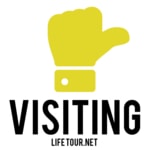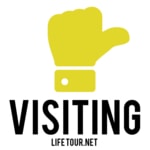 This is the financial heart of Brazil, and it is open for visits (make sure to come during business hours, on weekdays).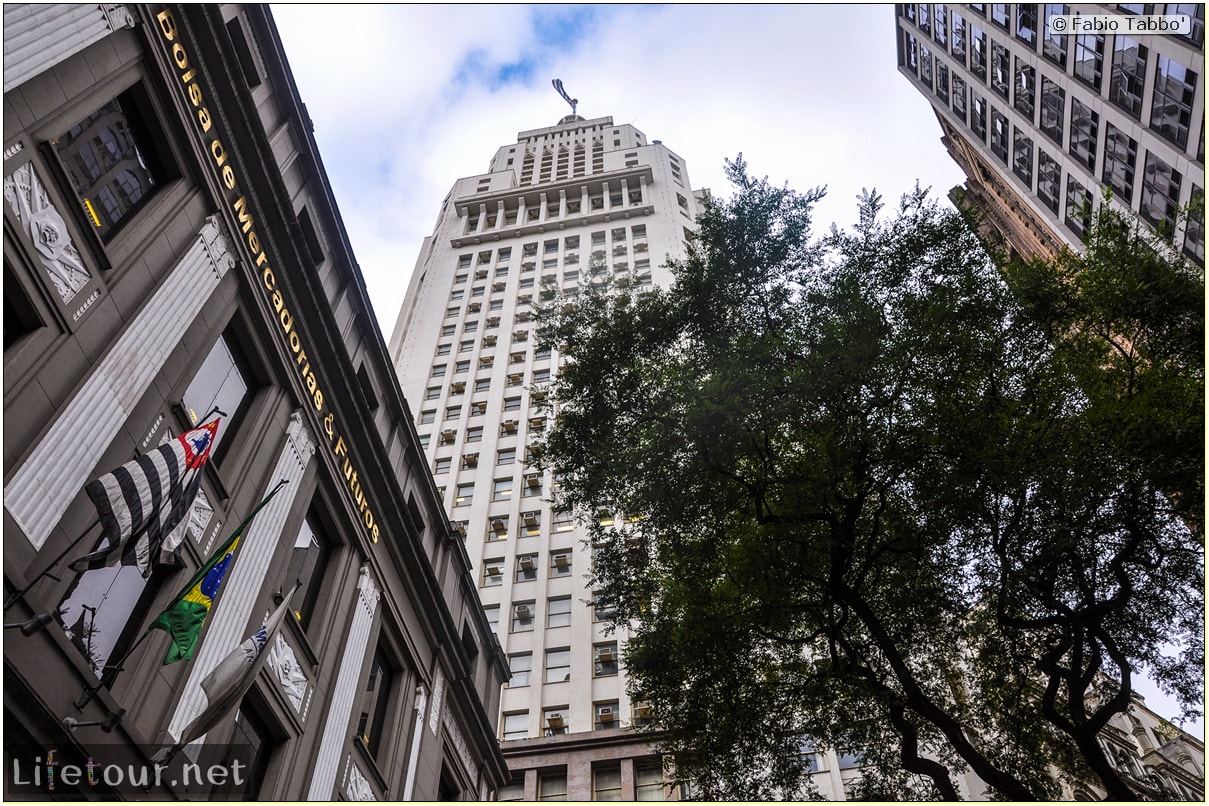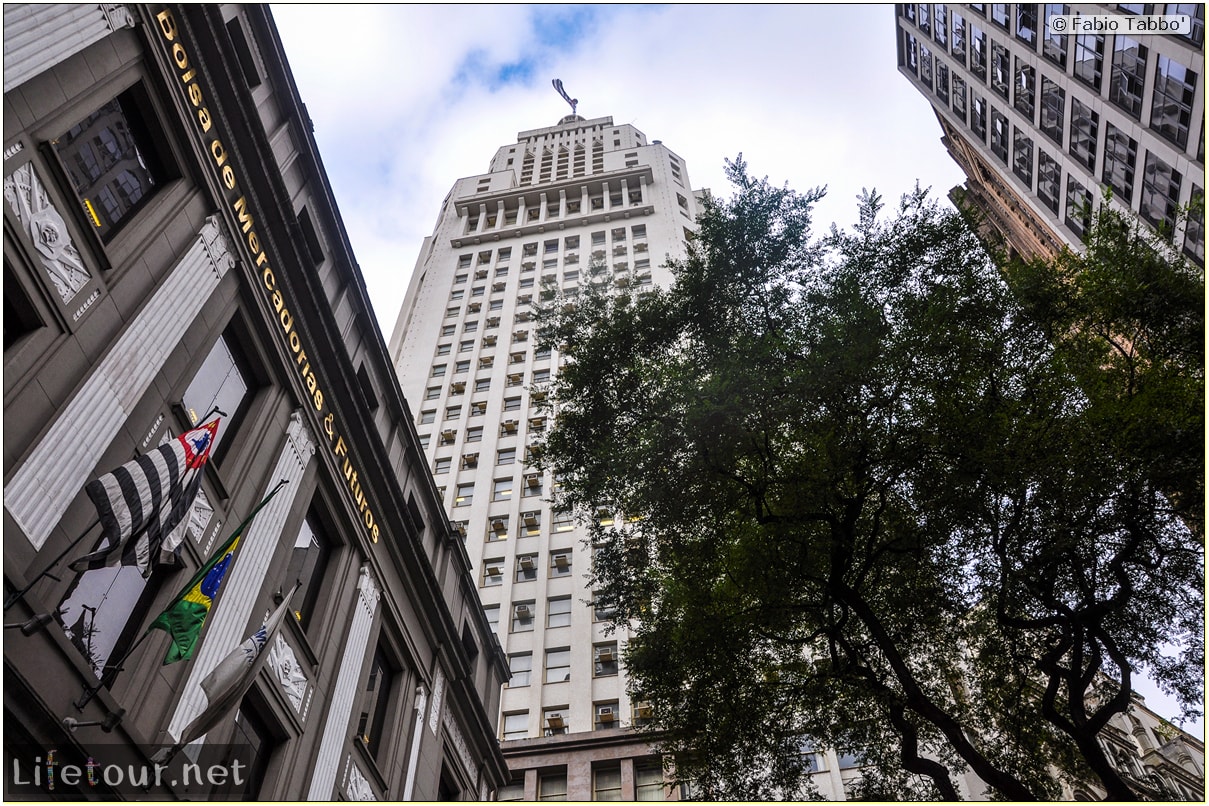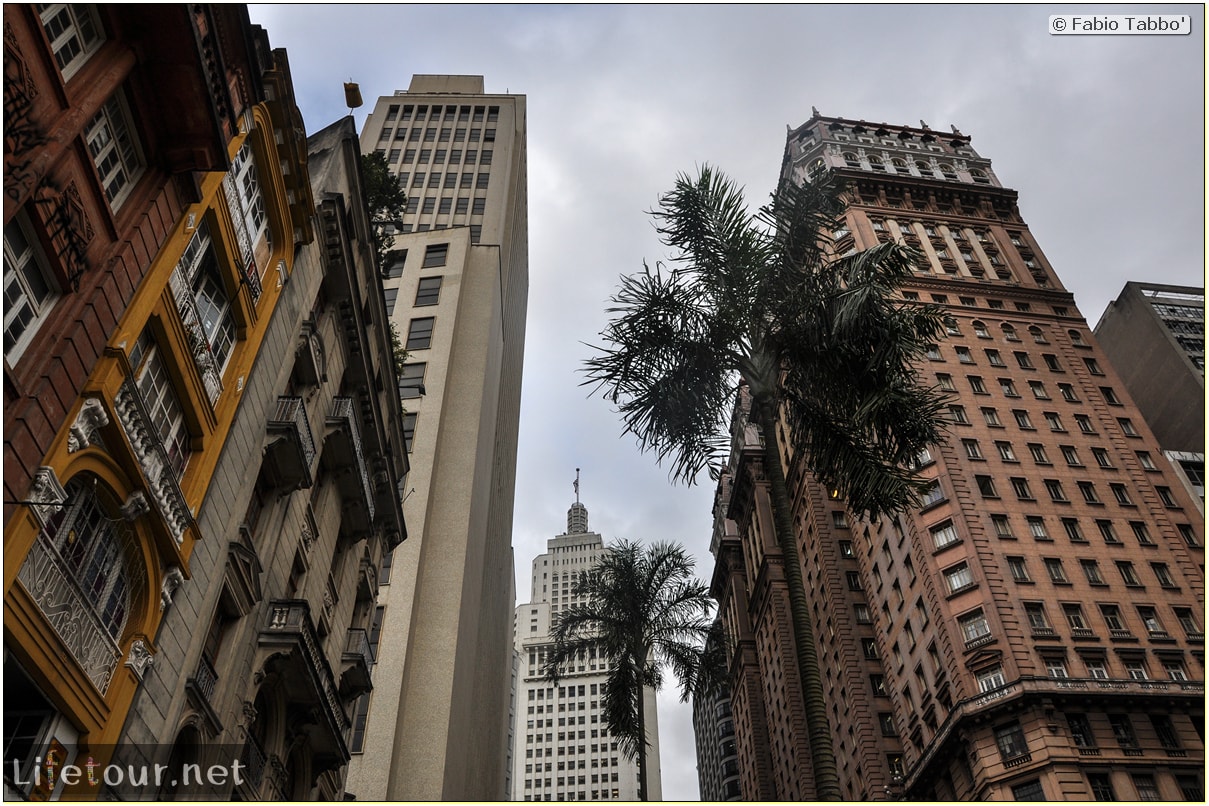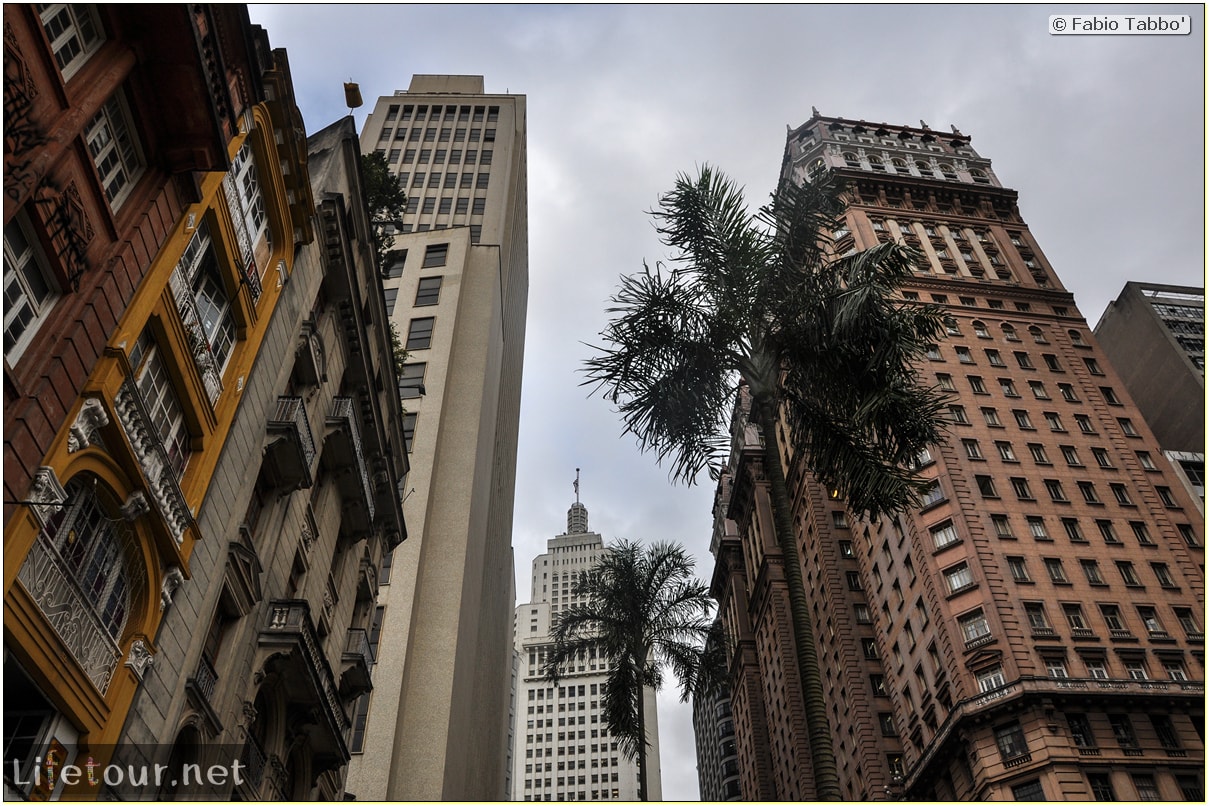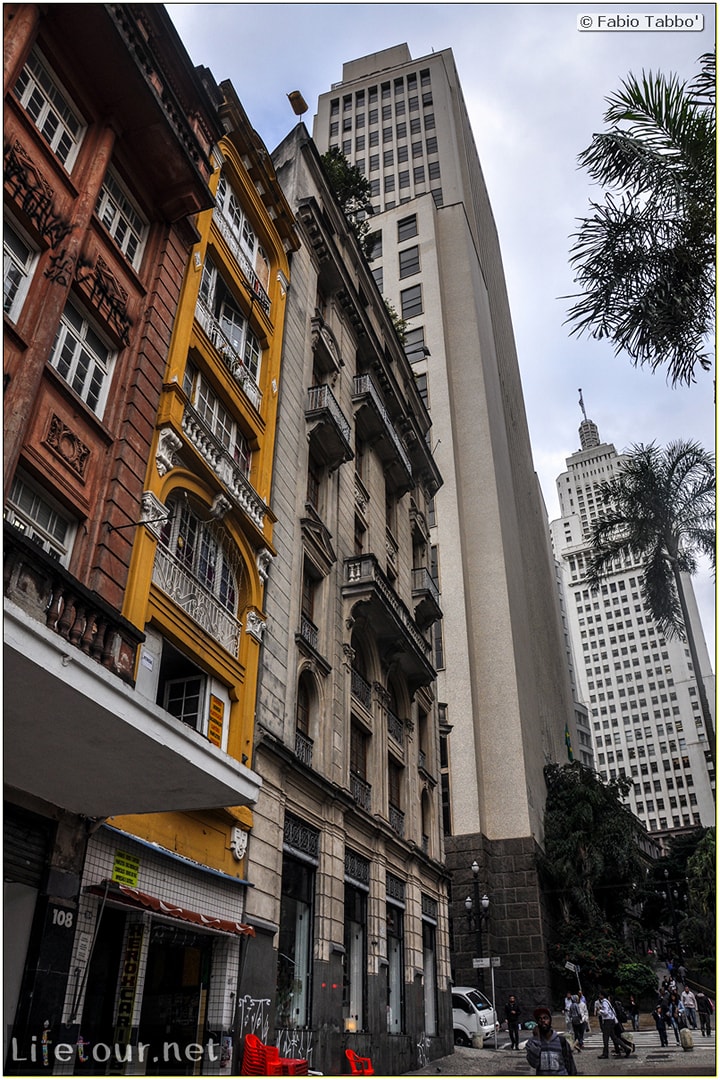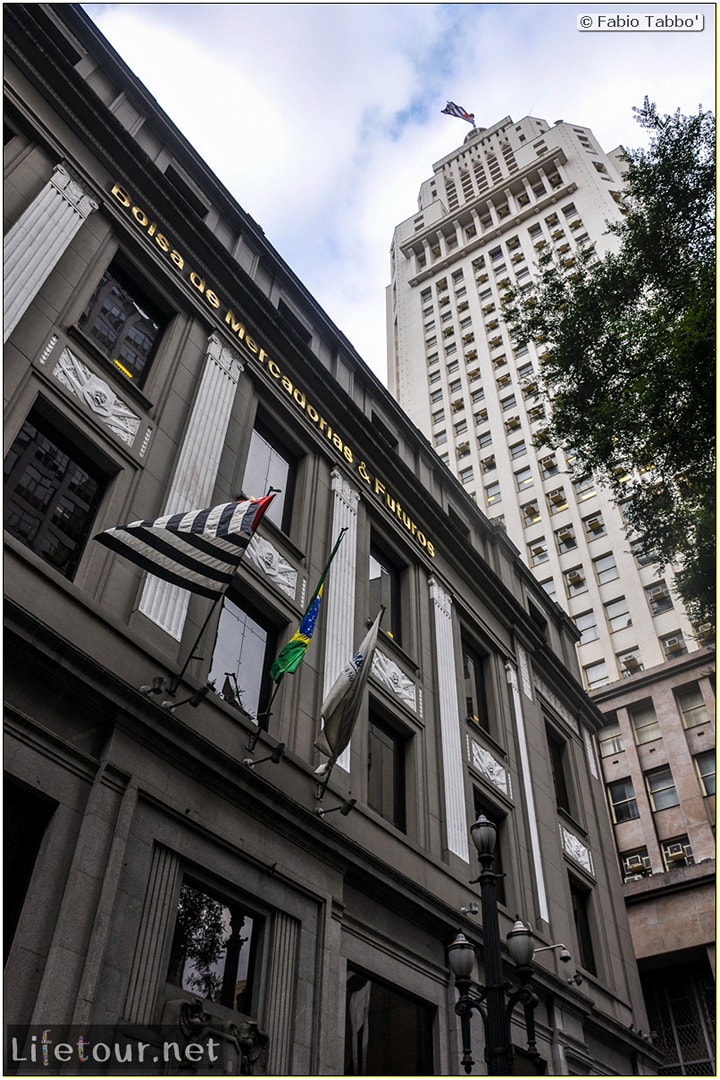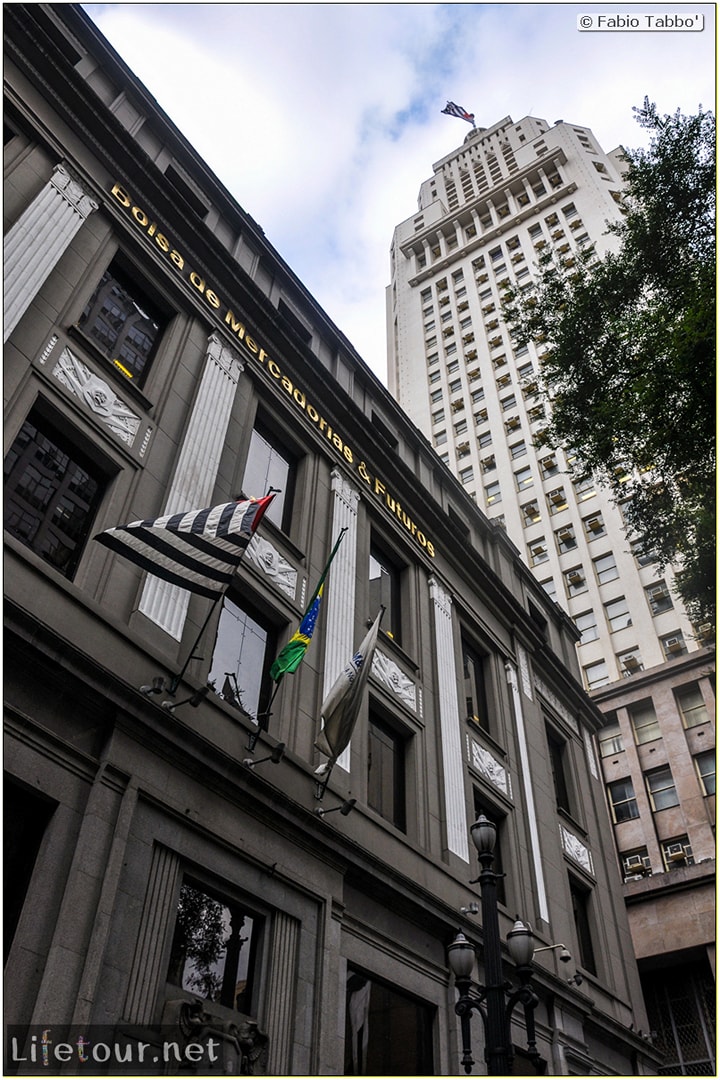 This section is currently under construction.