The São Paulo Museum of Art is an art museum located on Paulista Avenue in the city of São Paulo, Brazil.
Address: Av. Paulista, 1578 - Bela Vista, São Paulo - SP, 01310-200, Brazil
Opened: 1947
Phone: +55 11 3149-5959
Architect: Lina Bo Bardi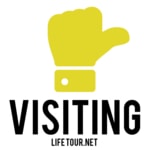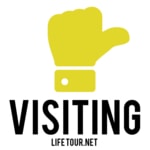 Sao Paulo has an impressive number of museums, here are the main ones:
- São Paulo Museum of Art
- Fundaçao Cultural Ema Gordon Klabin
- Museu de Arte Contemporanea
- Museu de Arte Moderna
- Museu de Arte Sacra
- Memorial da America Latina
- Museu da Imagem e do Som de Sao Paulo
- Museu Lasar Segall
I couldn't wait to get out of Sao Paolo, so I only visited the first museum, as it was the closest to my hotel. A "classic" museum with paintings and sculptures, nothing to write home about.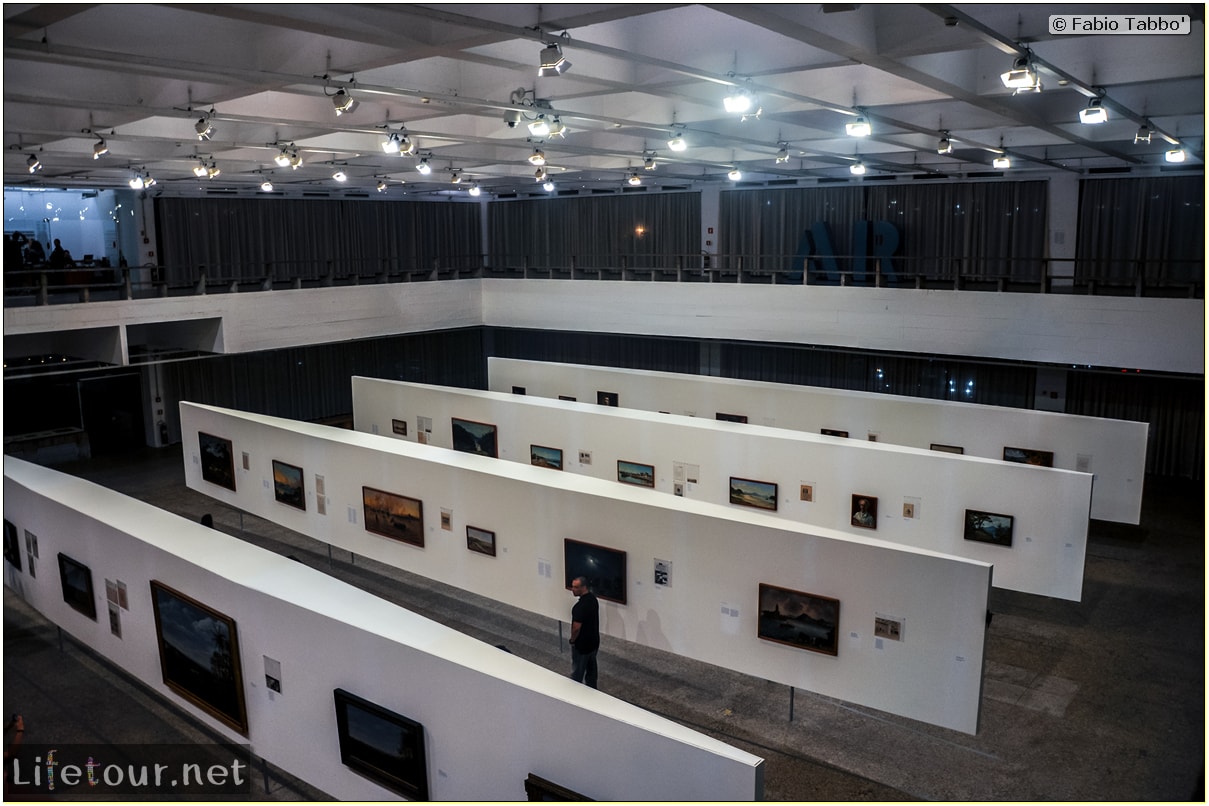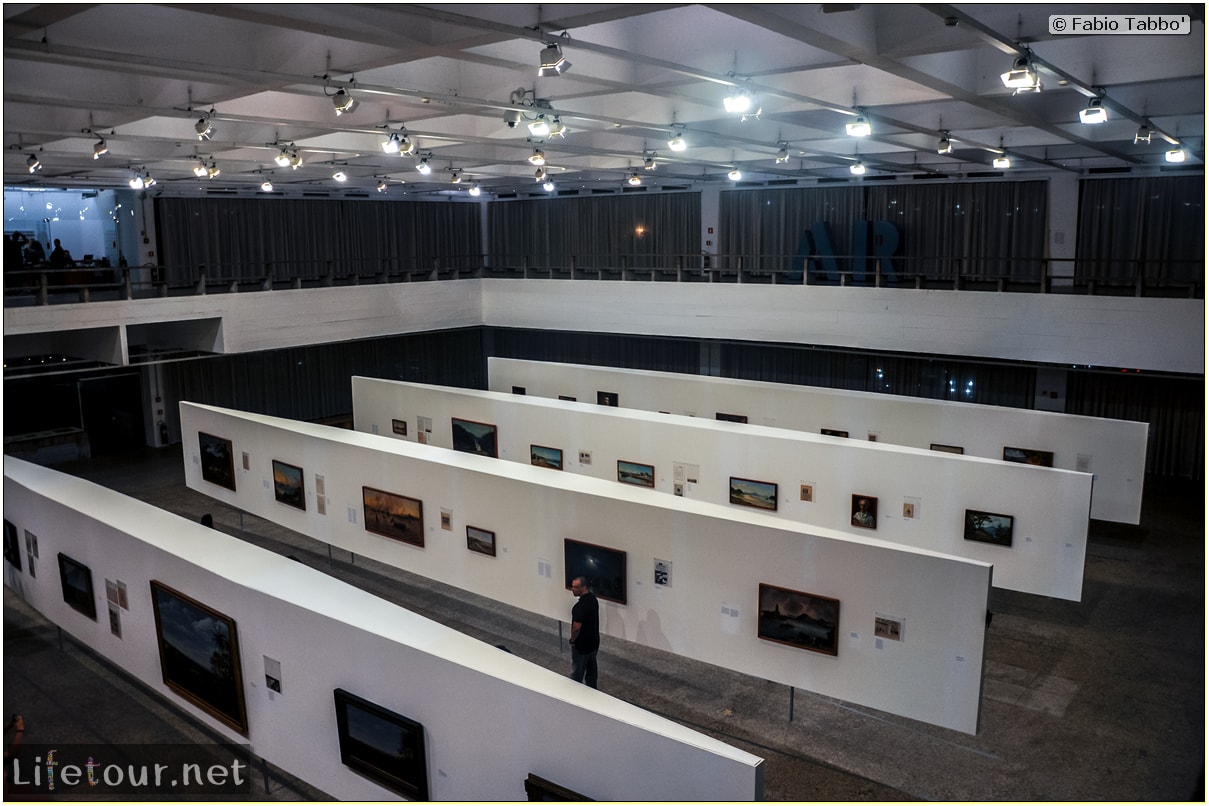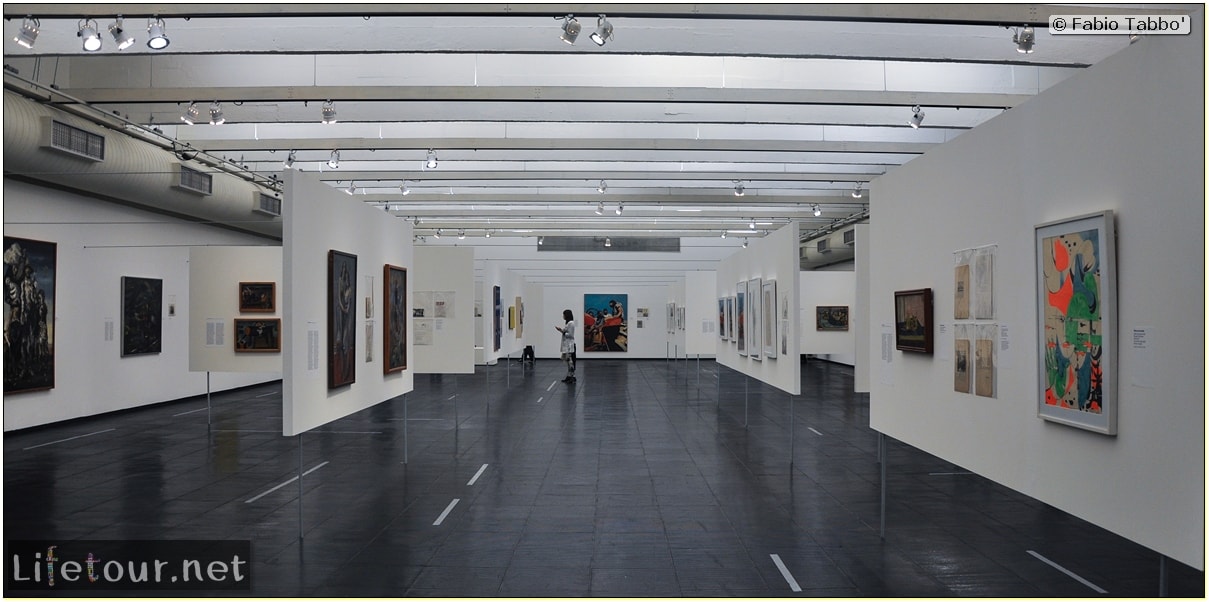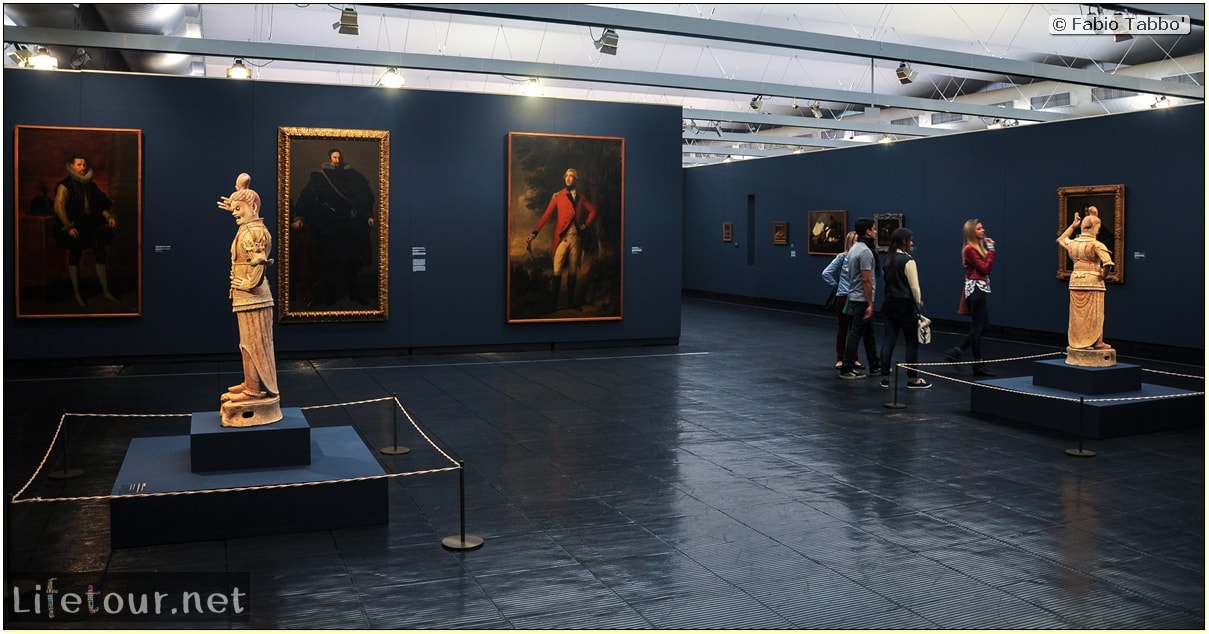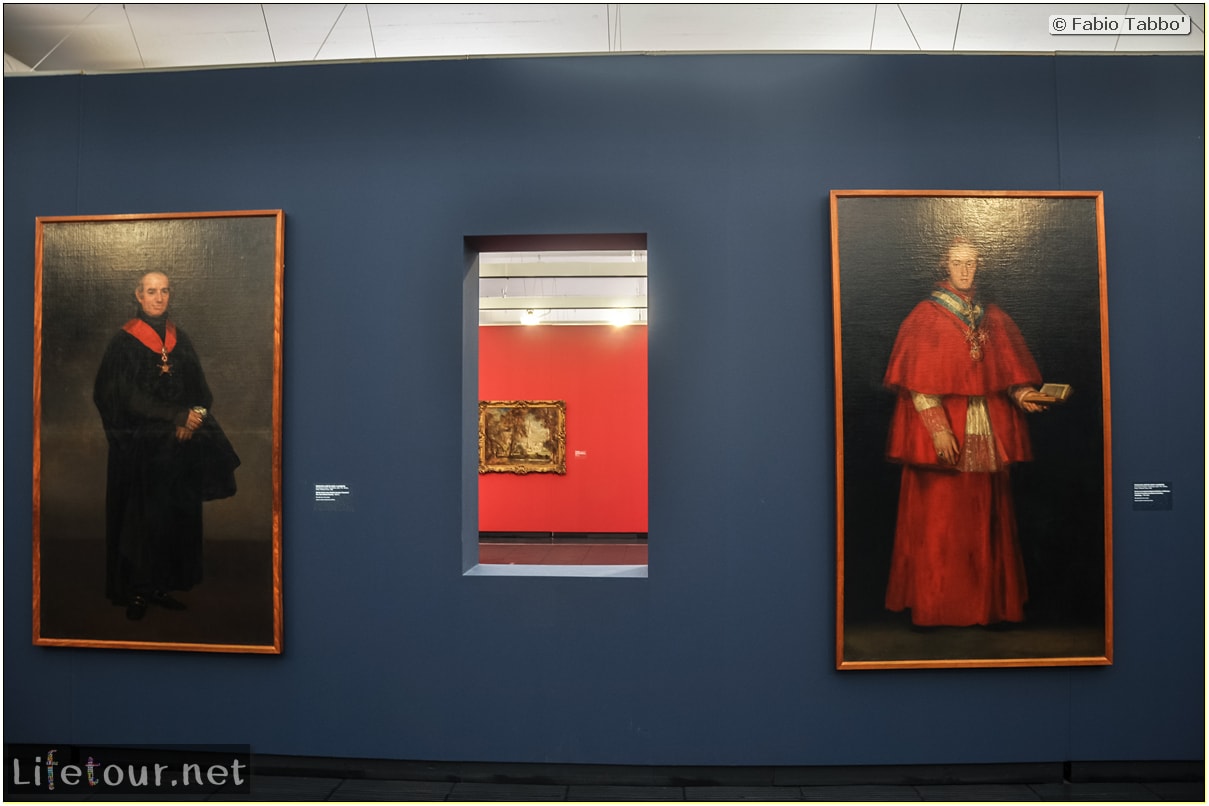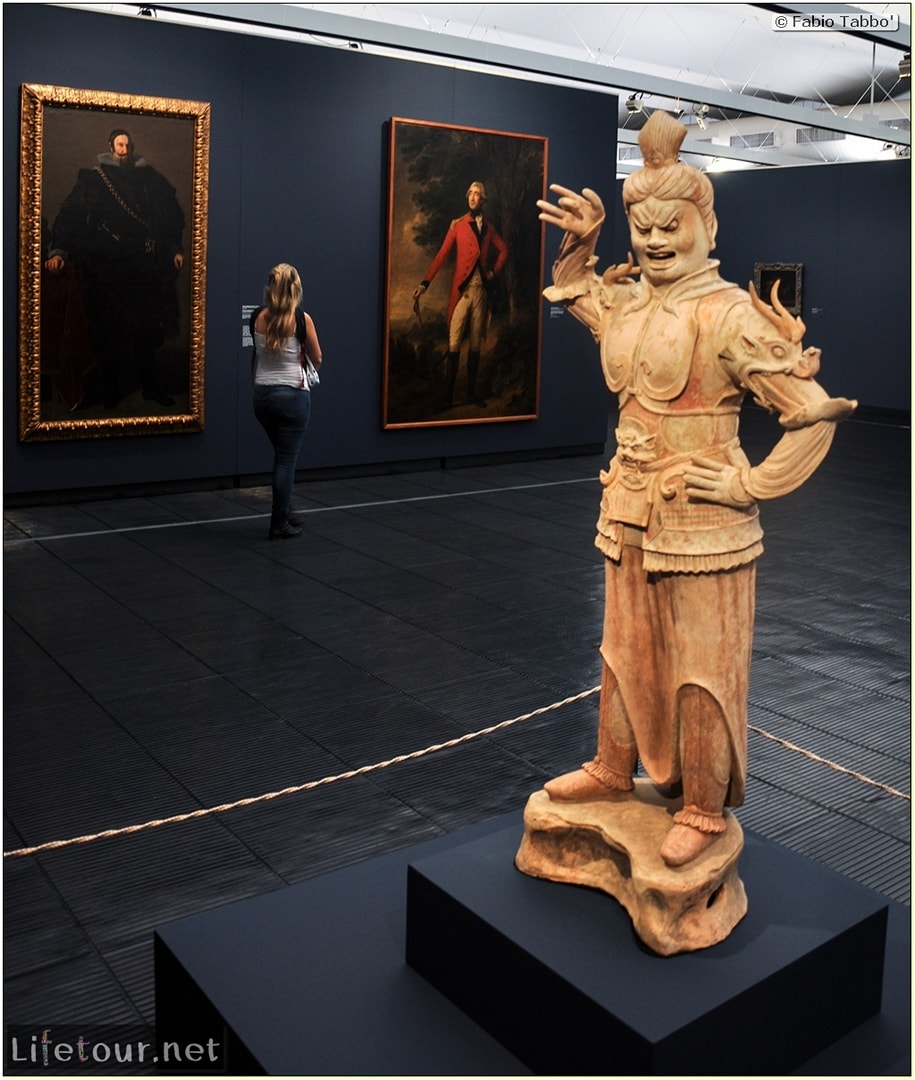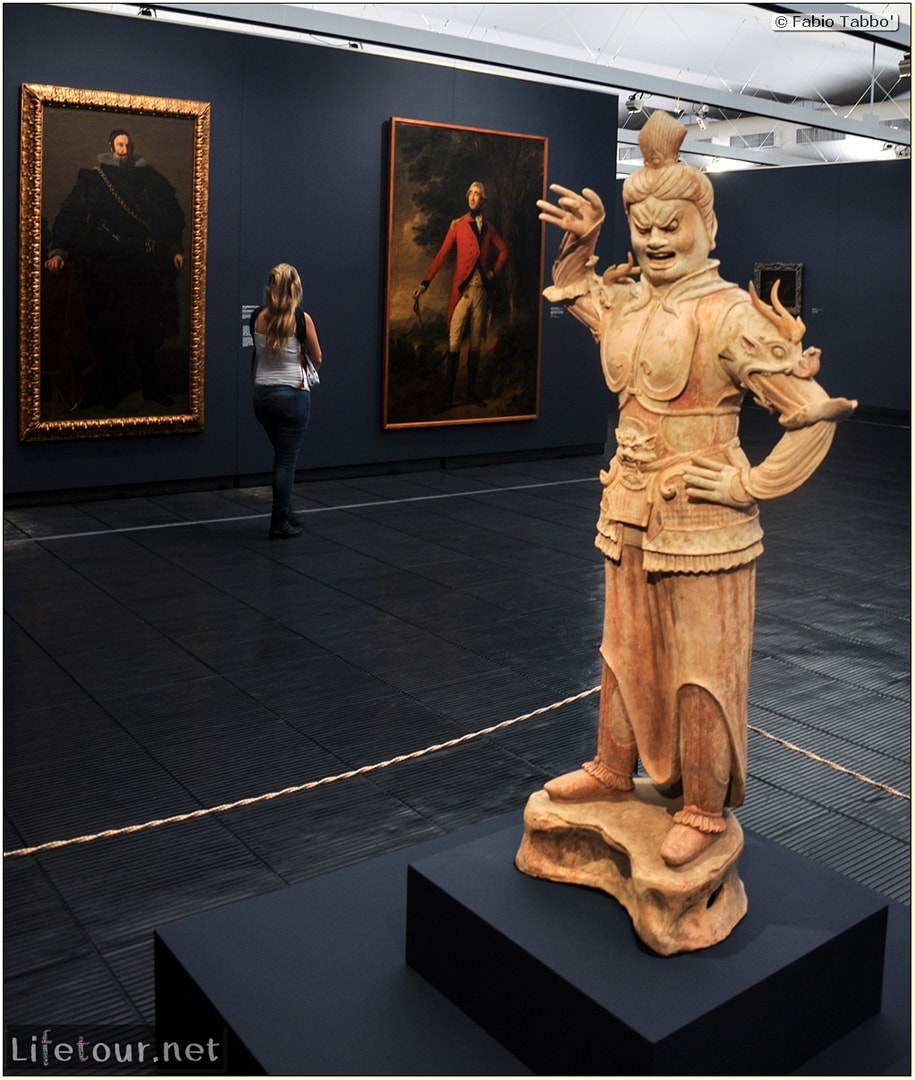 This section is currently under construction.