Pituba is a large upper class neighborhood located in the southeastern zone of Salvador, Bahia. Its name is indigenous origin and means "breath, breath, sea".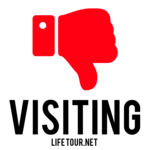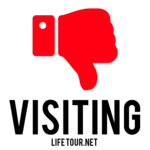 Pituba is the residential area where I was staying, and has not touristic value. It is also quite far from the historical center, so I don't recommend staying there if you only spend a few days in Bahia.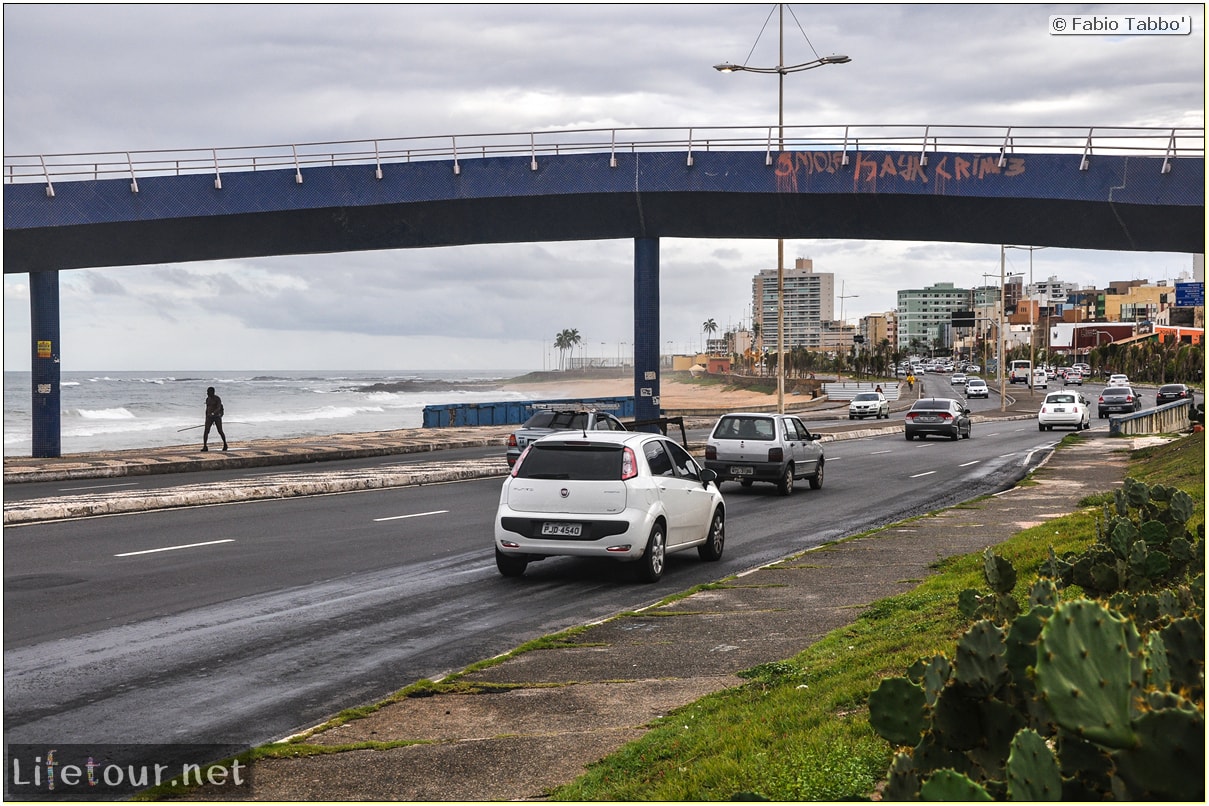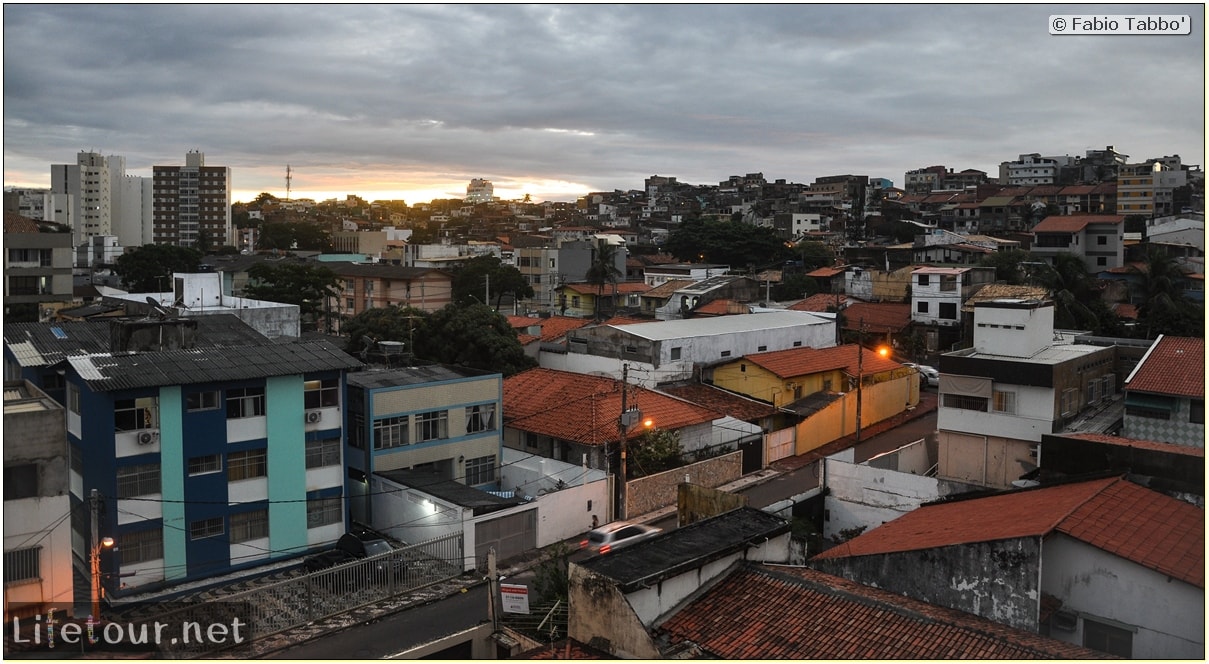 This section is currently under construction.