The mountain is one of several monolithic granite and quartz mountains that rise straight from the water's edge around Rio de Janeiro.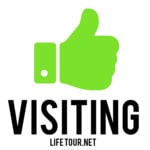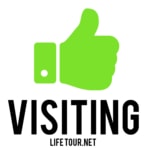 One of the top attractions in Rio, along with the Corcovado (and its giant Christ statue) and the Copacabana/Ipanema beach combo. The views are stunning, the granite peak is a natural wonder in itself, and everything is made even funnier by cute little monkeys begging for food.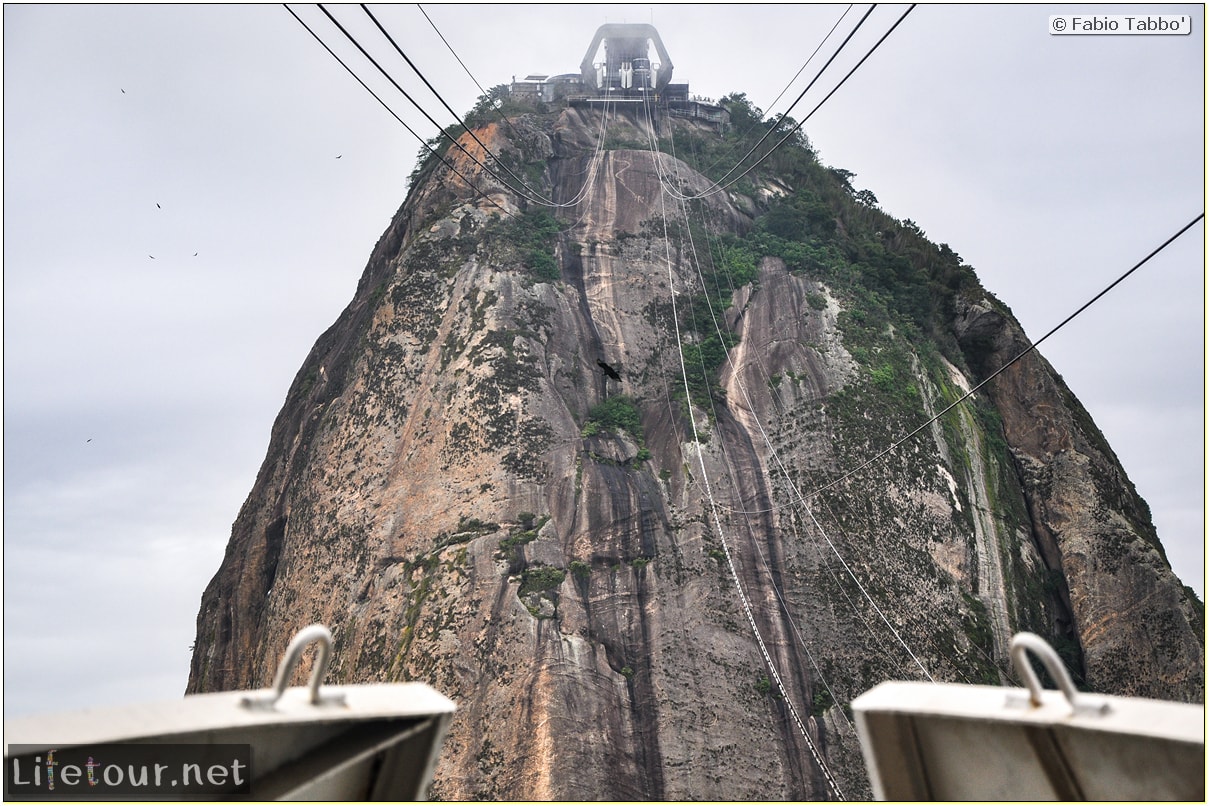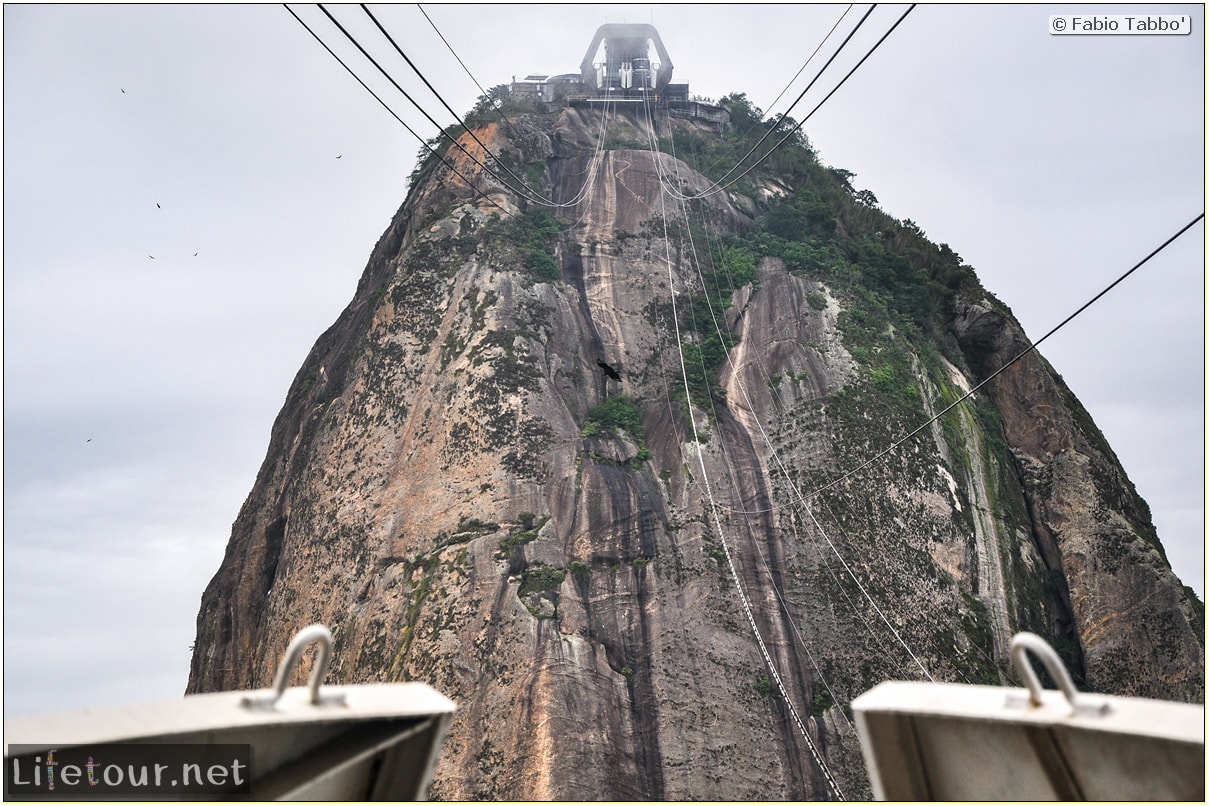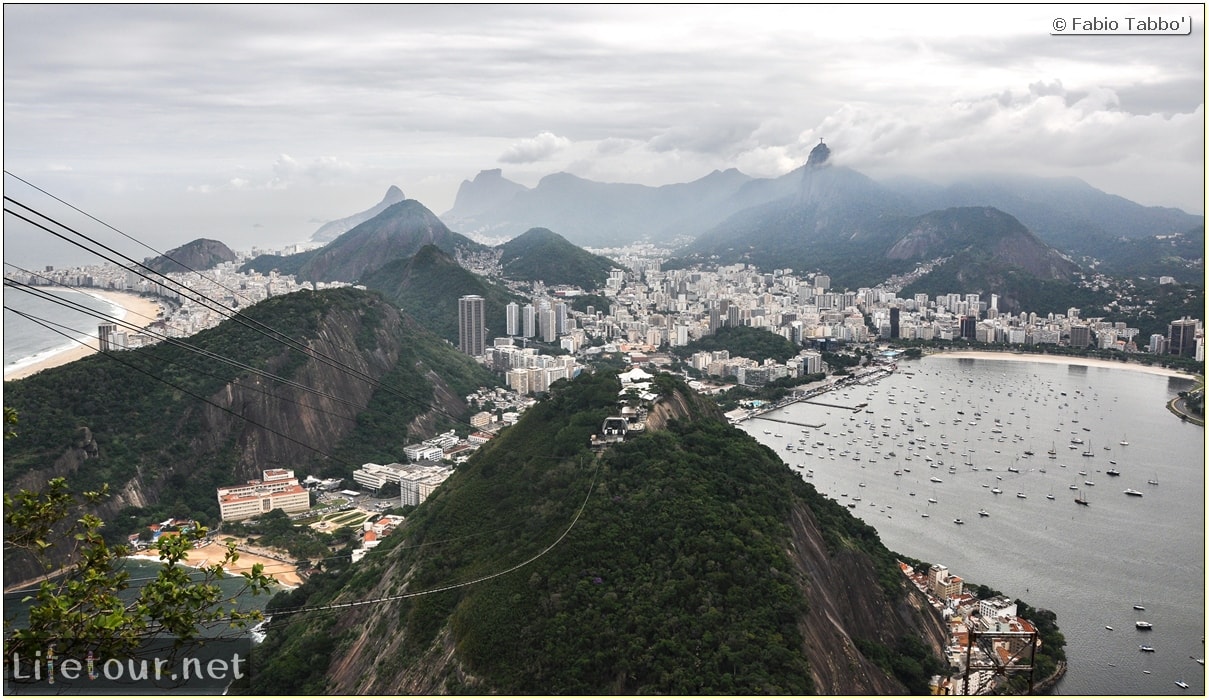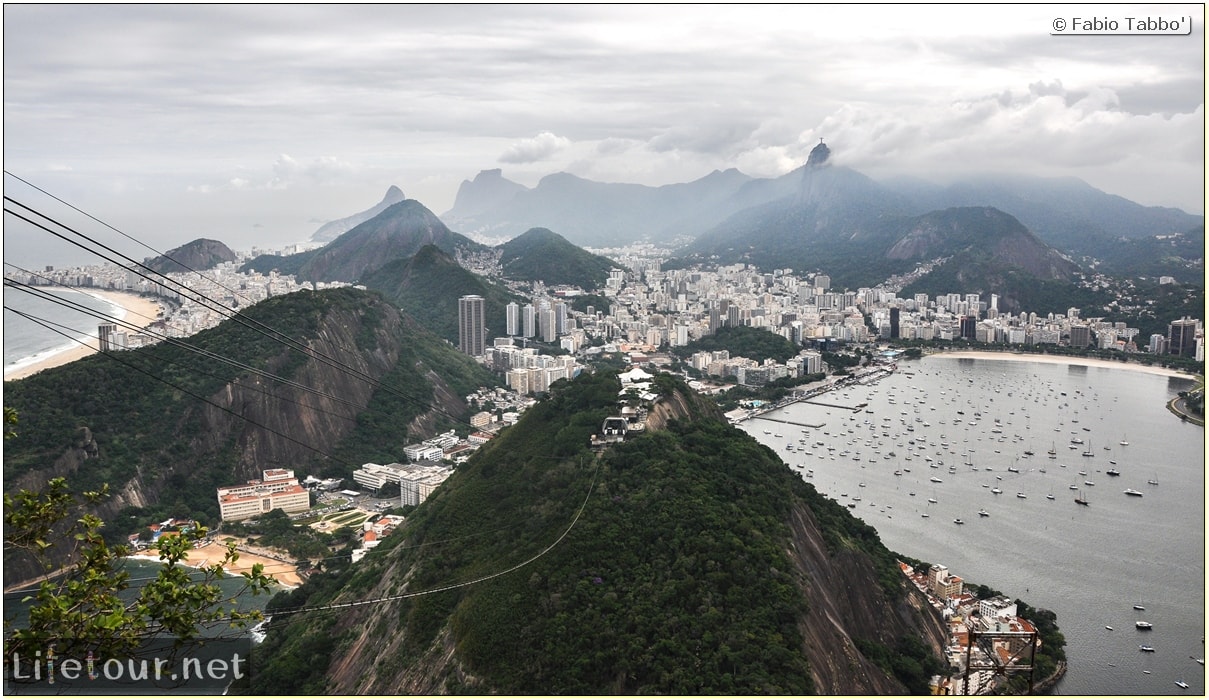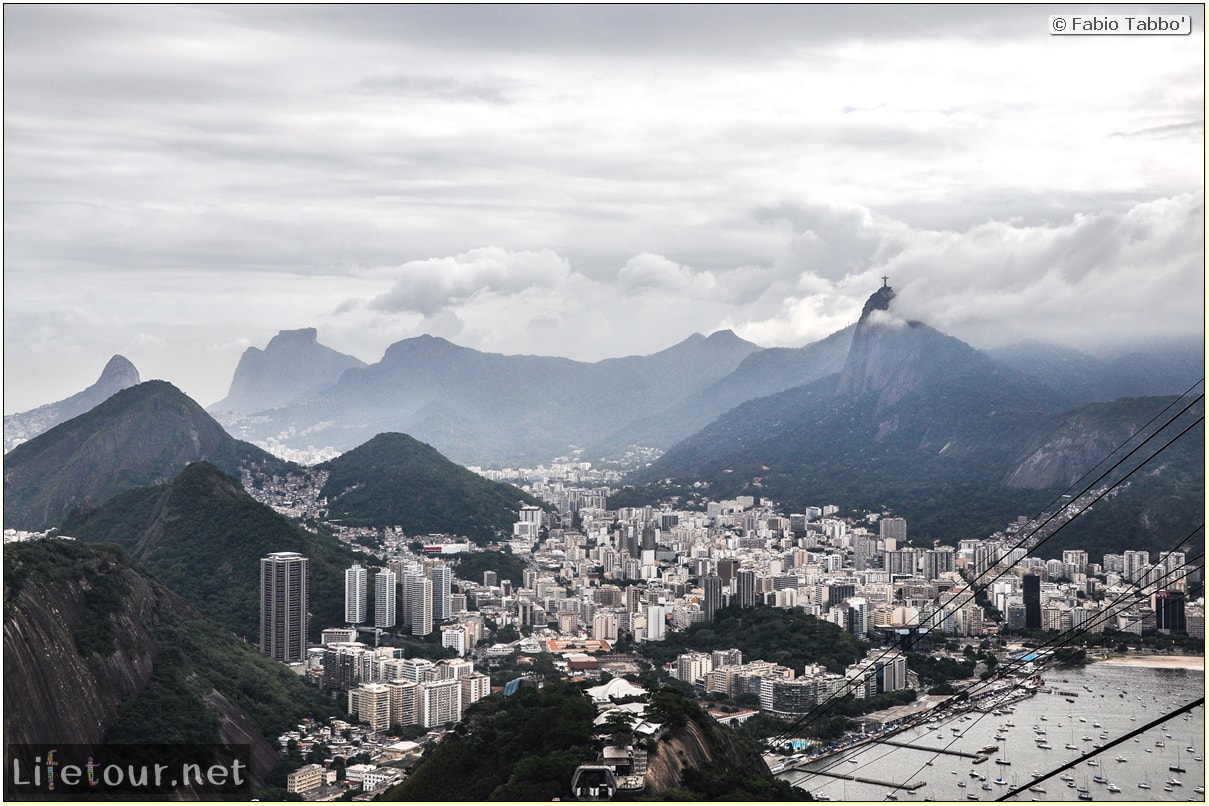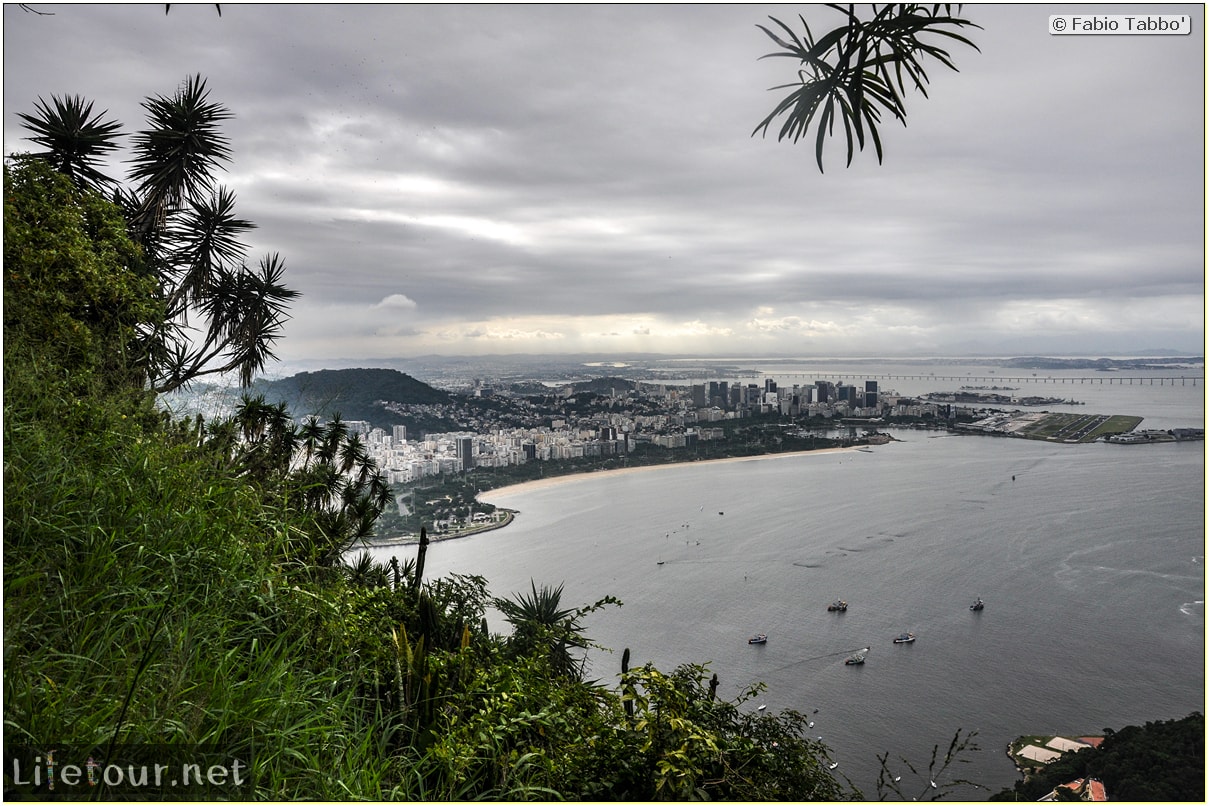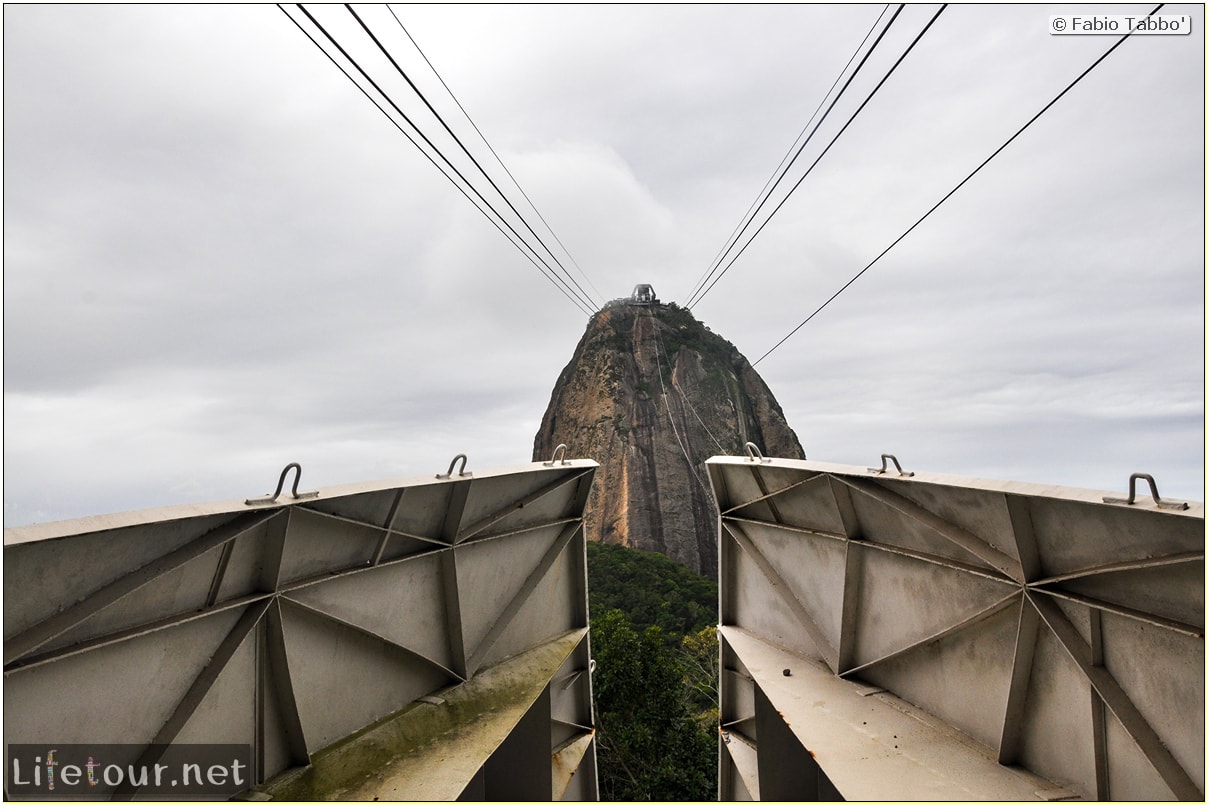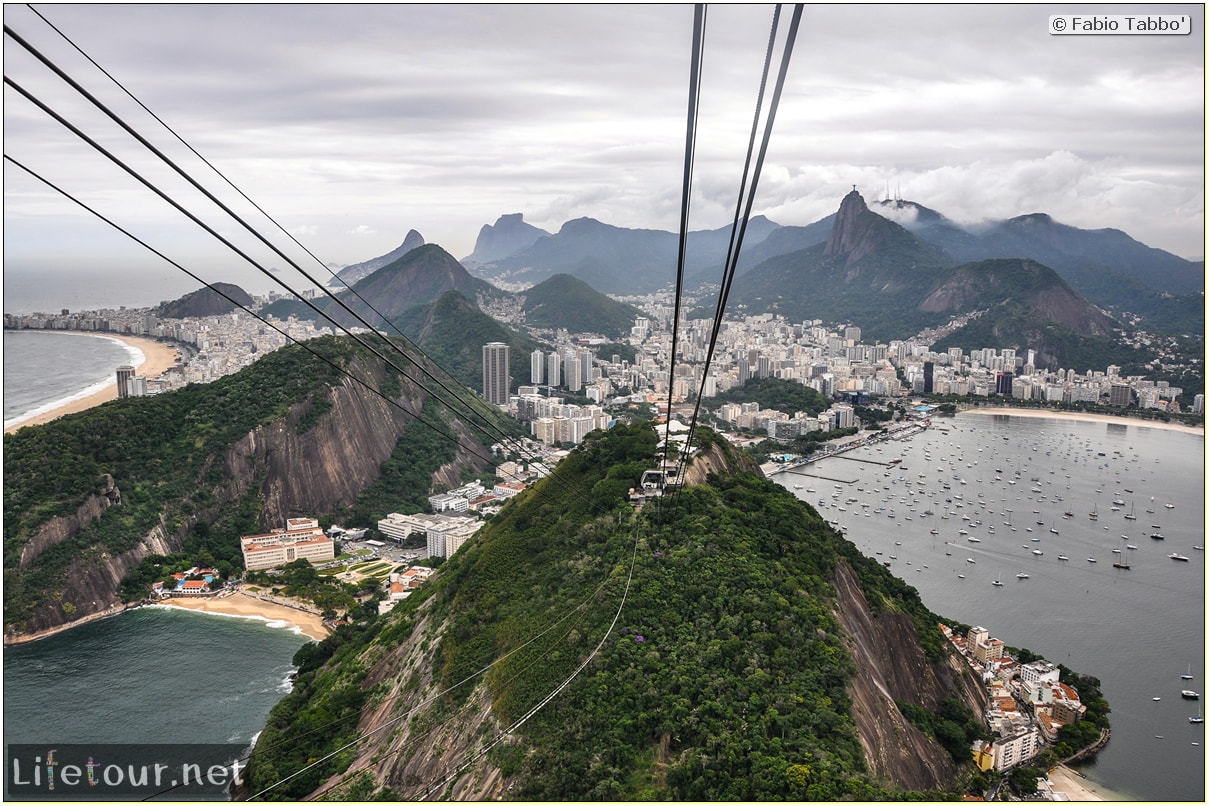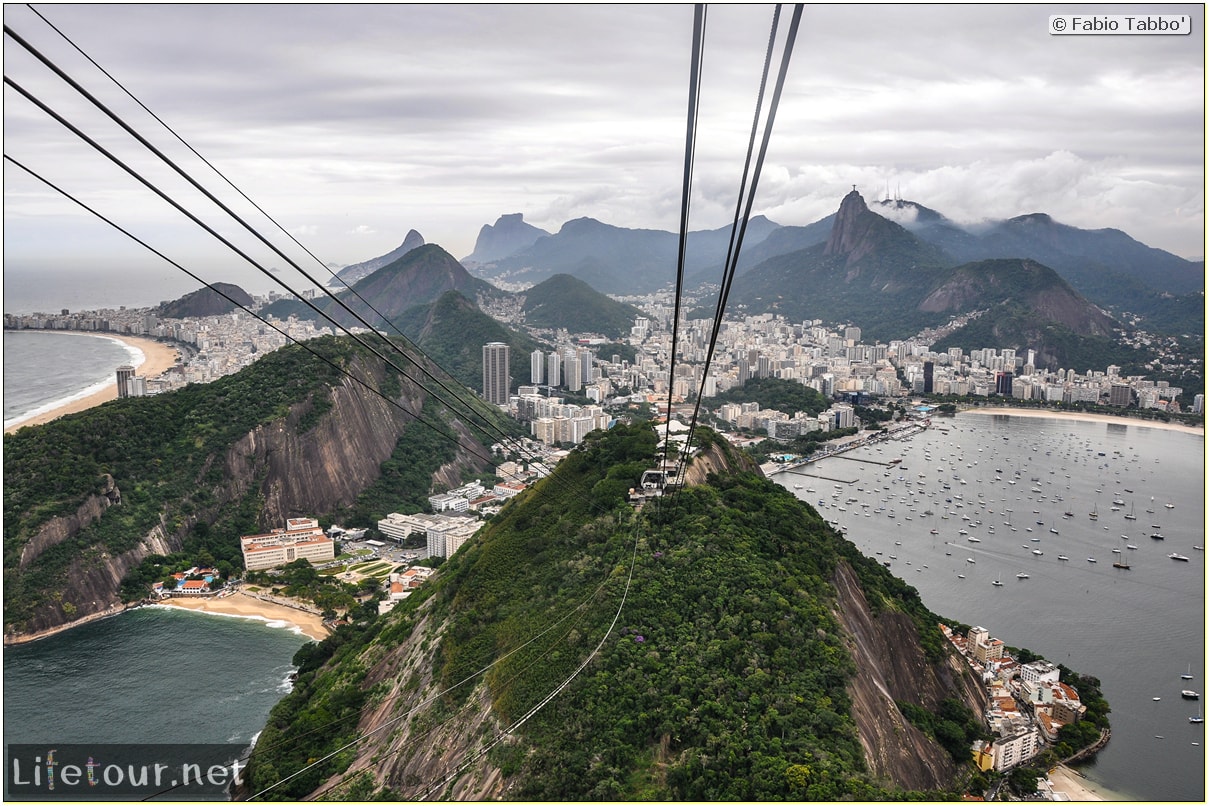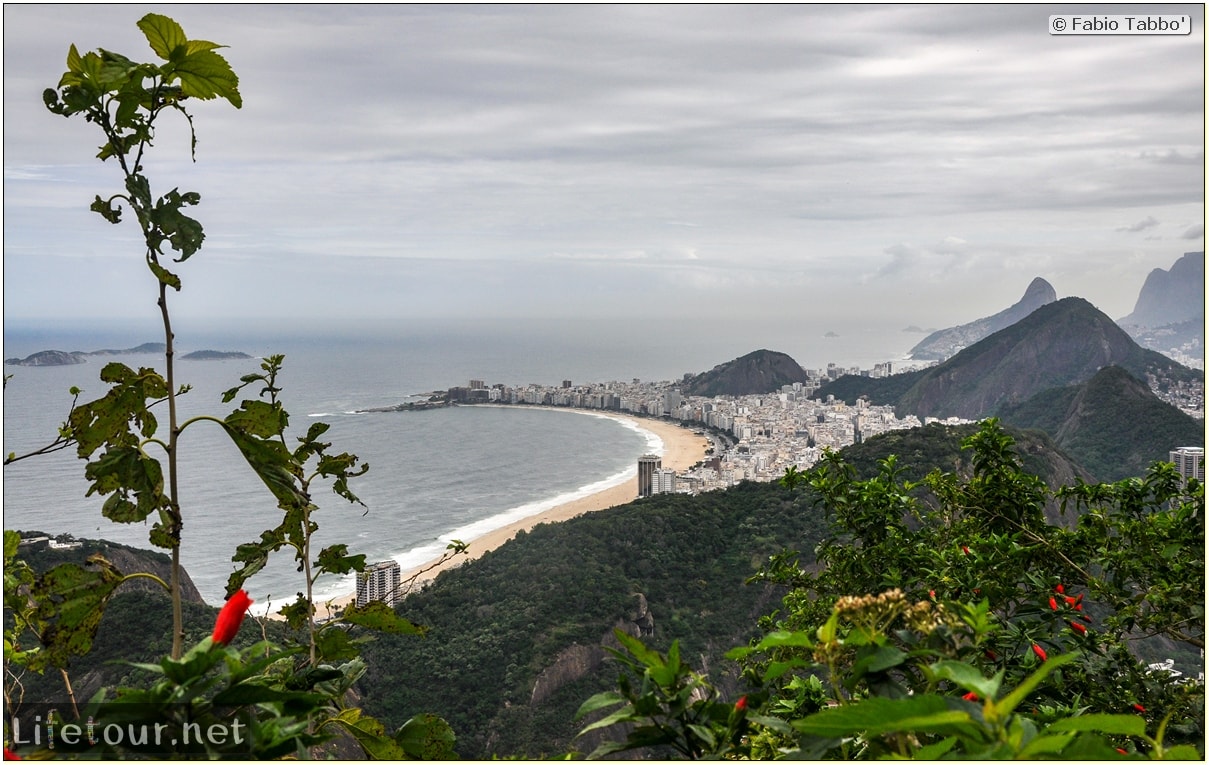 This section is currently under construction.