Copacabana is a bairro located in the South Zone of the city of Rio de Janeiro, Brazil. It is known for its 4 km balneario beach, which is one of the most famous in the world.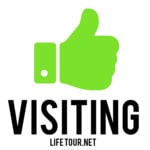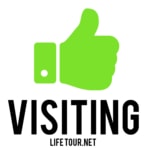 Copacabana is one of the most popular beaches in the world. It is very crowded all year round, at any time of the day, so it might not be your first choice if you are looking for a quiet solitary beach. The Brazilian authorities maintain it remarkably clean and organized, and relatively safe during the day.
At the end of the beach, you can also visit a wartime museum located in a military base.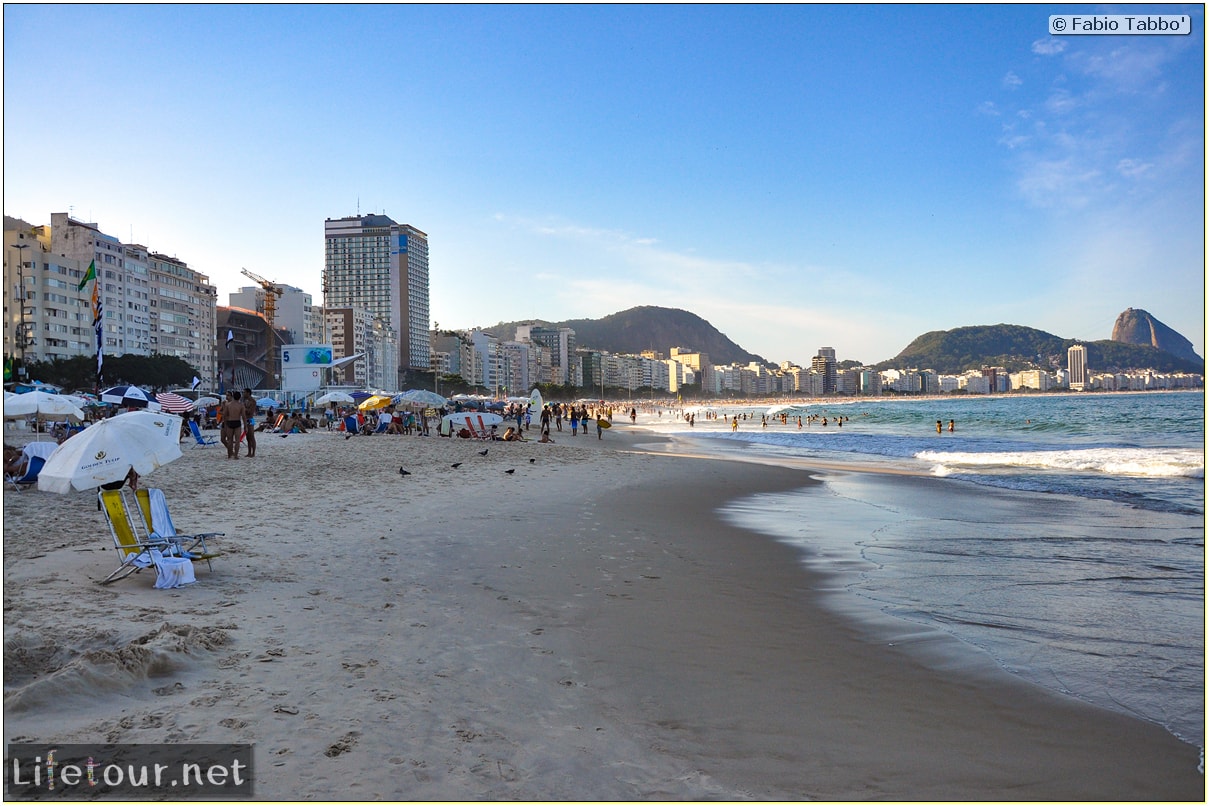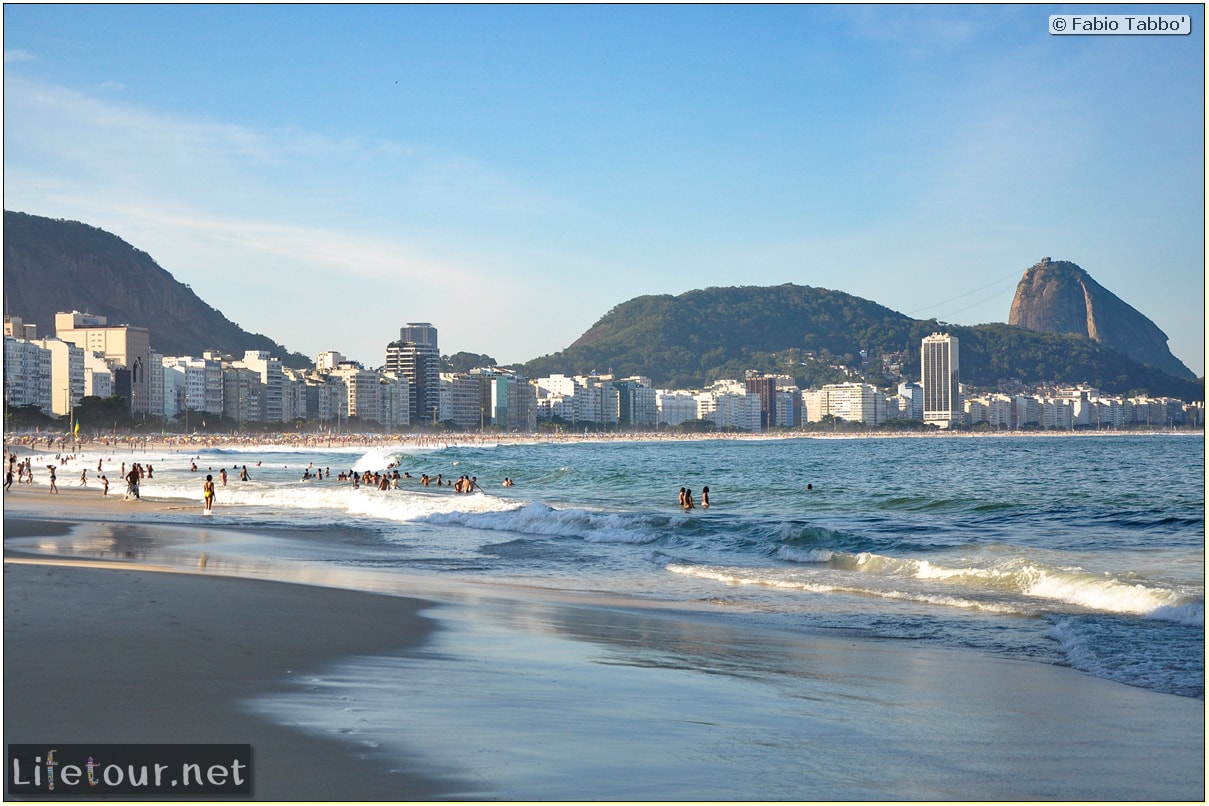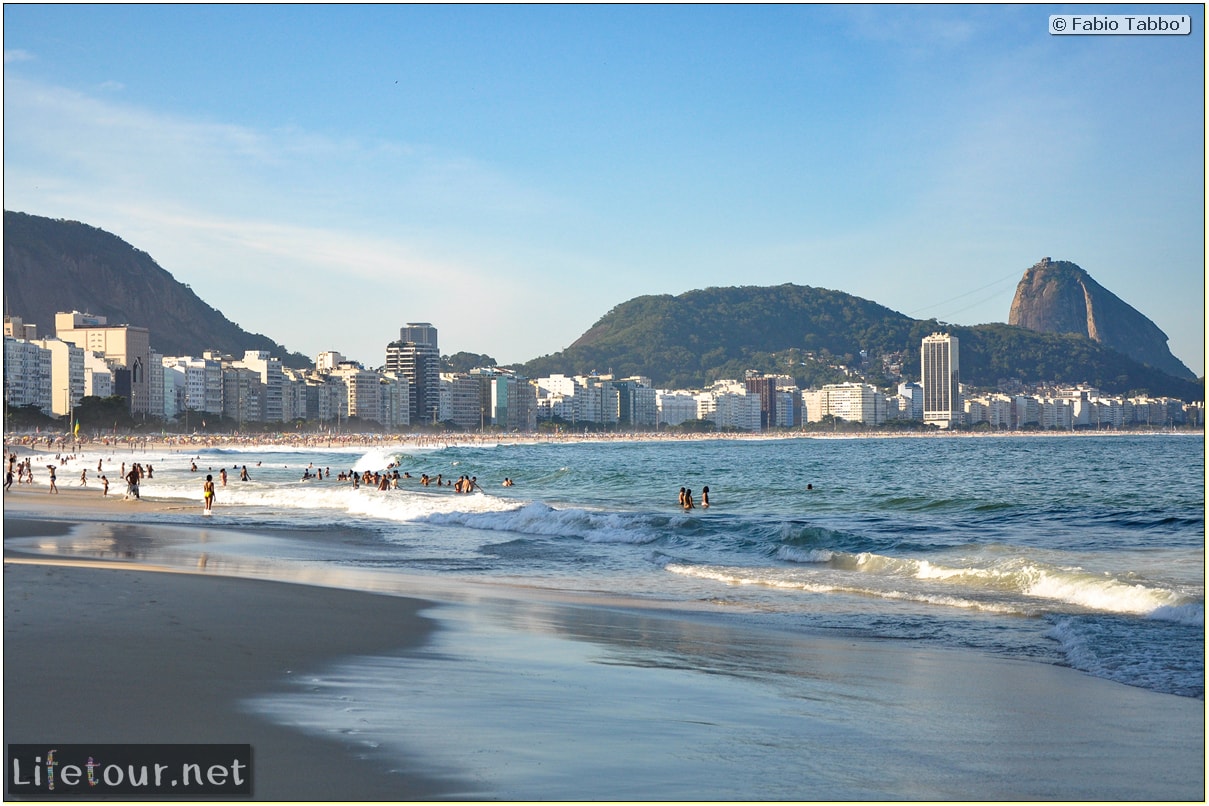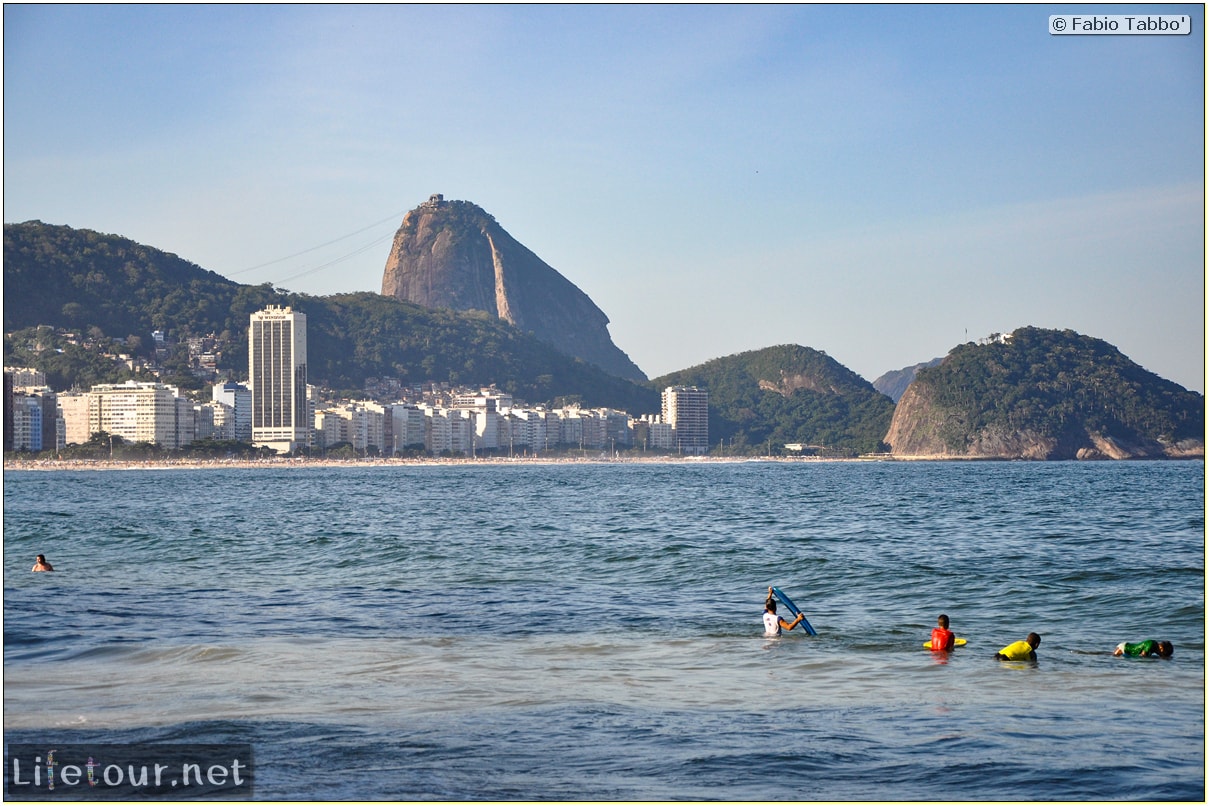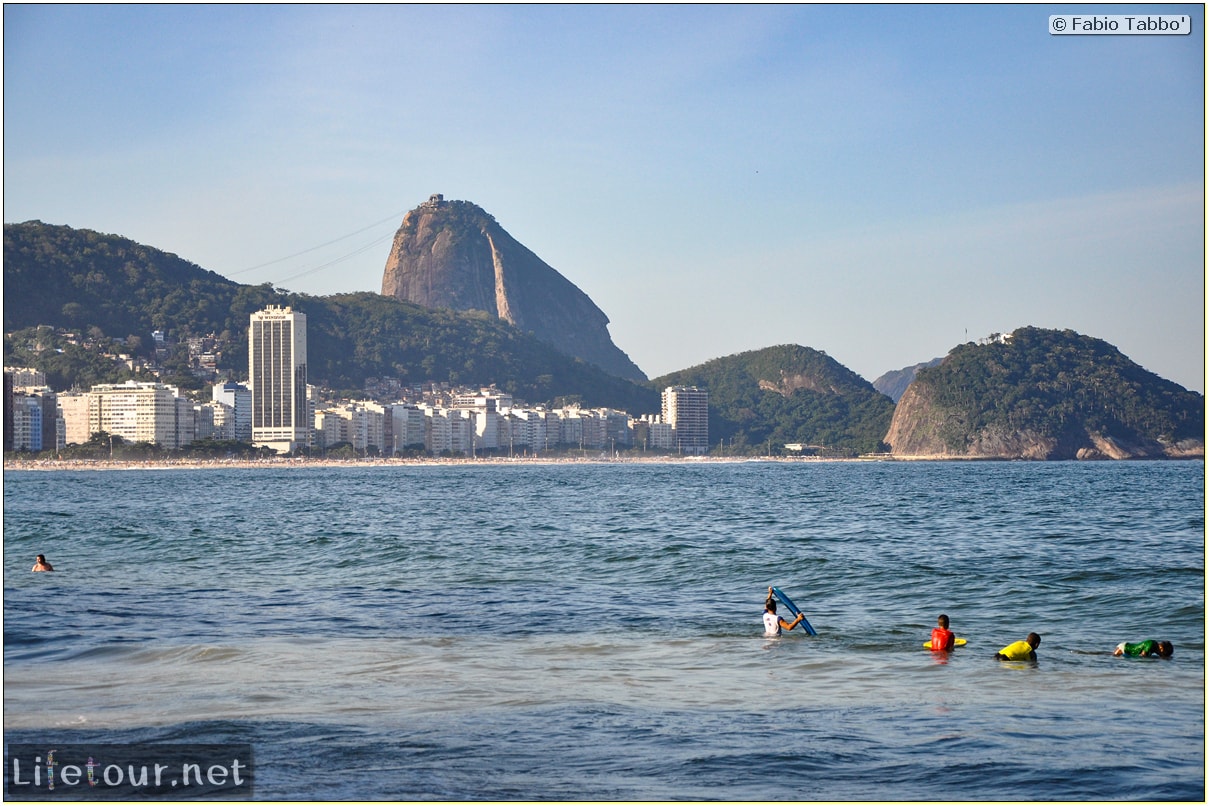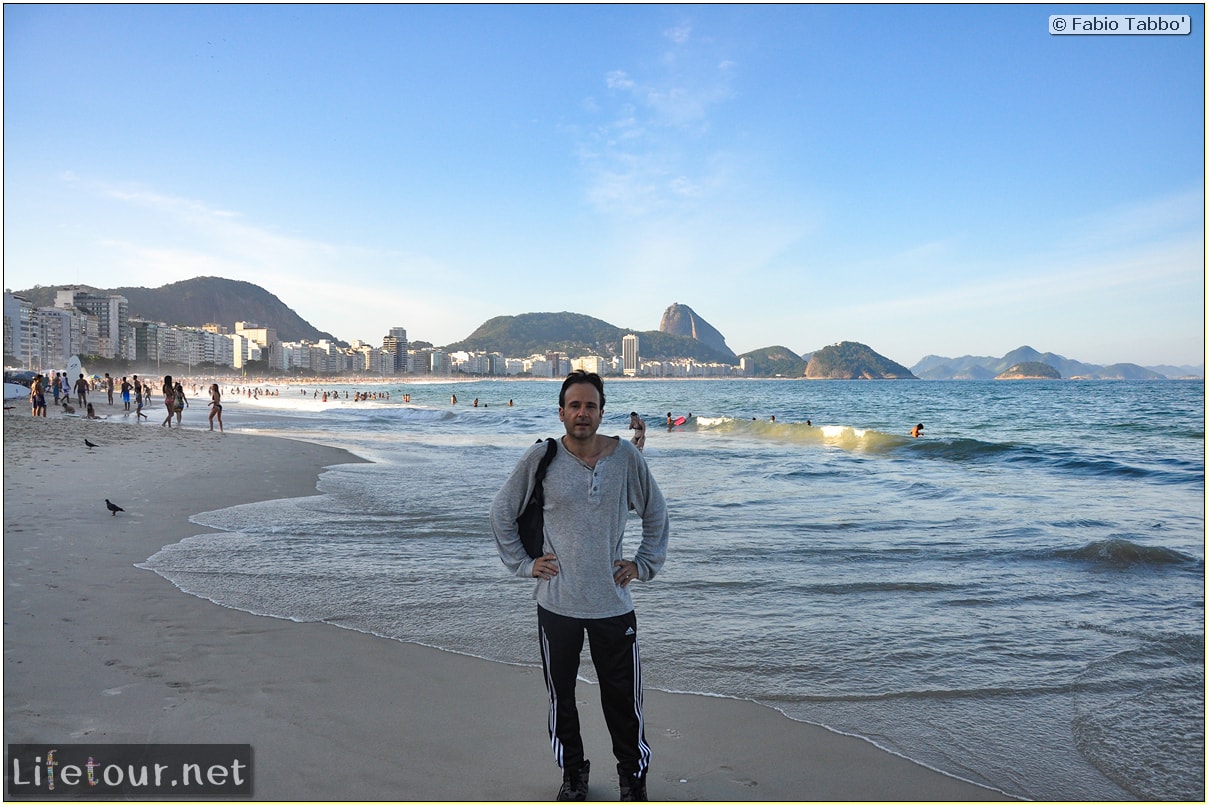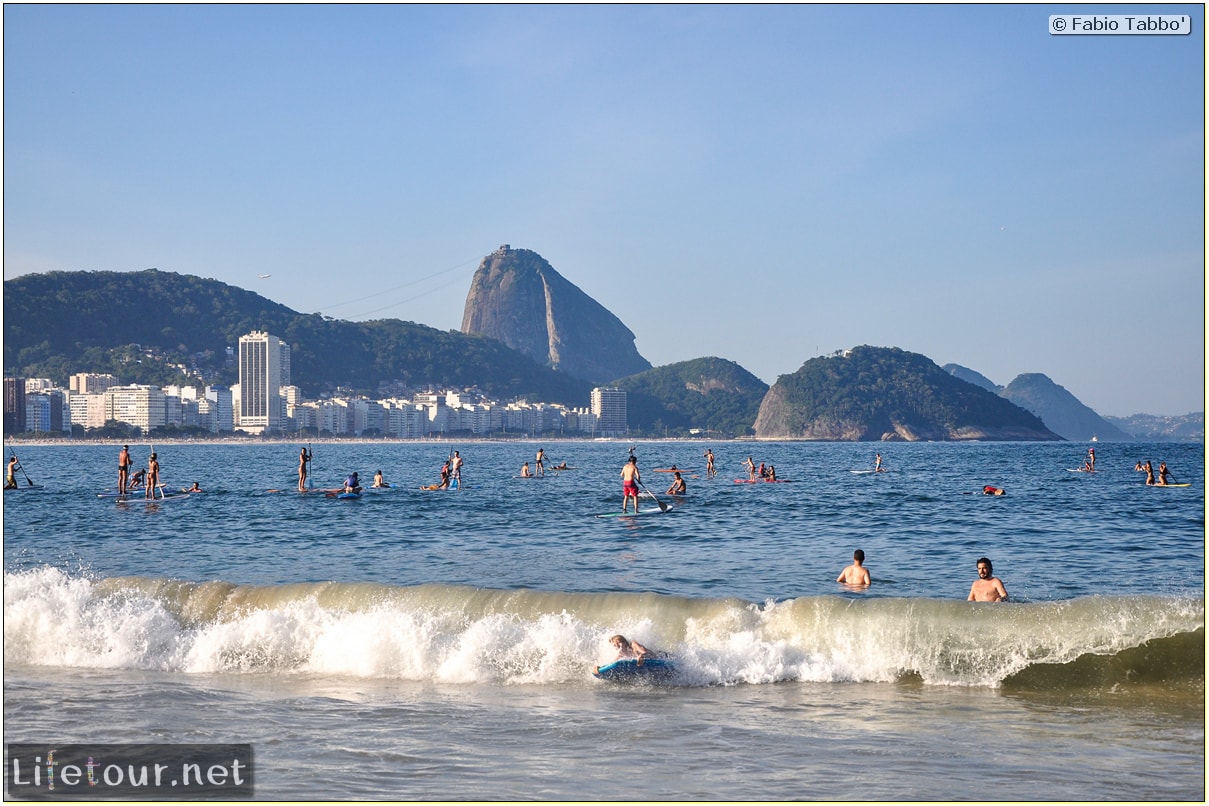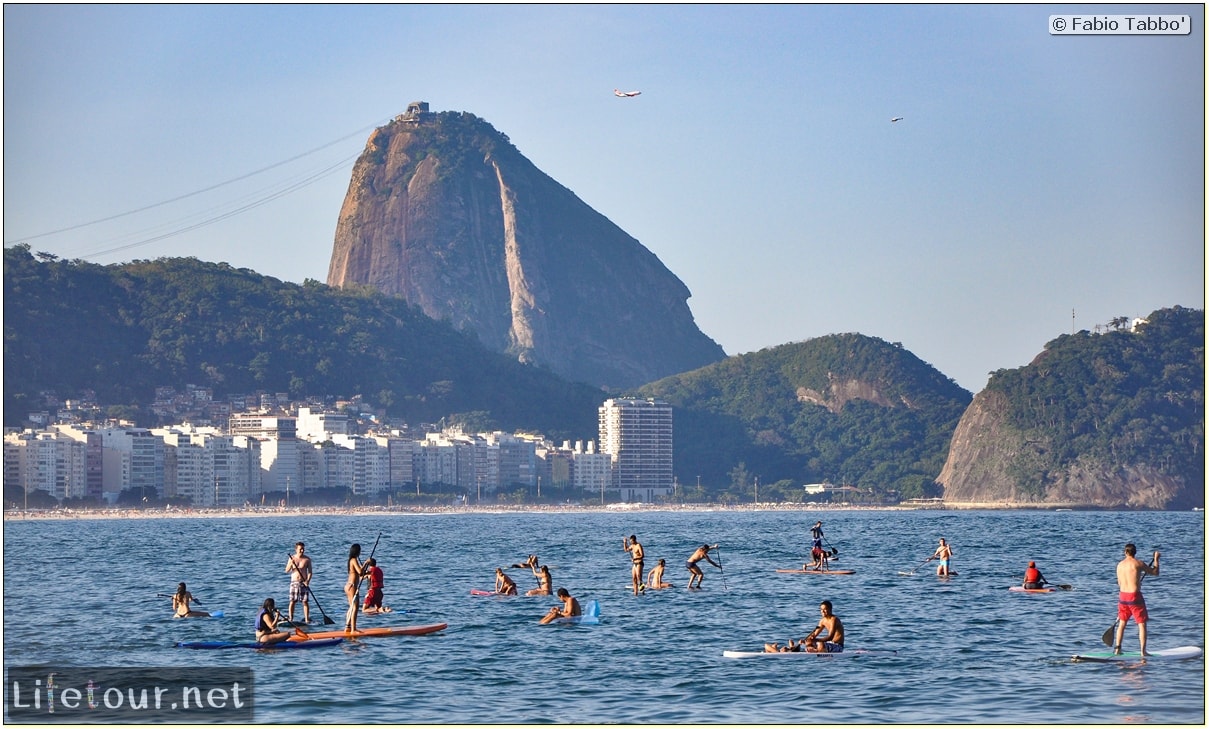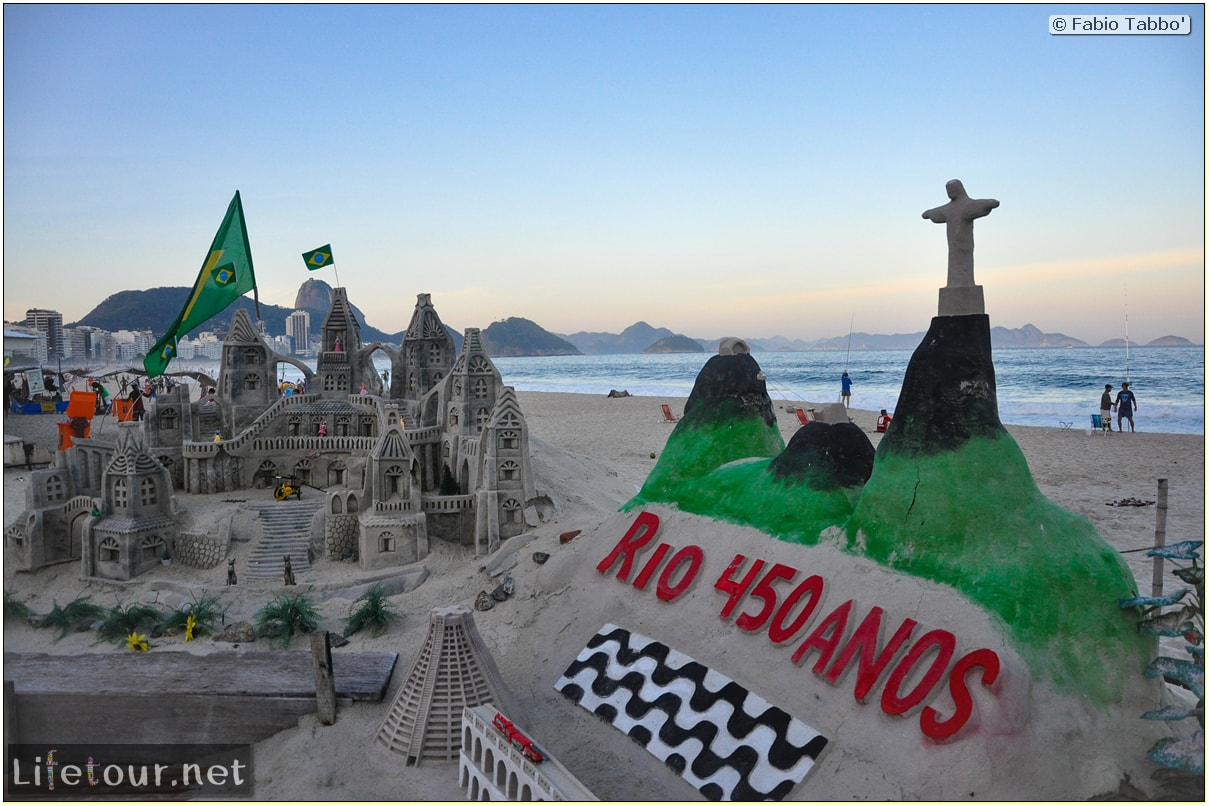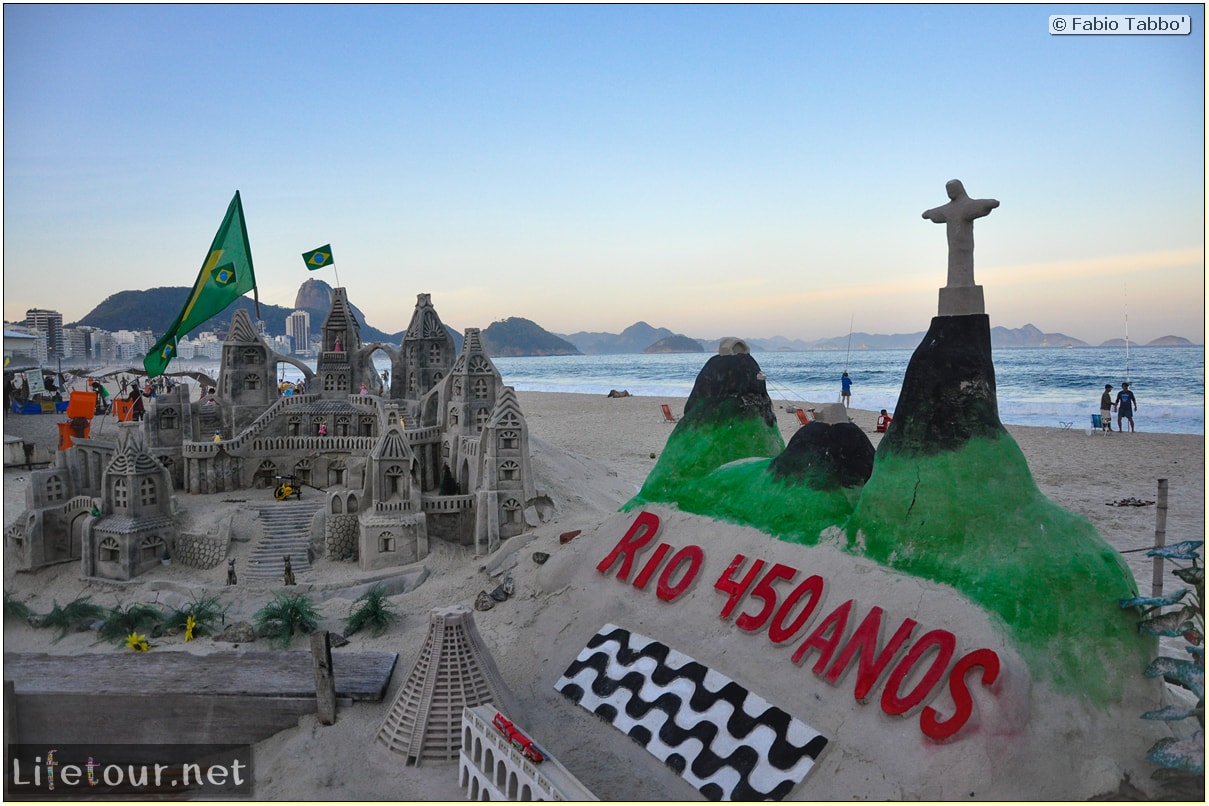 This section is currently under construction.