Recife Antigo (Old Recife) is the historical section of central Recife, consisting of the initial Portuguese settlement in the 16th century around the port. Sugar cane production from Pernambuco was delivered to Portugal through Recife's port. The first Synagogue built in the Americas, the Kahal Zur Israel Synagogue, is located in Recife Antigo, on Street of the Jews.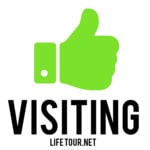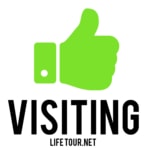 Recife Antigo is the only interesting part of the city, worth an afternoon stroll to see the Portuguese colonial buildings and churches. On the waterfront side, check out also the Brennand sculpture park, not historical but certainly interesting.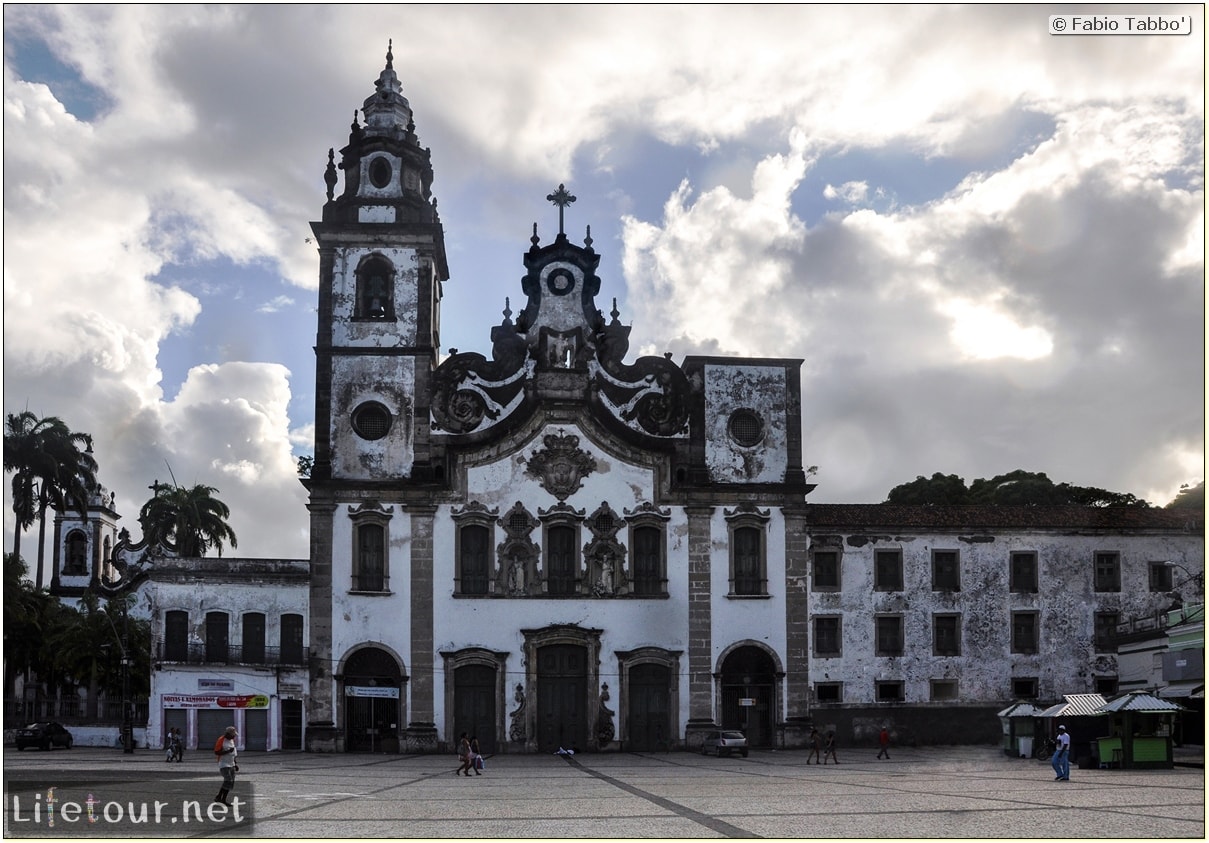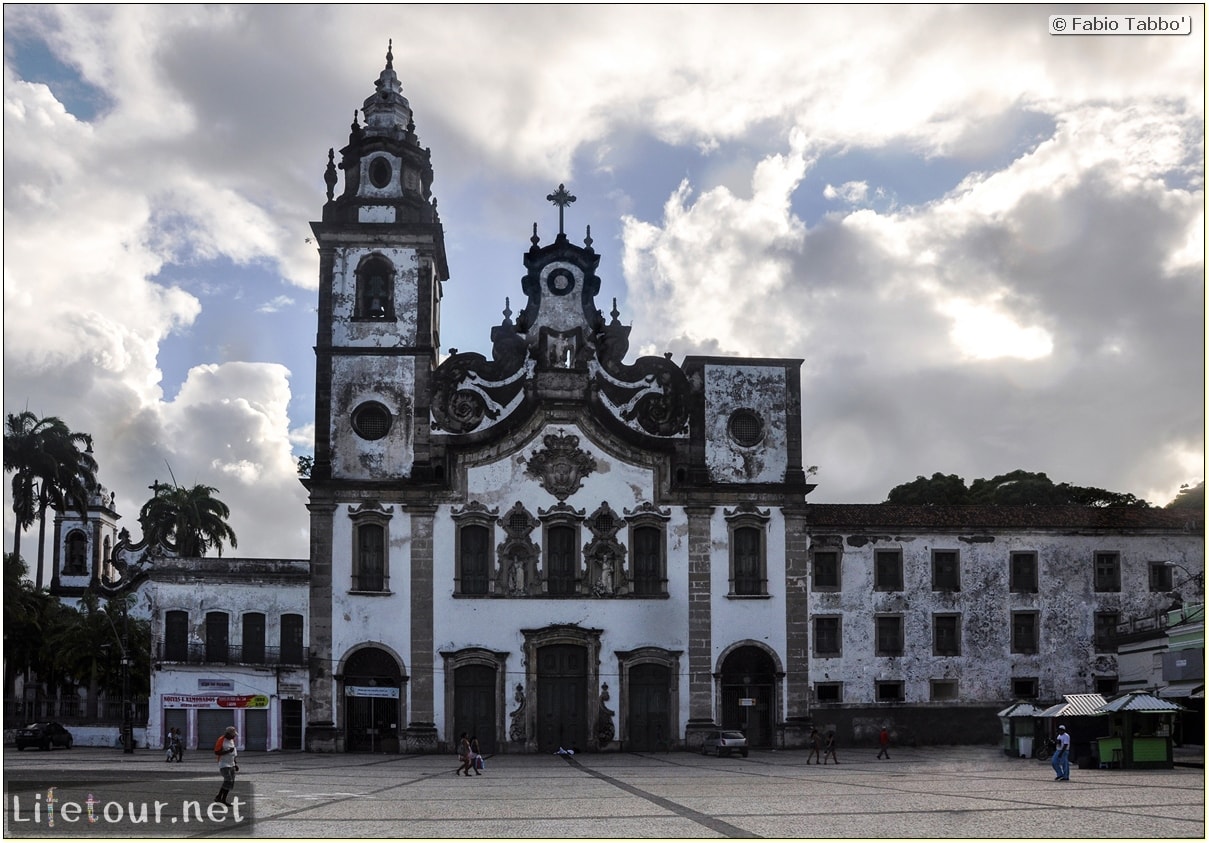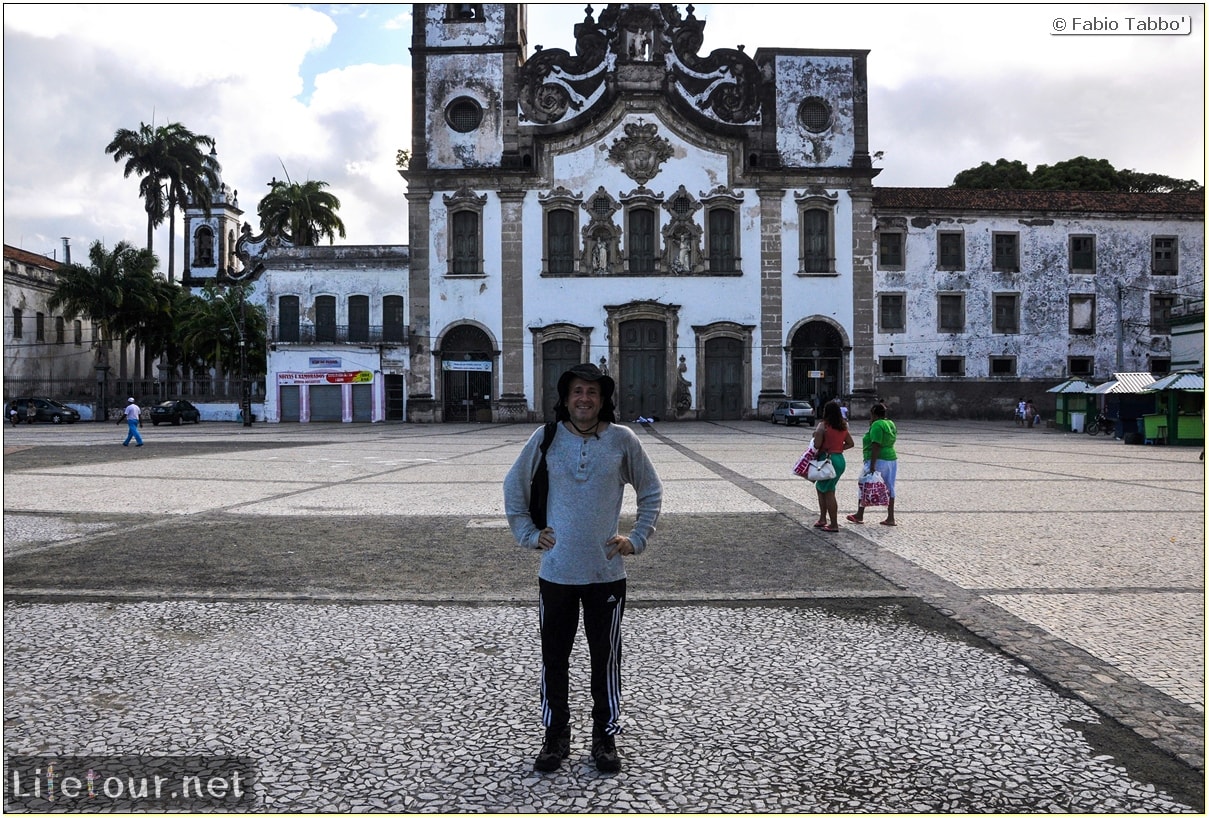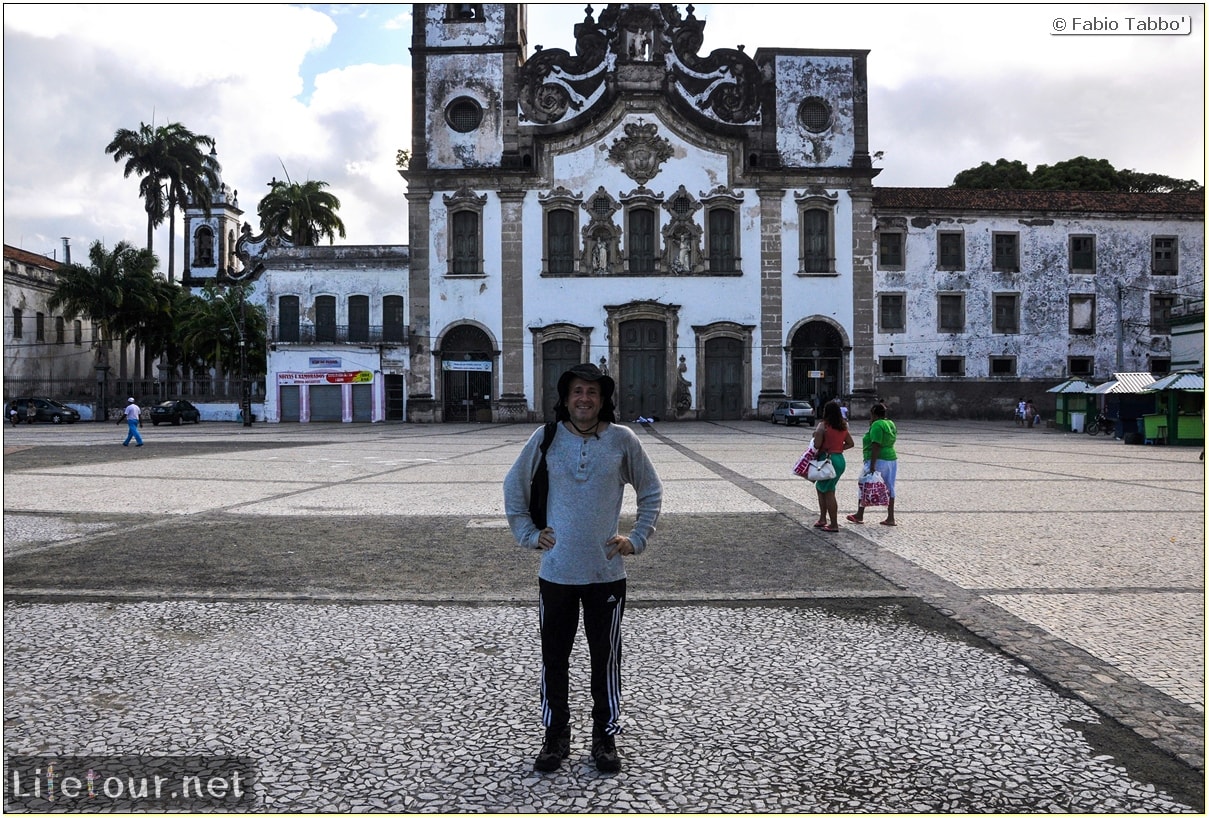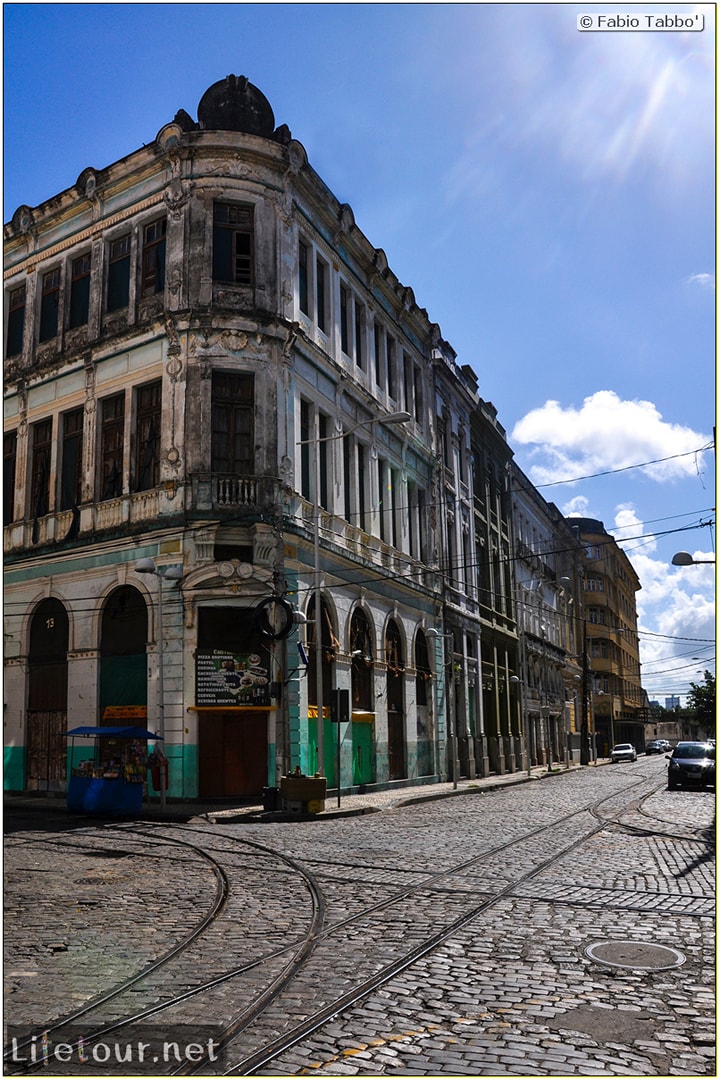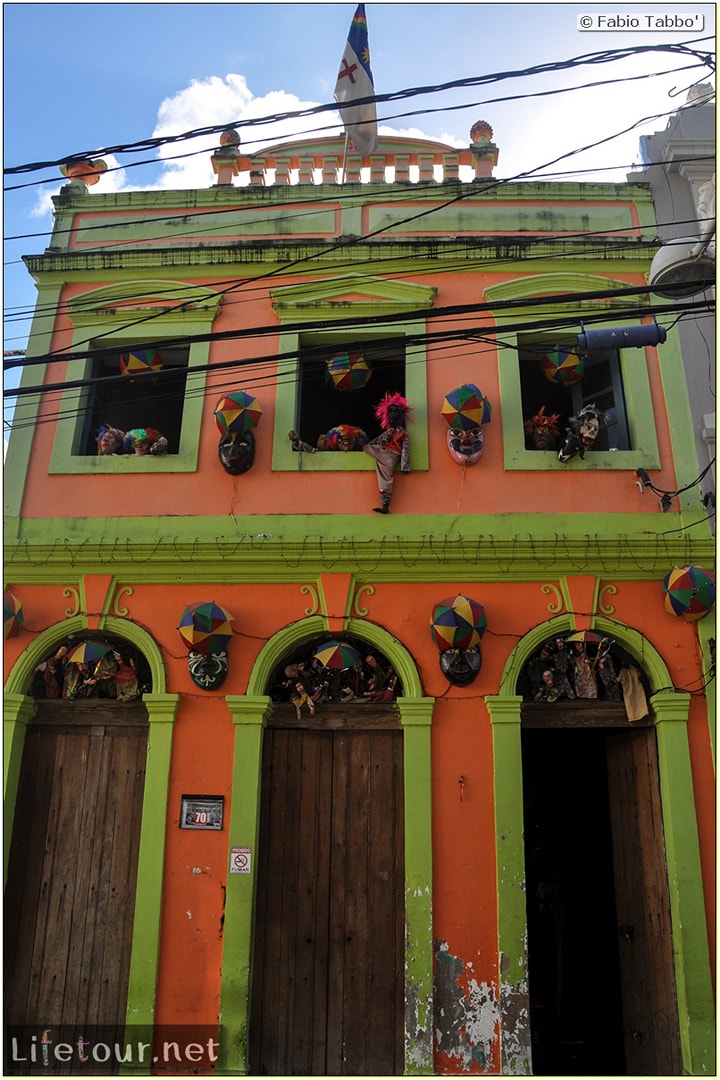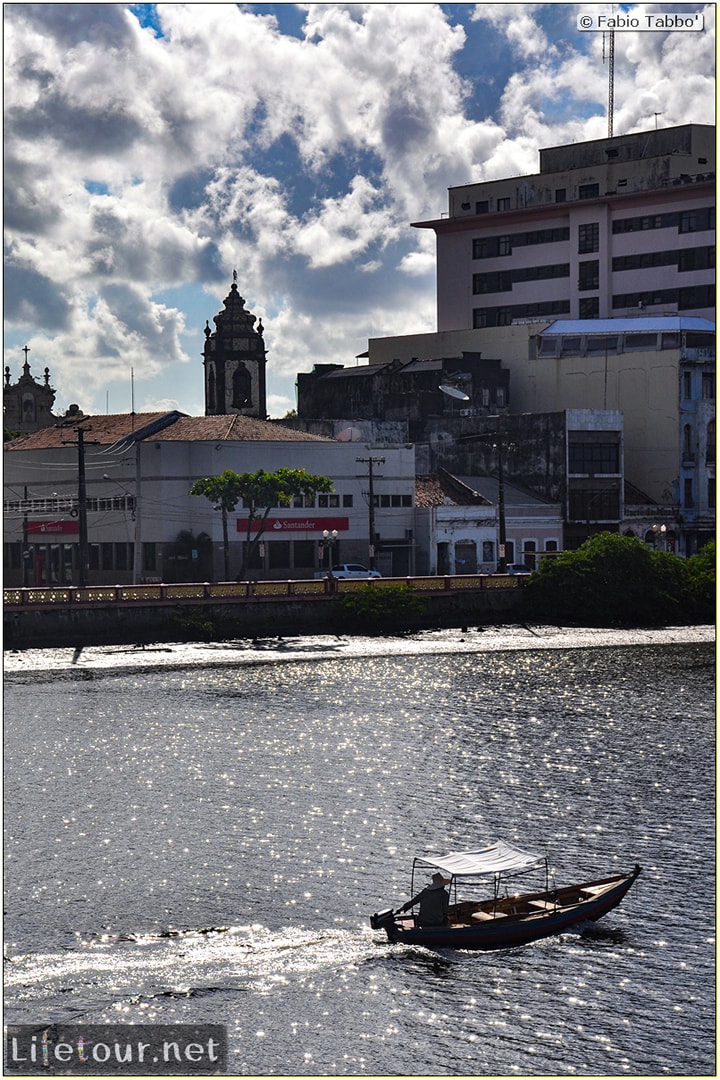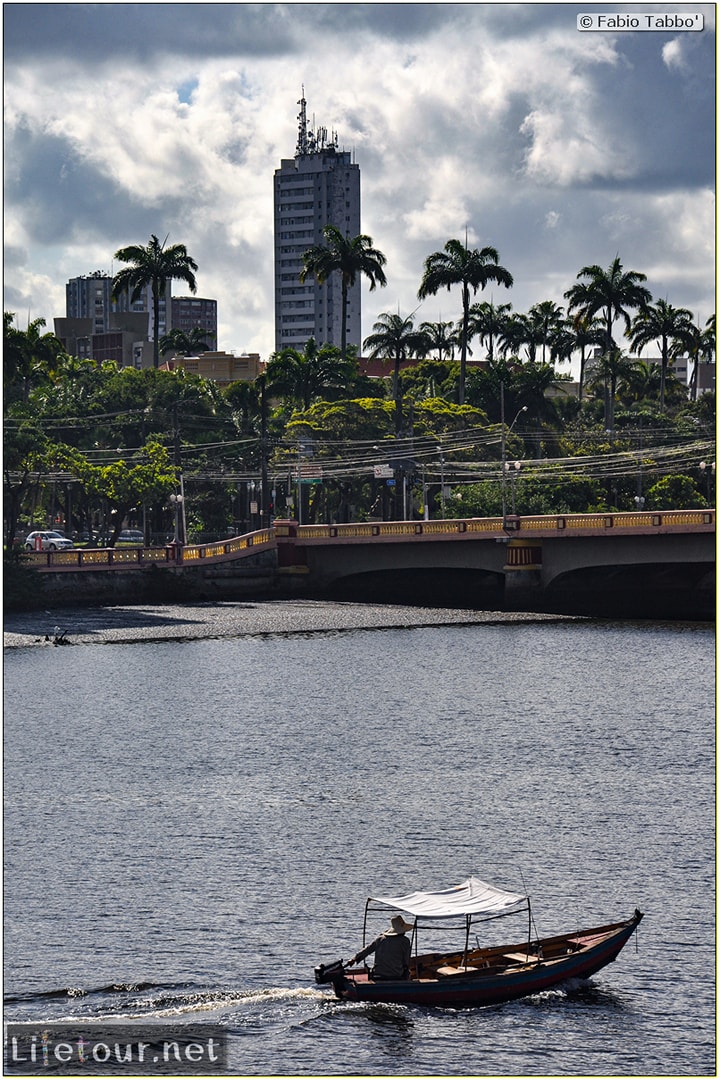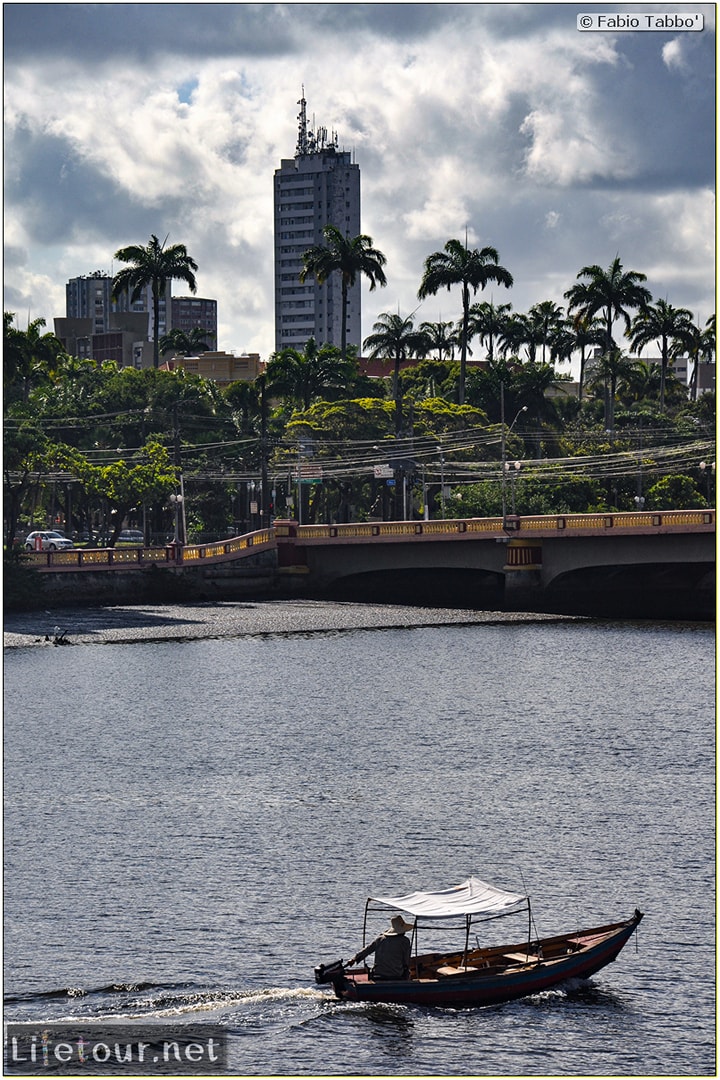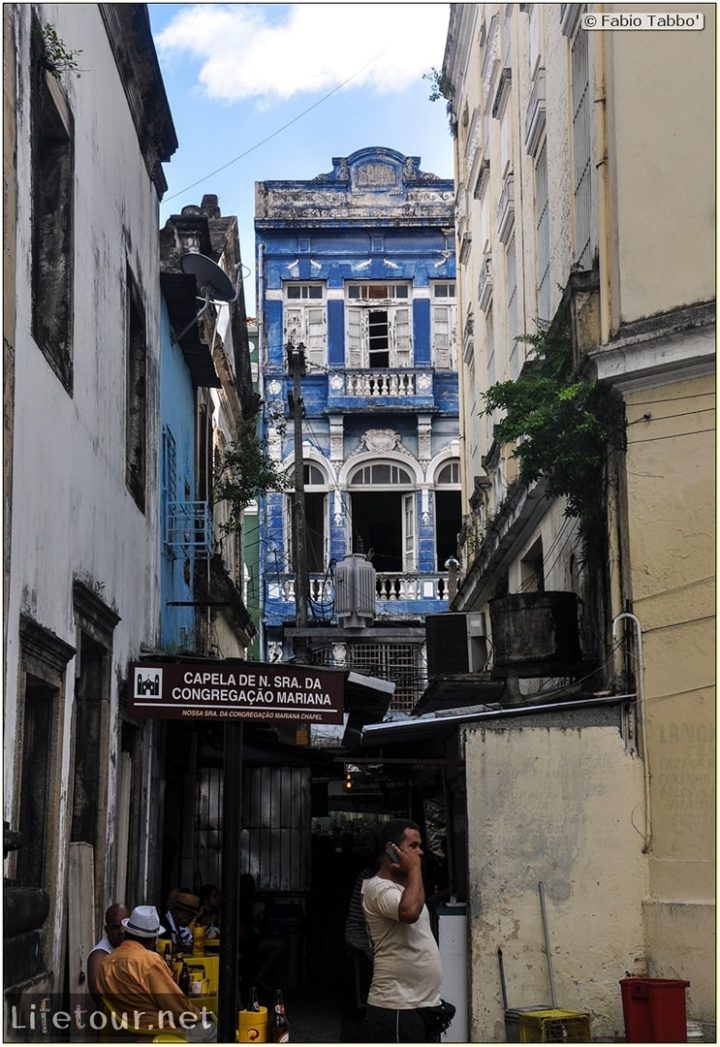 This section is currently under construction.