Mostar is a city in southern Bosnia and Herzegovina, straddling the Neretva River. It is known for the iconic Stari Most (Old Bridge), a reconstructed medieval arched bridge. The nearby alleys are full of shops and market stalls, and the Old Bridge Museum explores the bridge's long history. A narrow staircase leads up to the Koski Mehmed-Pasha Mosque's minaret for panoramic city views.
I have visited Bosnia-Herzegovina as a child in the mid-80s (when it was still part of Yugoslavia), and I don't remember much - sorry I can't be of much help… 20 years later, my father then went to work there, see how strange is life.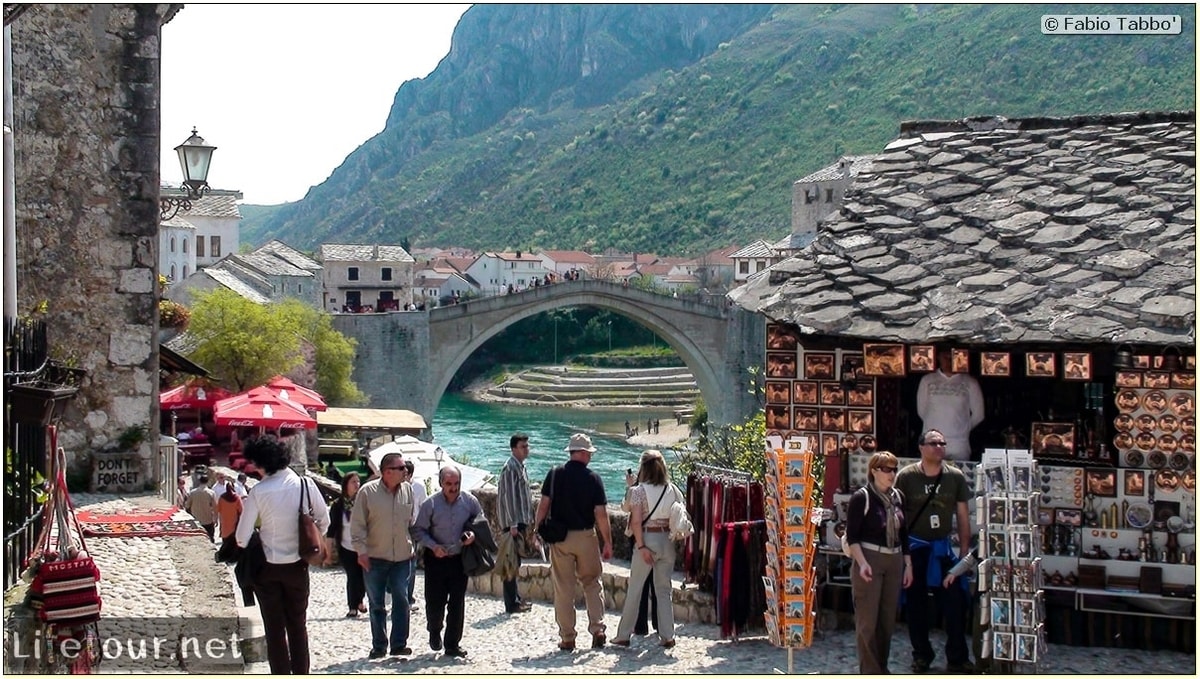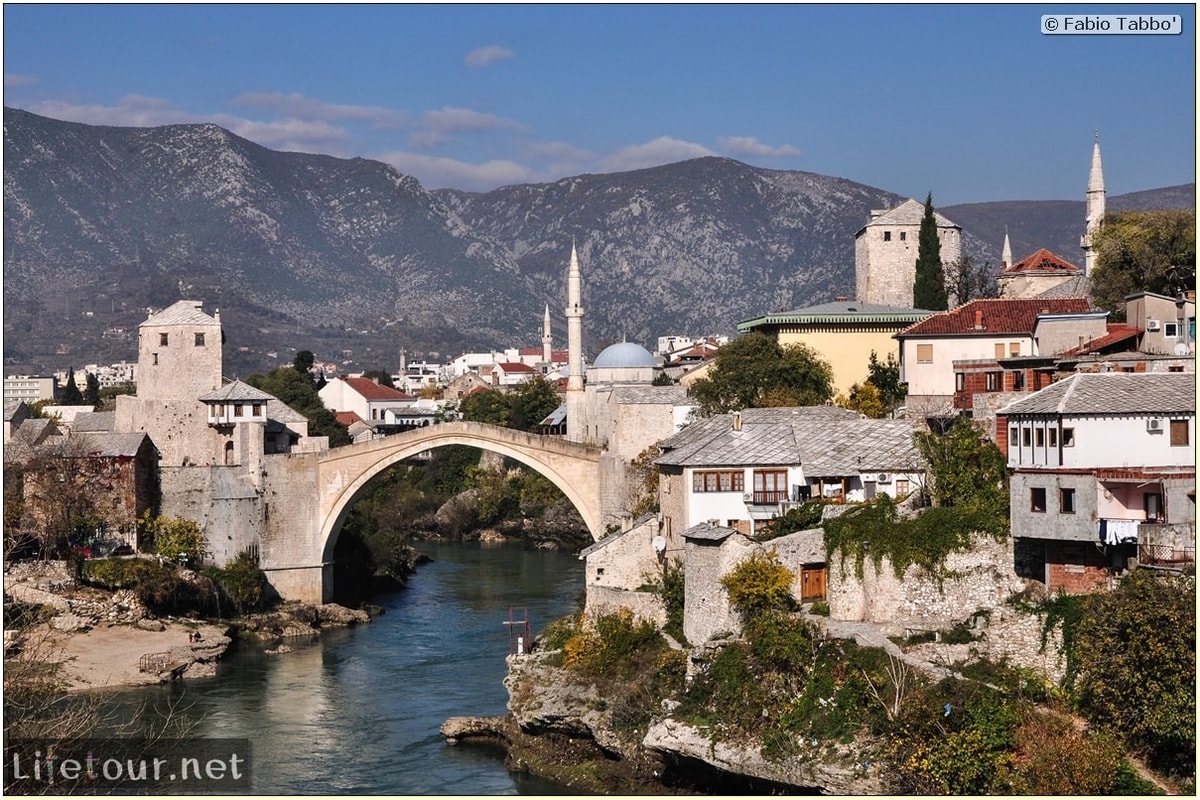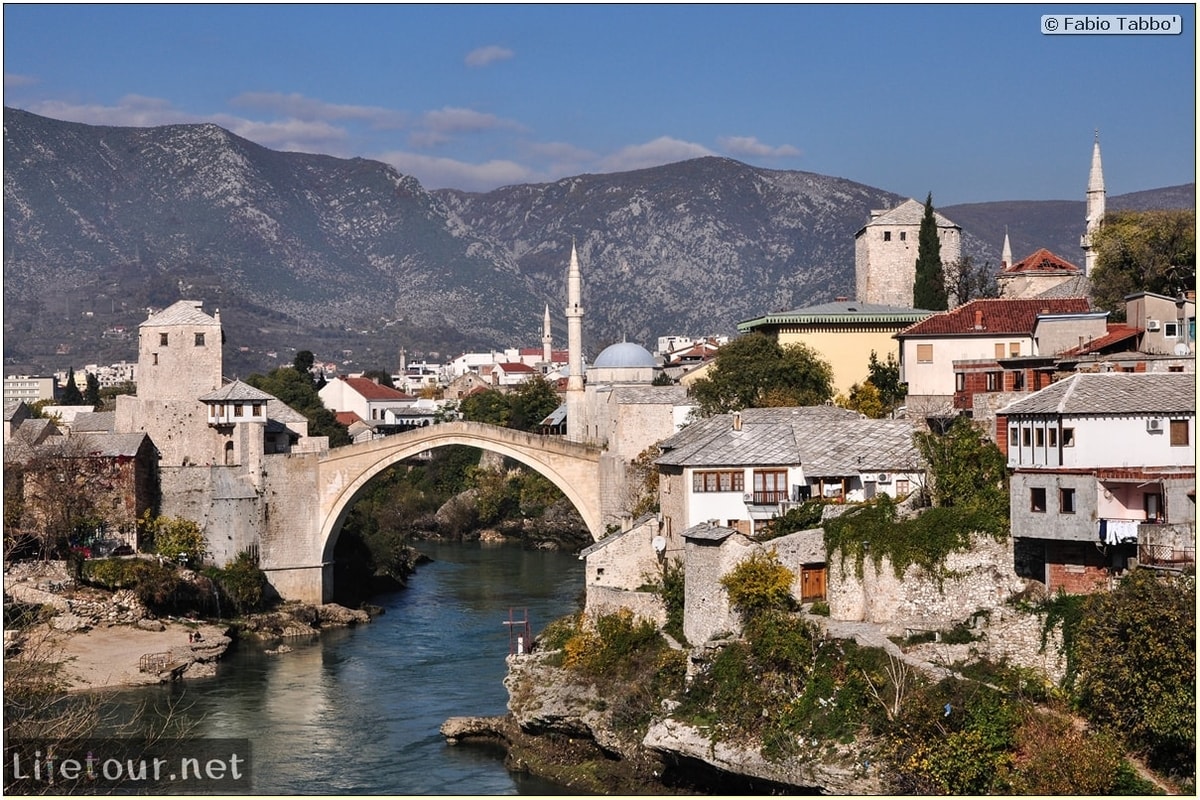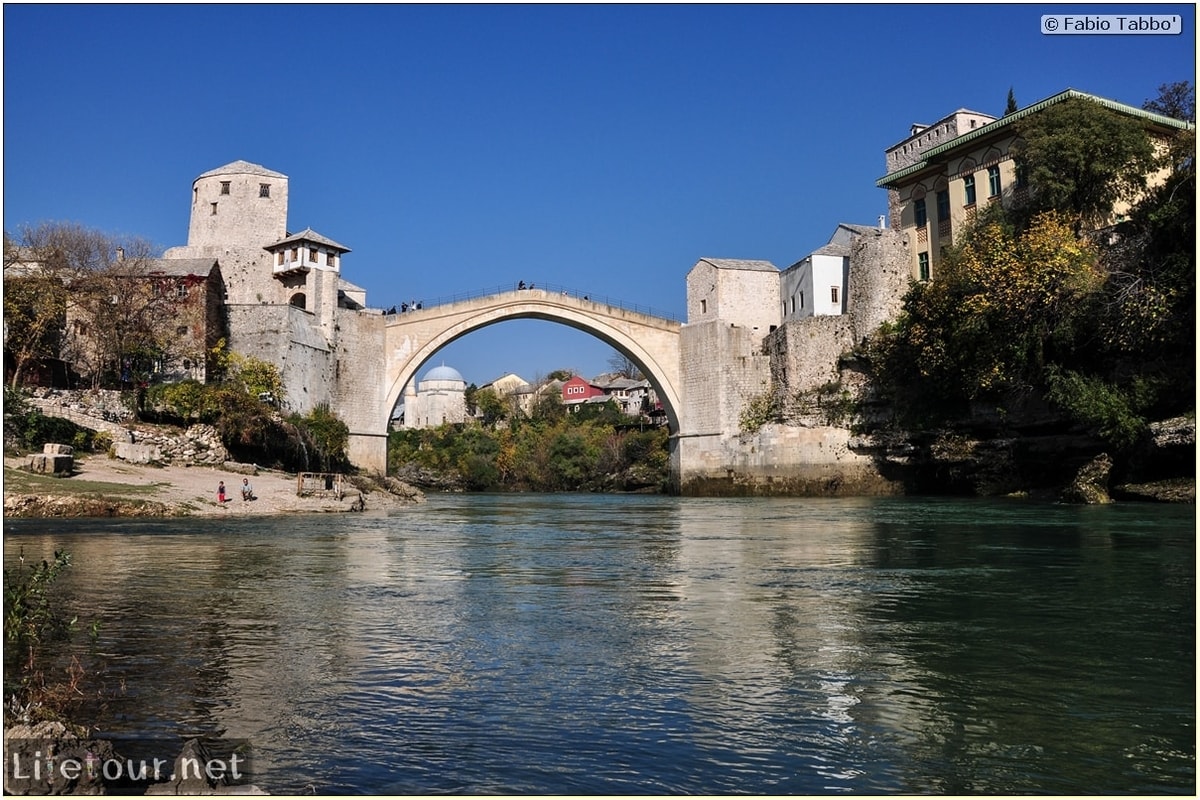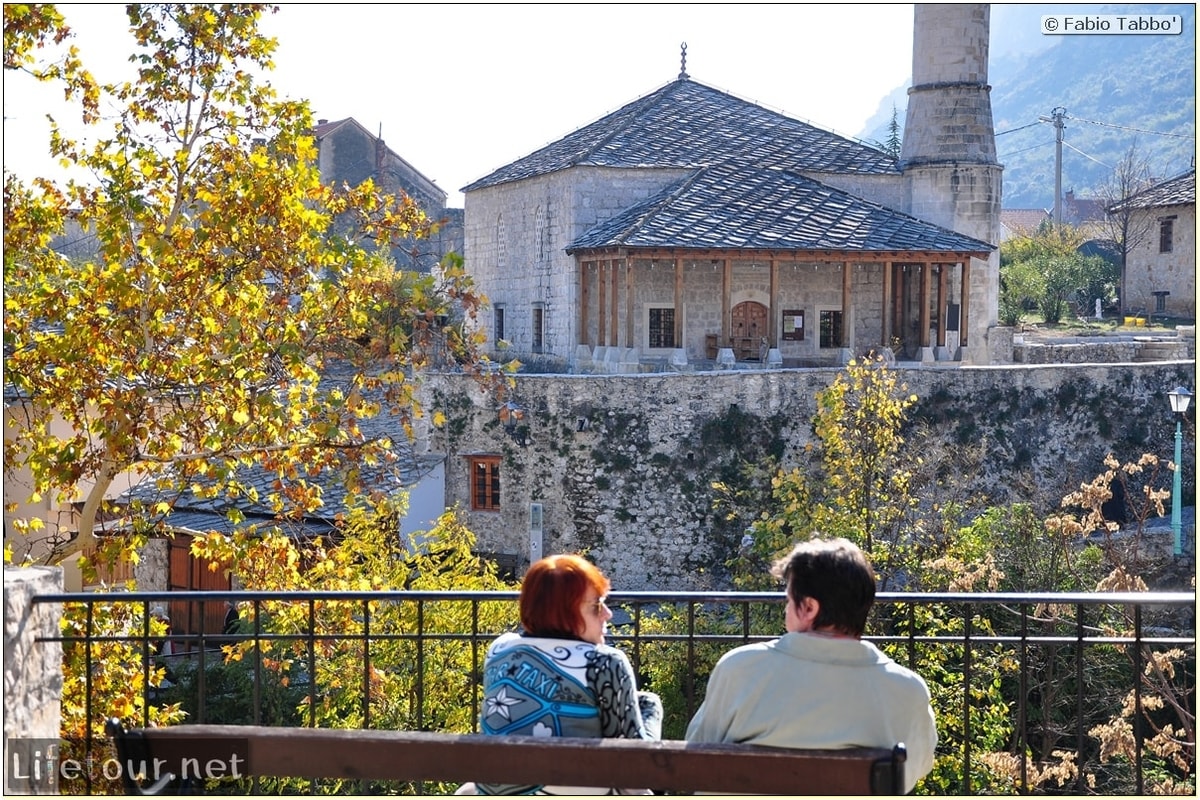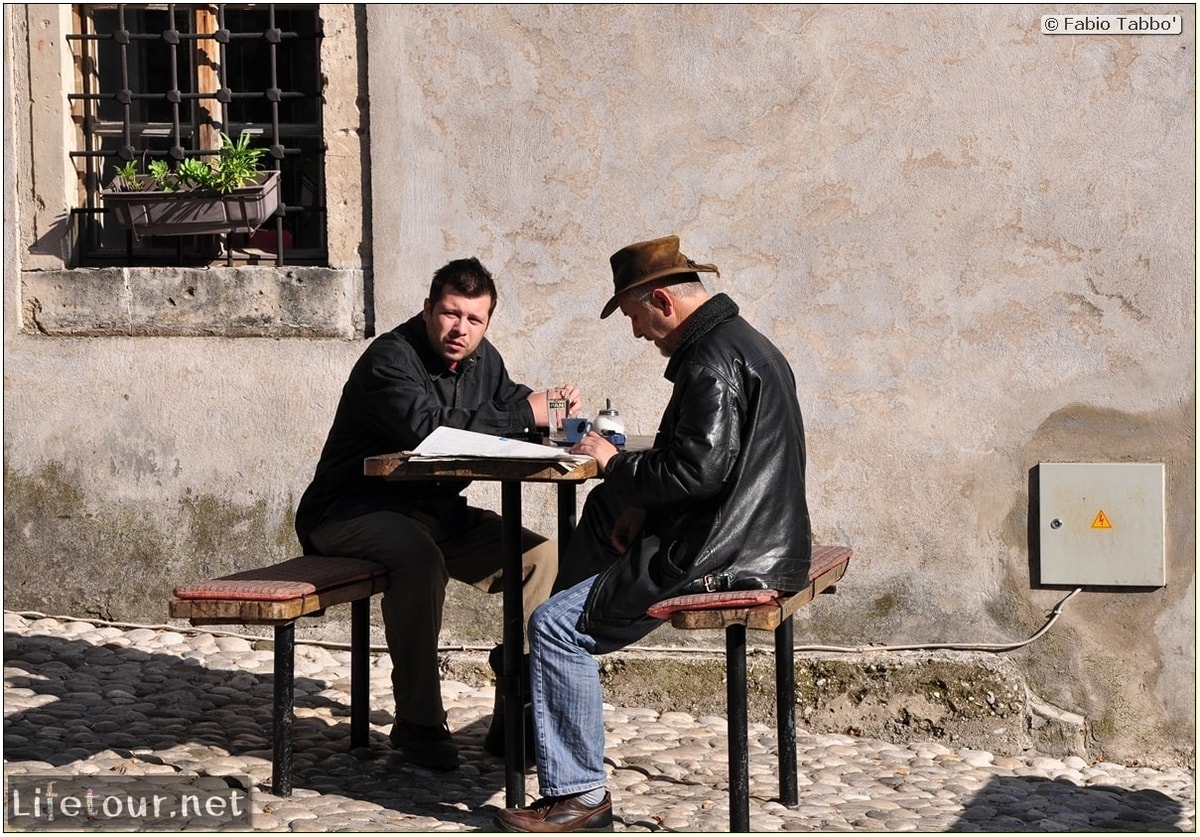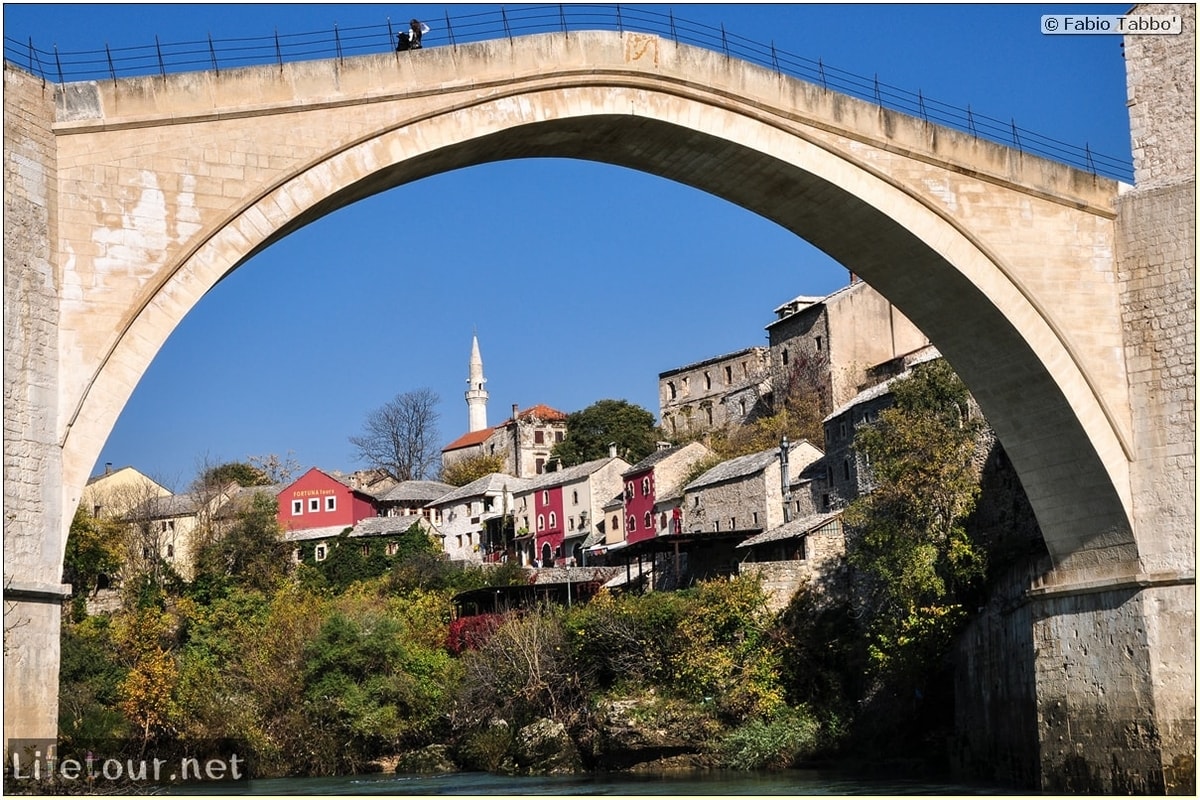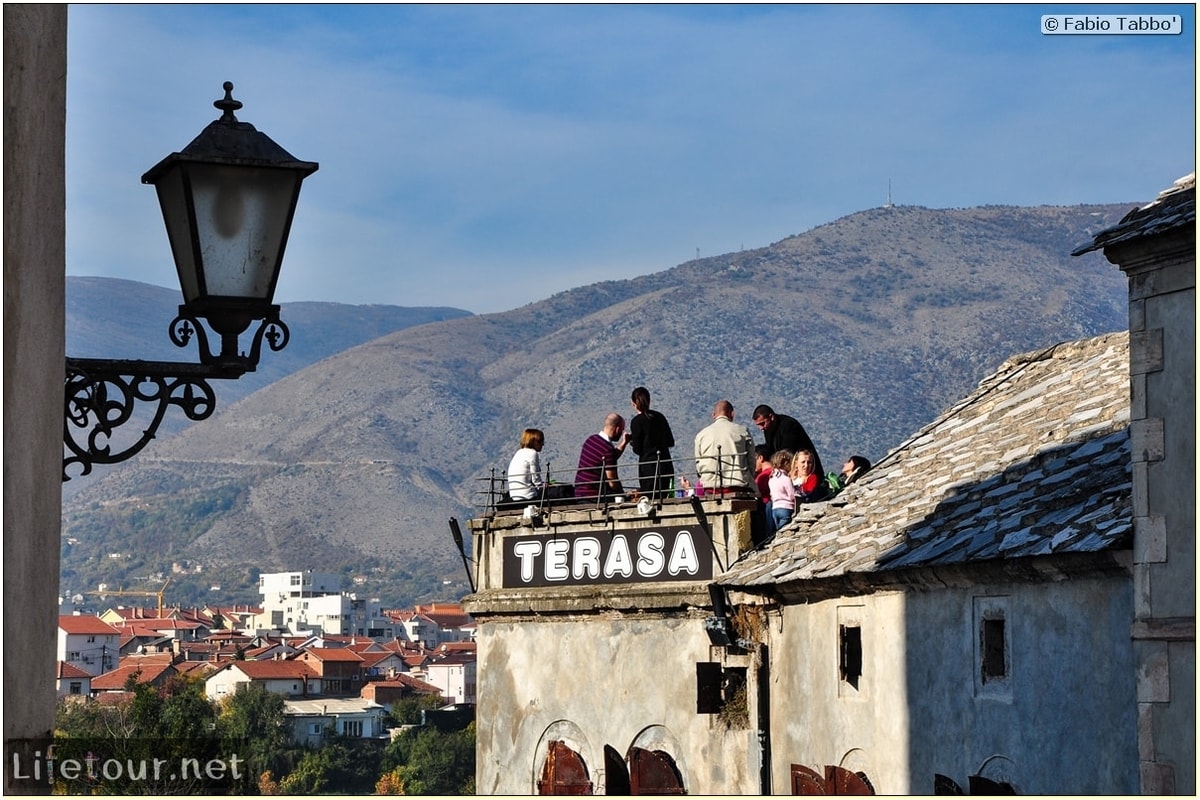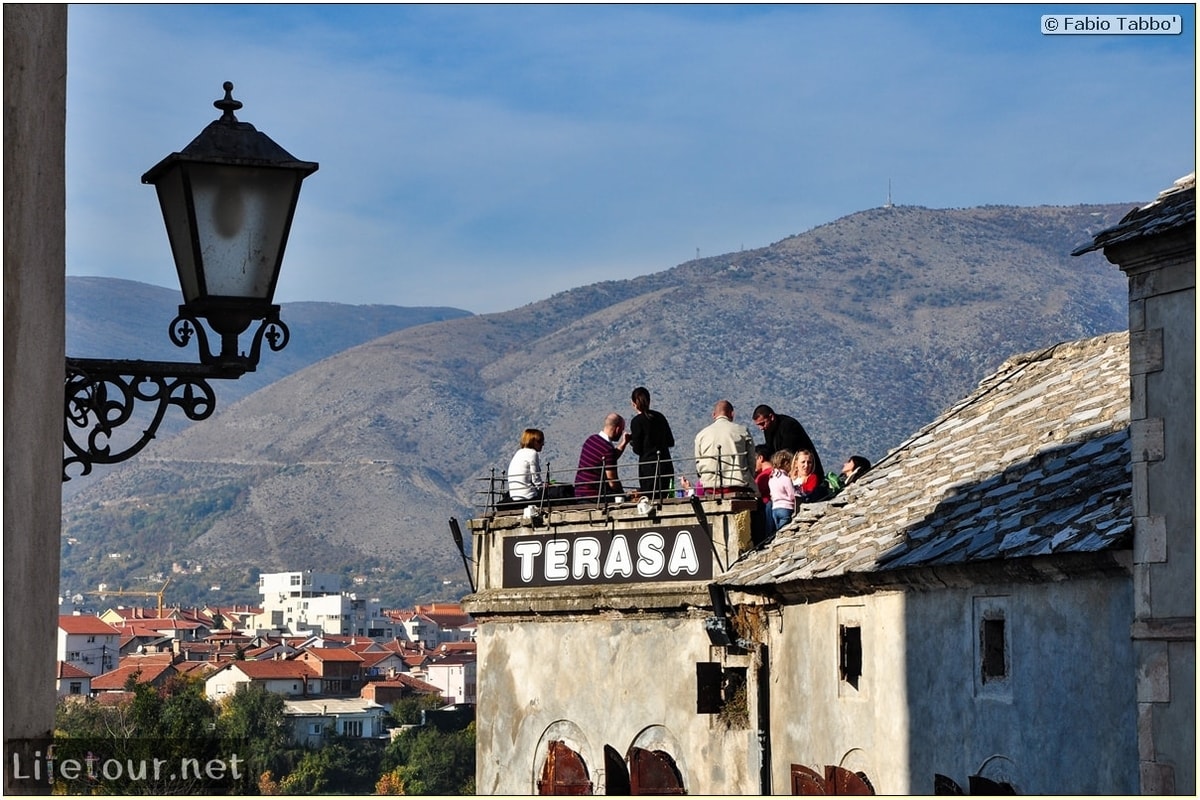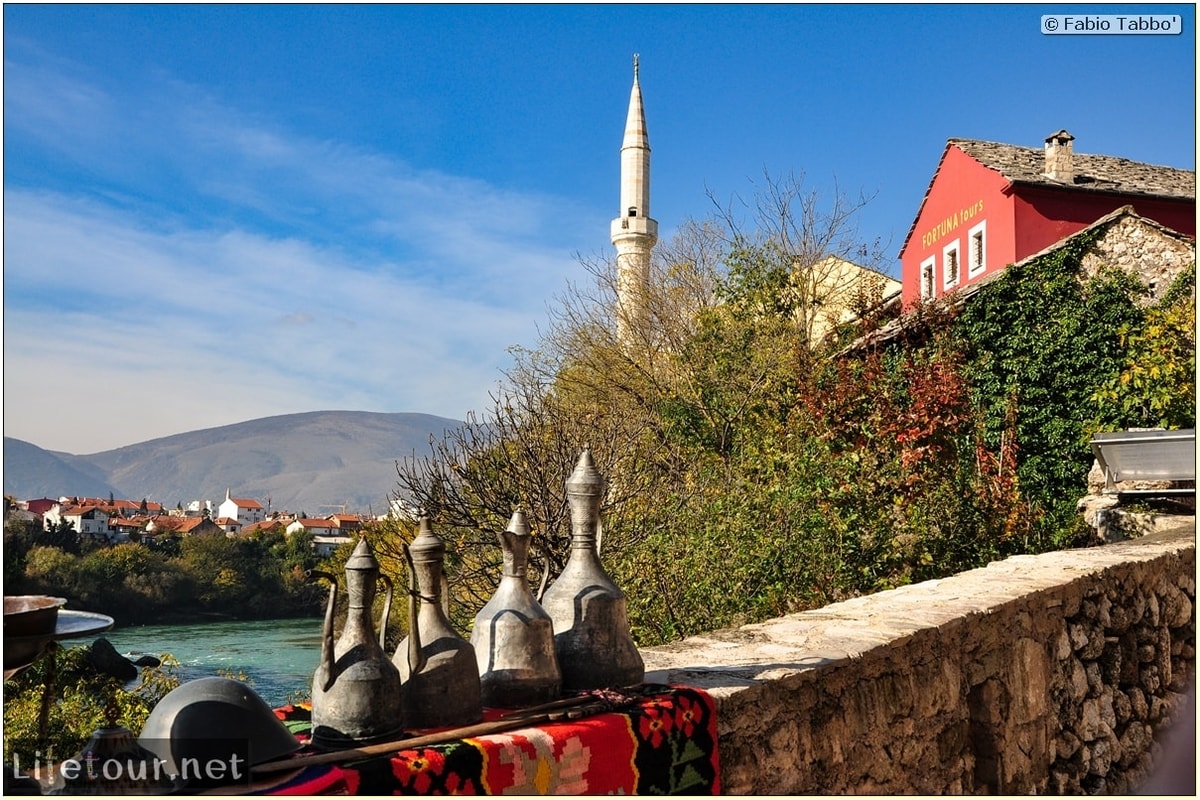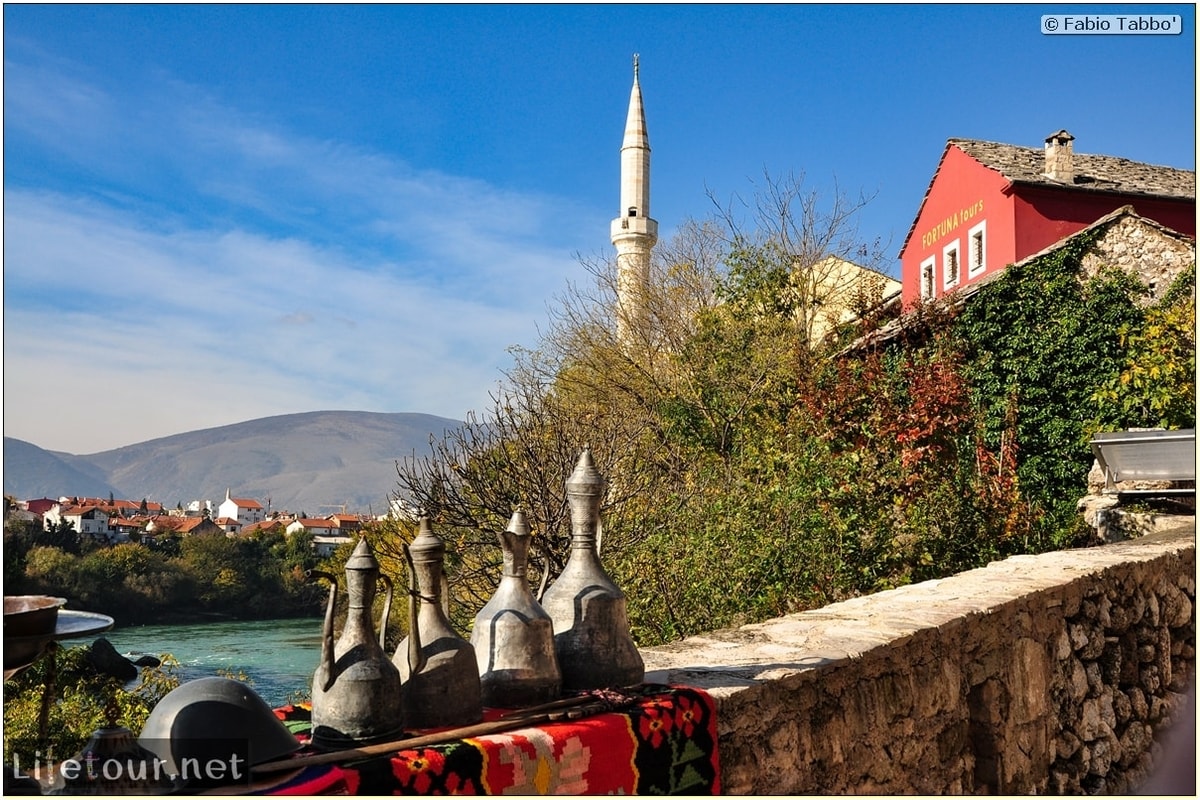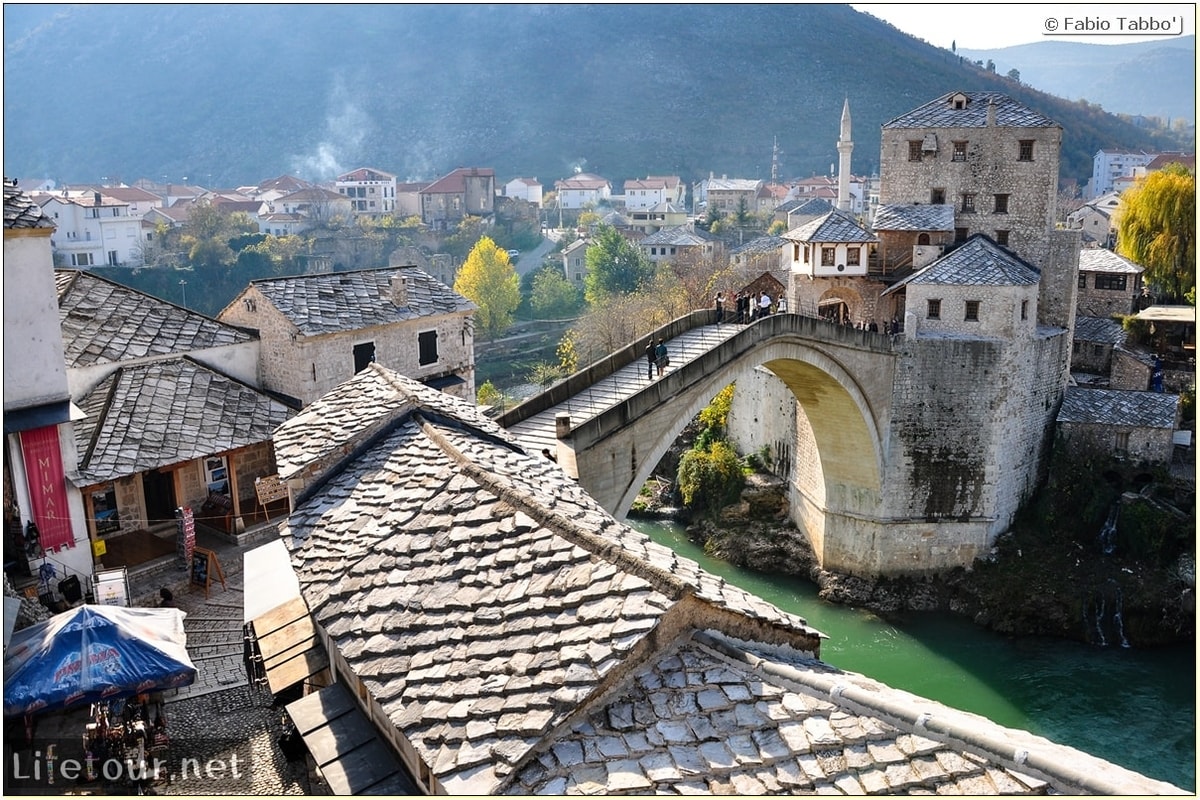 This section is currently under construction.