Višegrad is a town and municipality in eastern Bosnia and Herzegovina resting on the River Drina. The town boasts the Ottoman-era Mehmed Paša Sokolović Bridge.
I have visited Bosnia-Herzegovina as a child in the mid-80s (when it was still part of Yugoslavia), and I don't remember much - sorry I can't be of much help… 20 years later, my father then went to work there, see how strange is life.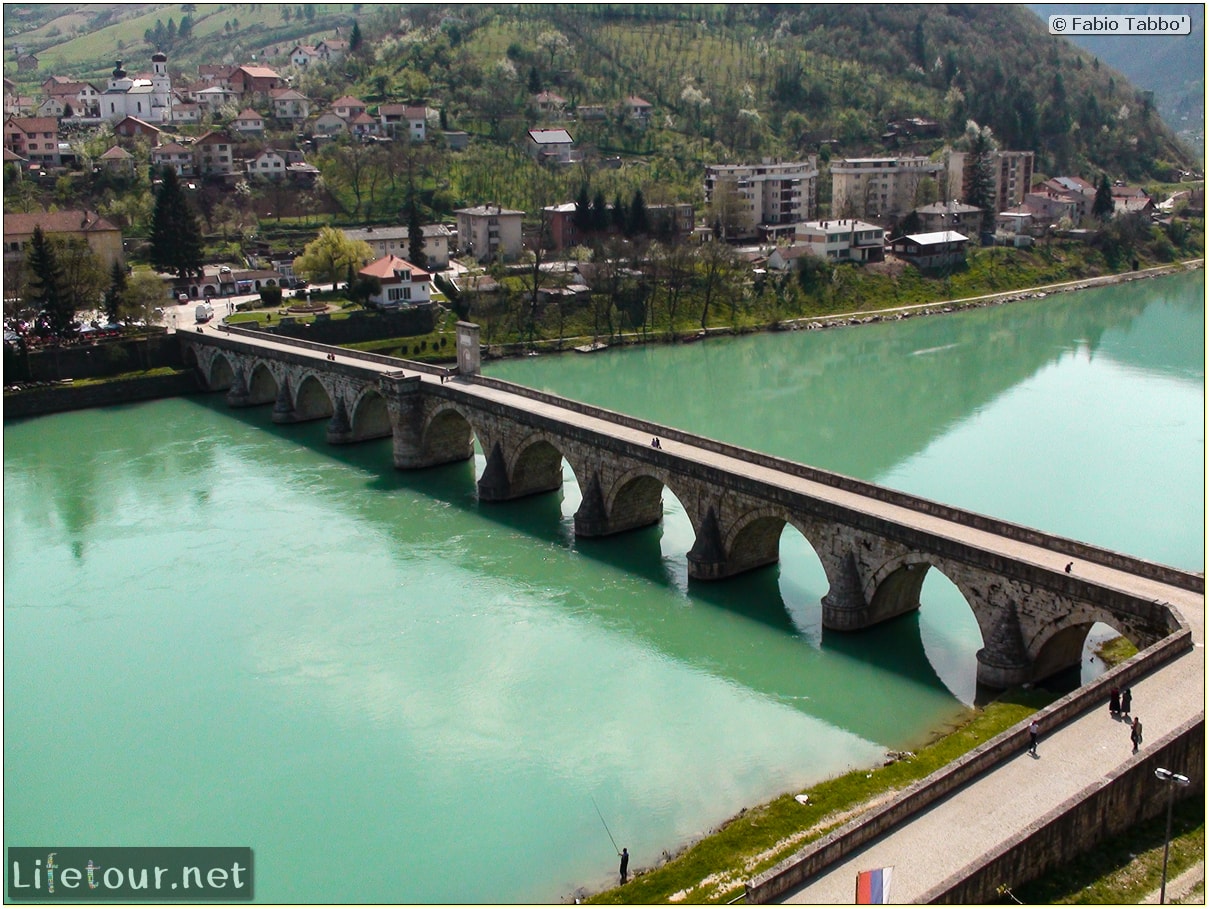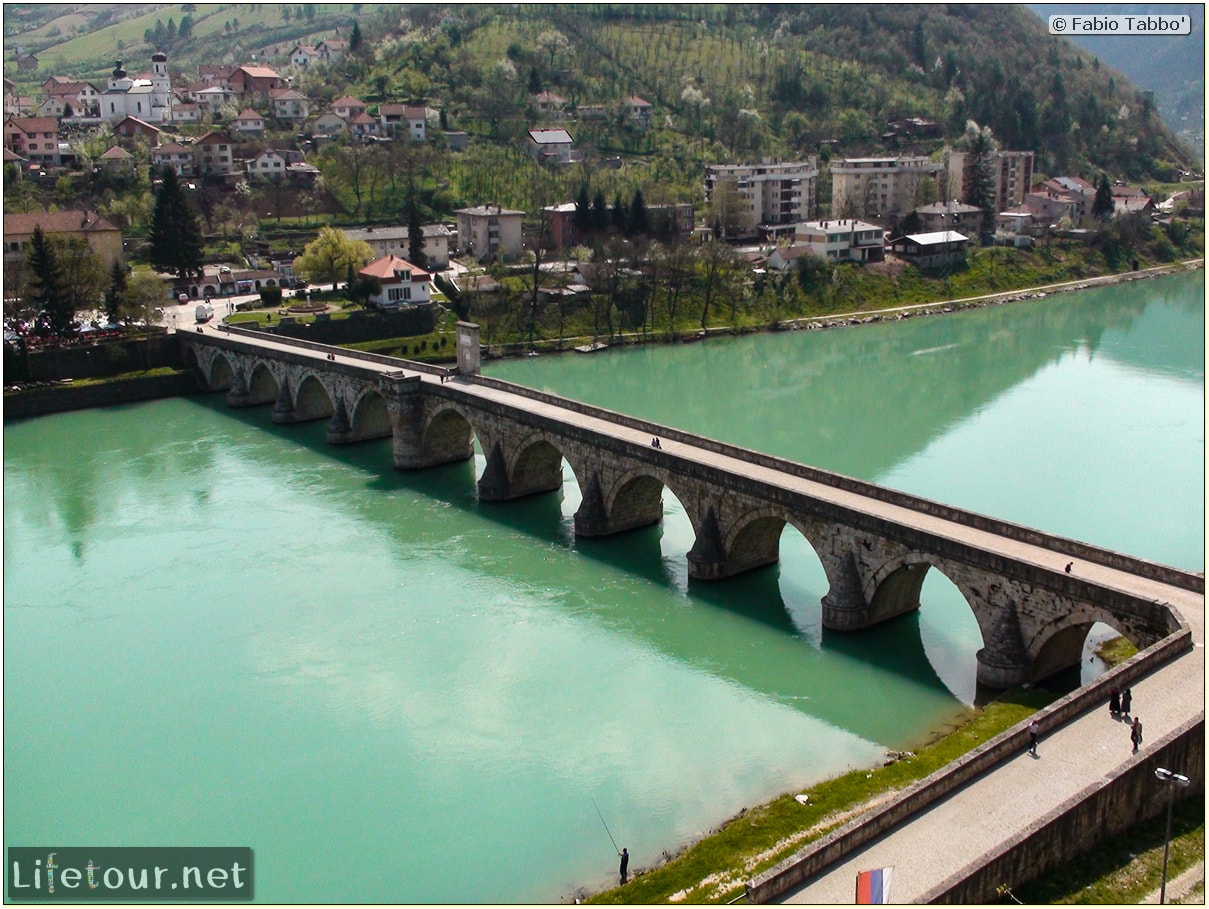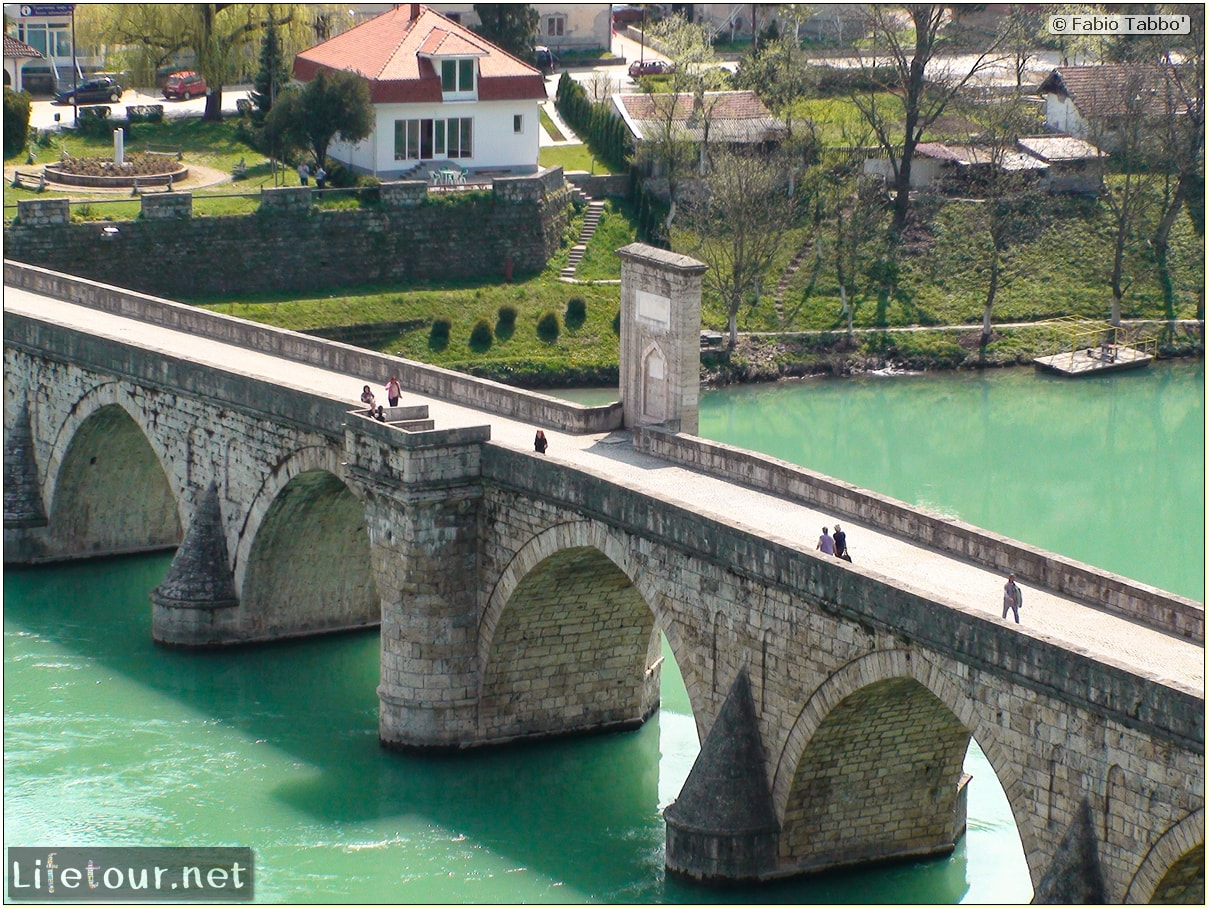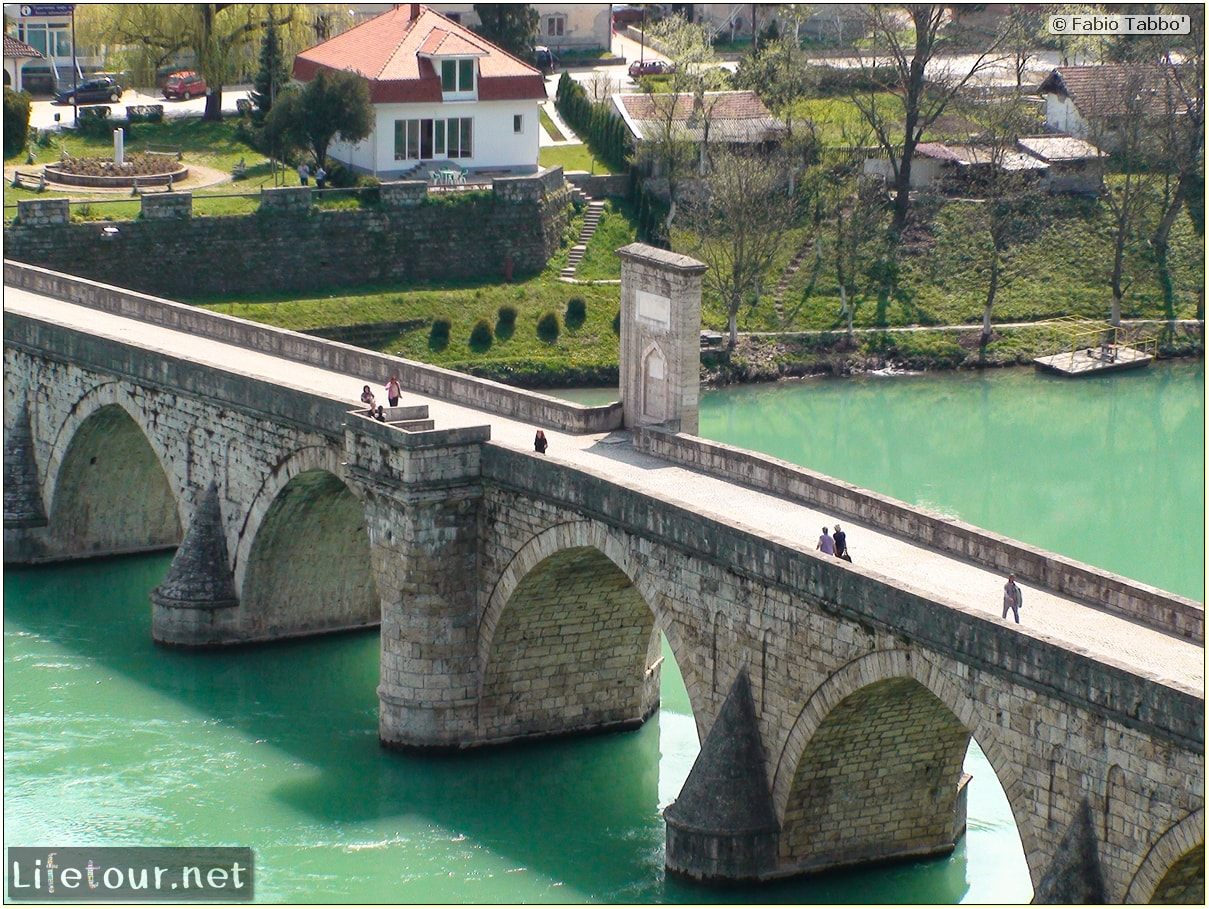 This section is currently under construction.