Grand Popo has a beautiful beach front. A seaside lined with coconut groves, fine sand beaches and its broad and majestic river.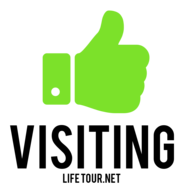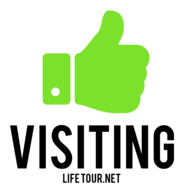 Lovely deserted sandy beaches right at the border with Togo. I didn't see a single tourist during the week I spent there. The waves were small but the current very strong, be careful.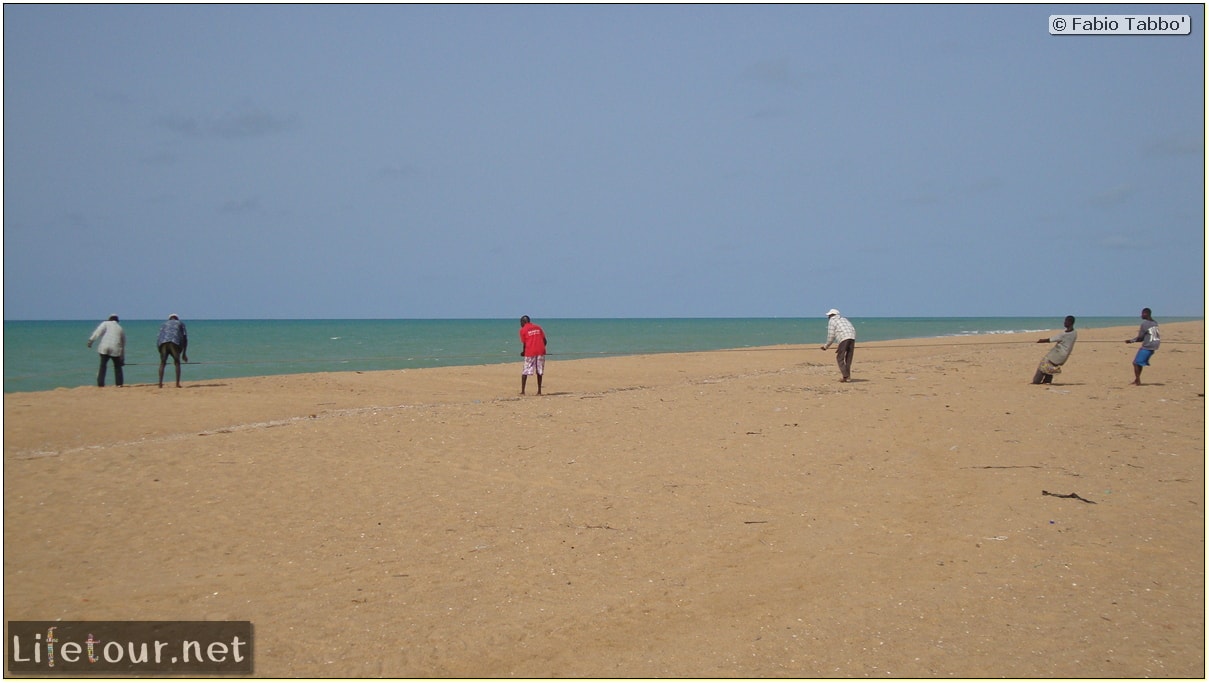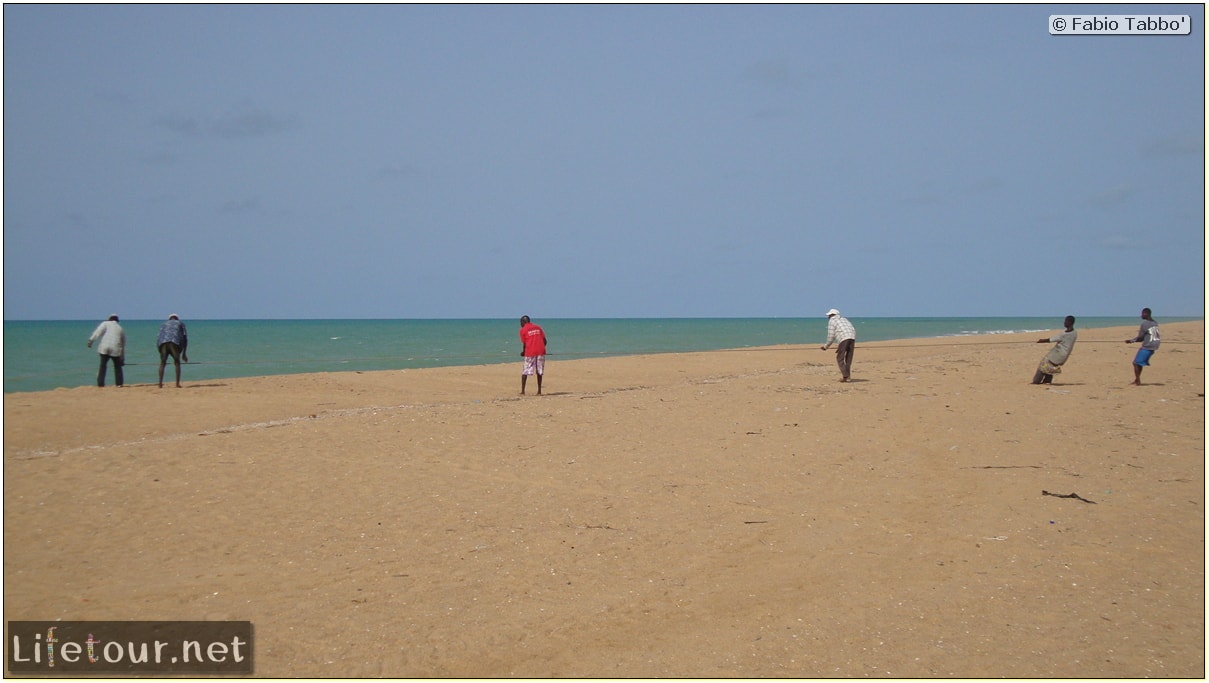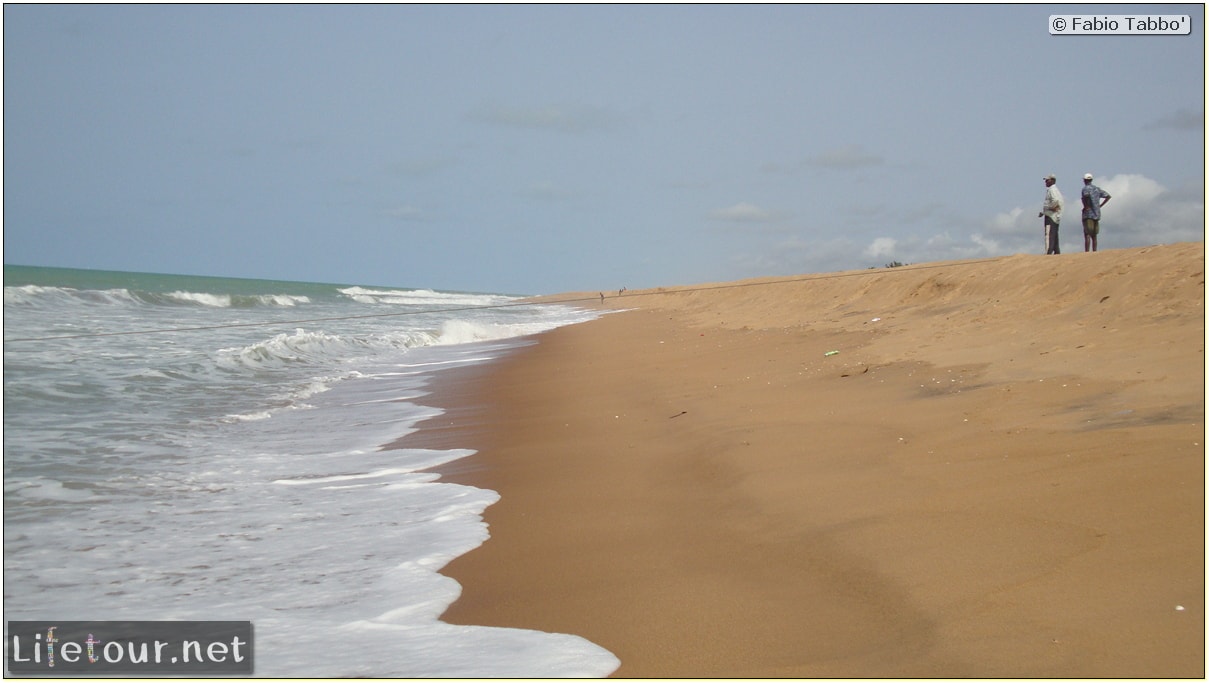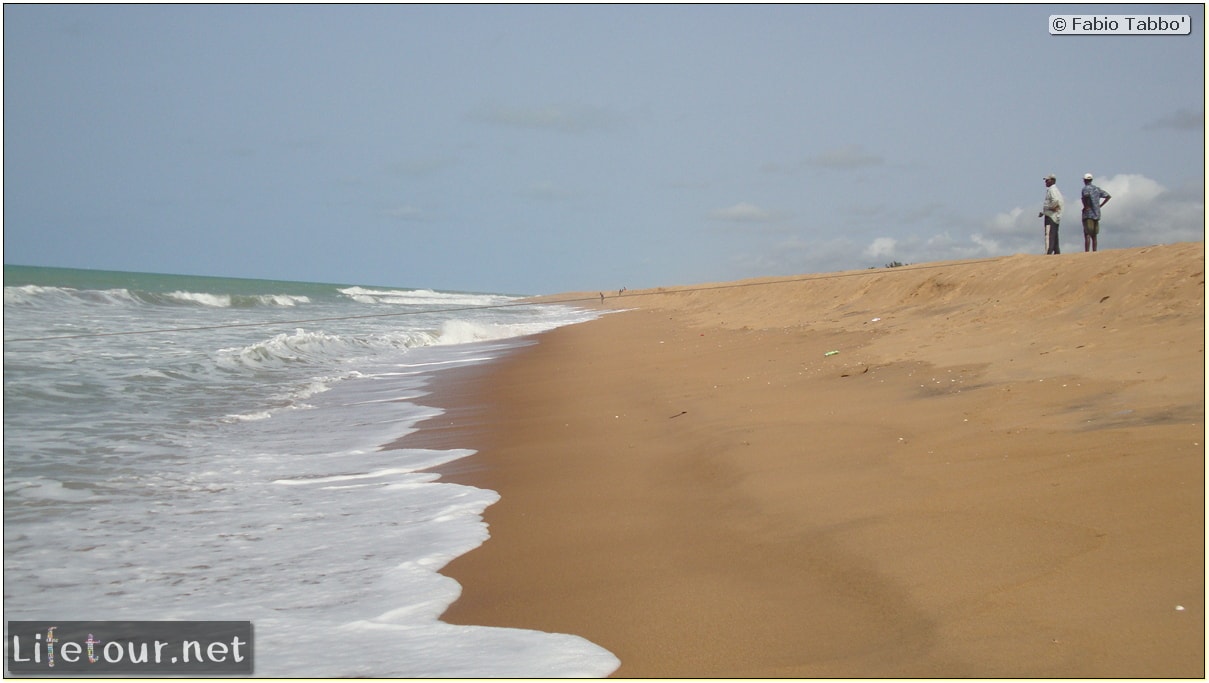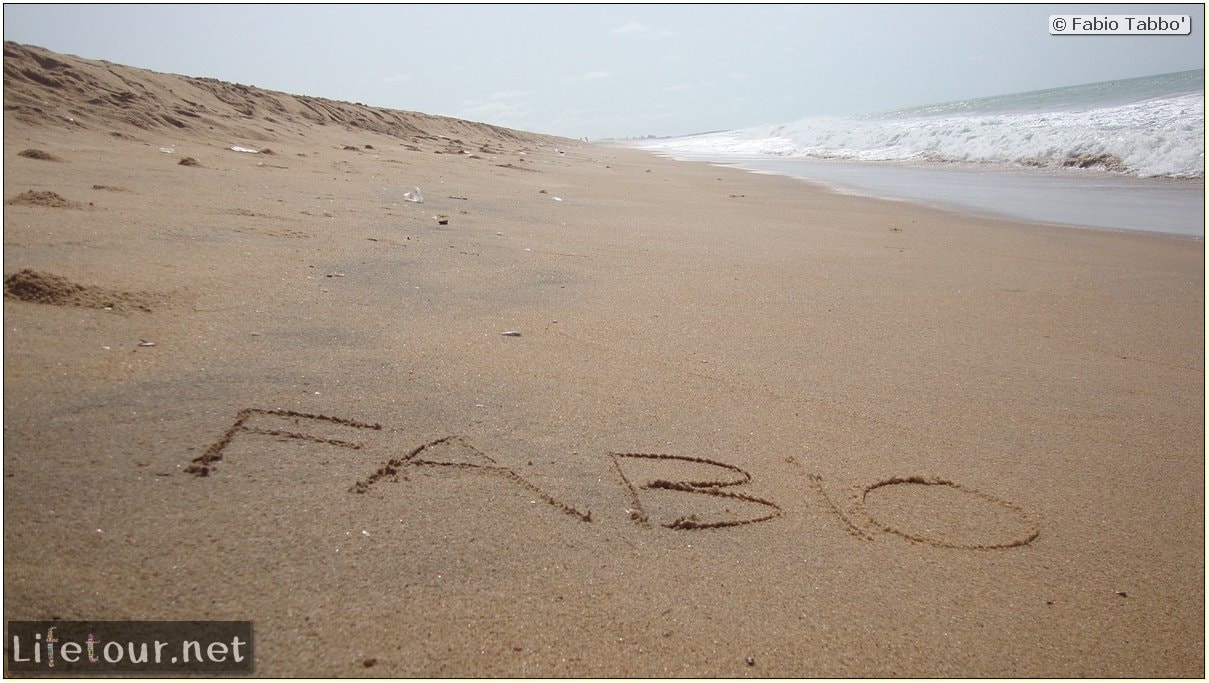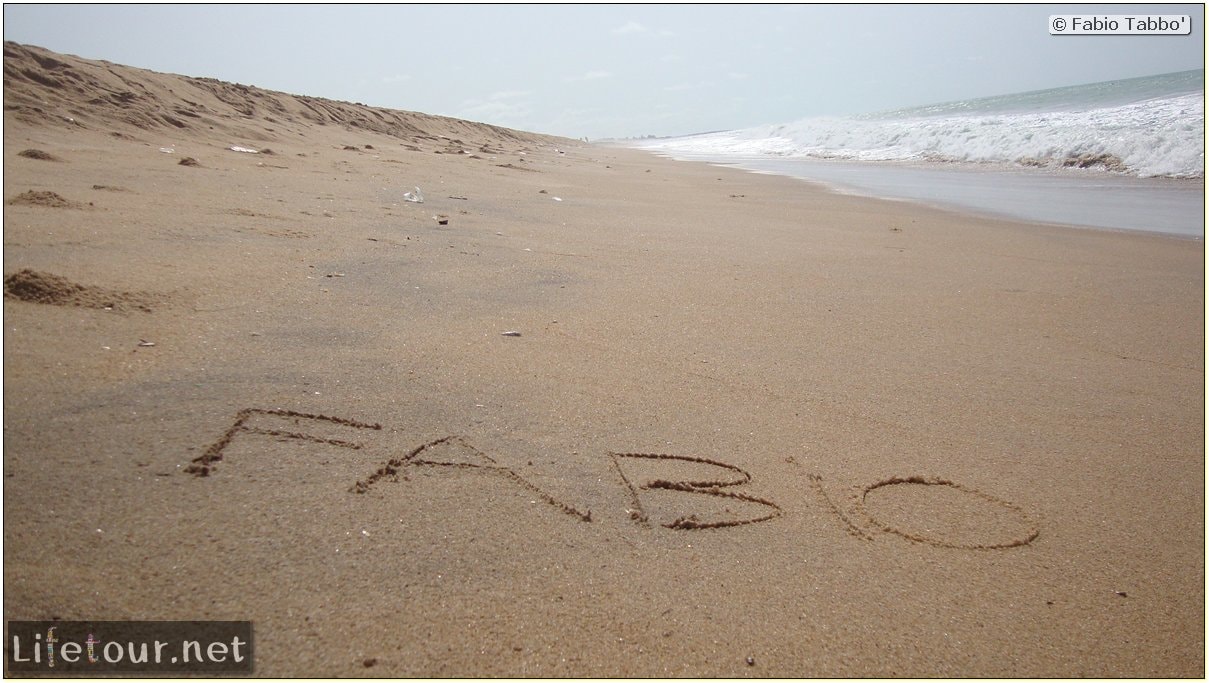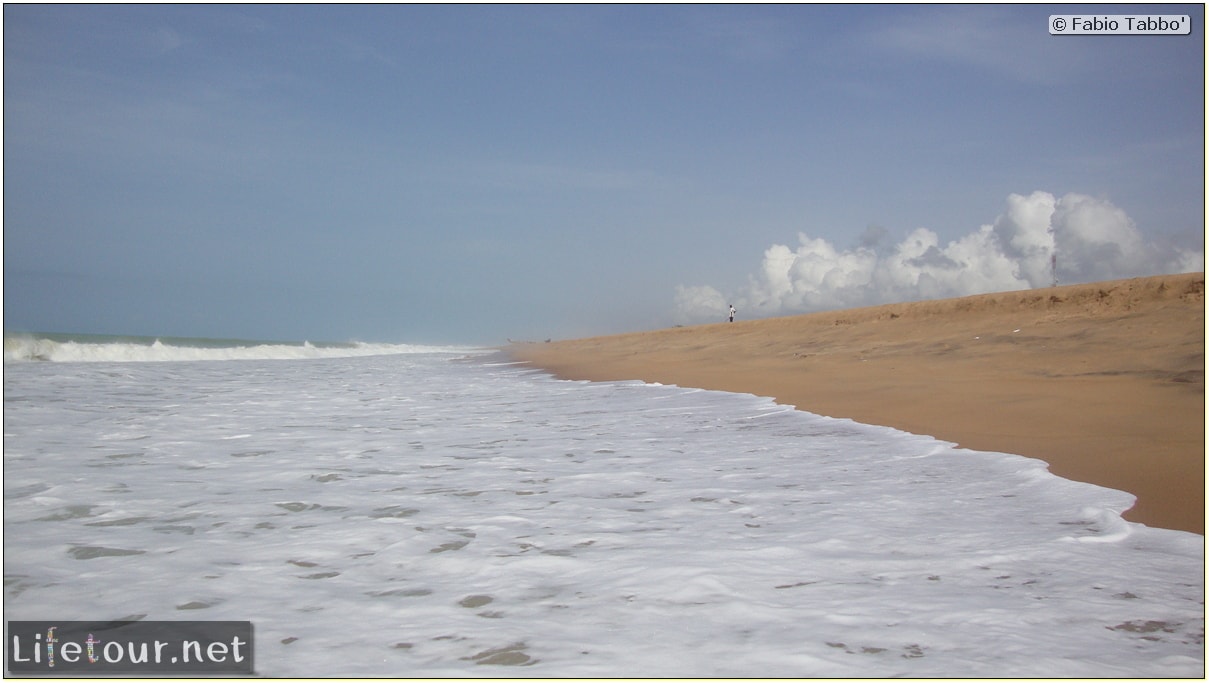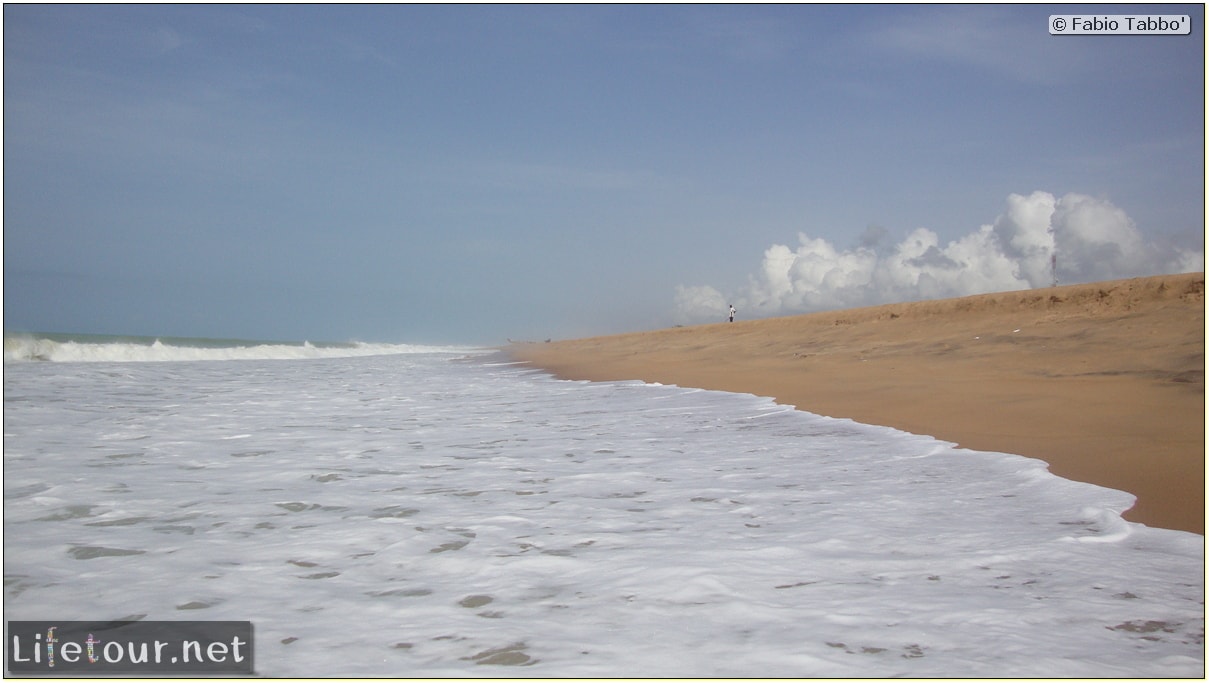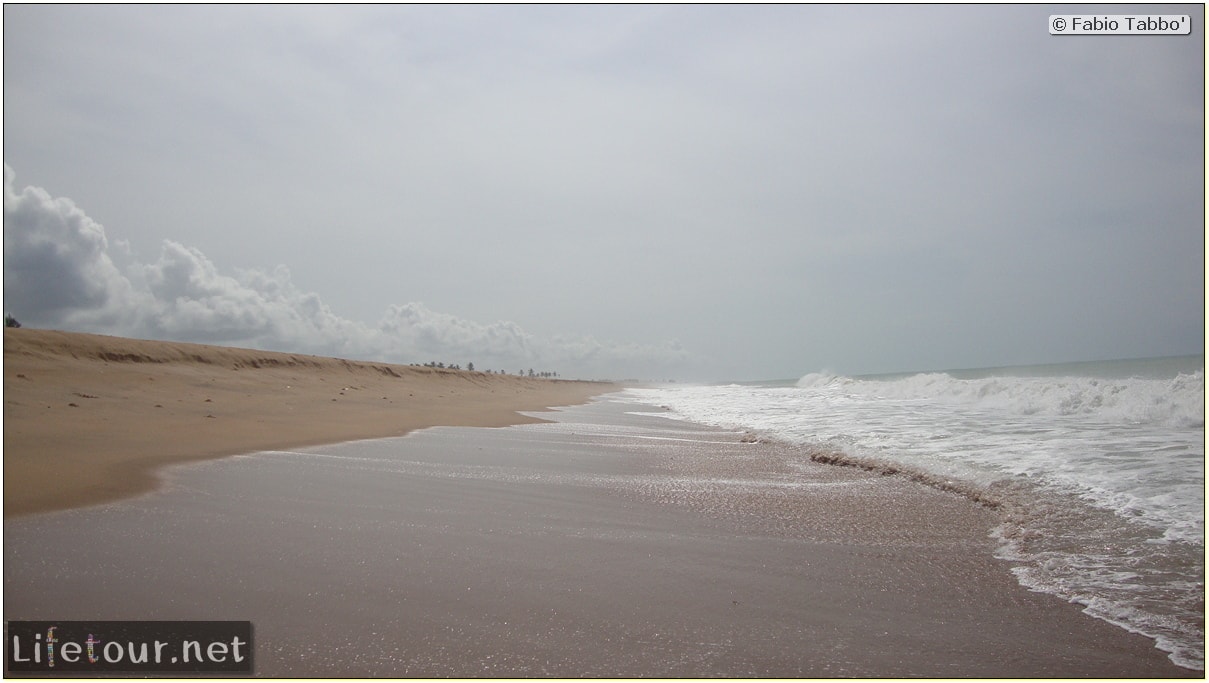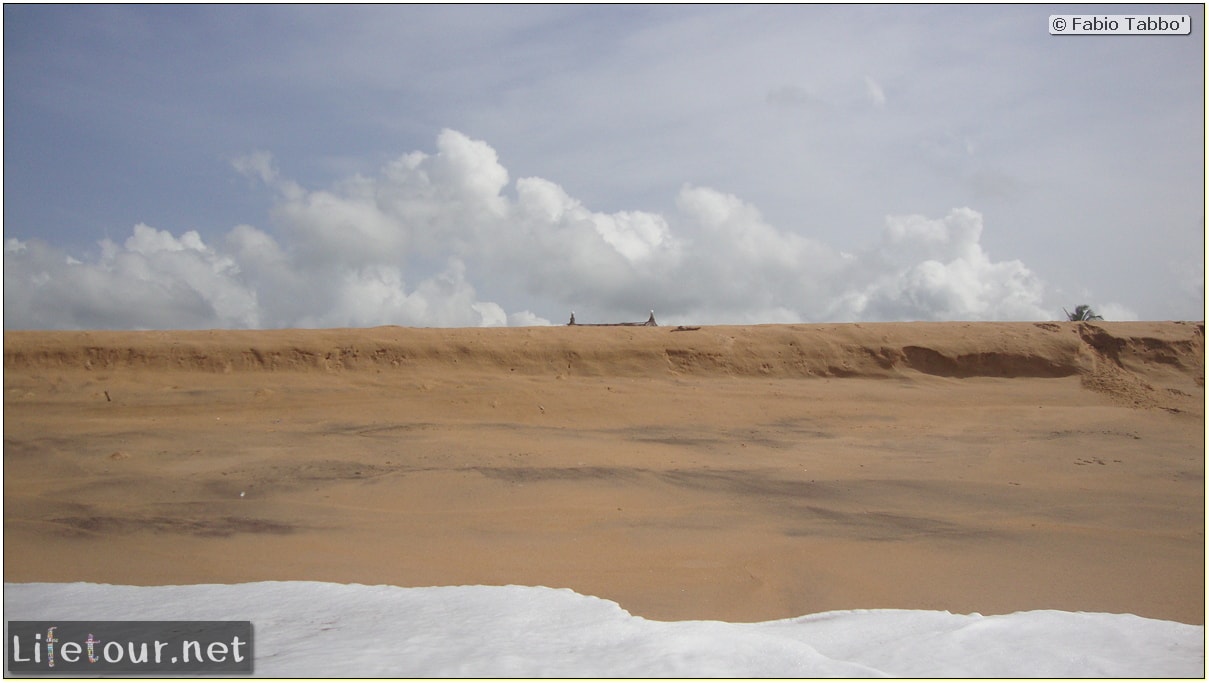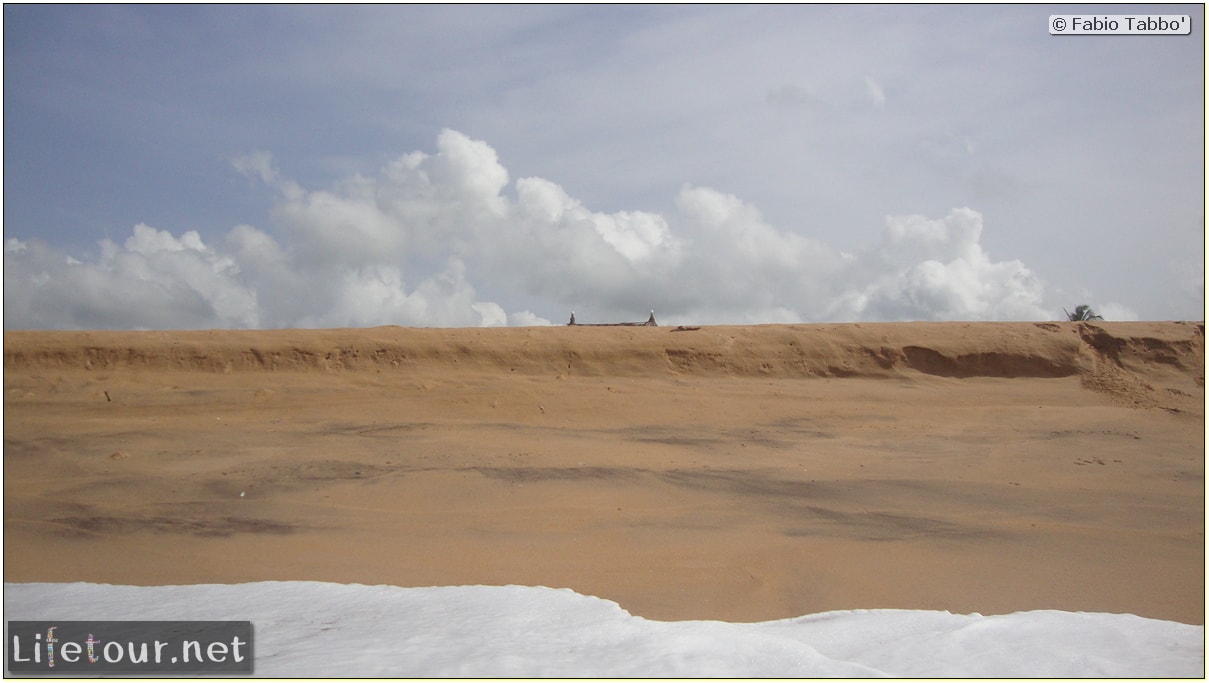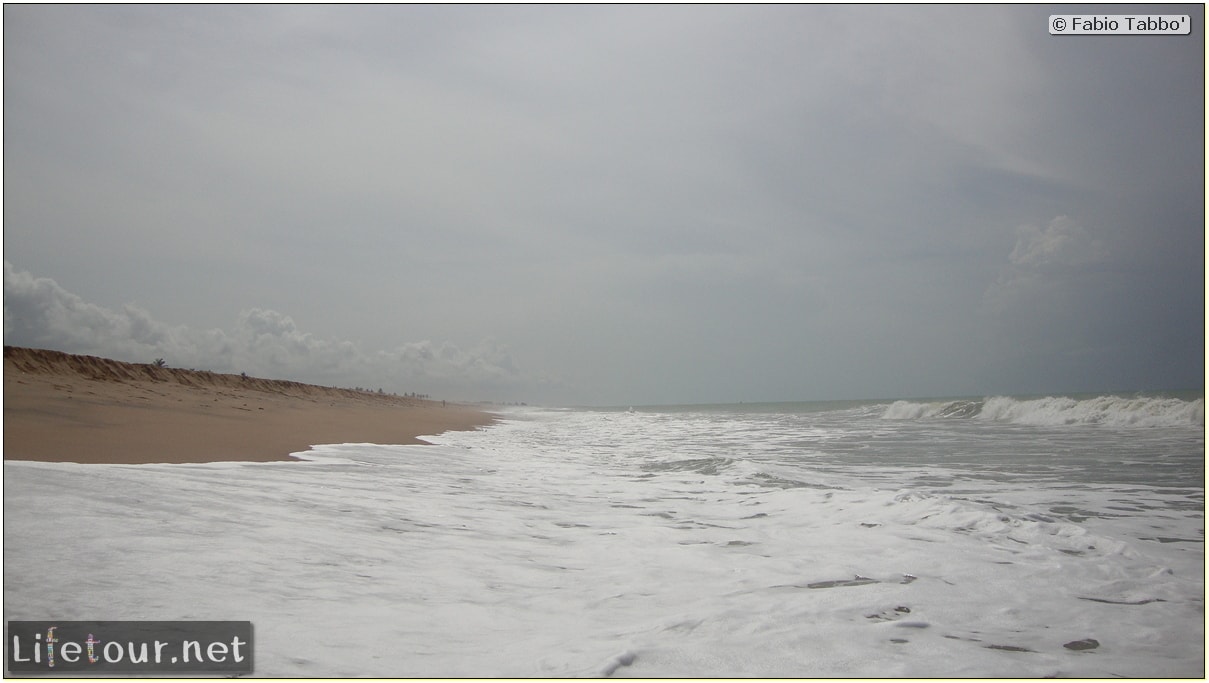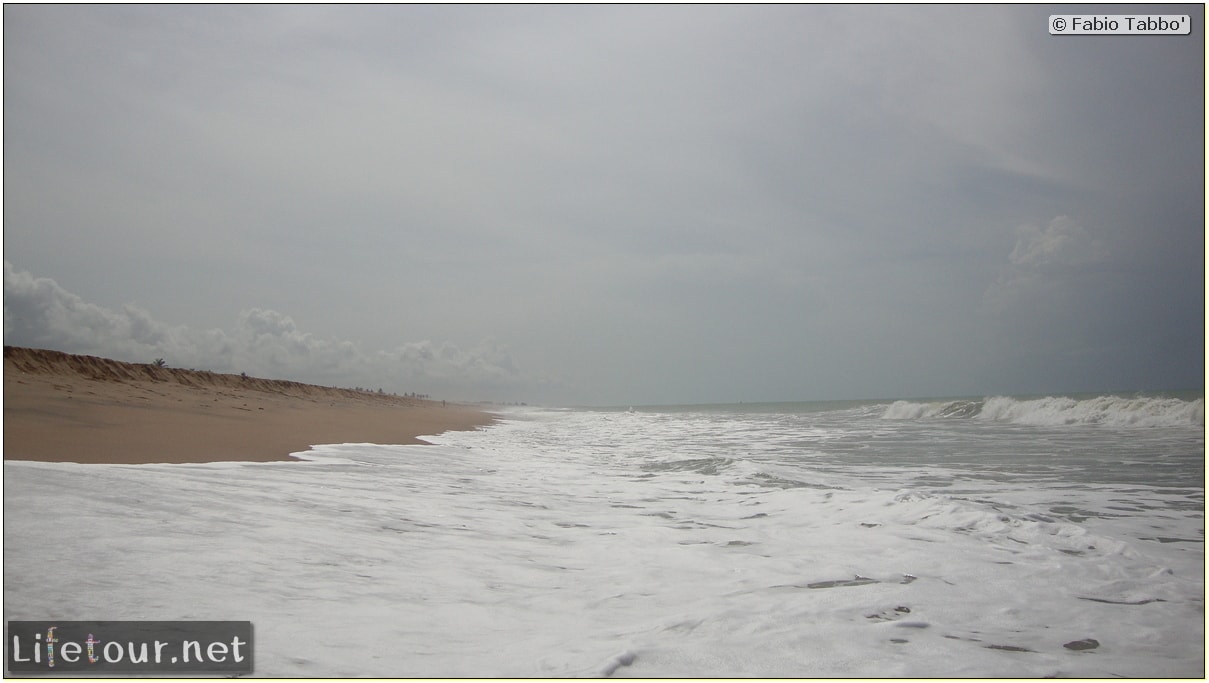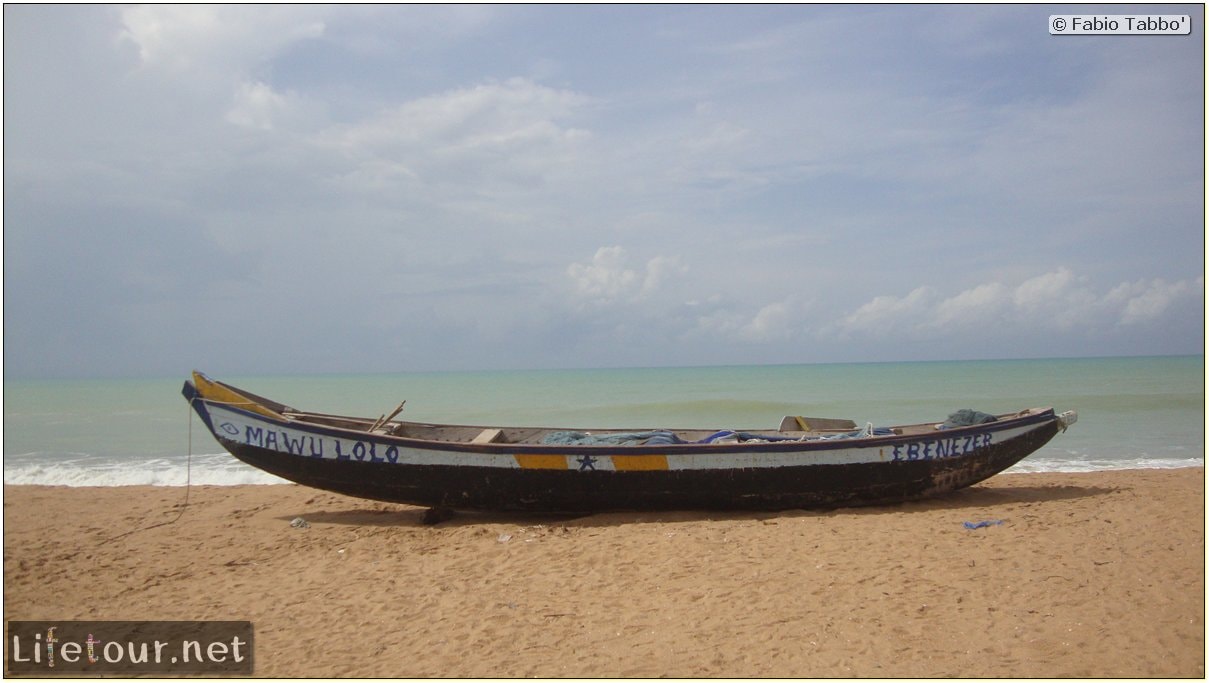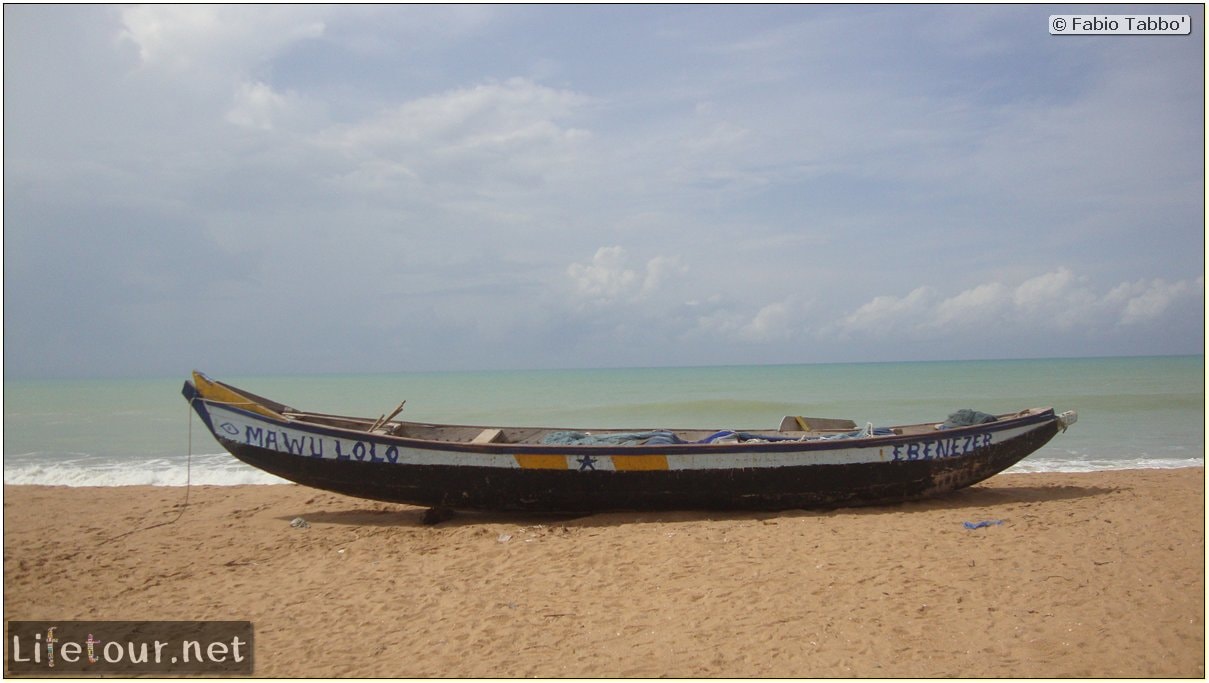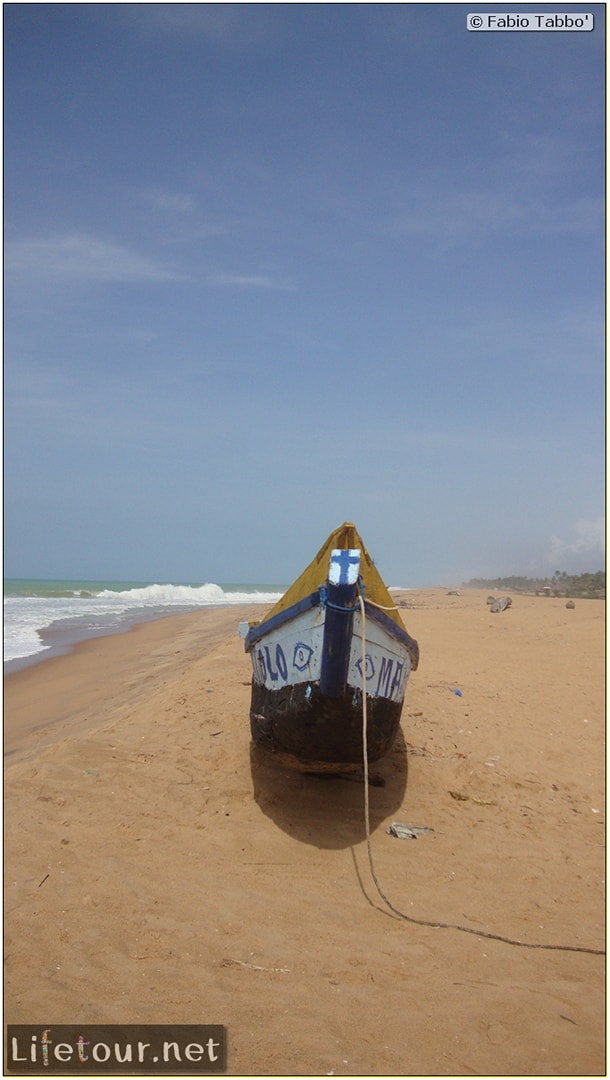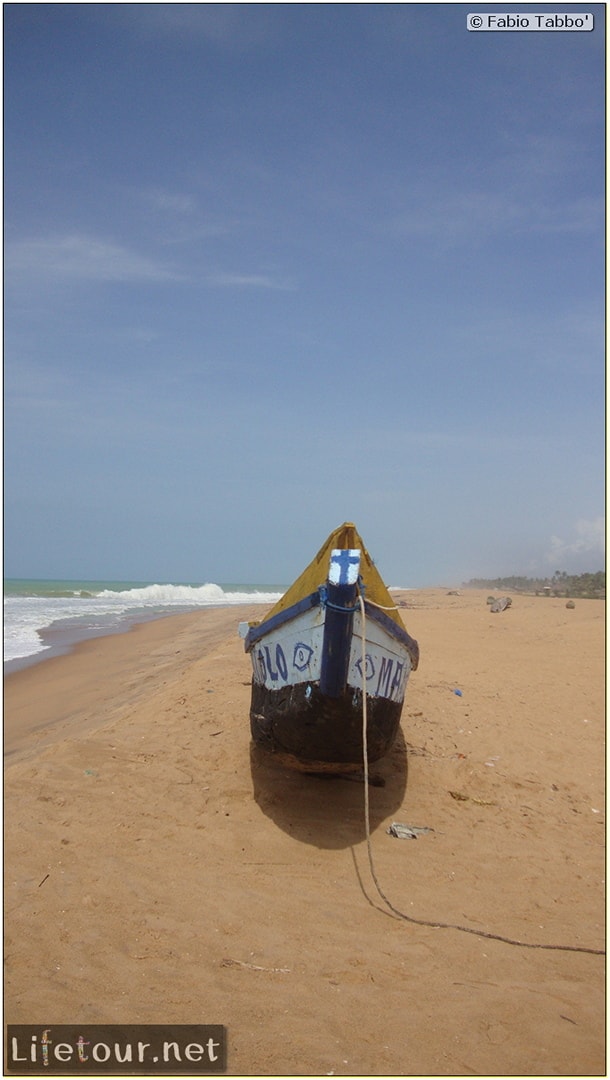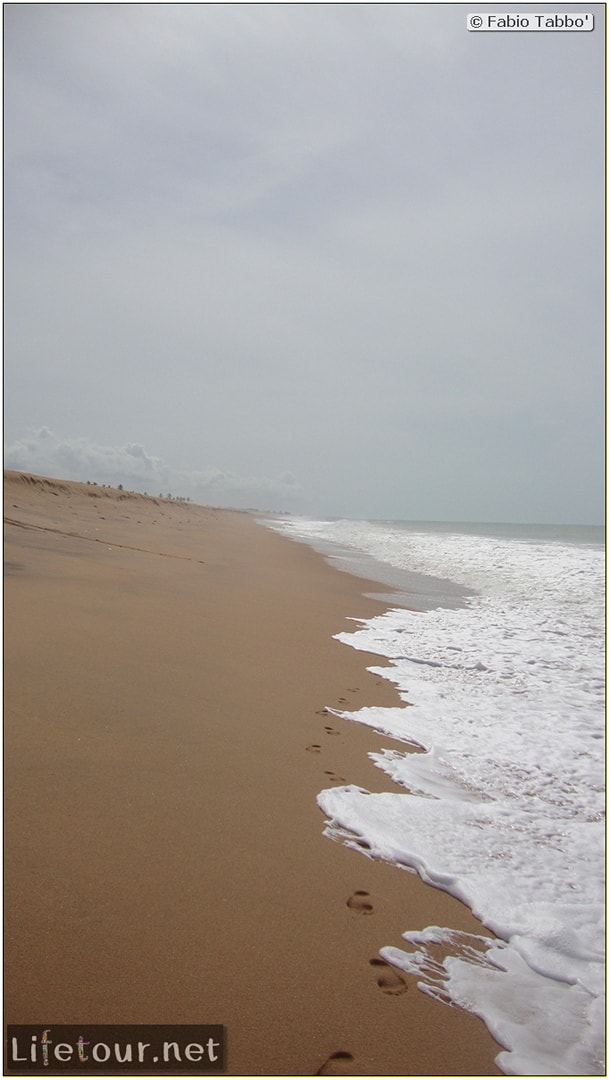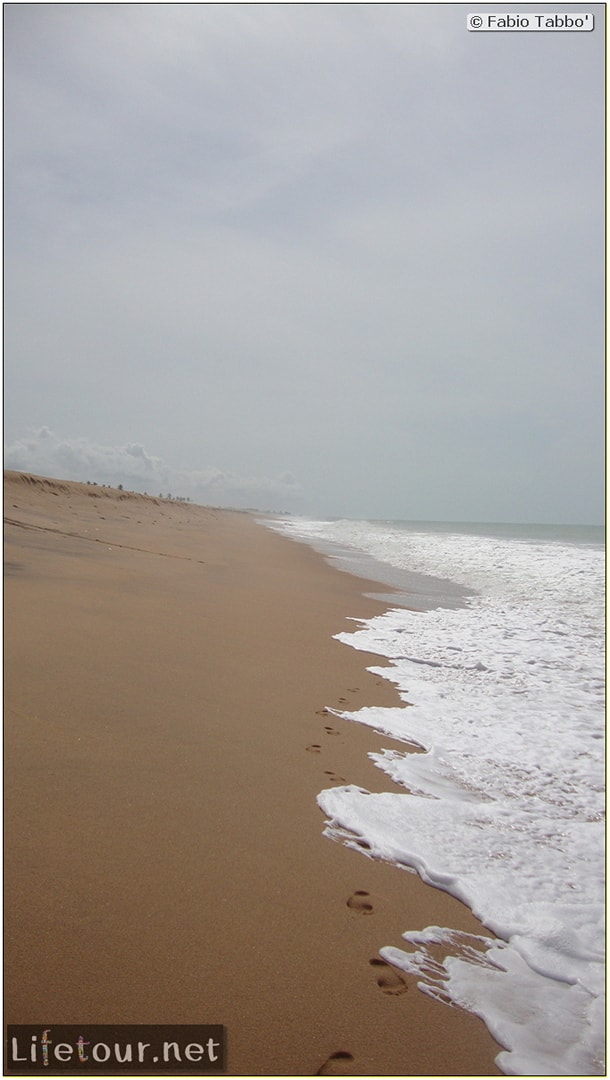 This section is currently under construction.