Hotel du Lac is on the Atlantic Ocean front and located on Lake Nokoué.
Website: hoteldulac-benin.com
Phone: +229 21 33 19 19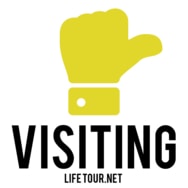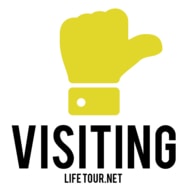 This is where I stayed while sojourning in Cotonou. The views of the lake are great, the restaurant is safe (i.e. I didn't get any stomach problem in my weeks there), the pool is nice and clean. The negative side: since it is on the lake, you will see a large amount of oversized mosquitoes.
Off-topic: I love nature in most of its shapes and forms, but mosquitoes are really infernal creatures.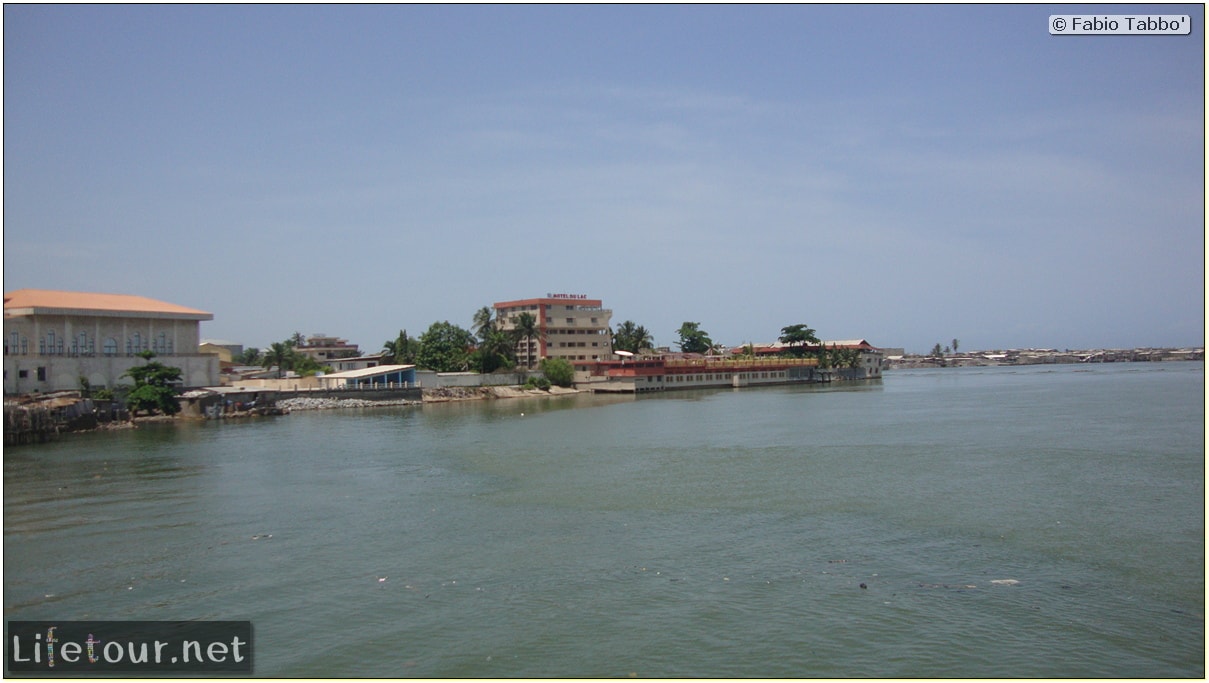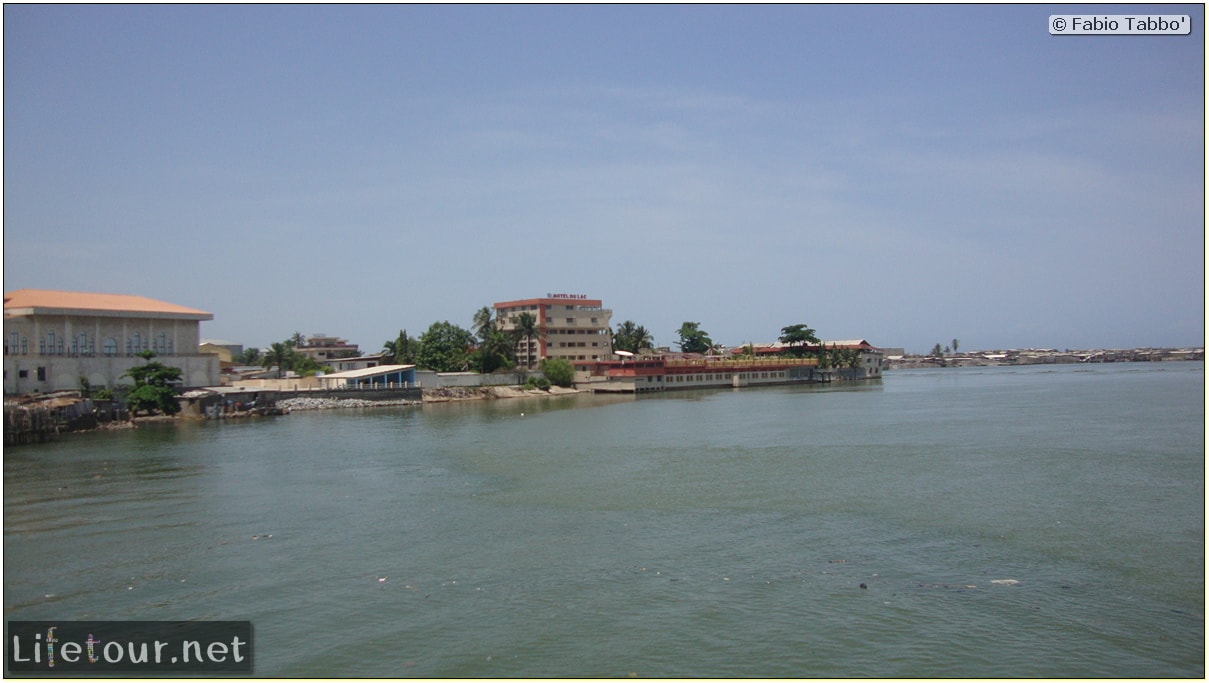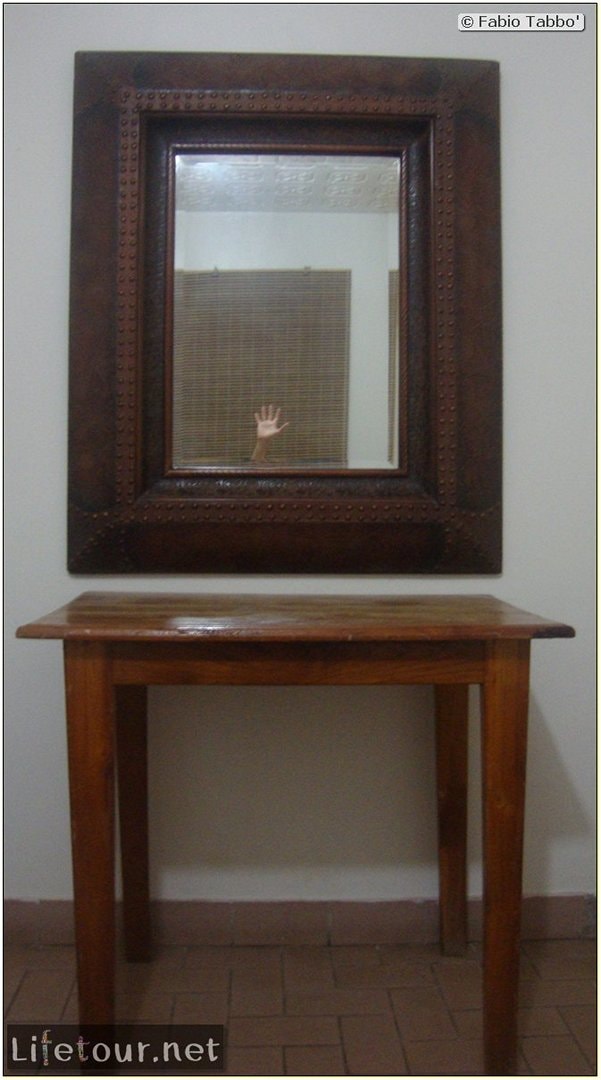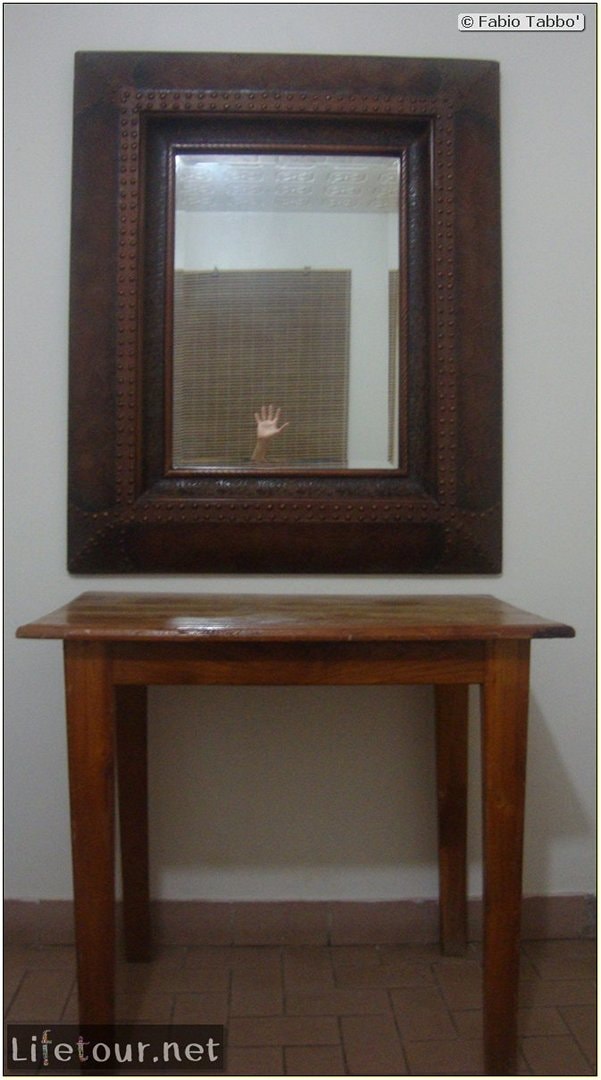 This section is currently under construction.