The Abomey Royal Palace complex consists of 12 palaces spread over a 40 hectares (99 acres) area in the heart of Abomey, and a collection of small traditional houses that were inhabited by the Kings of Dahomey. The King's palace includes a two-story building known as the ""cowrie house"" or akuehue.
Phone: +229 22 50 03 14
UNESCO World Heritage Site inscription: 1985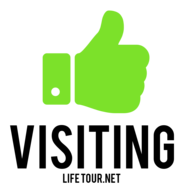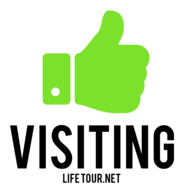 A set of palaces dating from the Dahomey Kingdom. They are all yours, because there are no tourists at all! The most interesting part was the "Chambre noire", i.e. the Dark Room, where kings committed suicide when things were not going their way.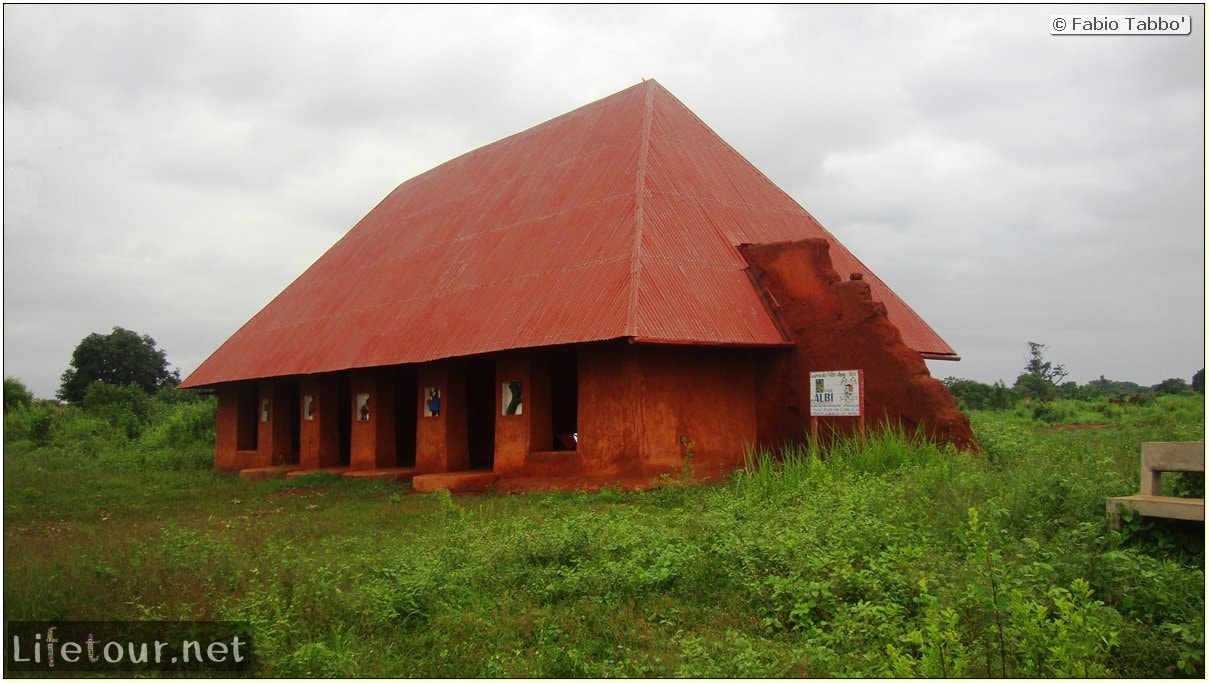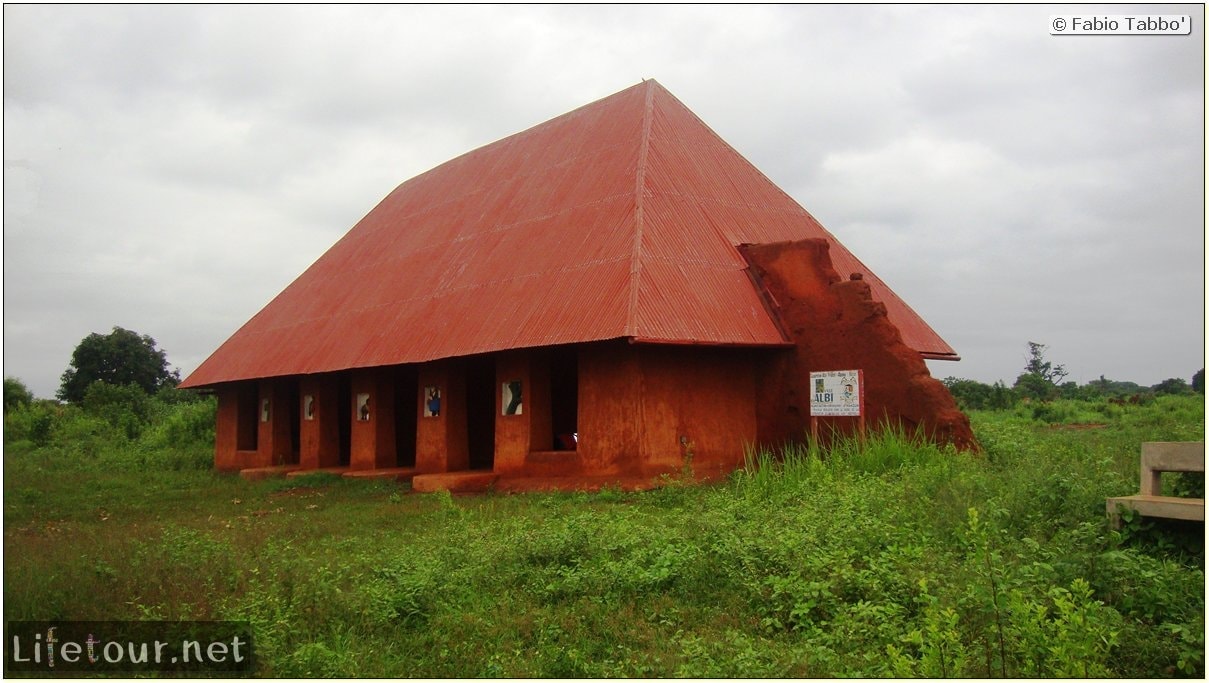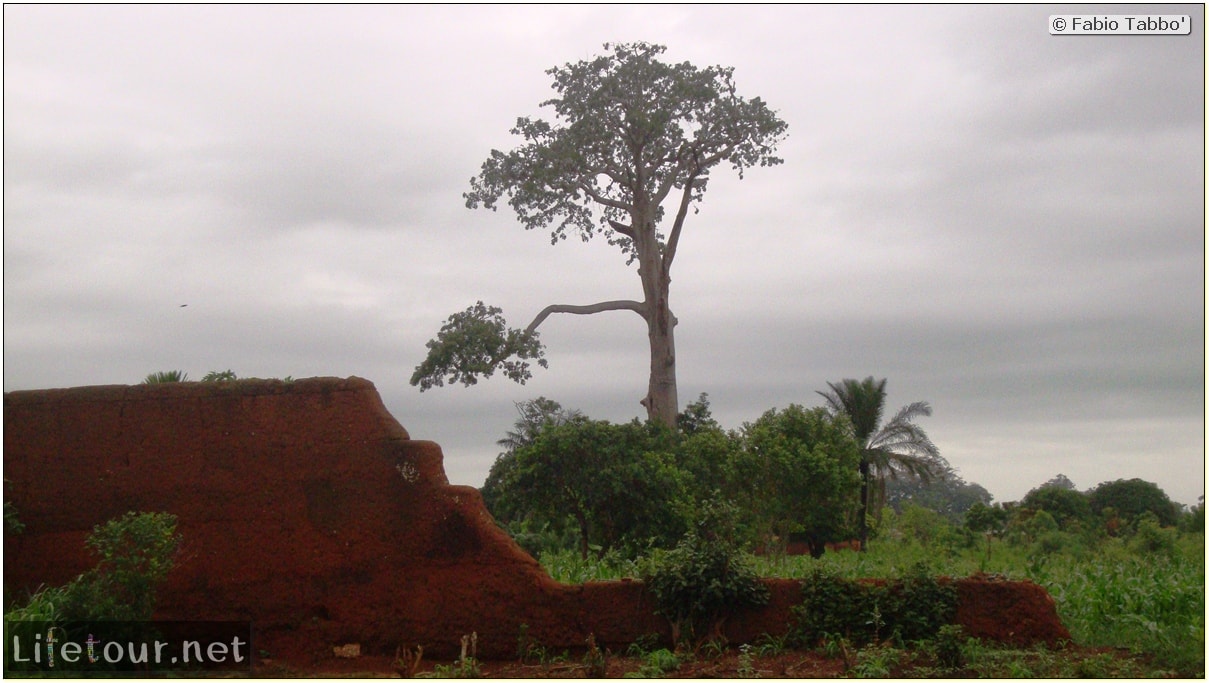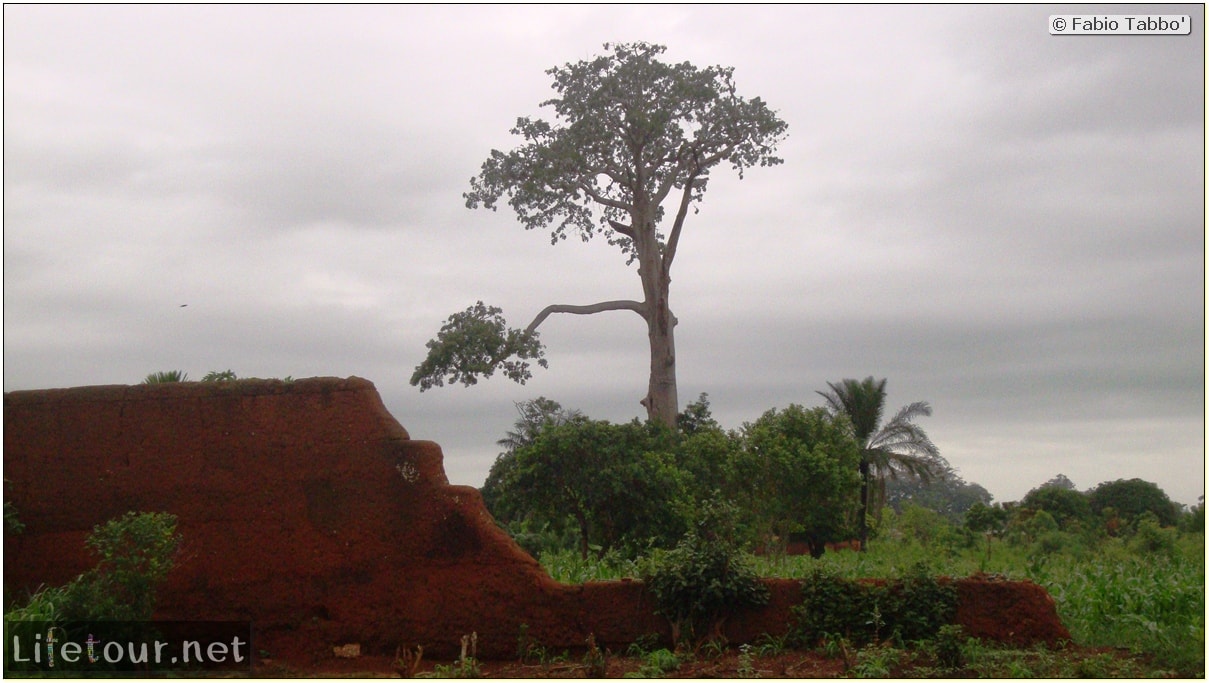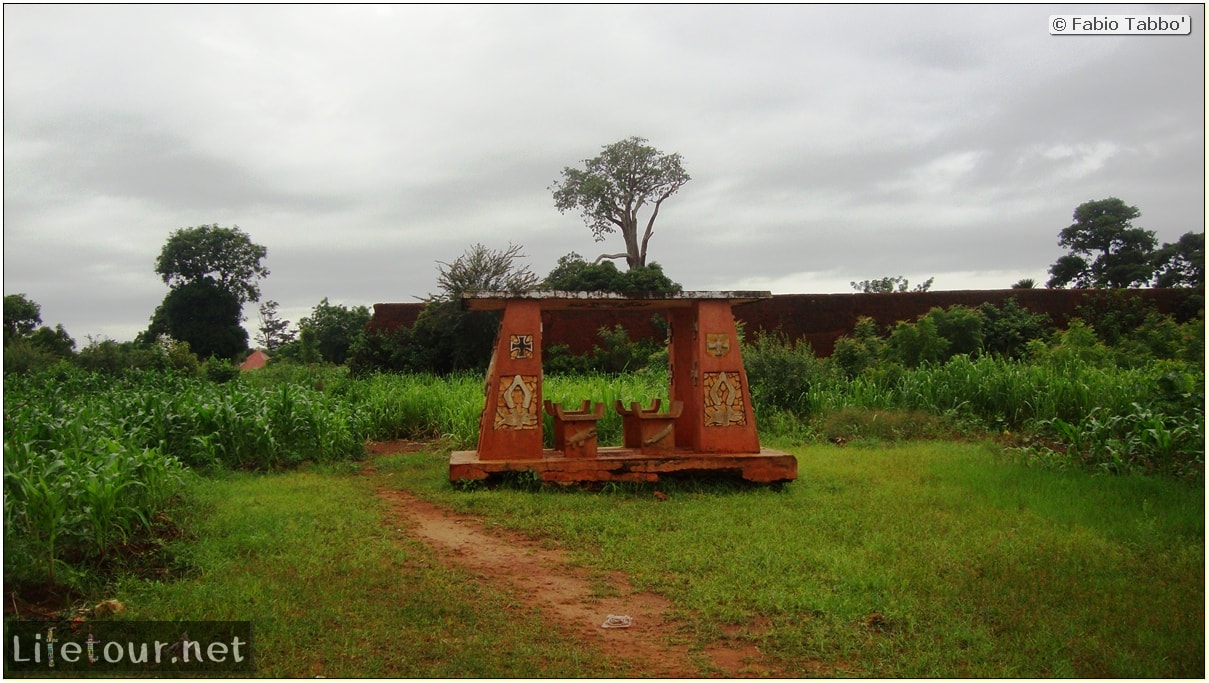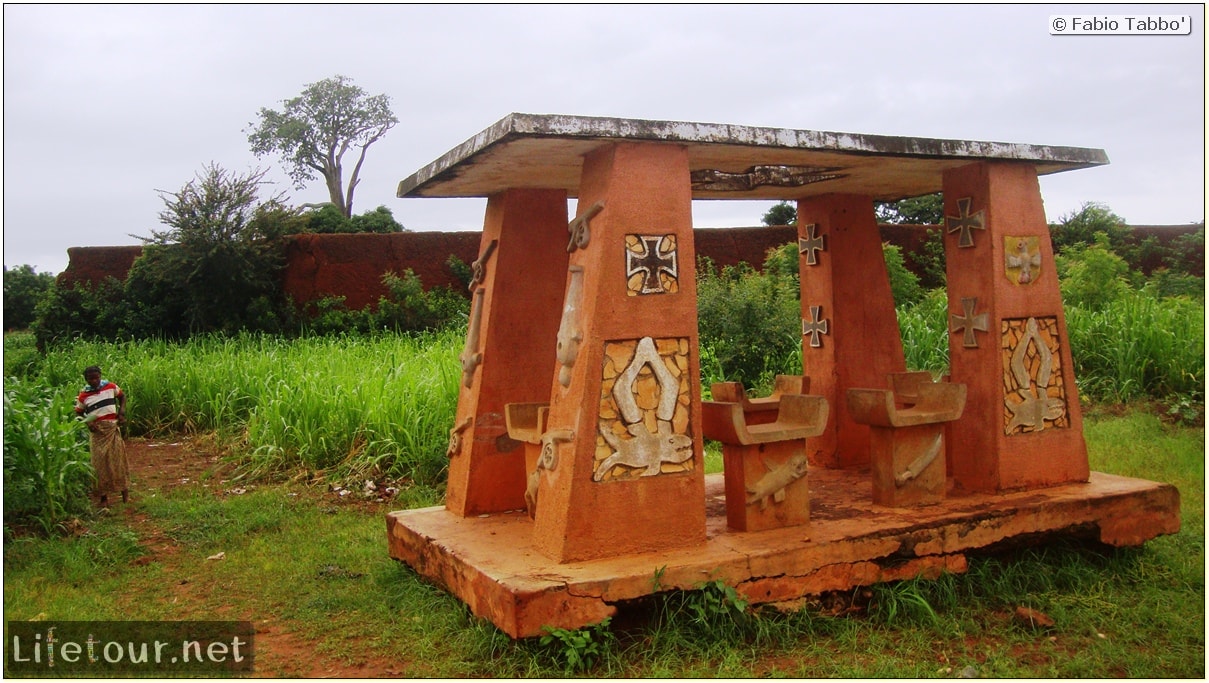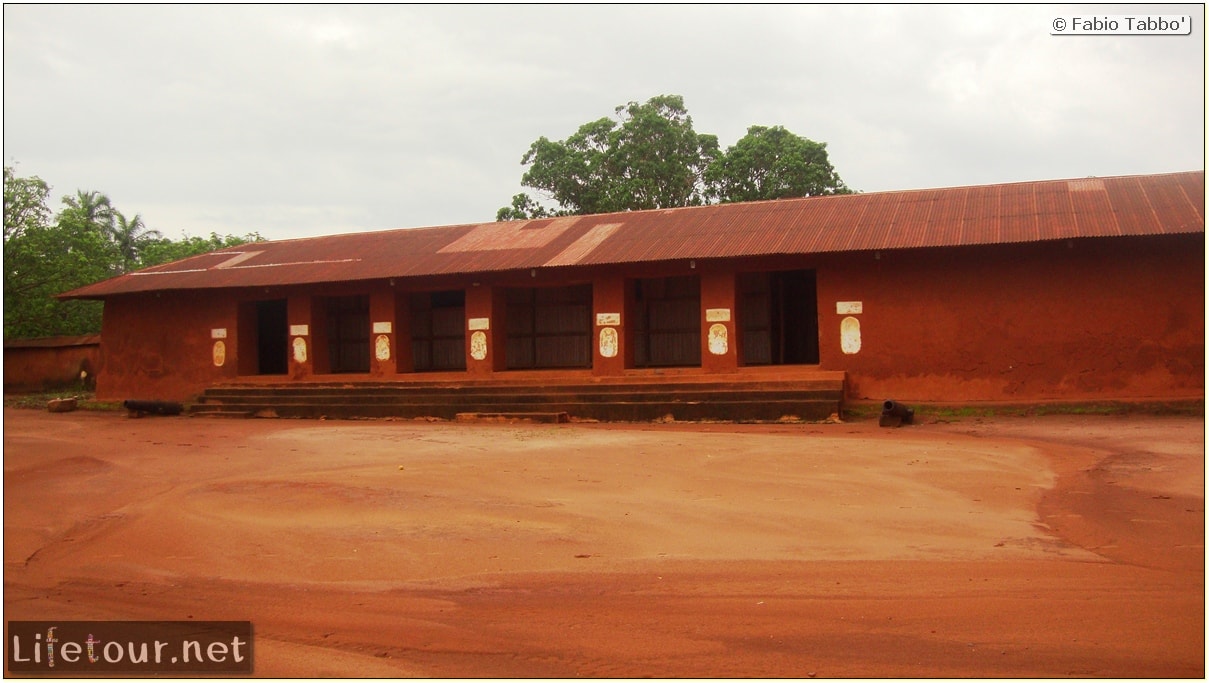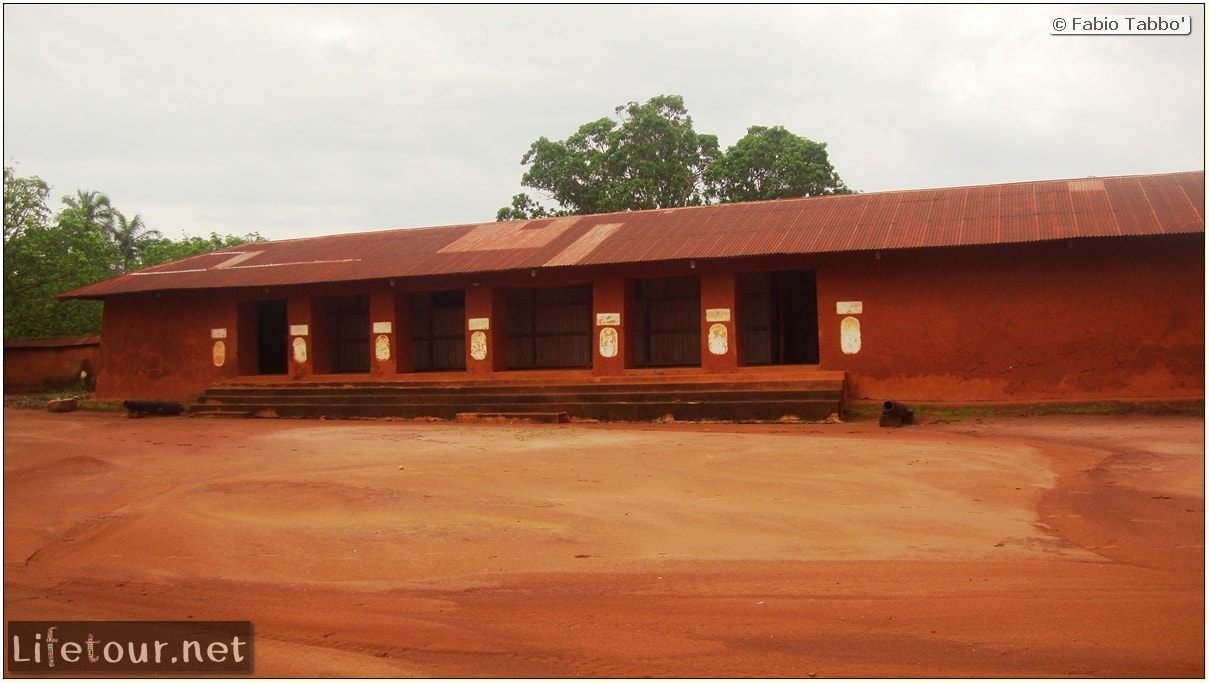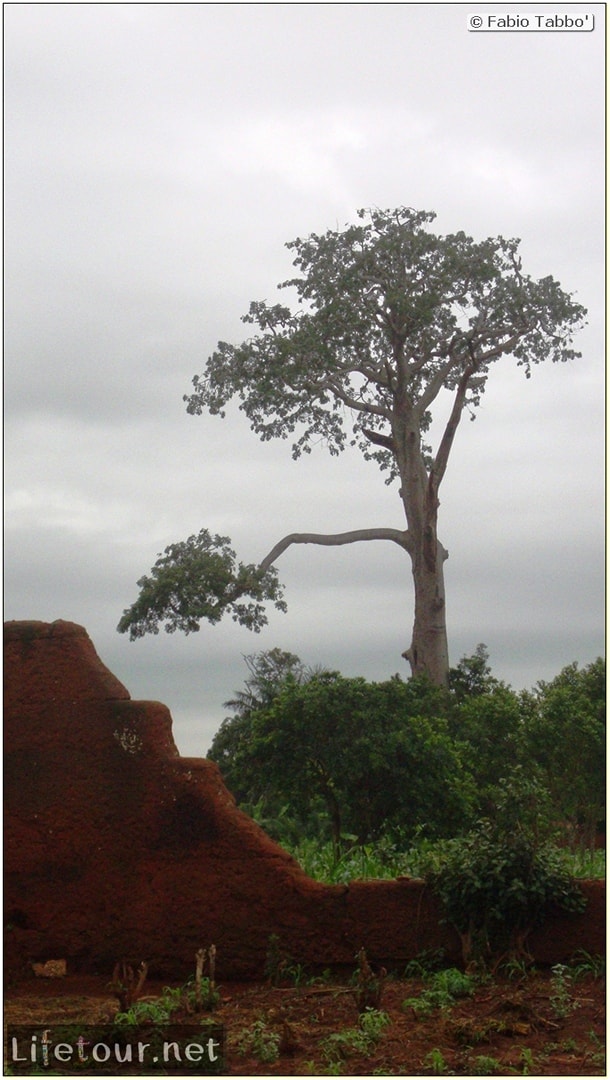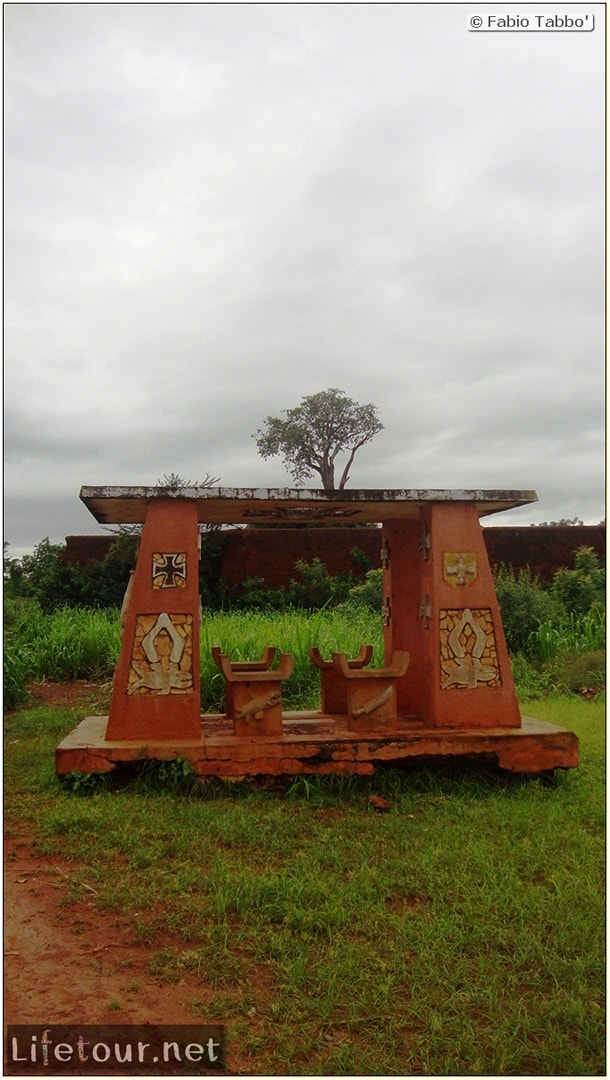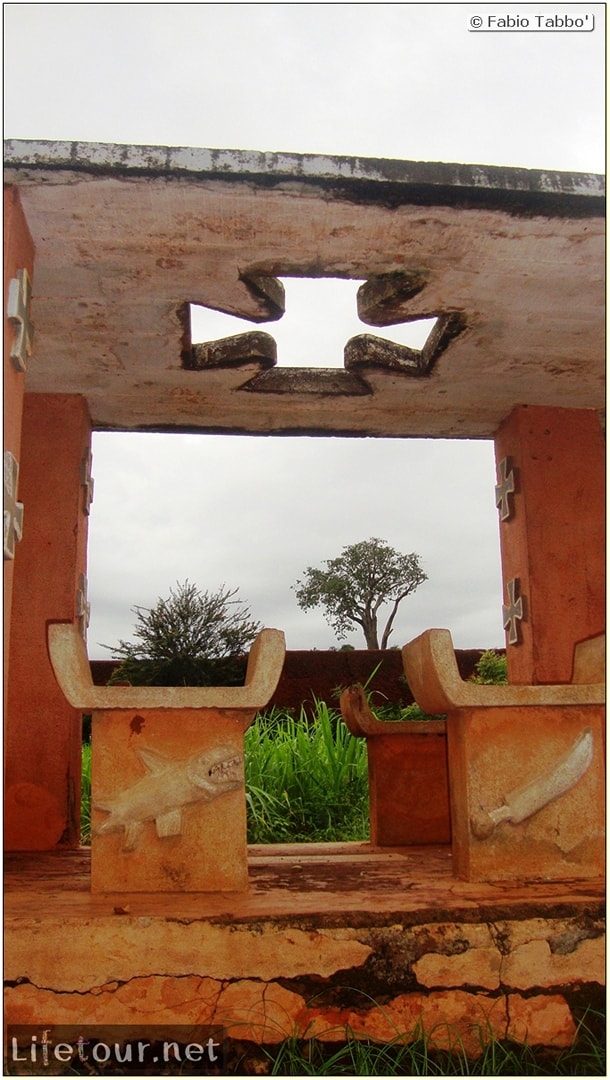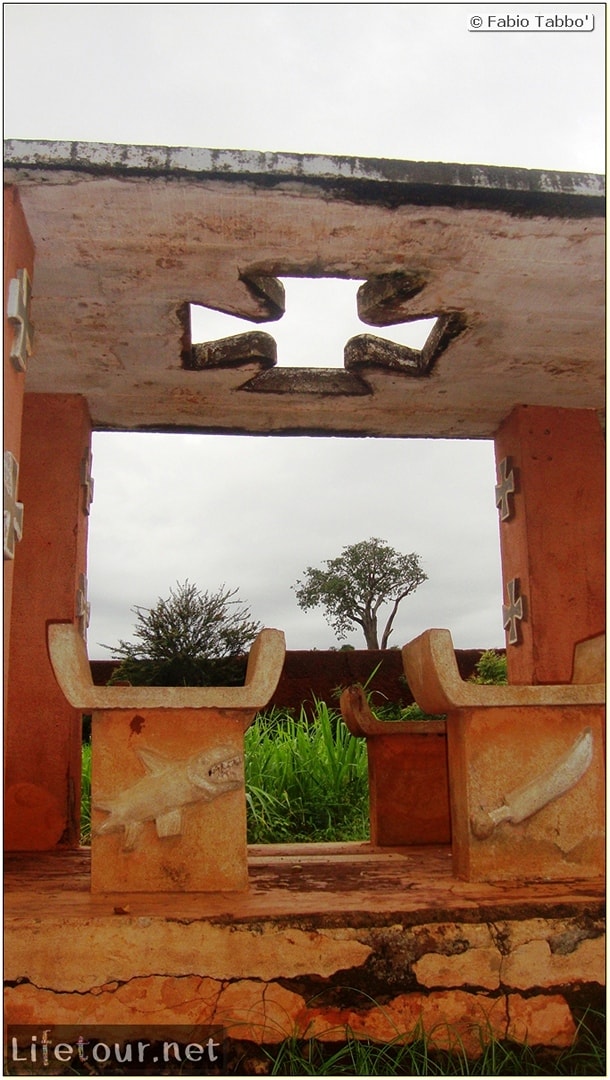 This section is currently under construction.