Bohicon is a city in Benin, and a conurbation of Abomey lying 9 kilometres east of the city on the railway line from Cotonou to Parakou and on Benin's main highway RNIE 2. It is the crossroads of international trade in the center of Benin.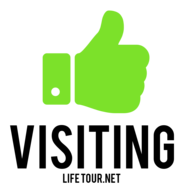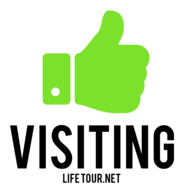 An interesting subterranean village (basically caves connected by tunnels), where locals used to seek refuge from the heat and invaders. The visit was cut short by enormous spiders crawling in the darkness of the deeper cave. Check out the picture and tell me if I discovered a new species, these spiders are the biggest I have ever seen!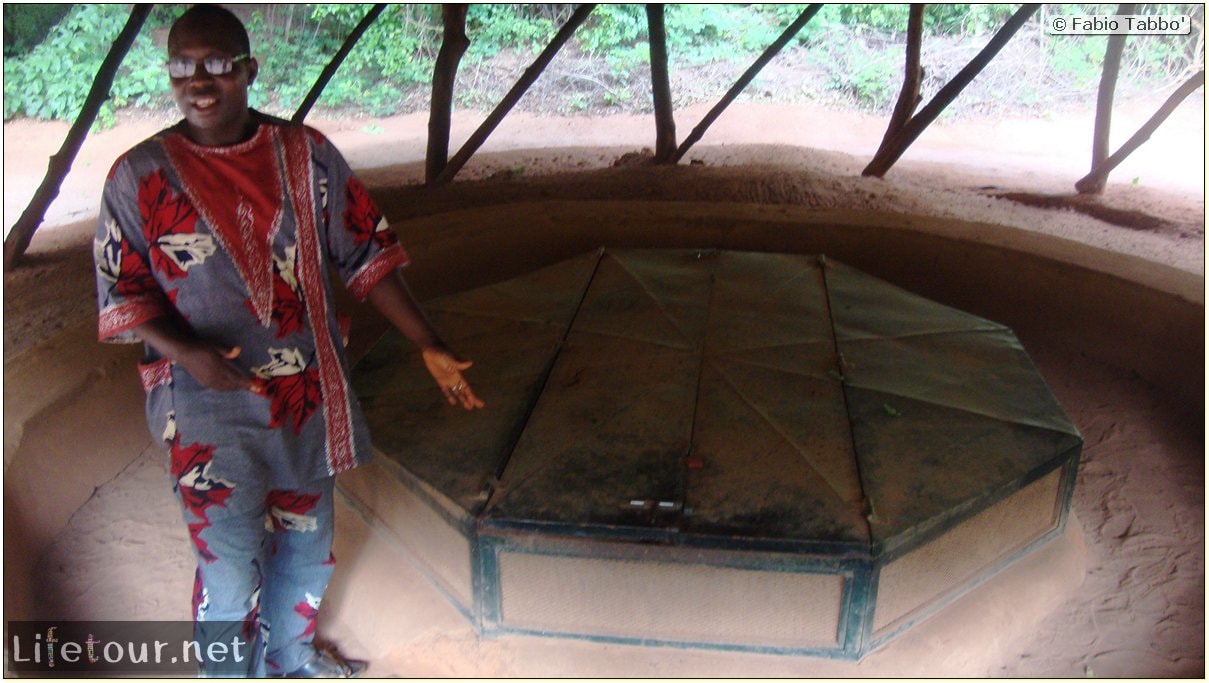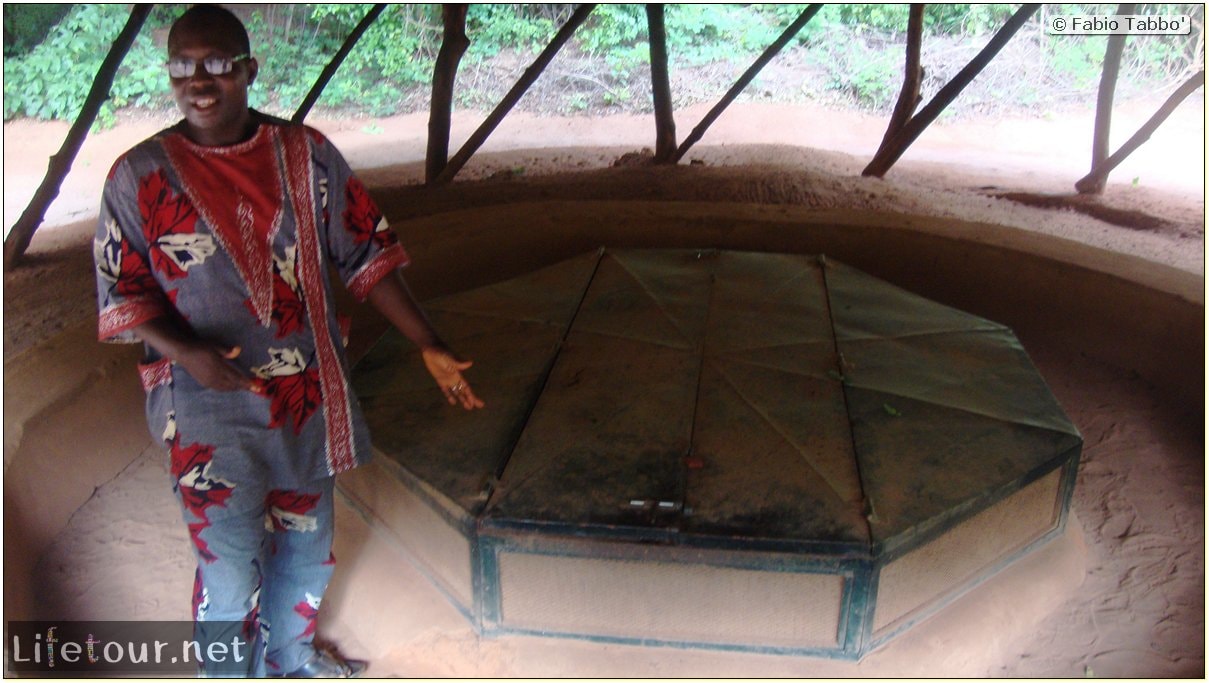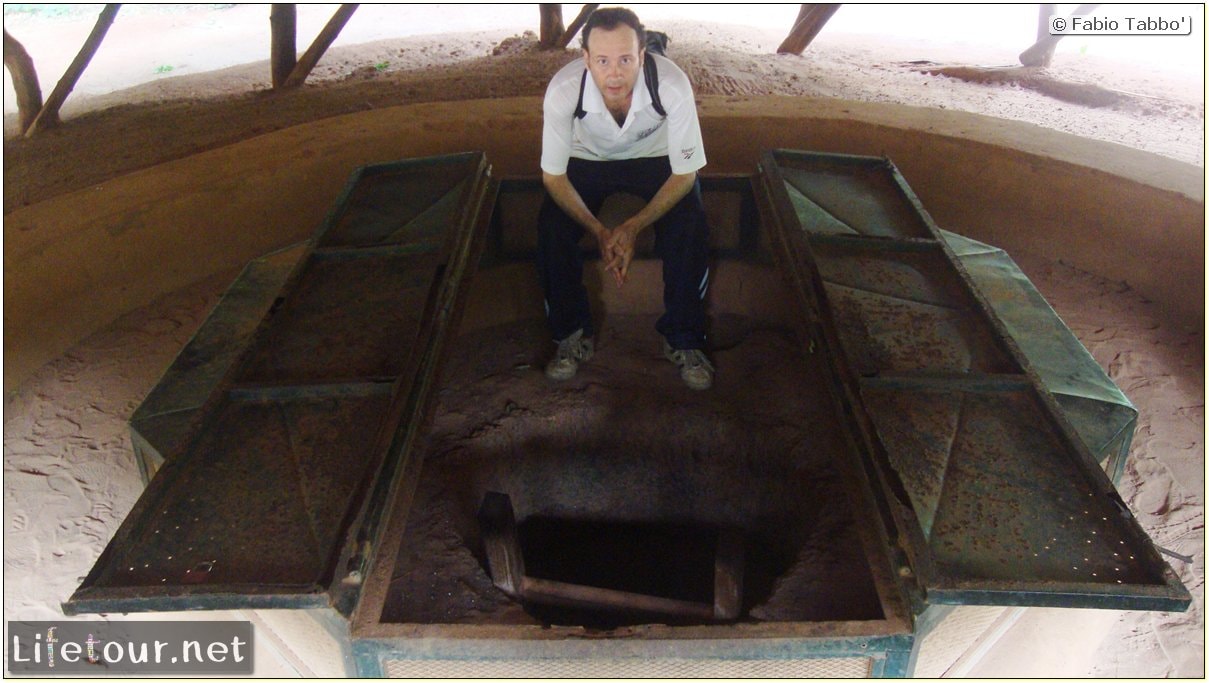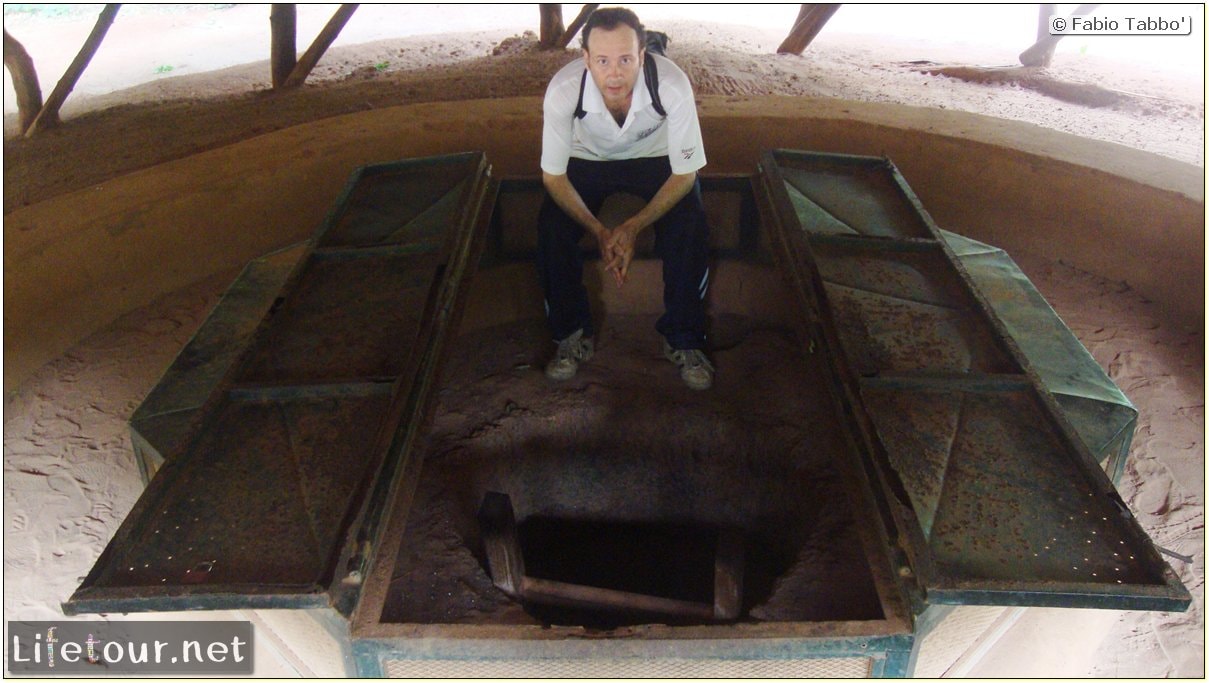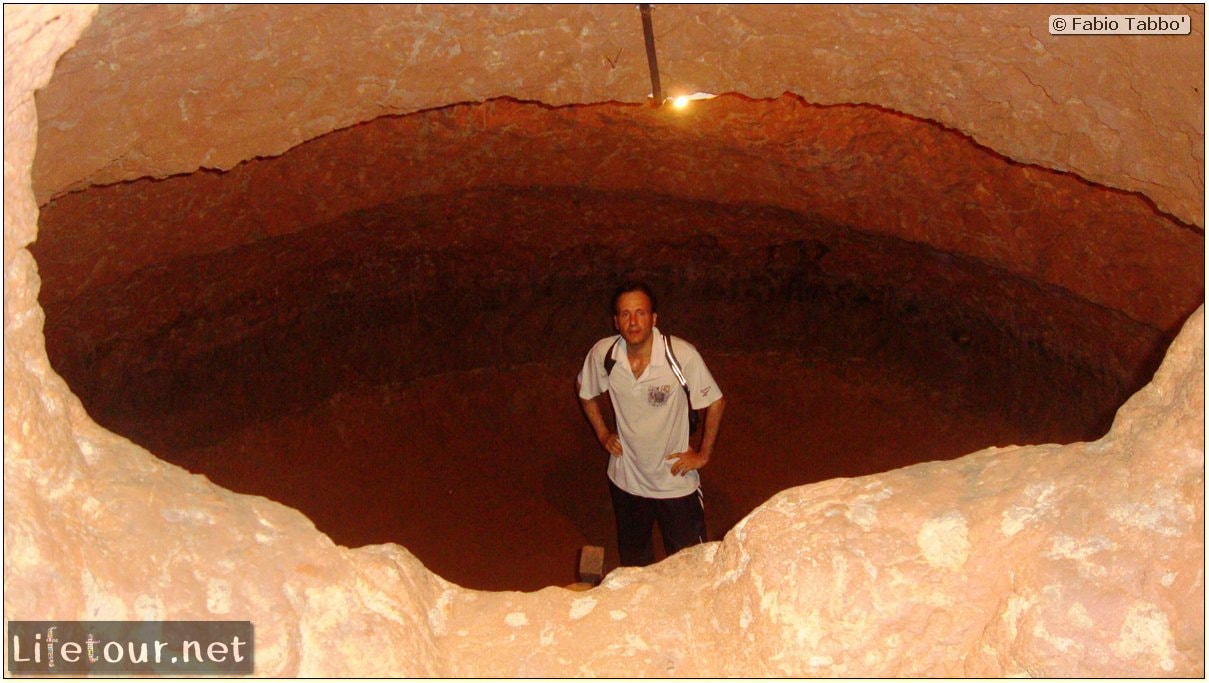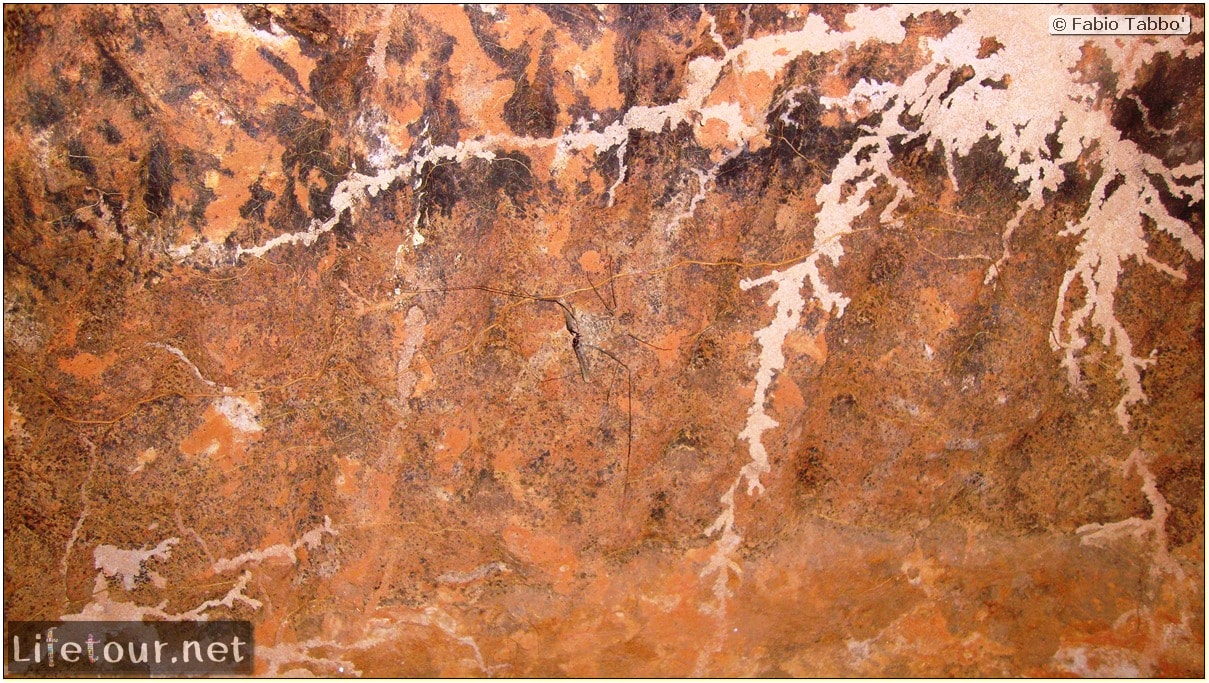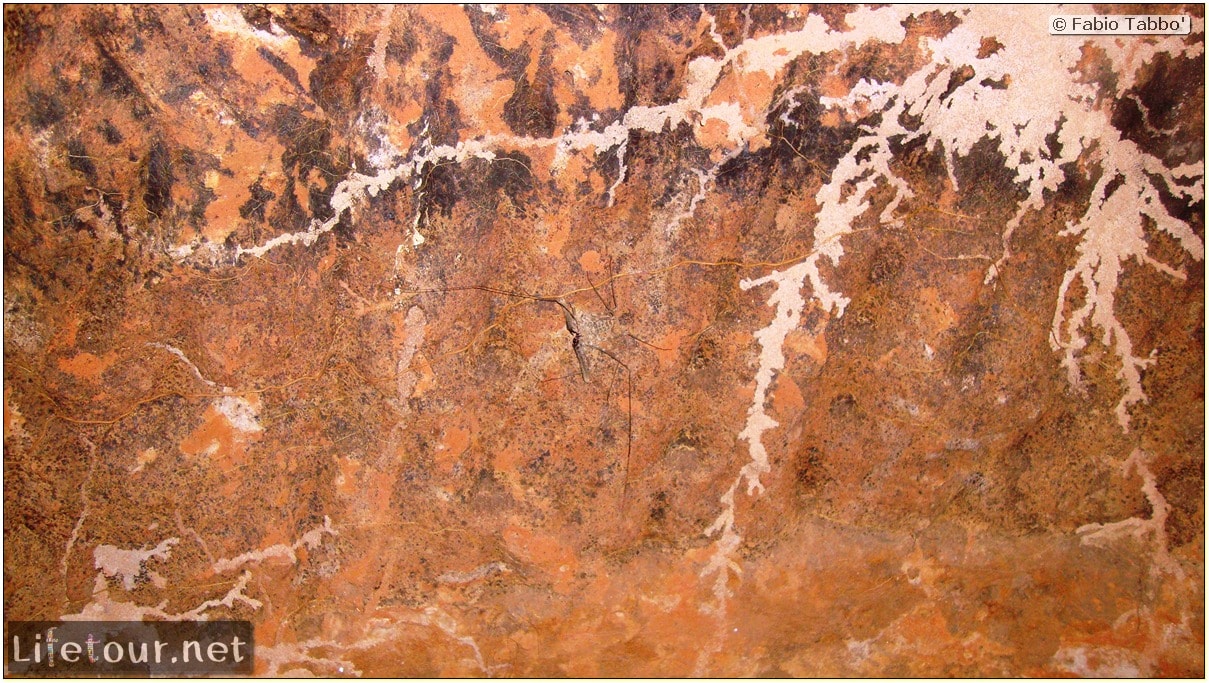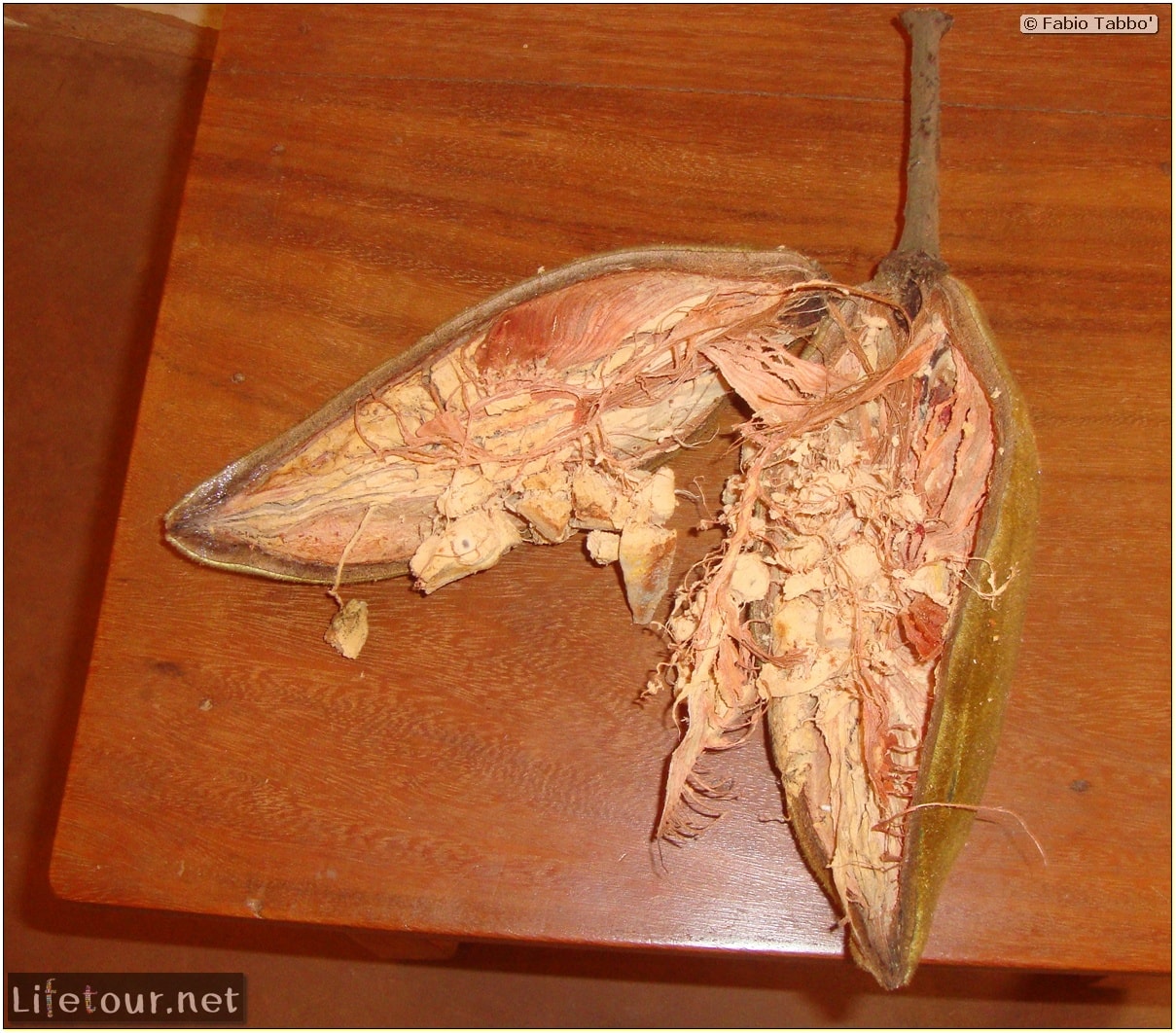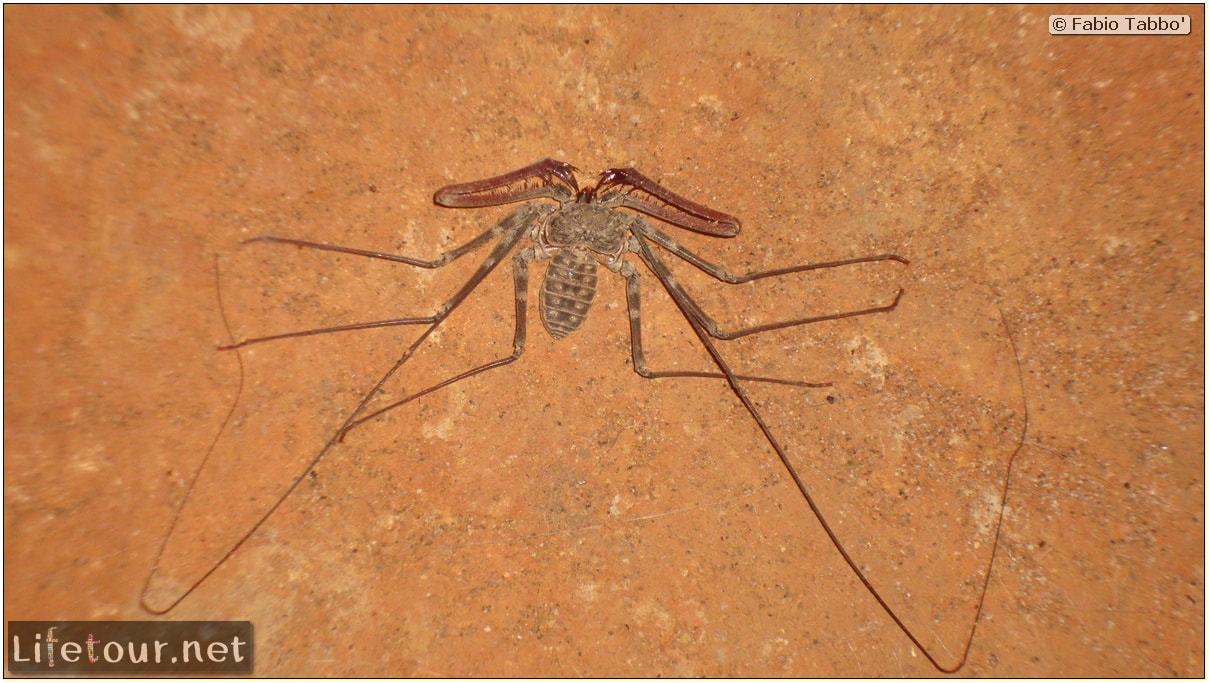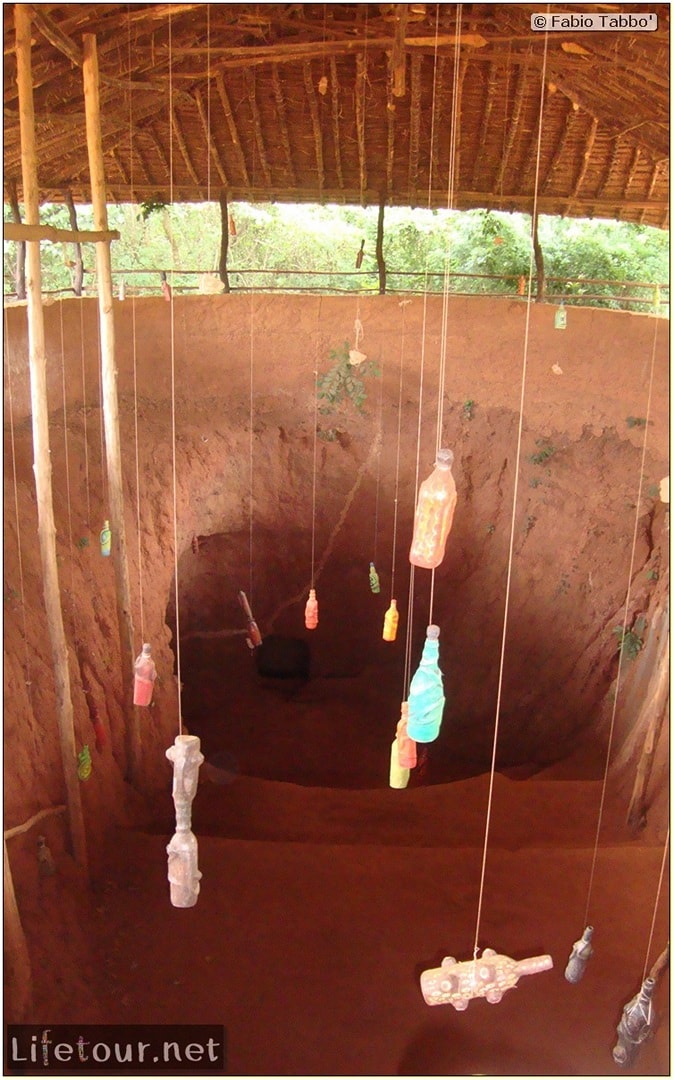 This section is currently under construction.