Some pictures of the many markets and shops in the Dhaka suburbs, open until late night.
Dhaka is a large metropolis, and it never sleeps - also due to the never-ending noises typical of such third world countries, where silence is not perceived as a commodity.
You can view some live footage of the street food in my video "Unconventional Yummy-Yummy" (yes I come up with titles myself).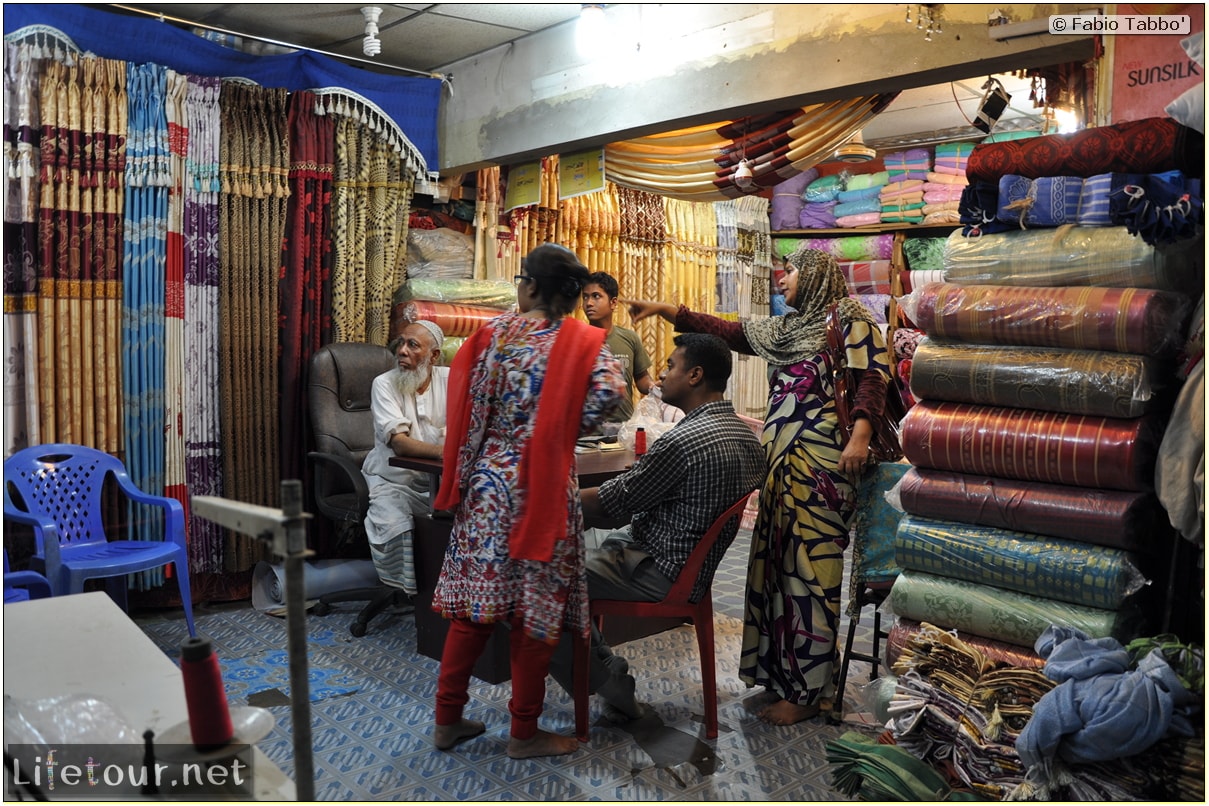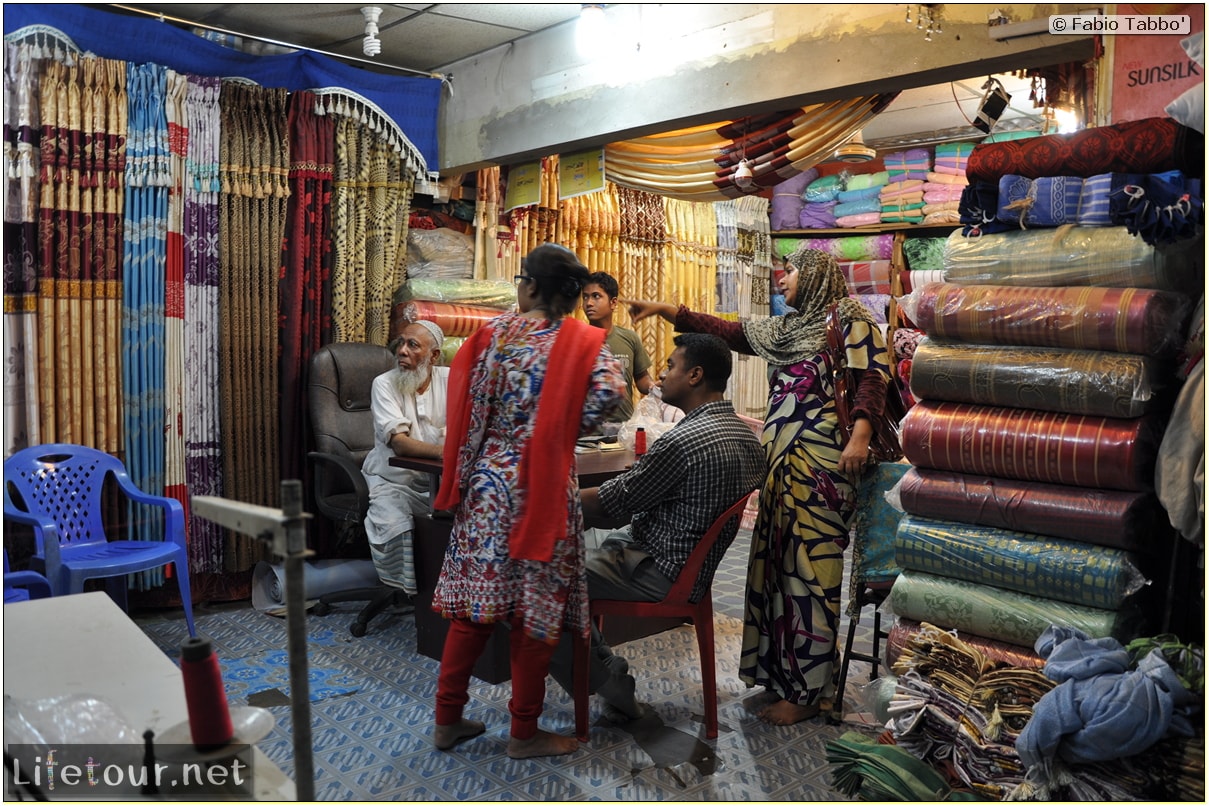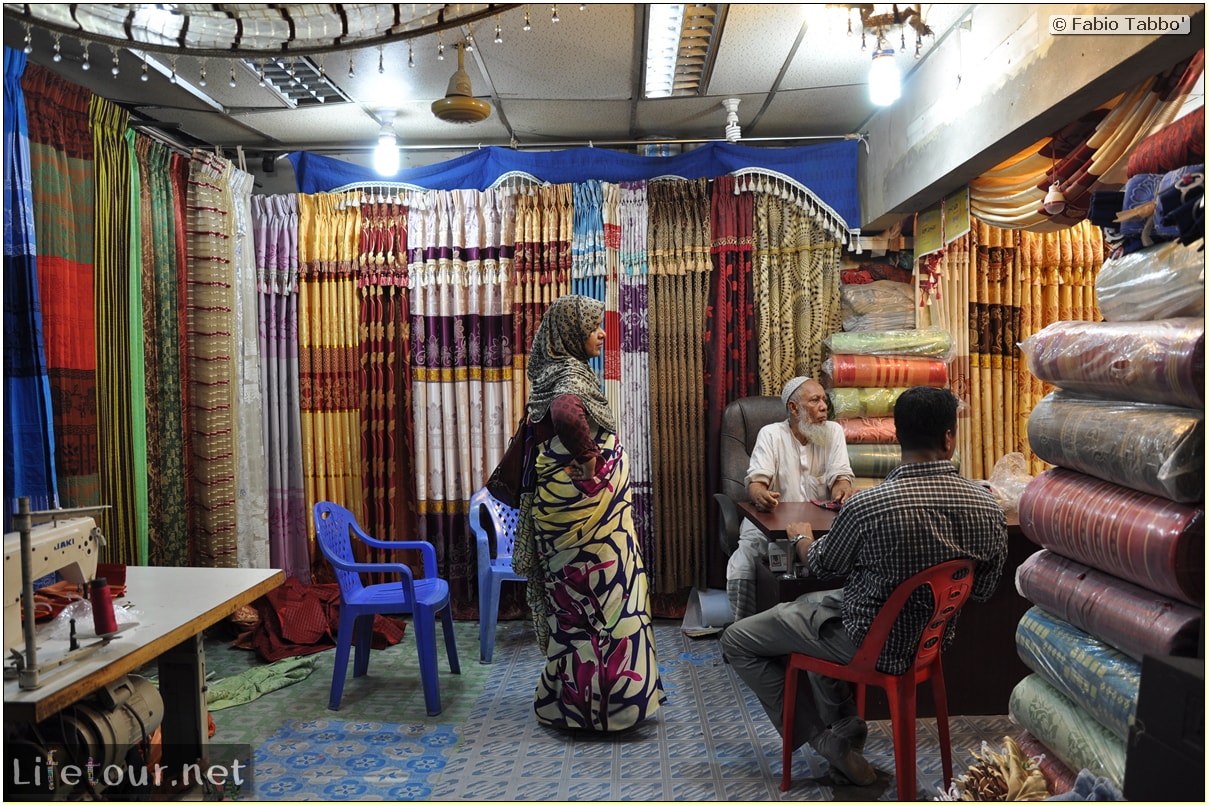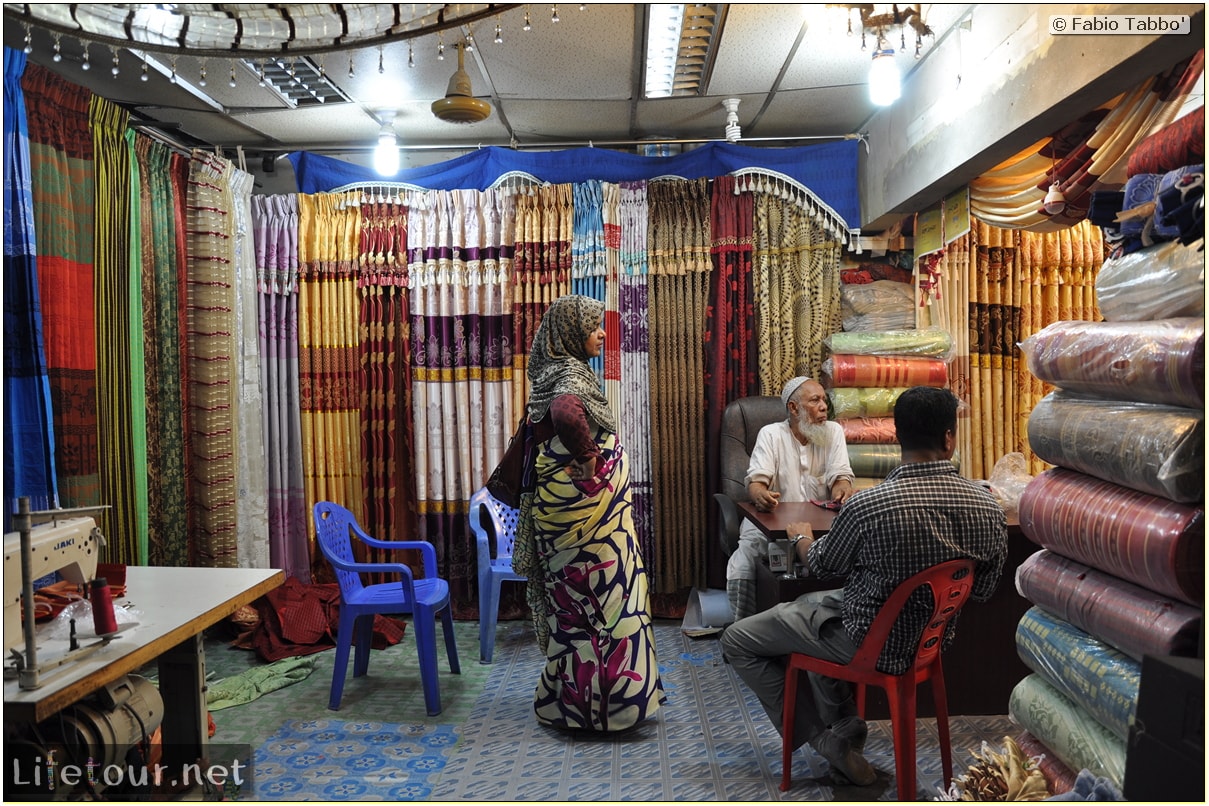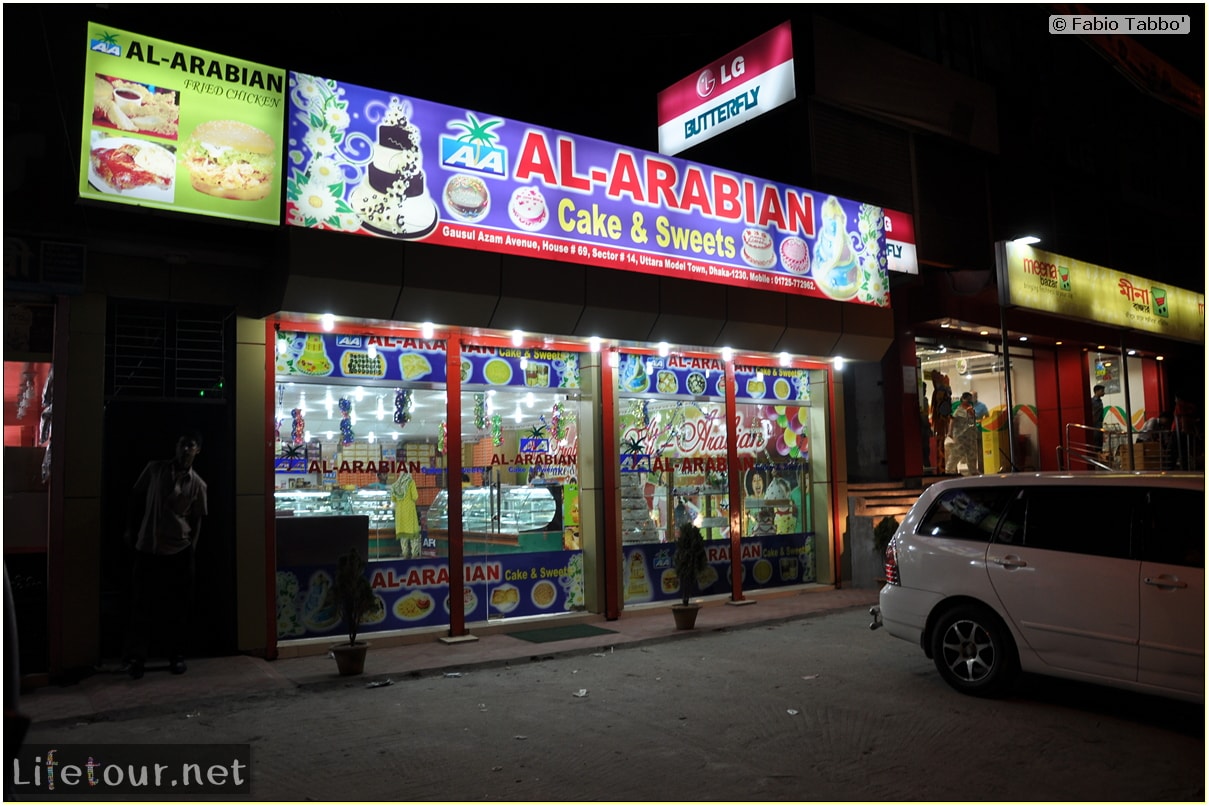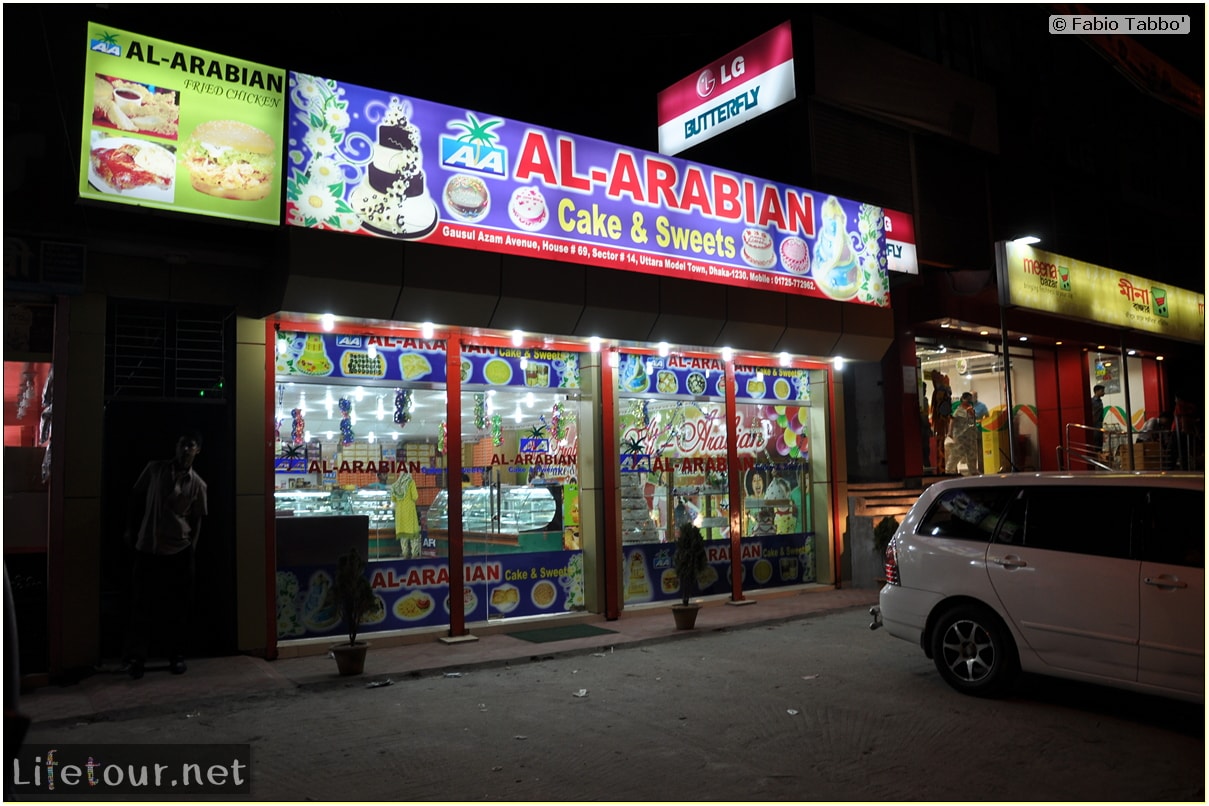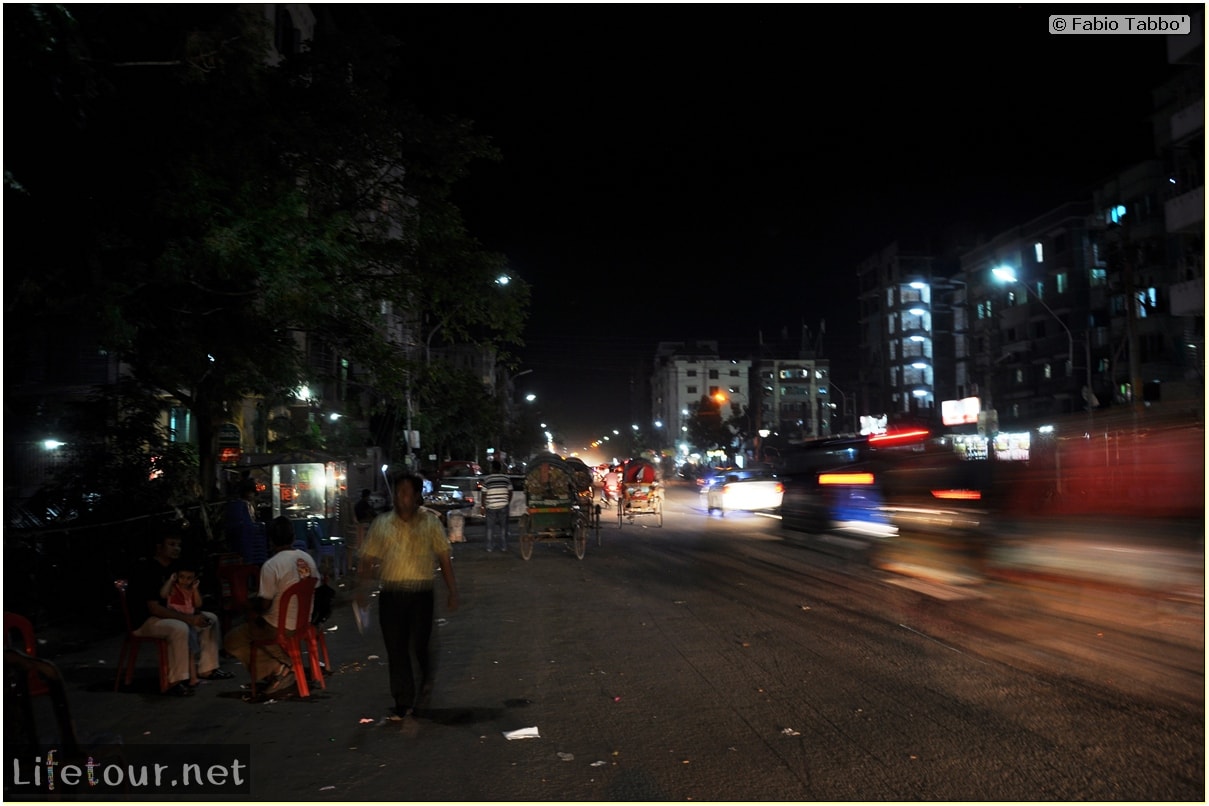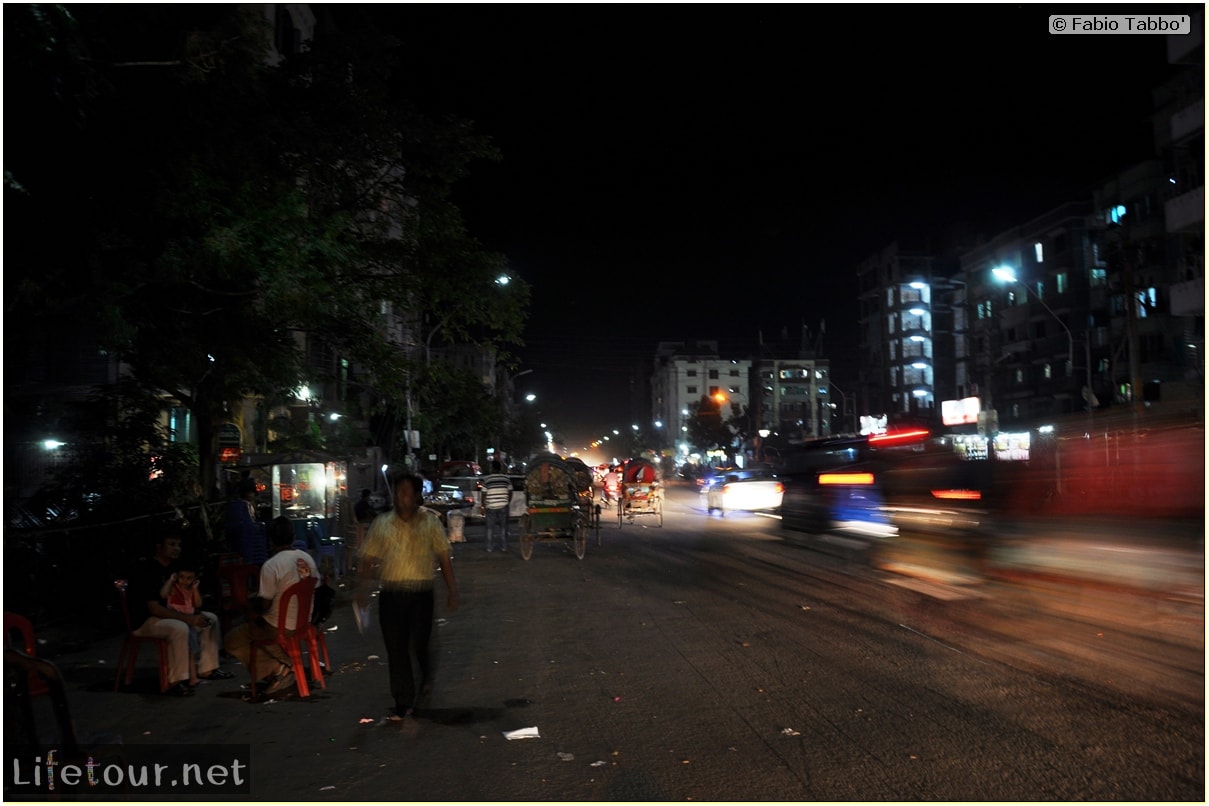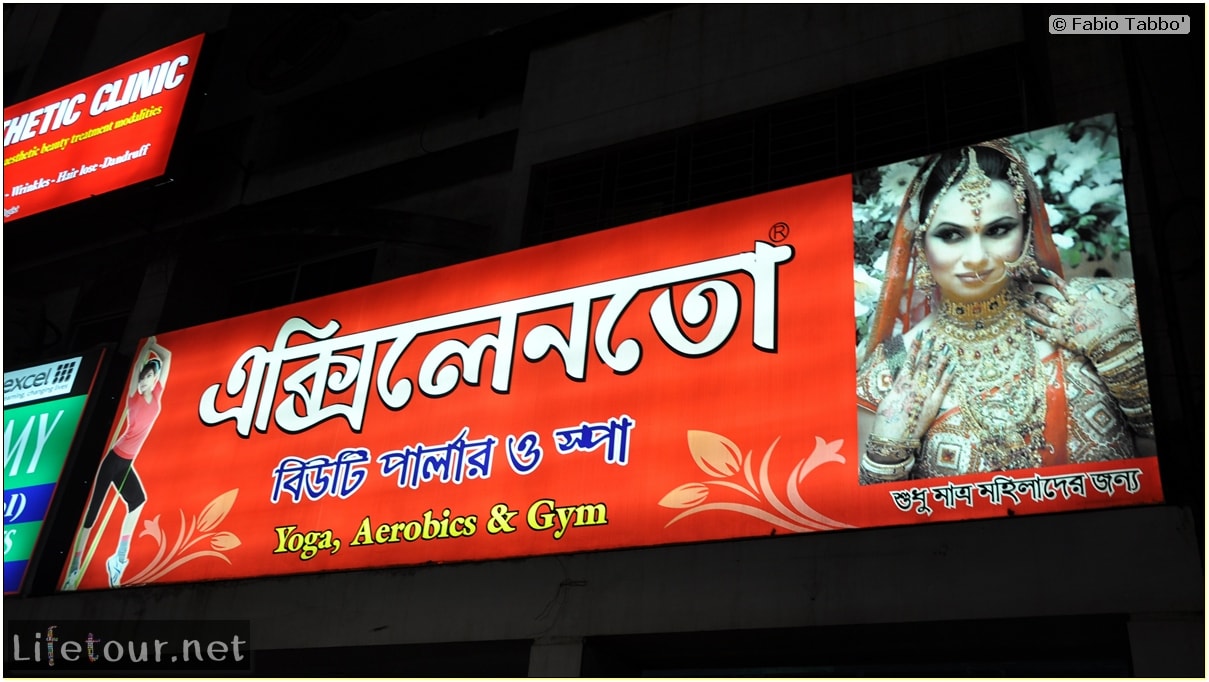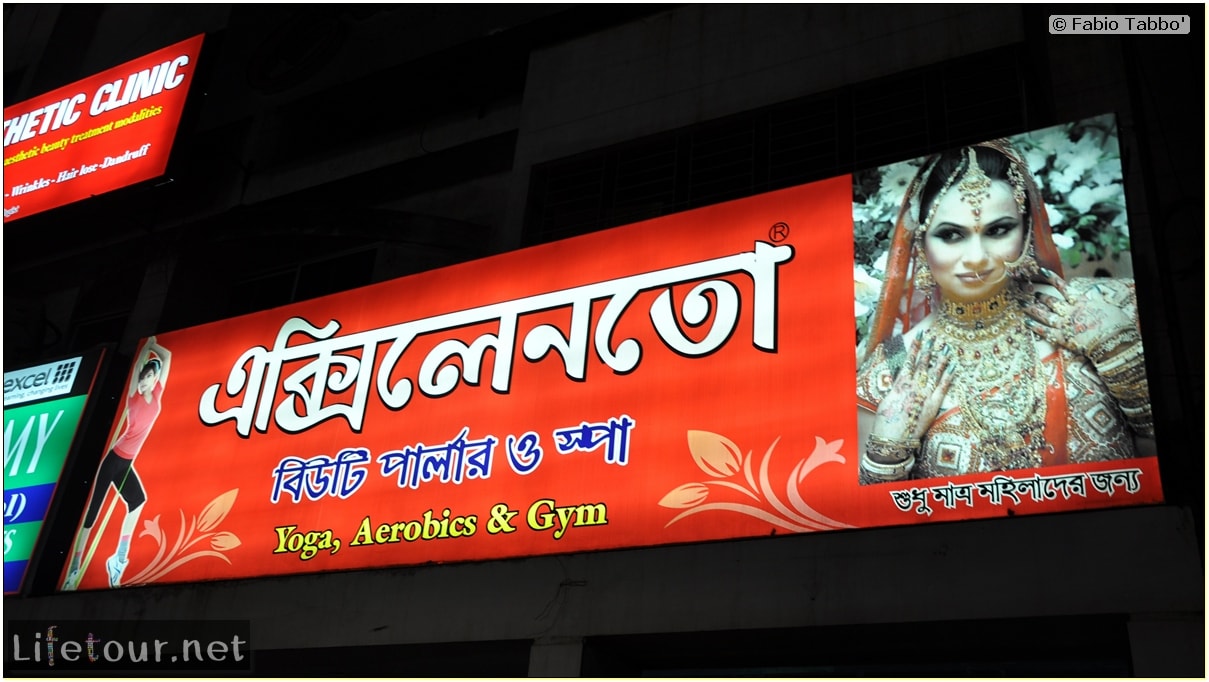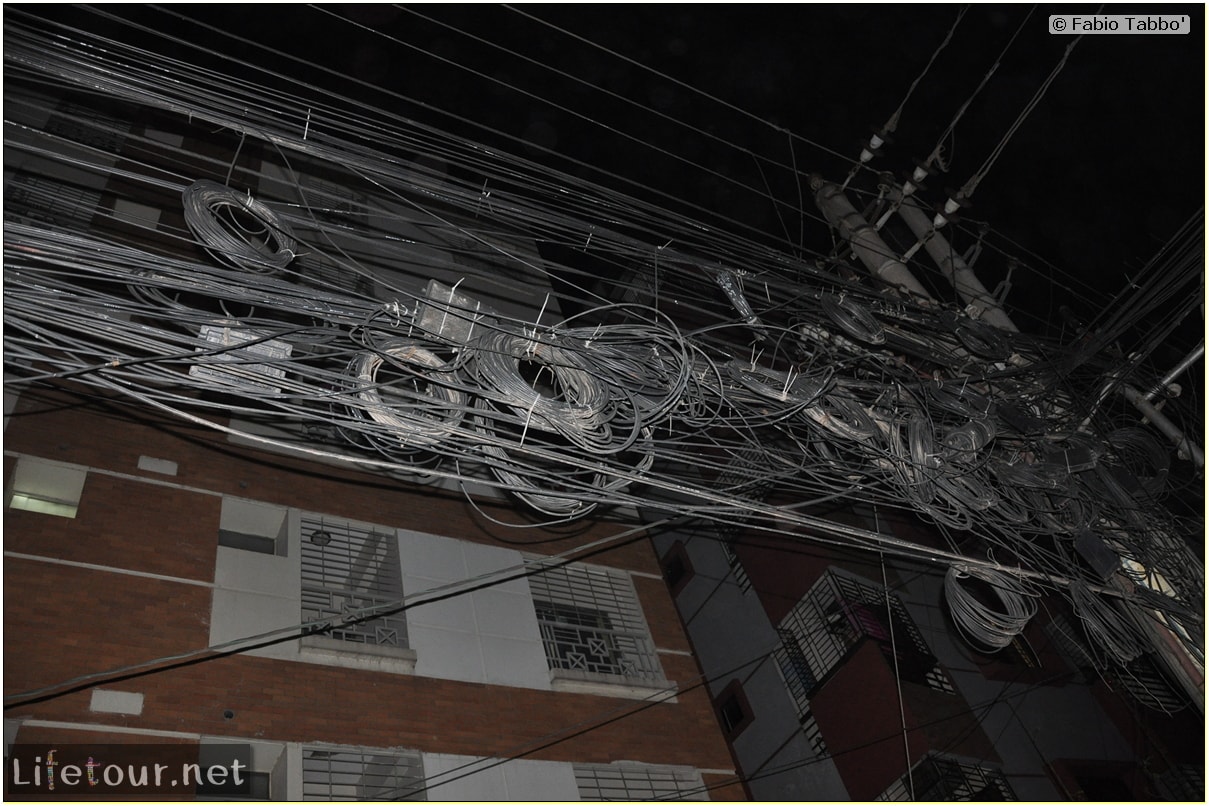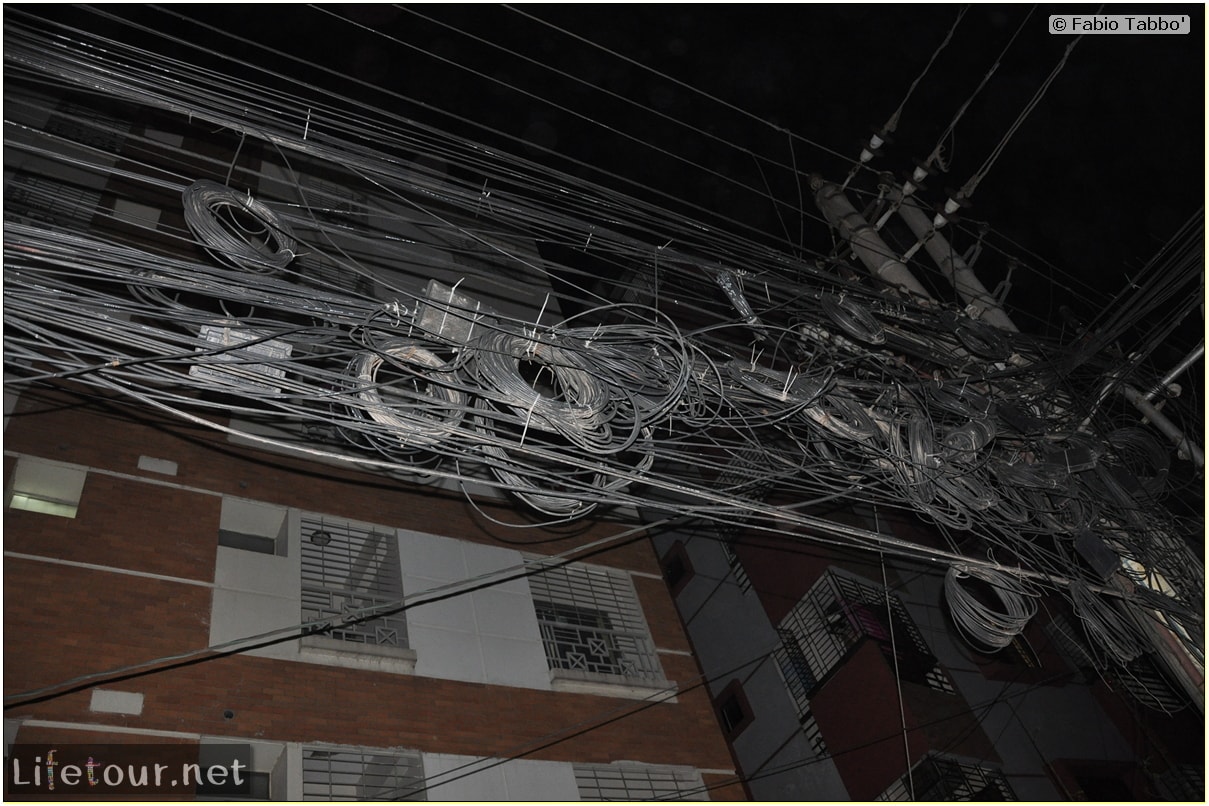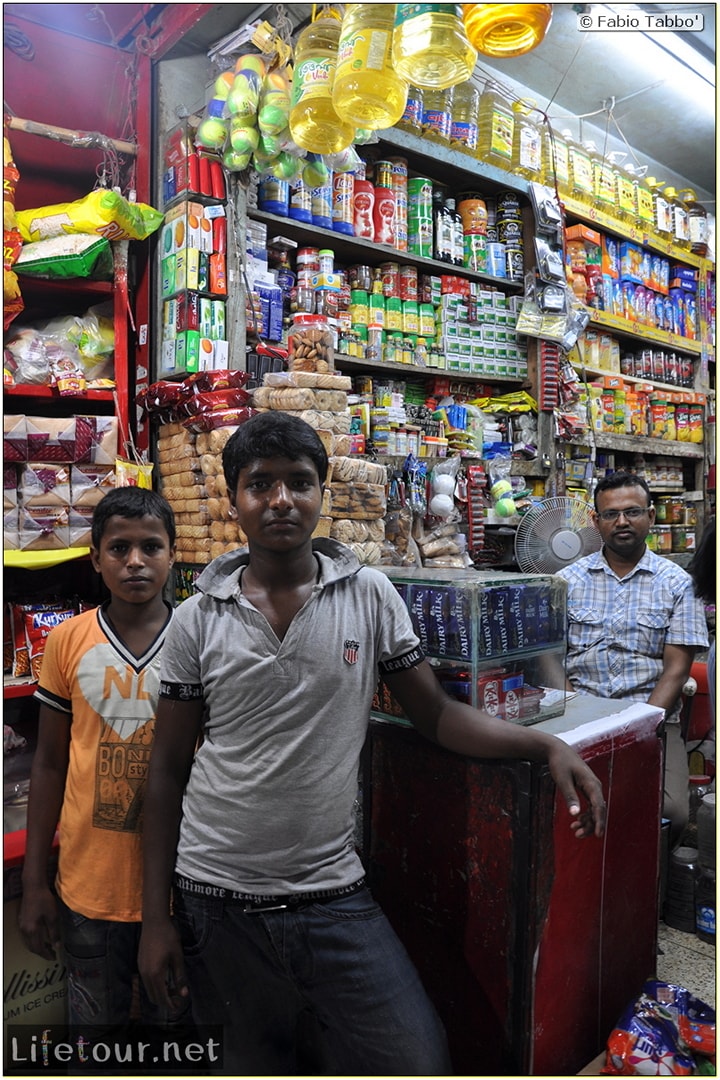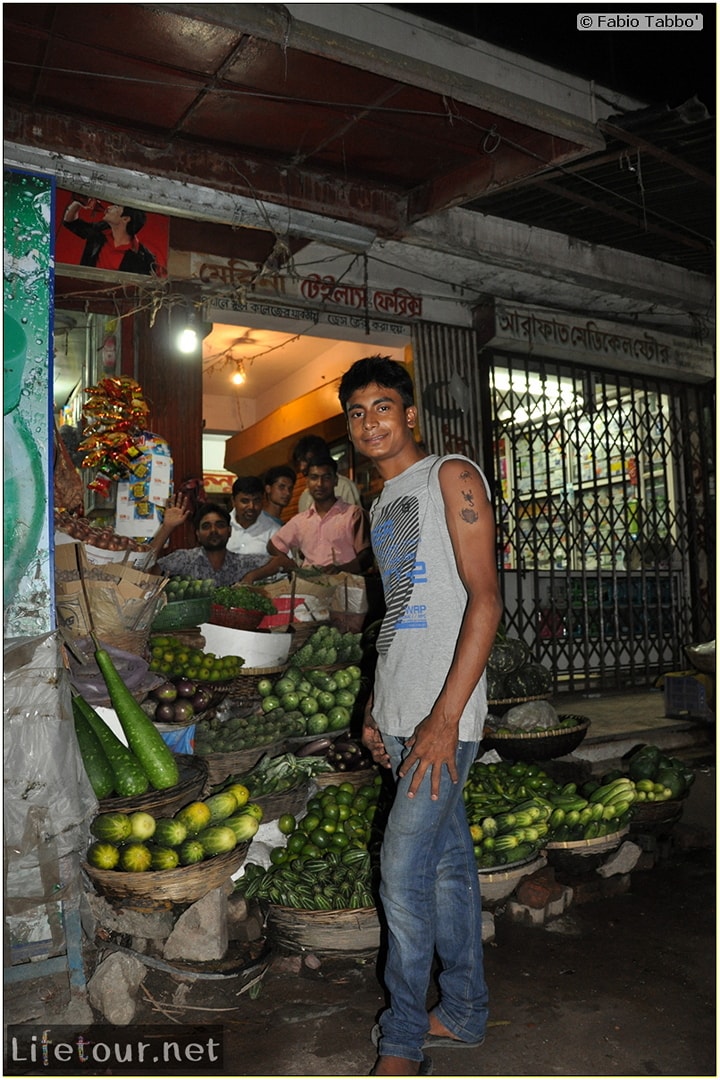 This section is currently under construction.