Some pictures I shot while strolling in Dhaka during the day…
While younger boys/men enjoy being photographed (they will get into weird rasta-gangsta poses), older people and women do not seem to appreciate – I had to take most of the pictures surreptitiously.
The noise pollution is very high, with constant honking from all cars, bicycles, motorbikes, rickshaws etc. - just for the pure pleasure of making noise. At sunset you might think that the city will become quieter, but due to the low lighting of the streets, the honking actually increases.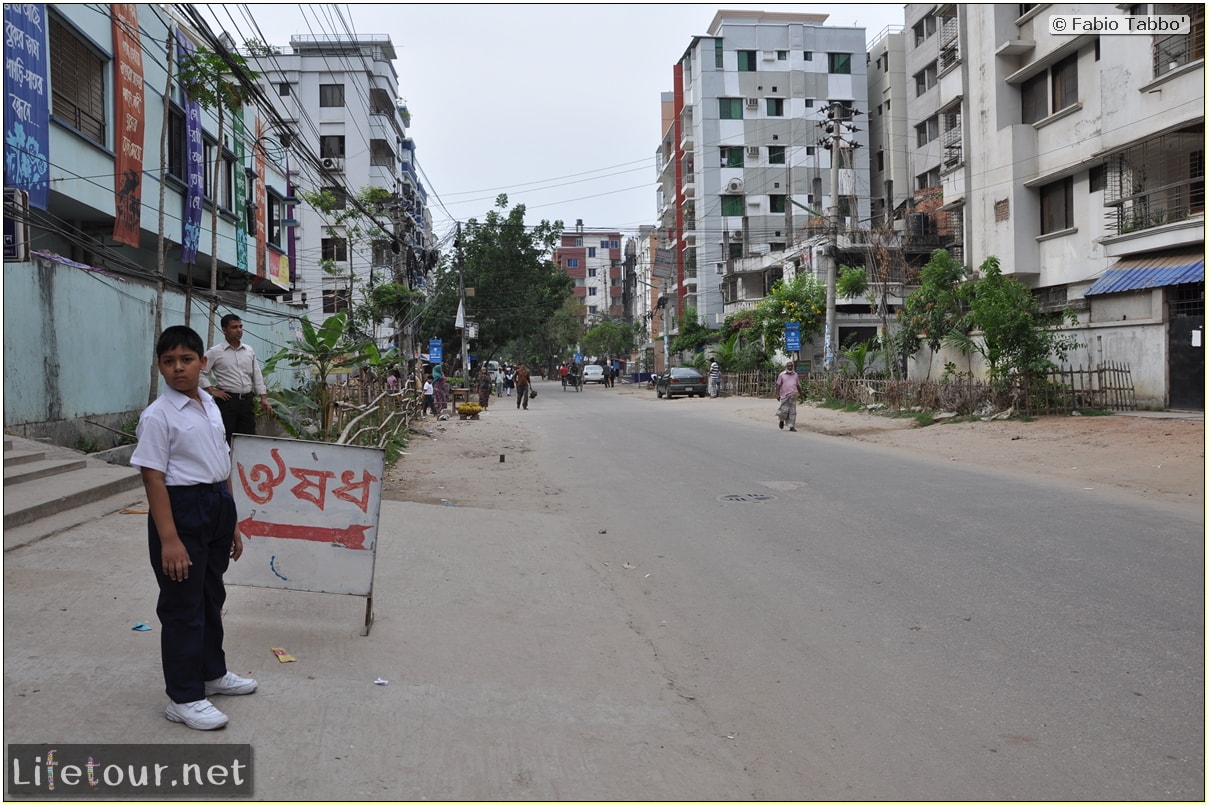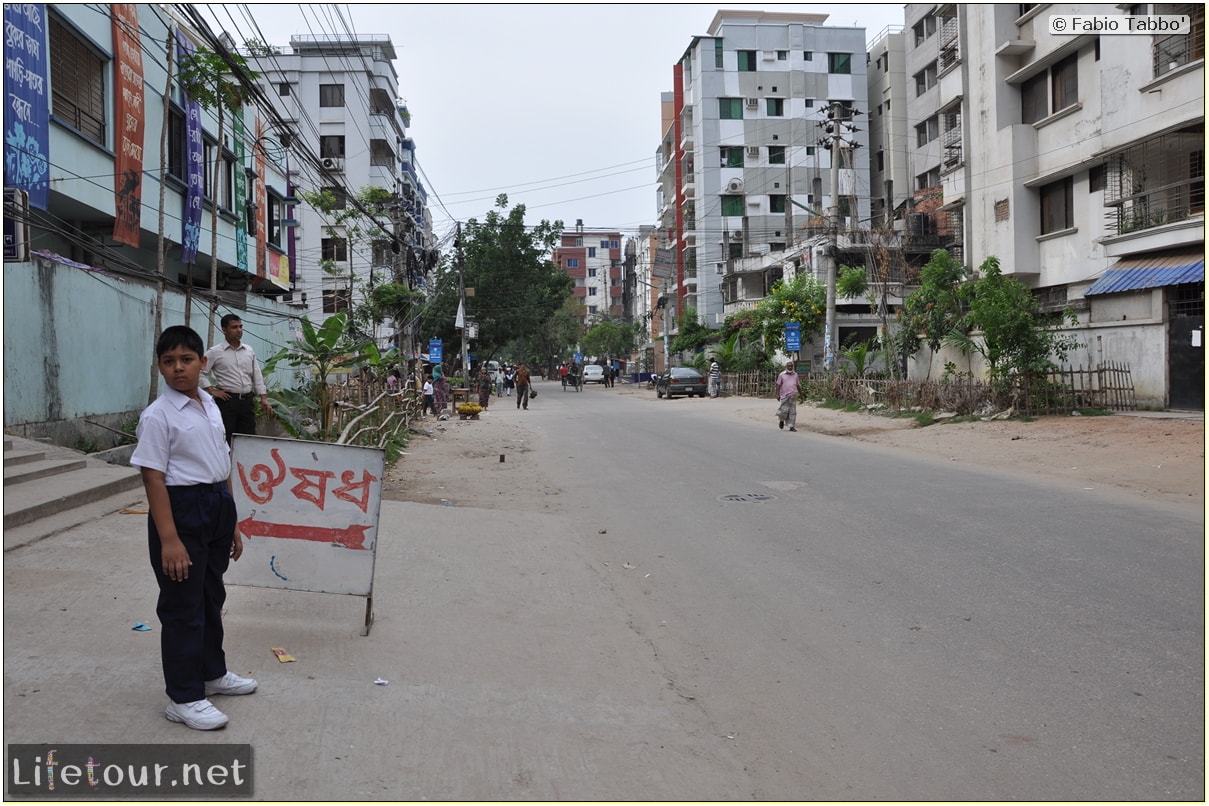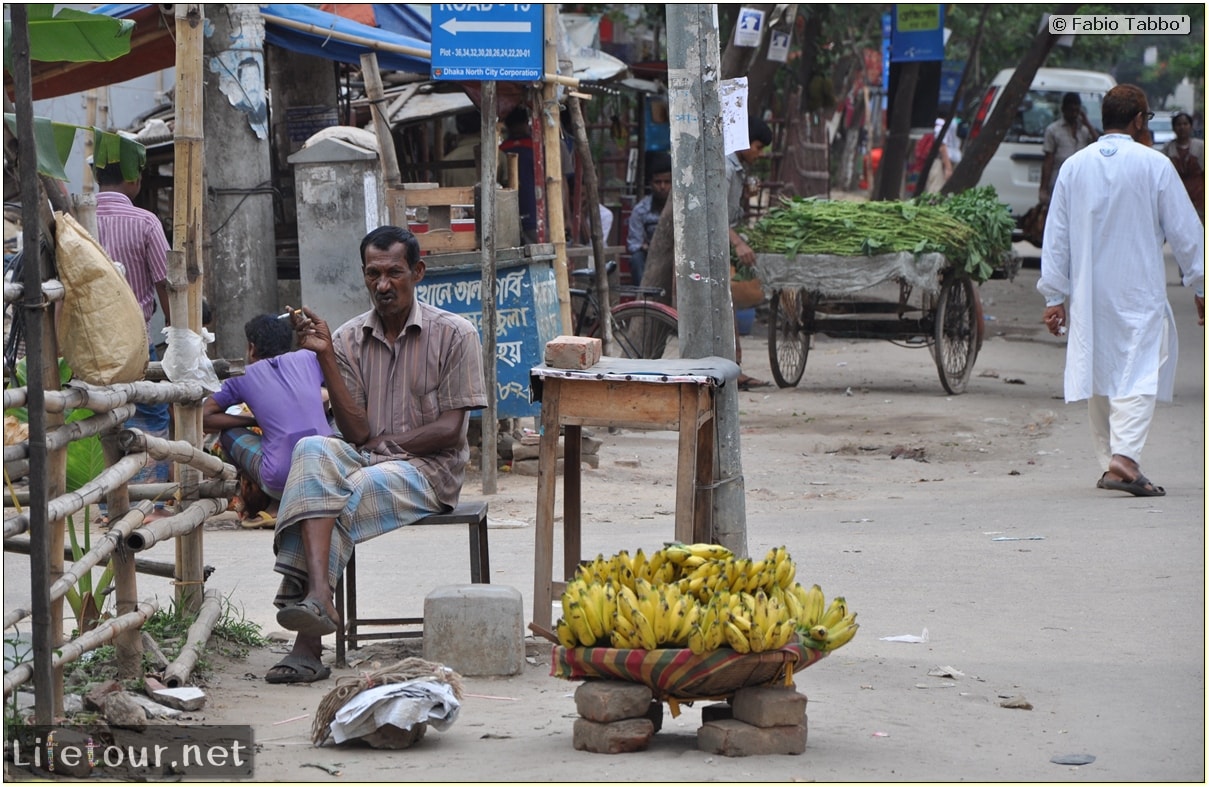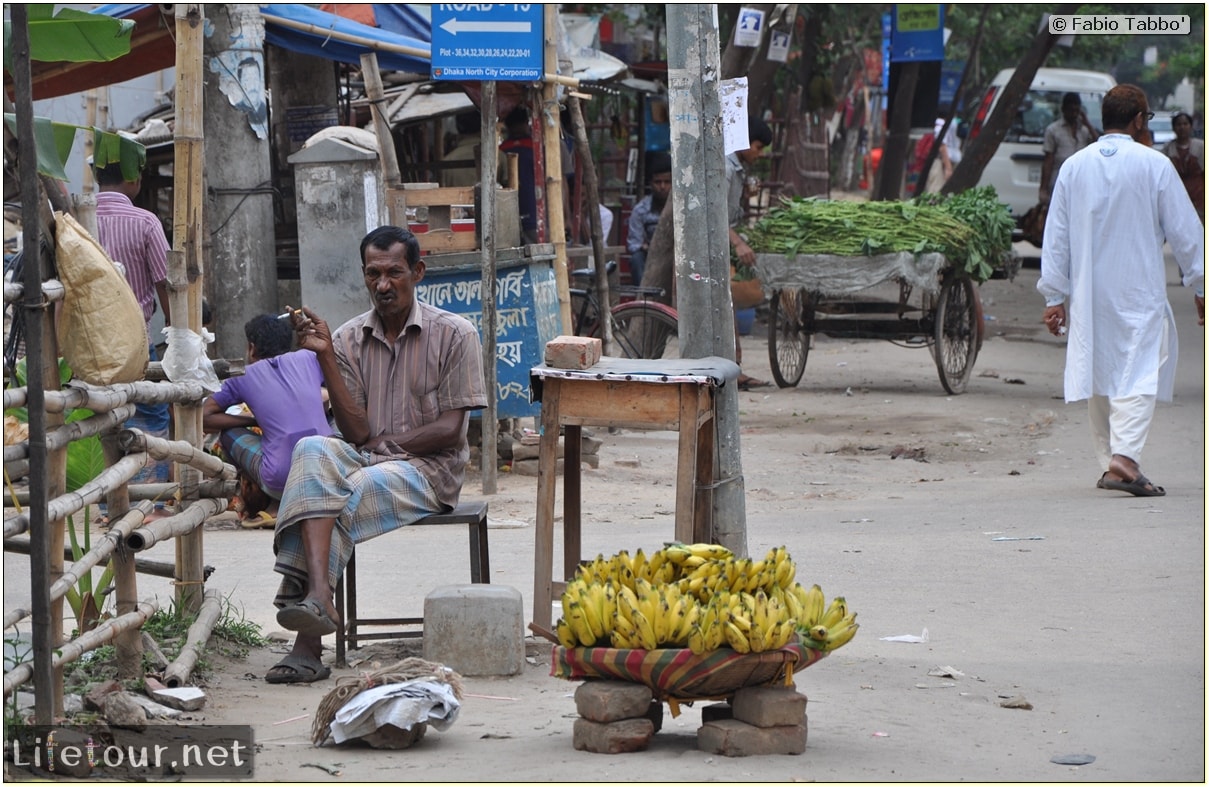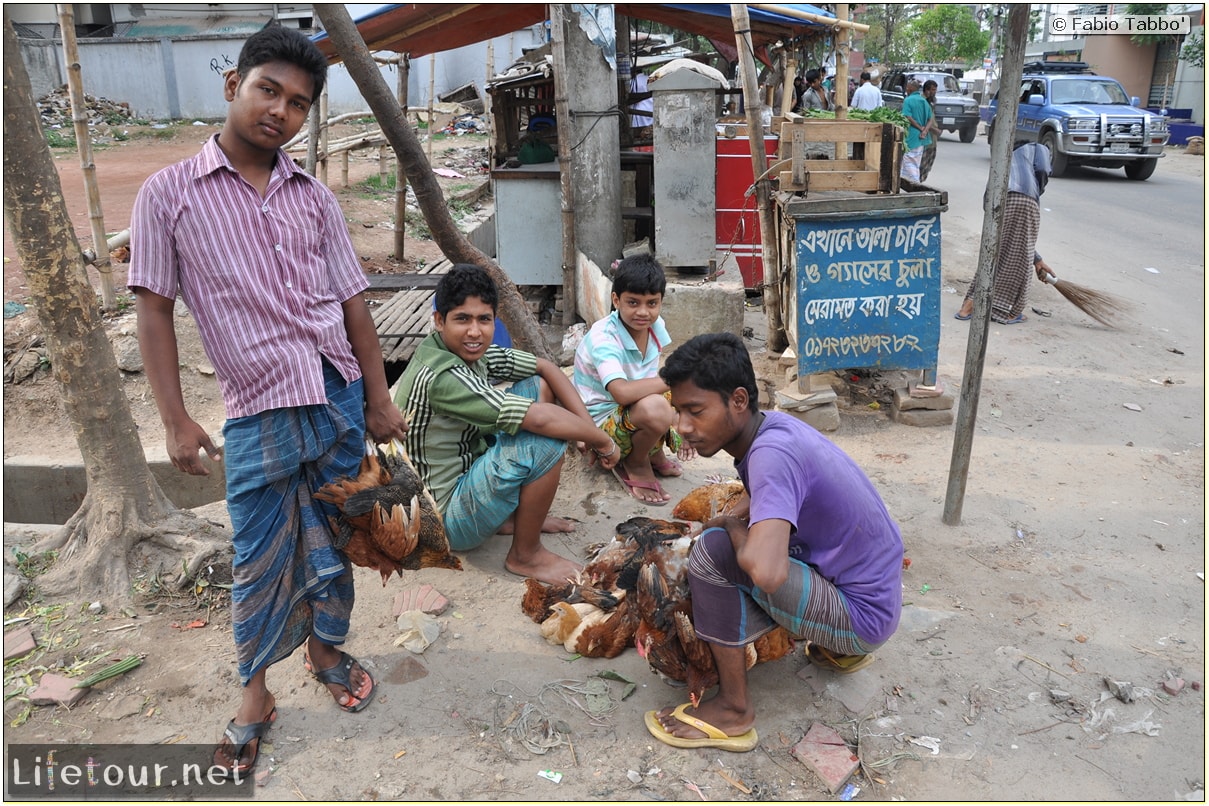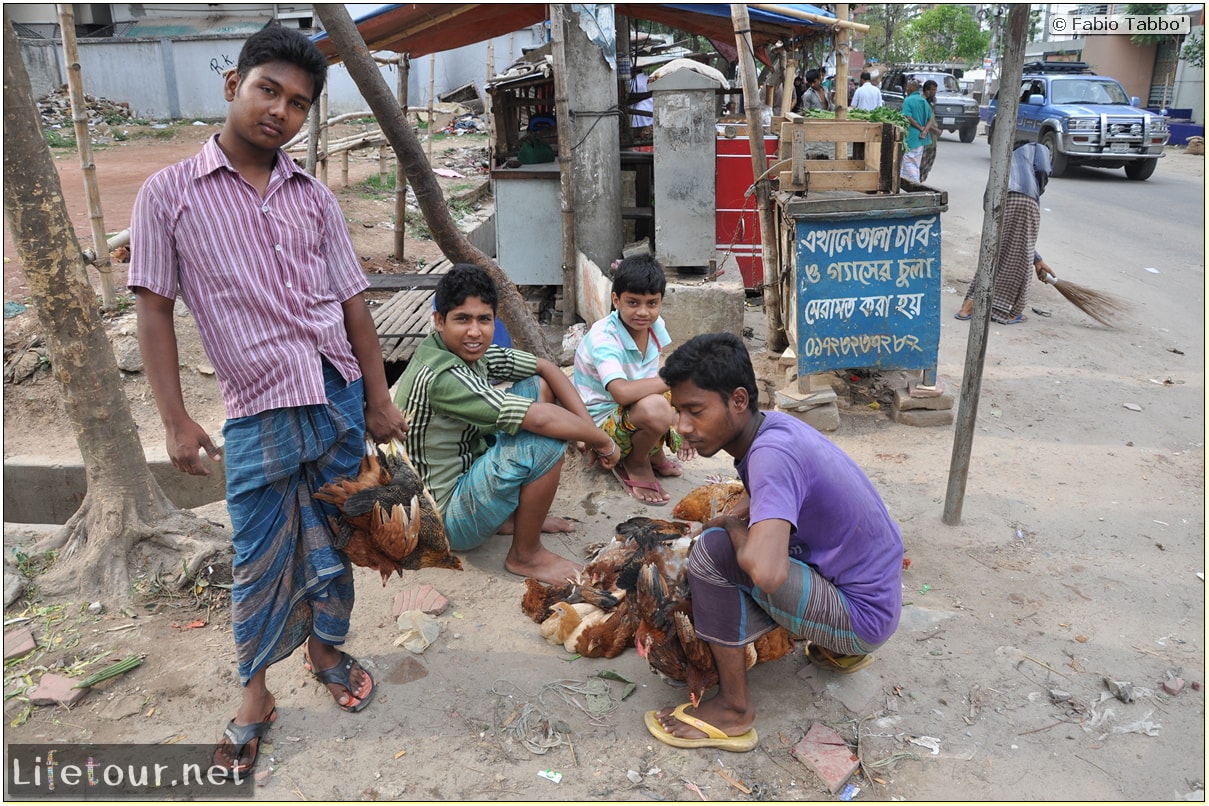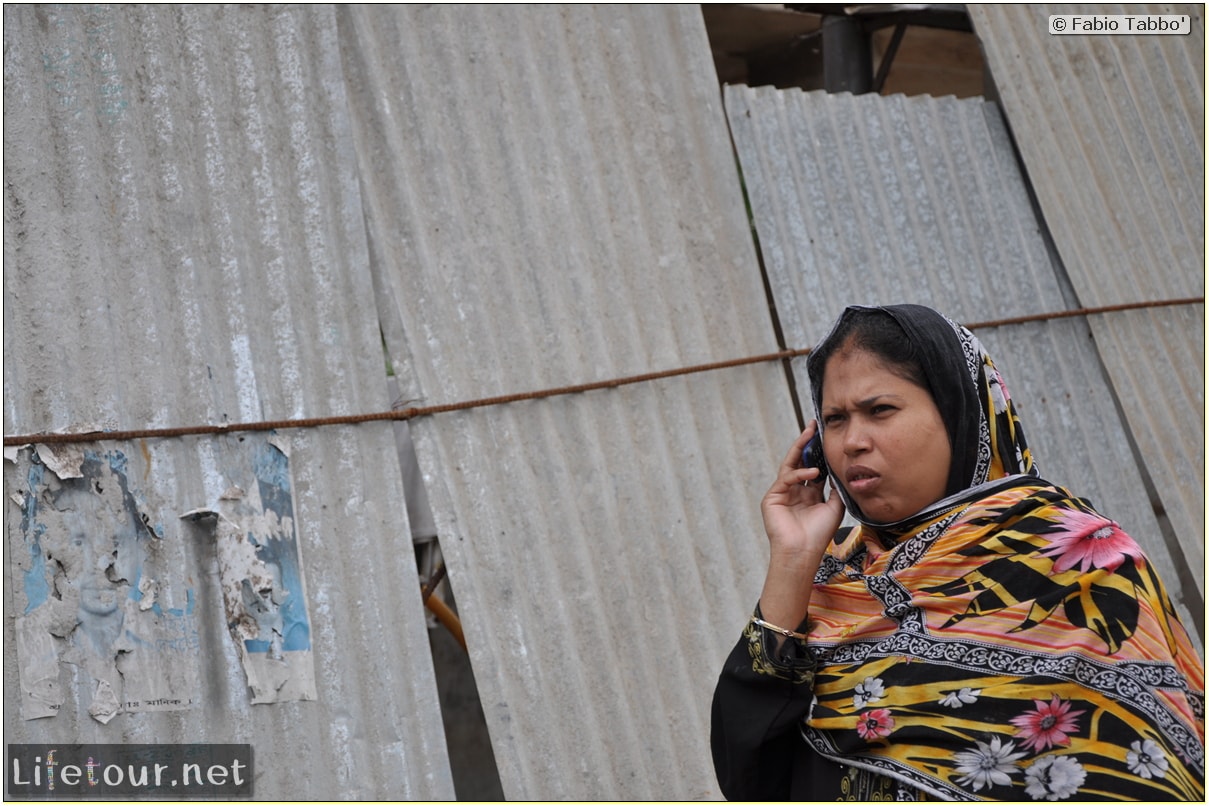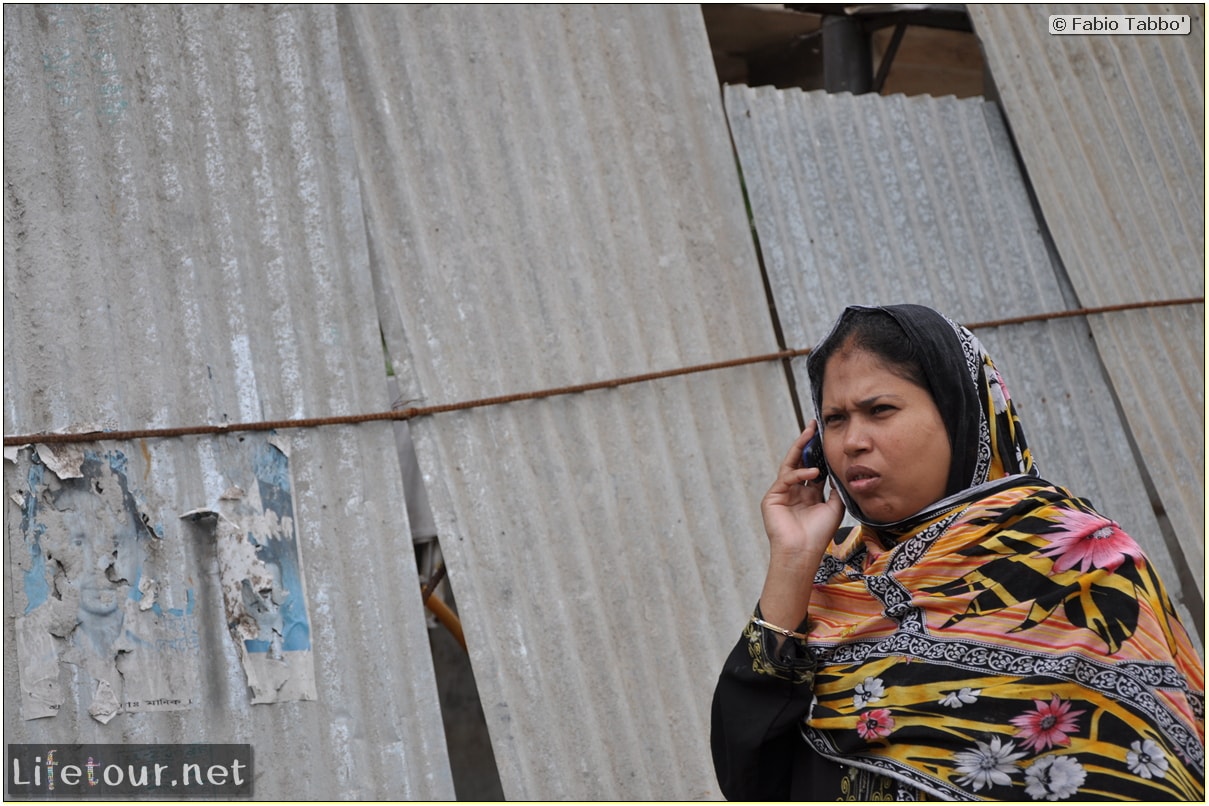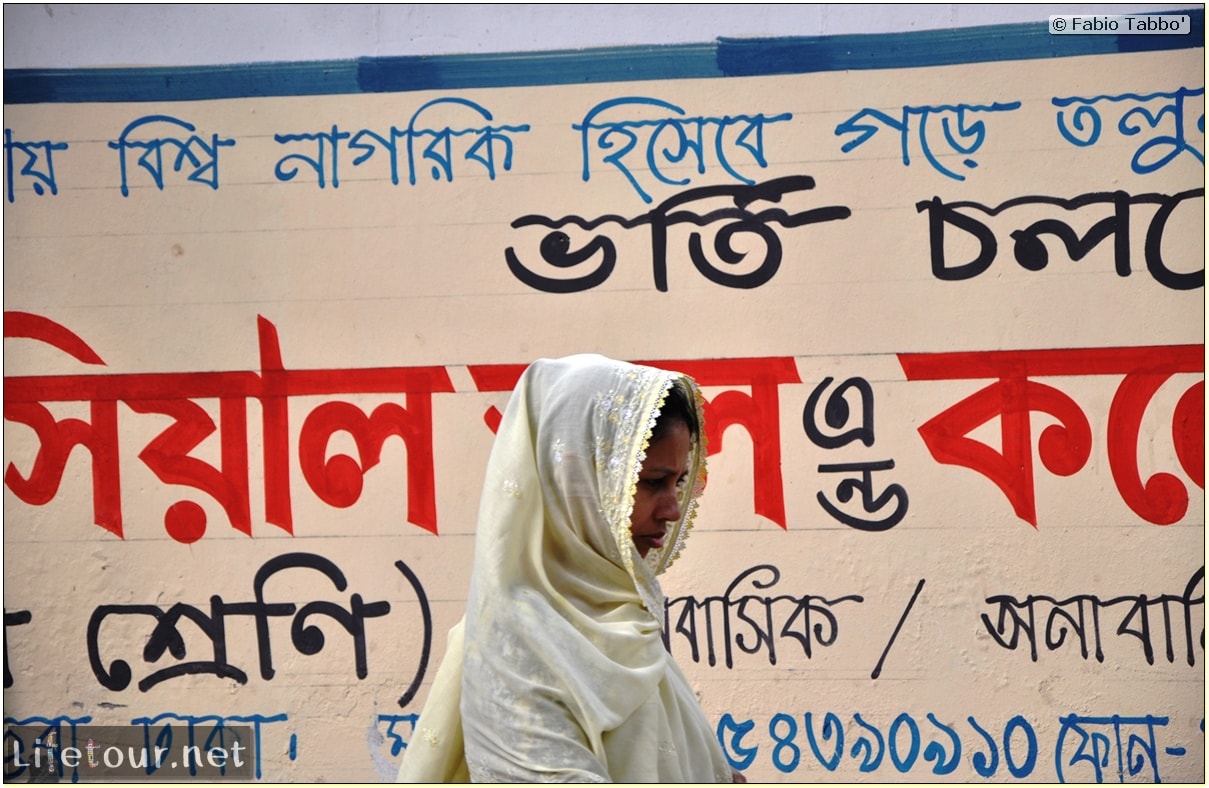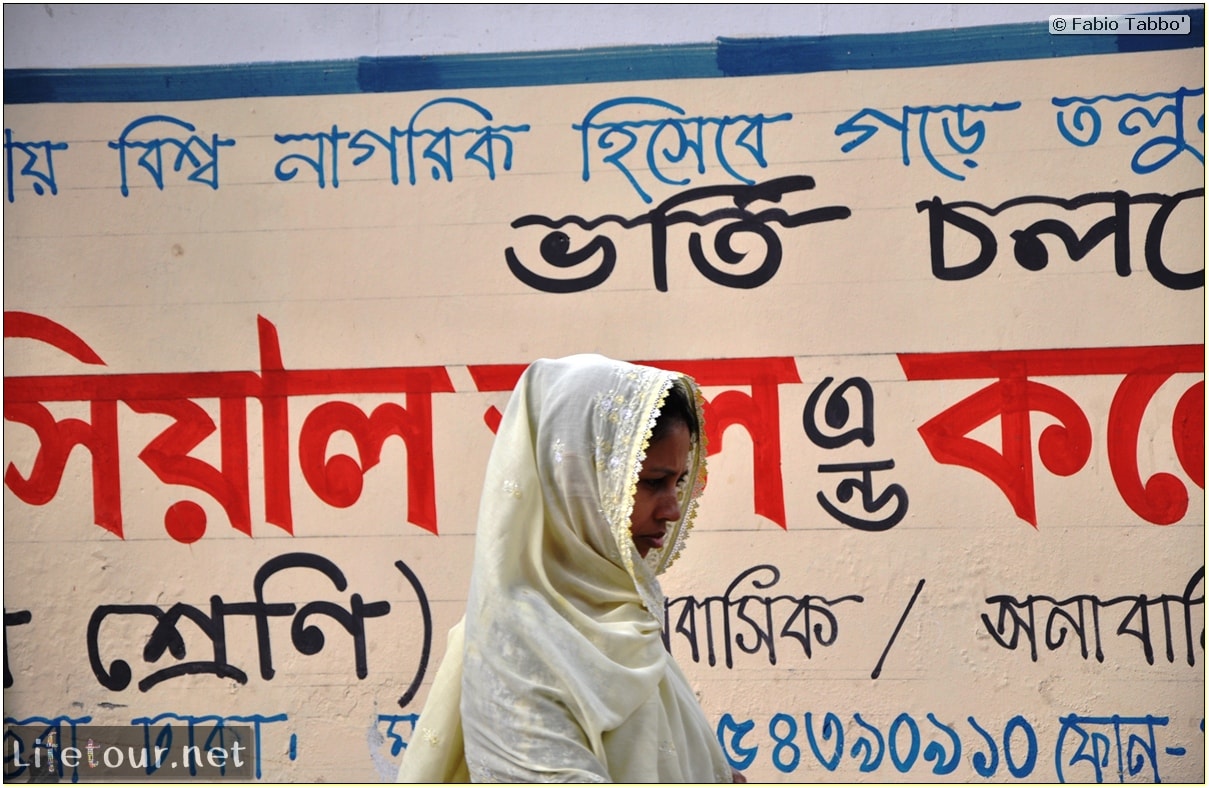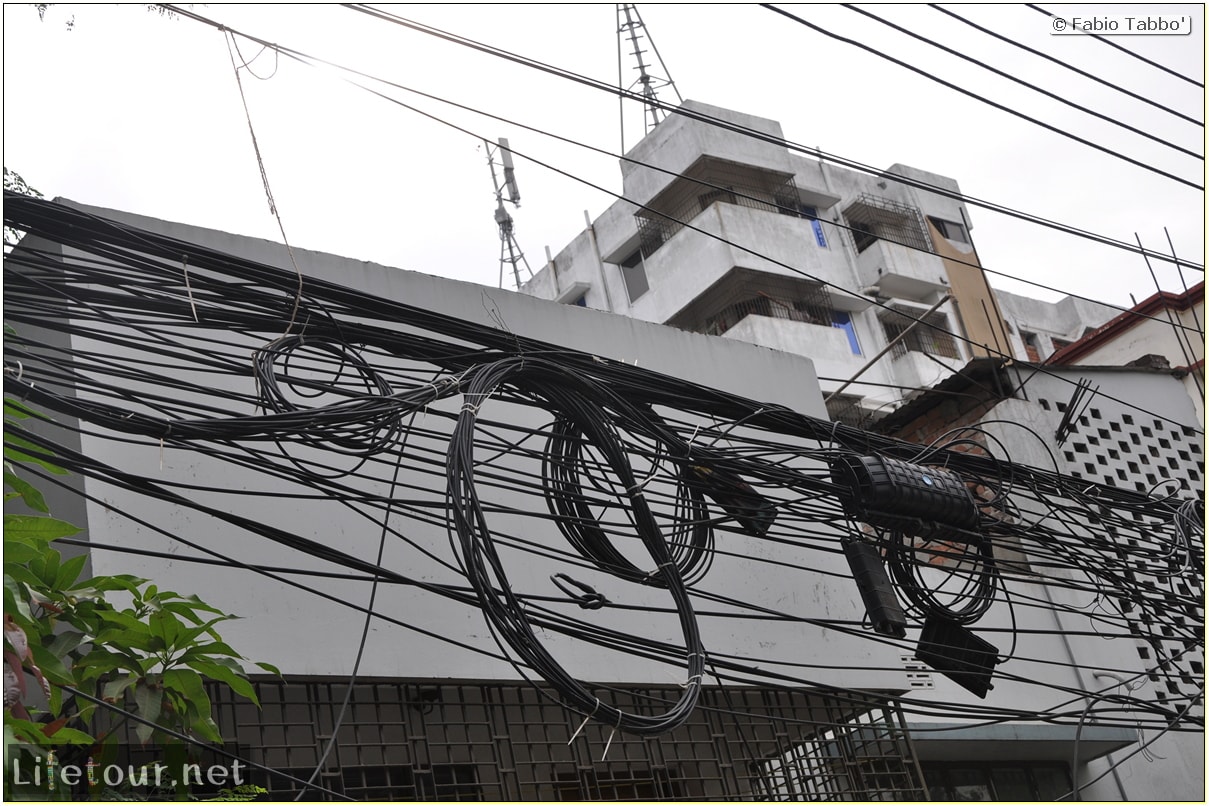 This section is currently under construction.