Vienna, Austria's capital, lies in the country's eastern side, on the Danube River. Its artistic and intellectual legacy was shaped by residents including Mozart, Beethoven and Sigmund Freud.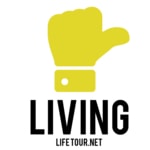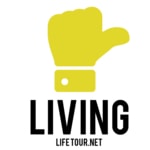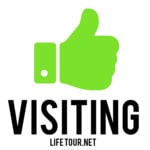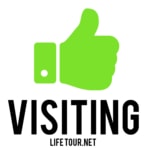 I lived in Vienna in January 2009, while completing my assignment for UNIDO. Personally I wouldn't return during the winter, as it was gray, cold and rainy, but the city center is certainly worth a visit, due to the many historical buildings. All monuments and churches/palaces described below can be visited in a single day.
This section is currently under construction.