The Cathedral of the Holy Saviour is a Roman Catholic cathedral in Luanda, Angola. It was built in 1628 and is the seat of the Roman Catholic Archbishop of Luanda.
Opened: 1628
Phone: +244 939 779 809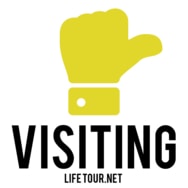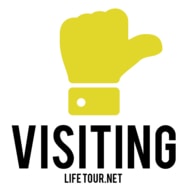 One of the well-preserved colonial buildings in the historical center of Luanda. It was closed the times I tried to visit it (but that was during the civil war), you might want to try a Sunday morning during the mass.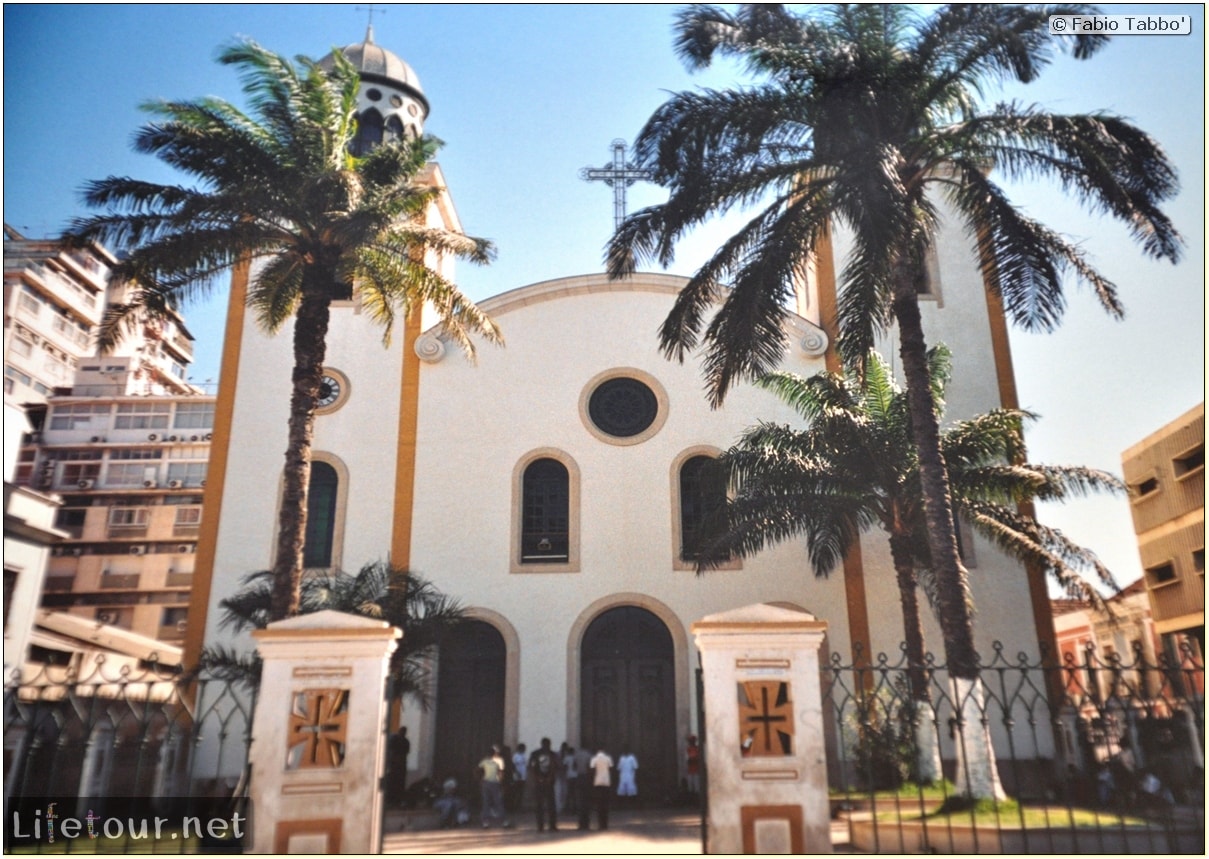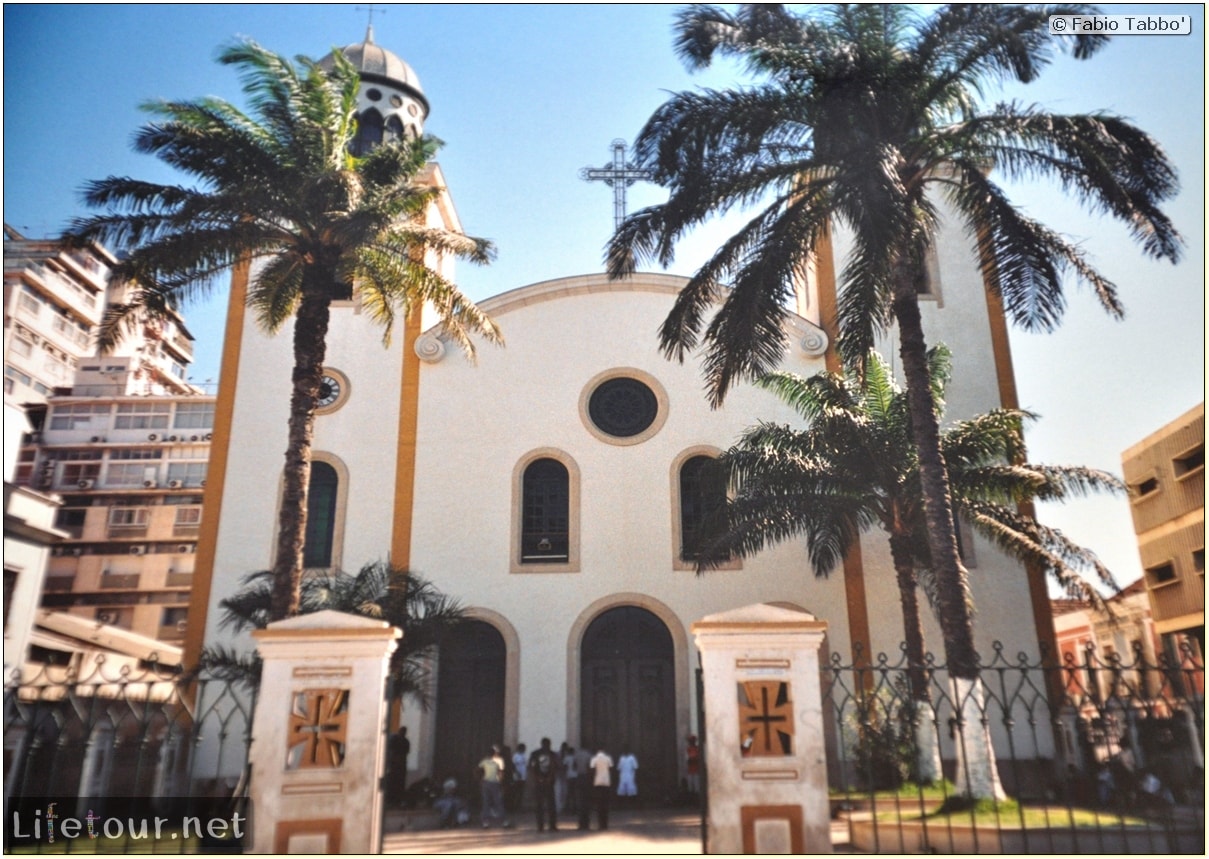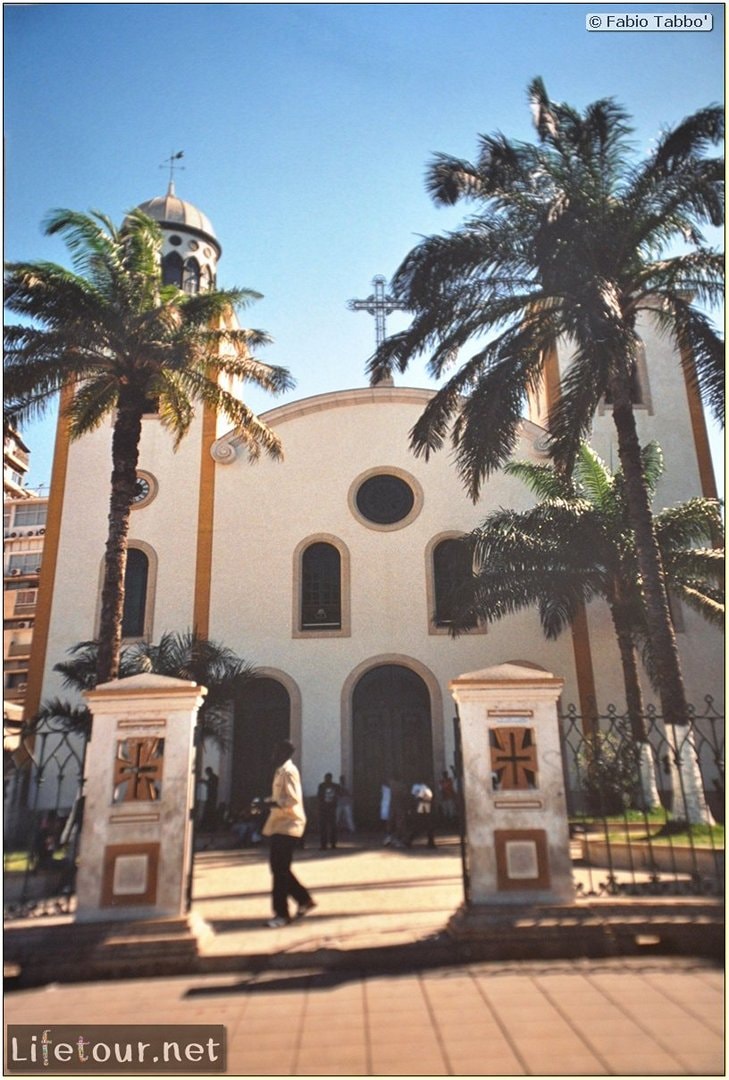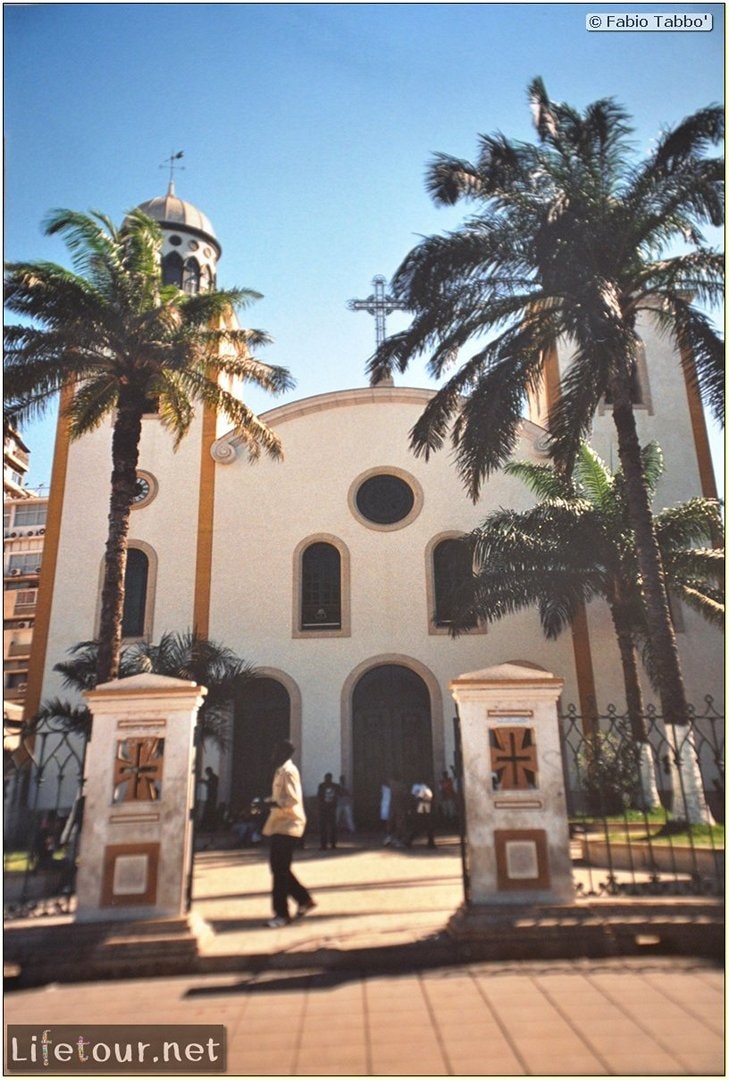 This section is currently under construction.