Ho Chi Minh City Hall (formerly known as Saigon City Hall or Hôtel de Ville de Saïgon) was built between 1902-1908 in a French colonial style. It was a luxury hotel during the French colonial era, and was then renamed in 1975 as Ho Chi Minh City People's Committee.
Address: 86 Lê Thánh Tôn, Bến Nghé, Quận 1, Hồ Chí Minh, Vietnam
Hours: Opens 7:30AM
Phone: +84 28 3829 6052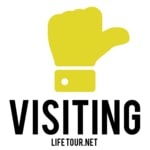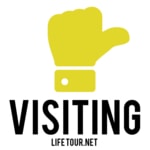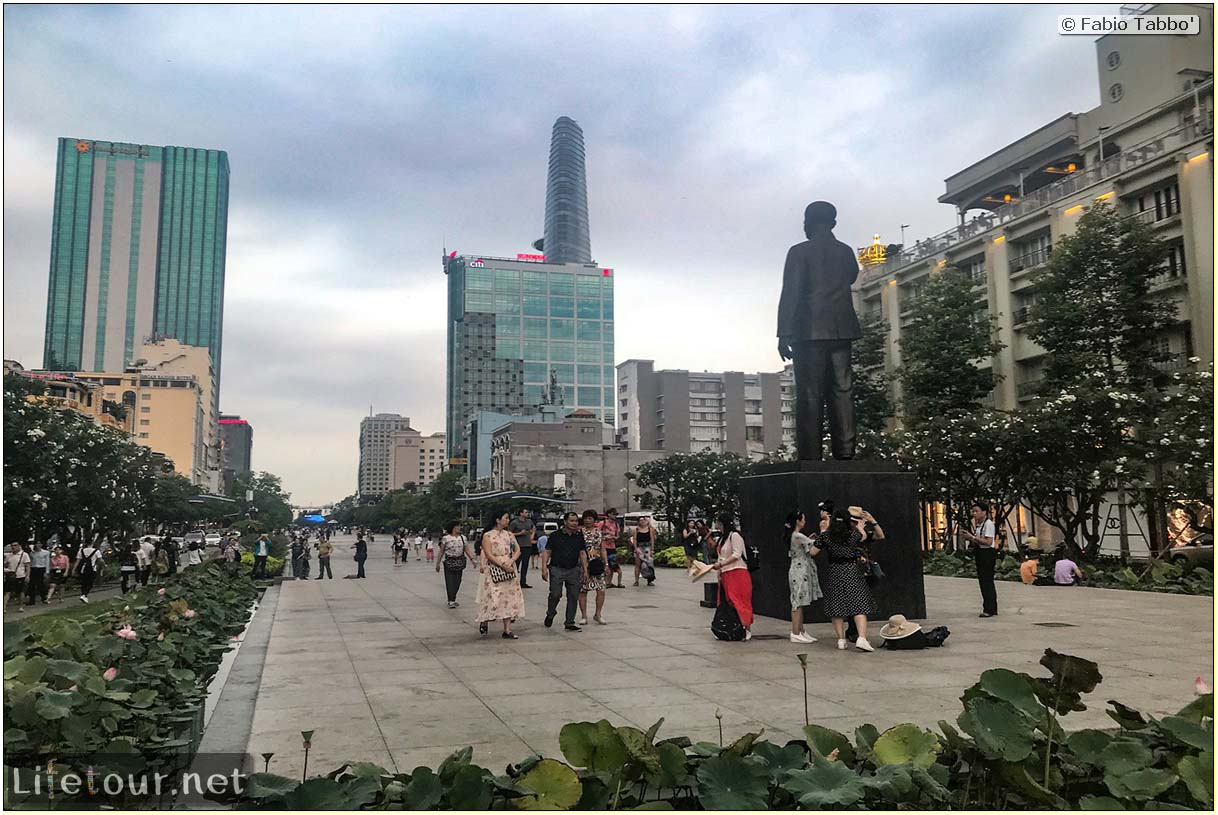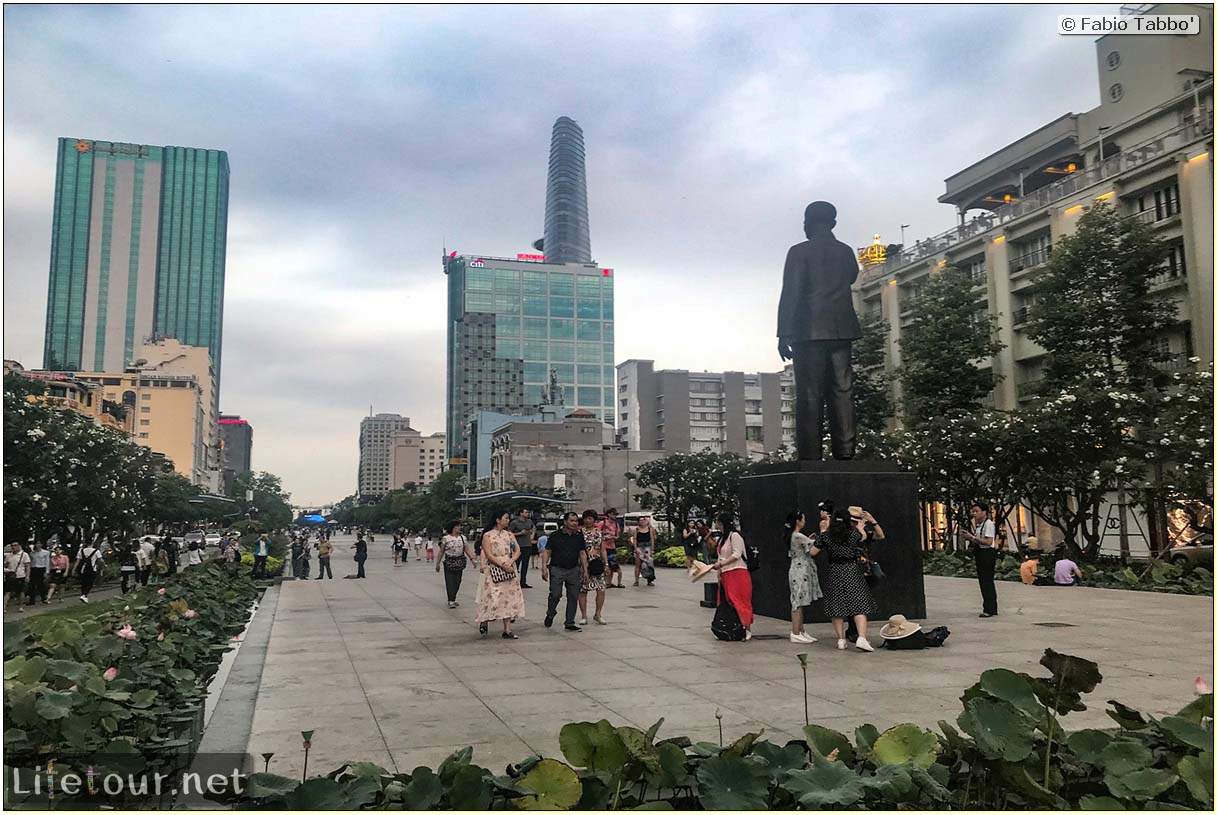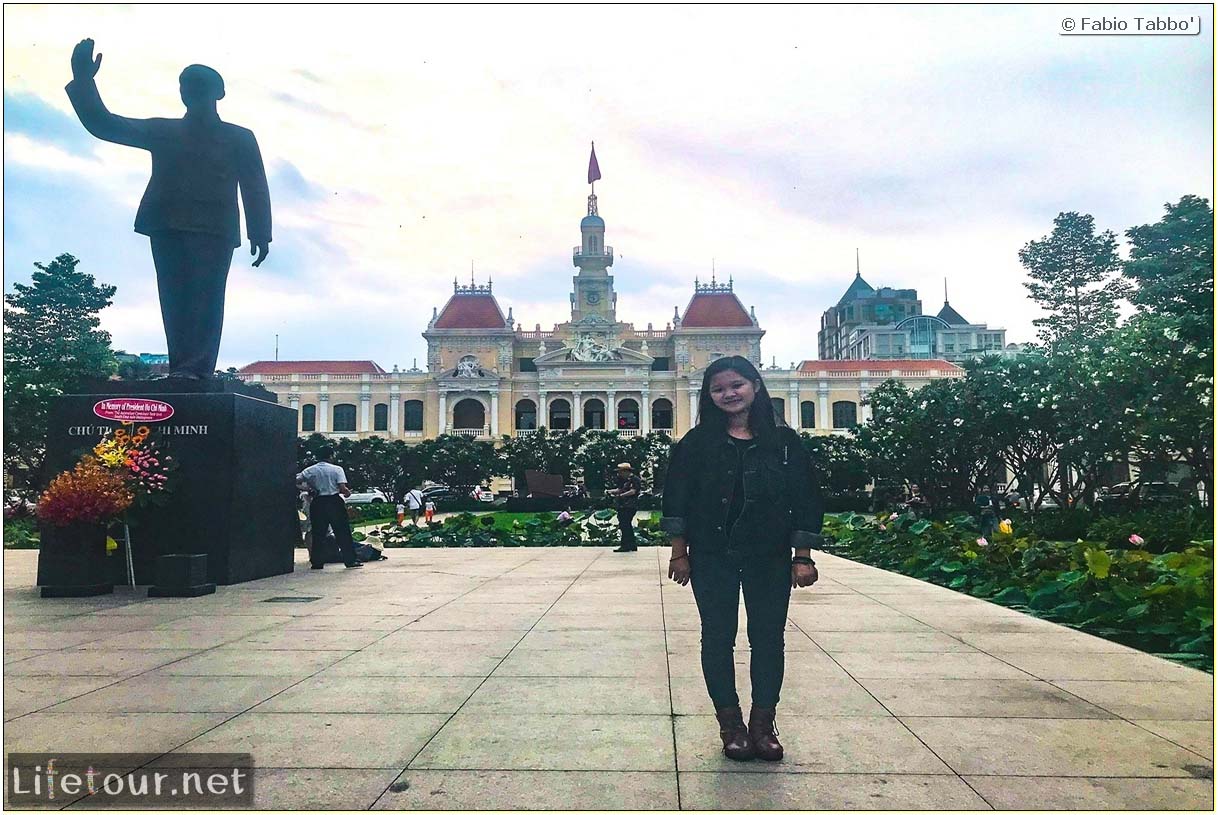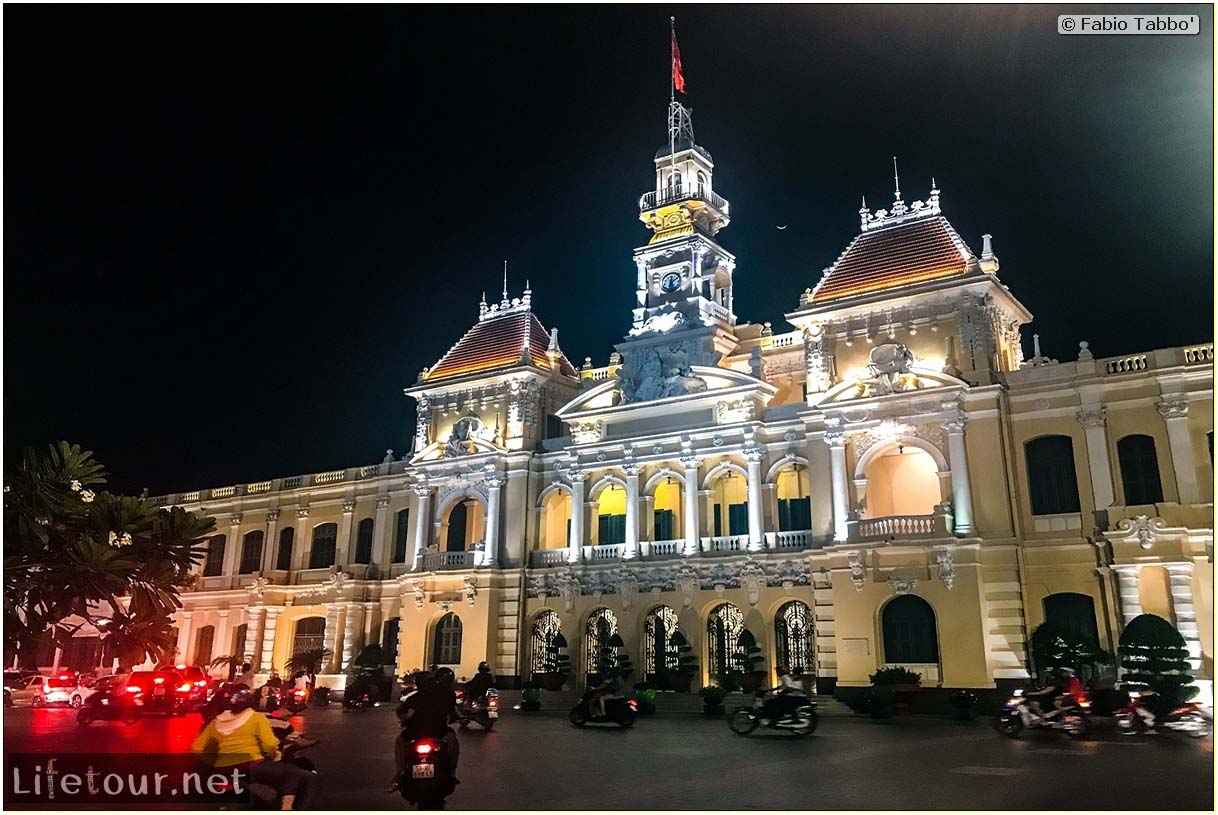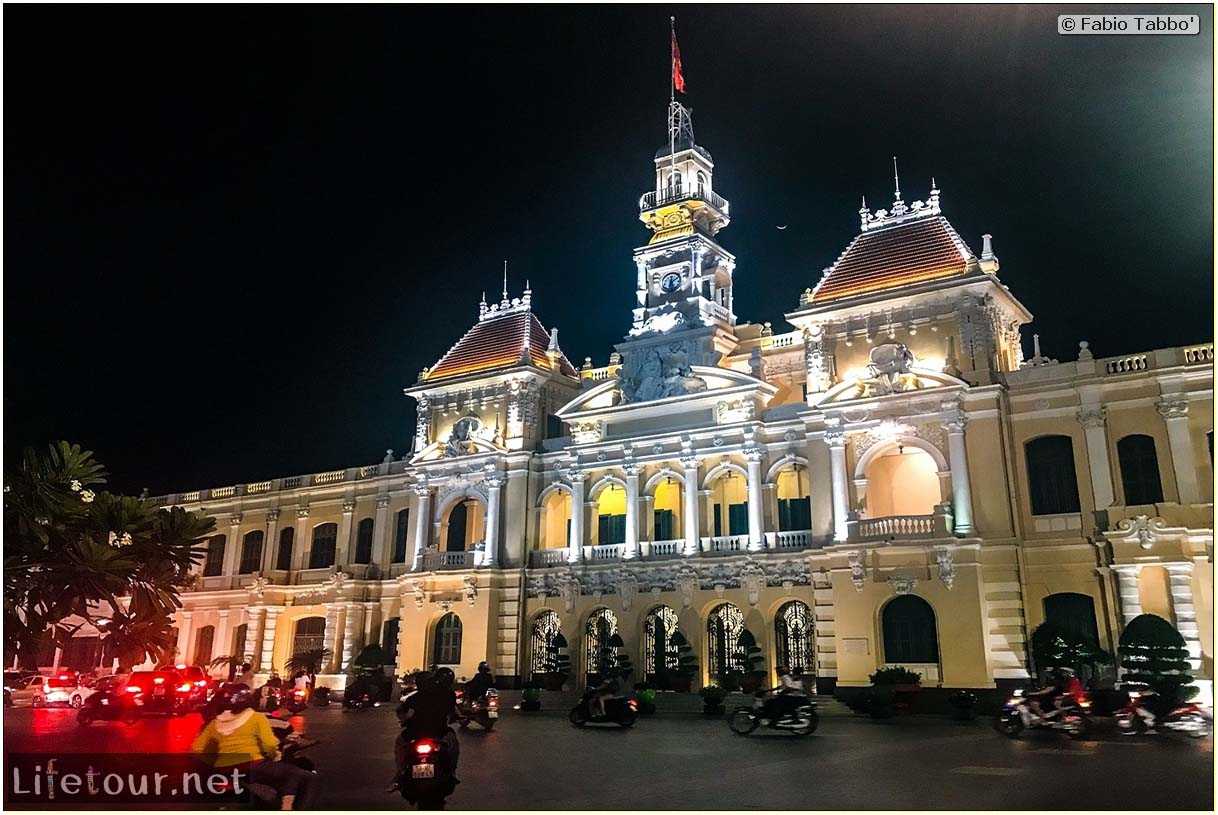 This section is currently under construction.