The Yeni Cami, meaning ""New Mosque"", is an Ottoman imperial mosque located in the Eminönü quarter of Istanbul. It is situated on the Golden Horn, at the southern end of the Galata Bridge, and is one of the famous architectural landmarks of Istanbul.
Address: Rüstem Paşa Mh., Eminönü, 34116 Fatih/İstanbul, Turkey
Height: 52 m
Opened: 1665
Dome height (outer): 36 meters (118 ft)
Dome diameter (inner): 17.5 meters (57 ft)
Architects: Davut Ağa, Mustafa Ağa, Dalgıç Ahmed Çavuş
Materials: Ashlar, Granite, Marble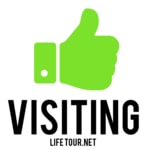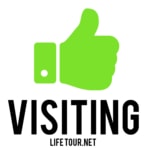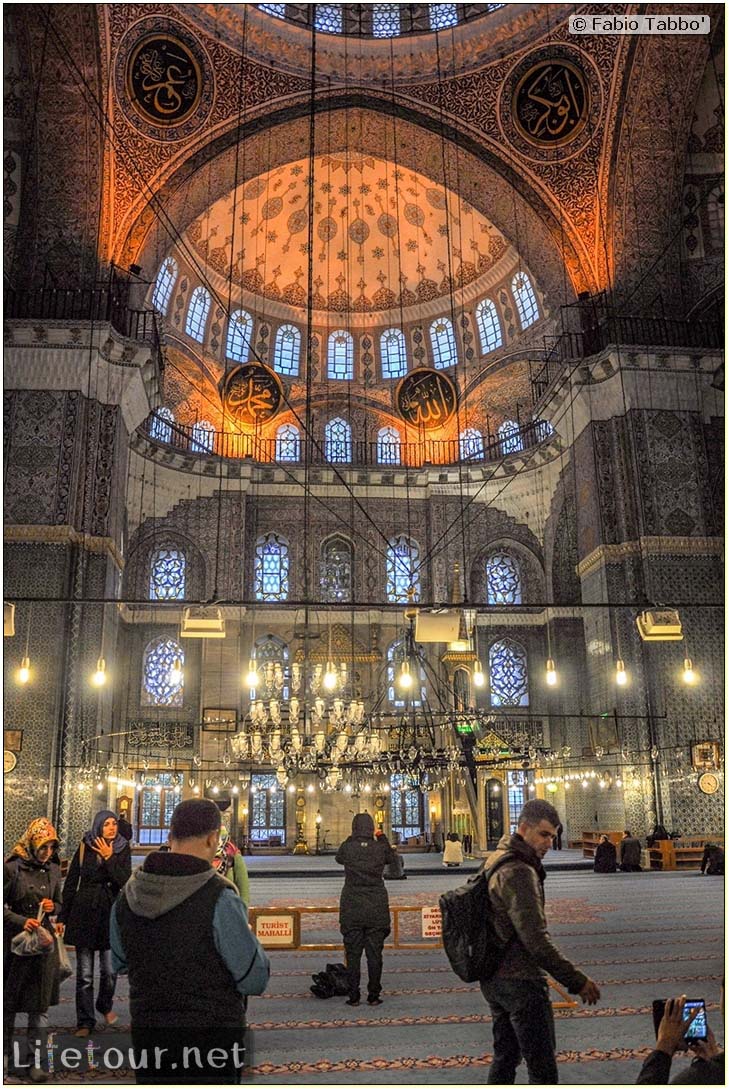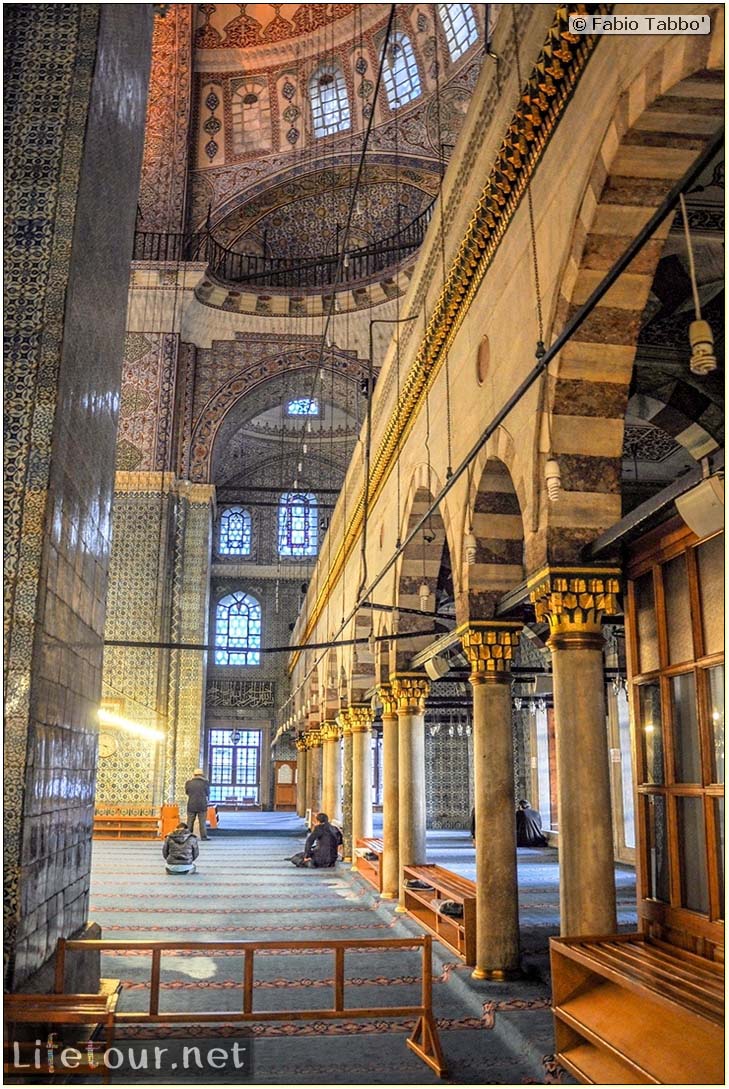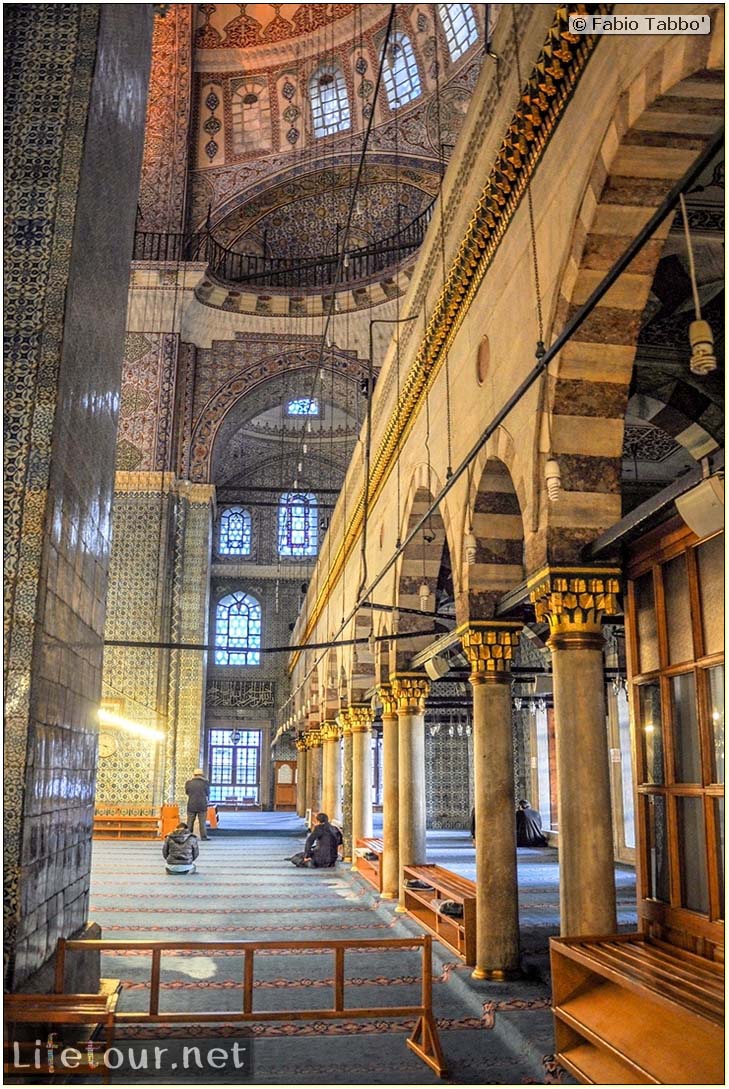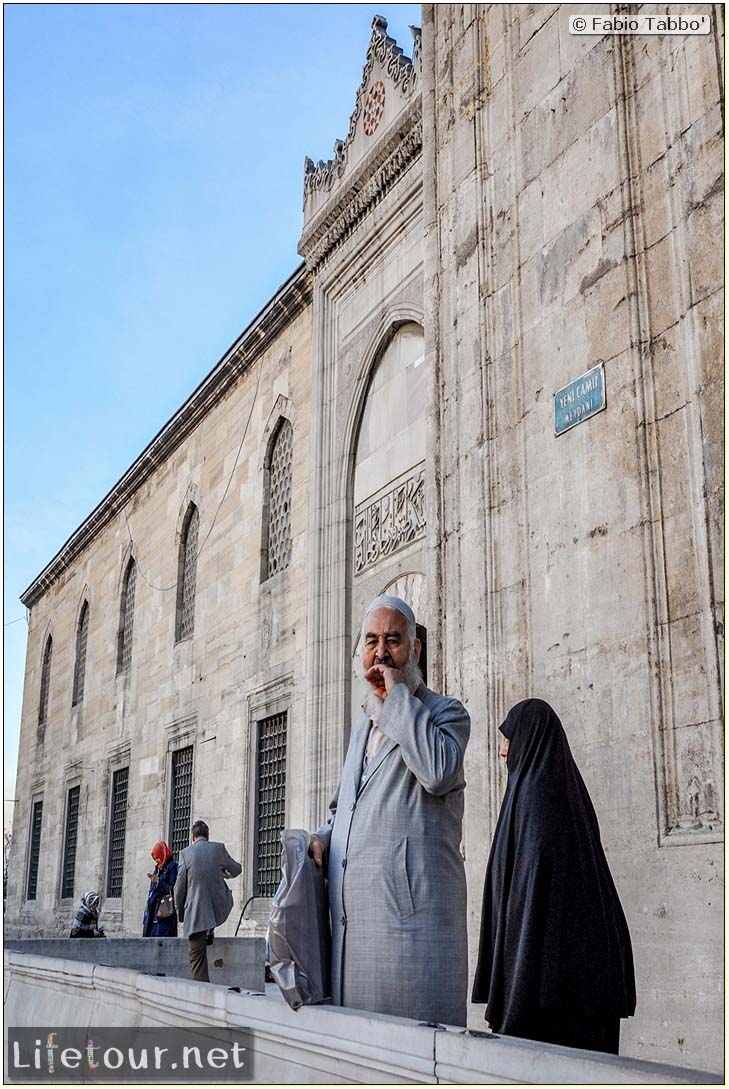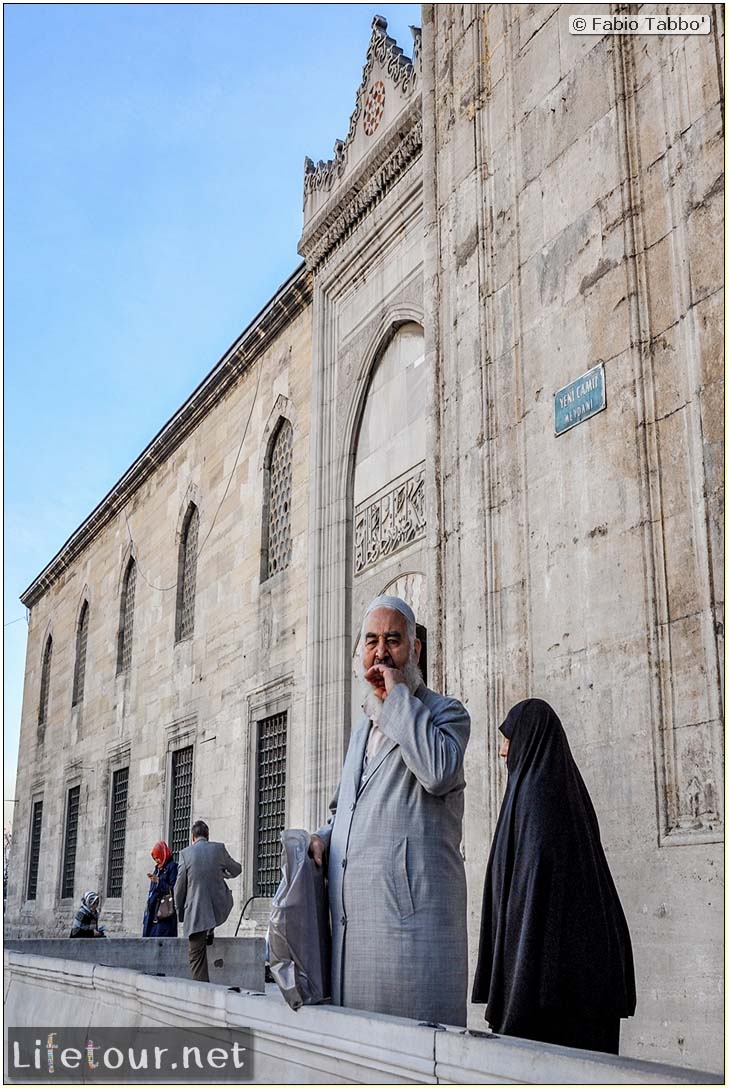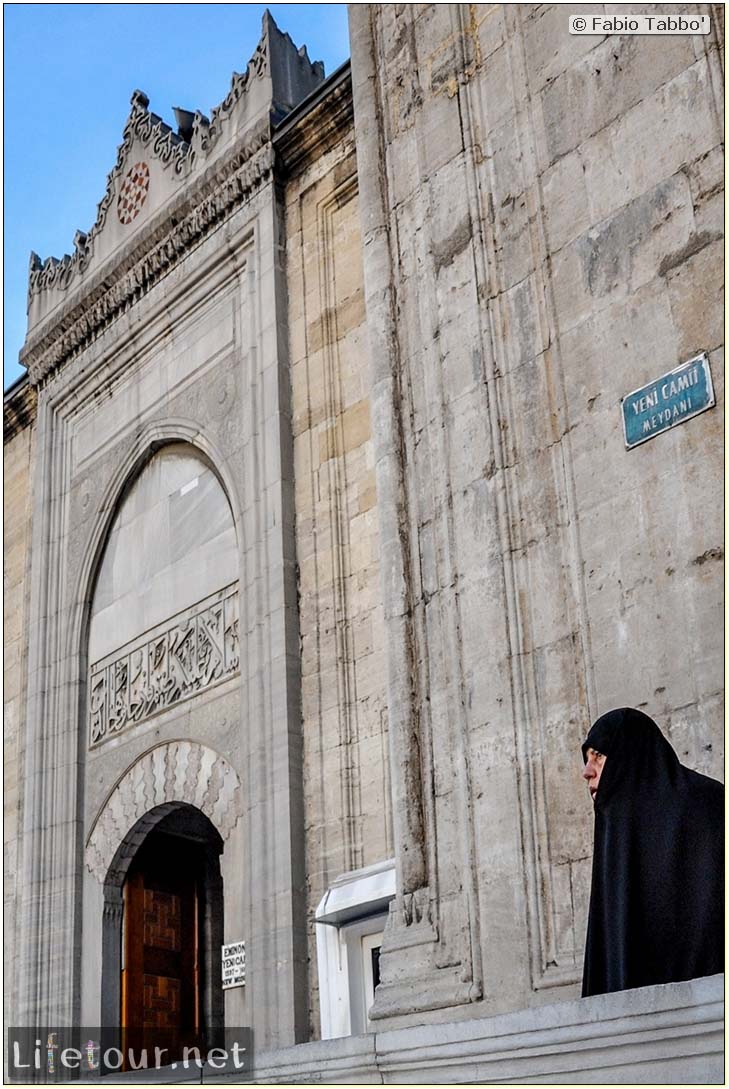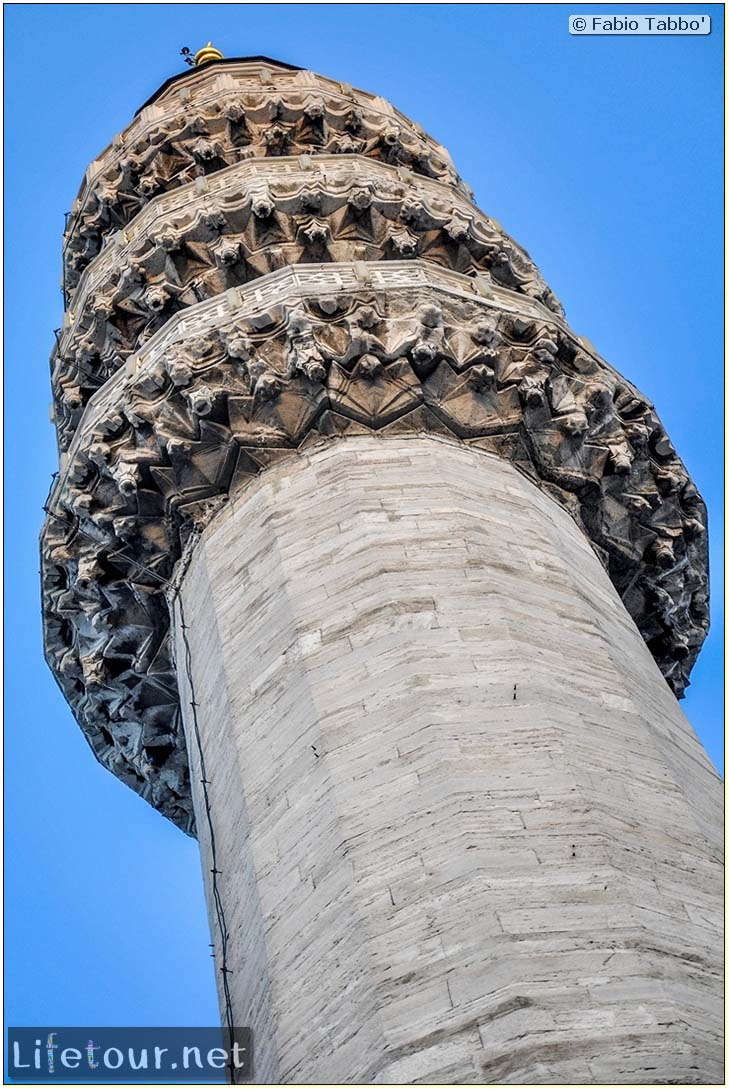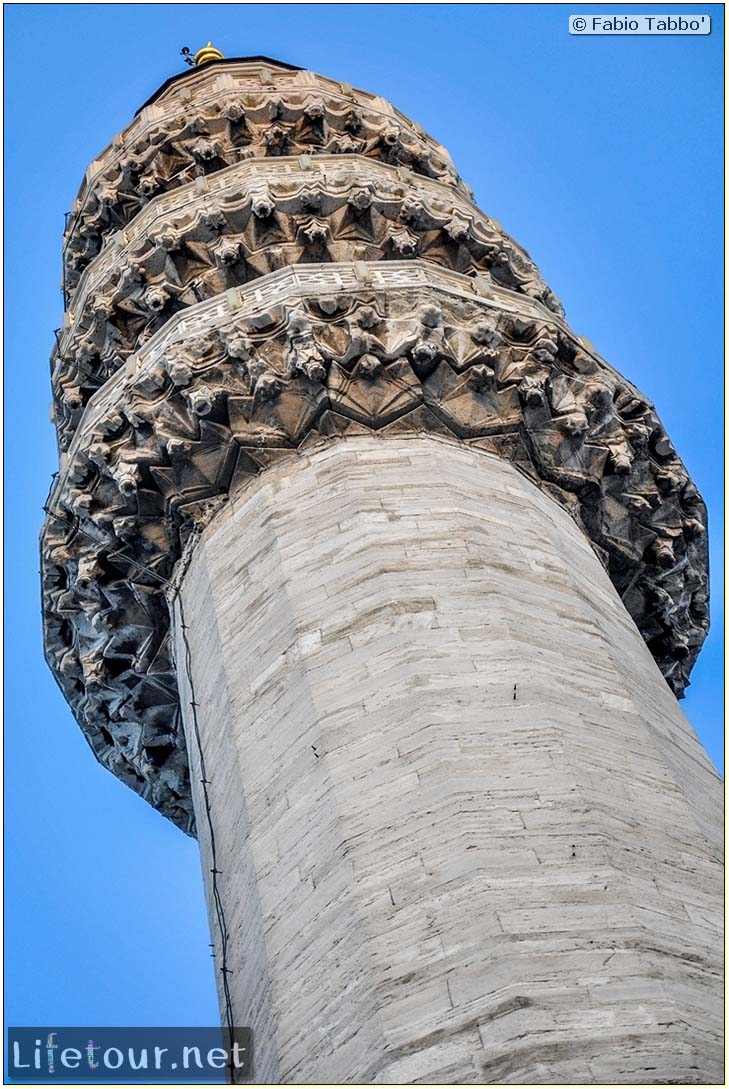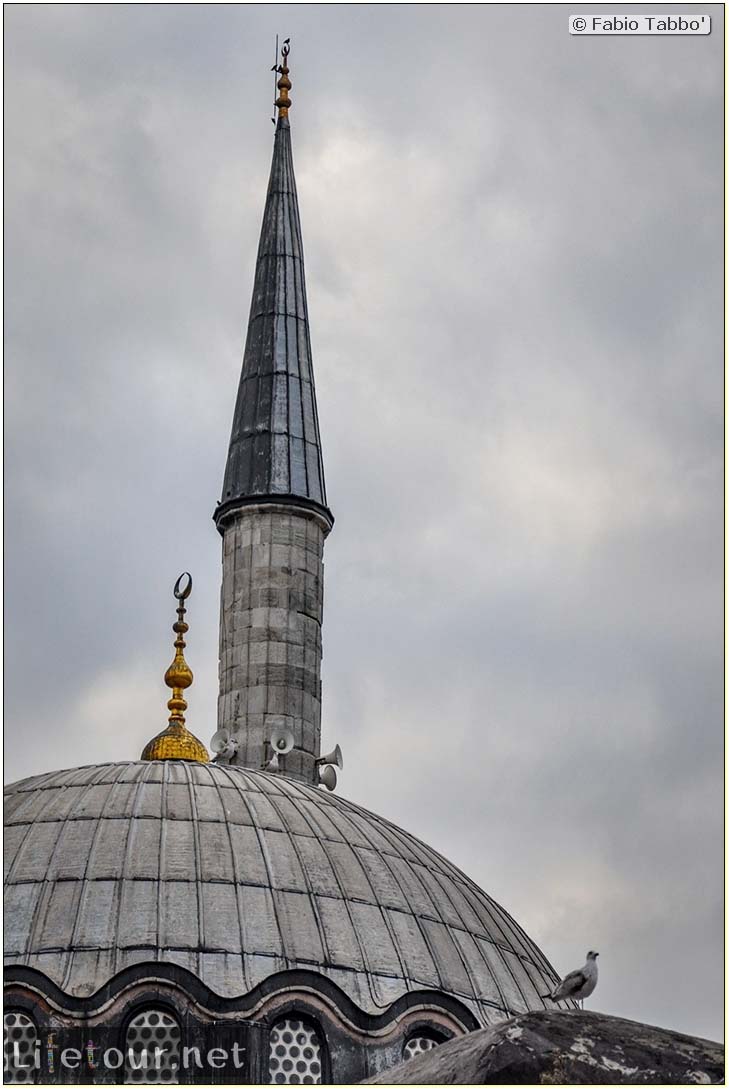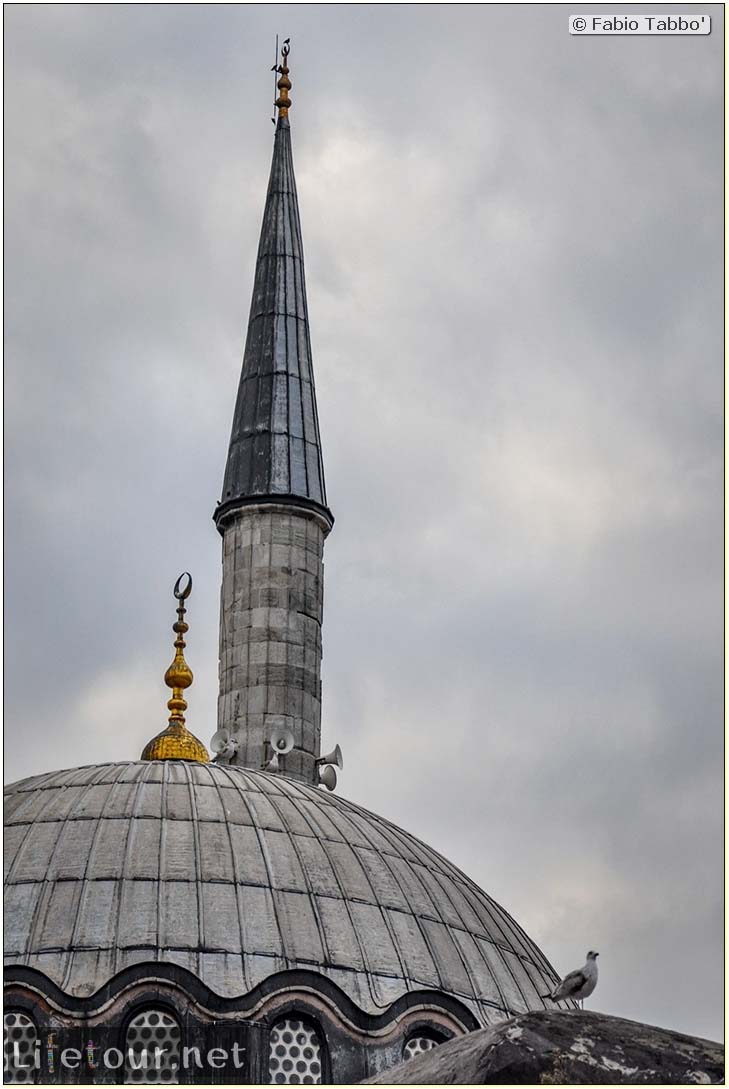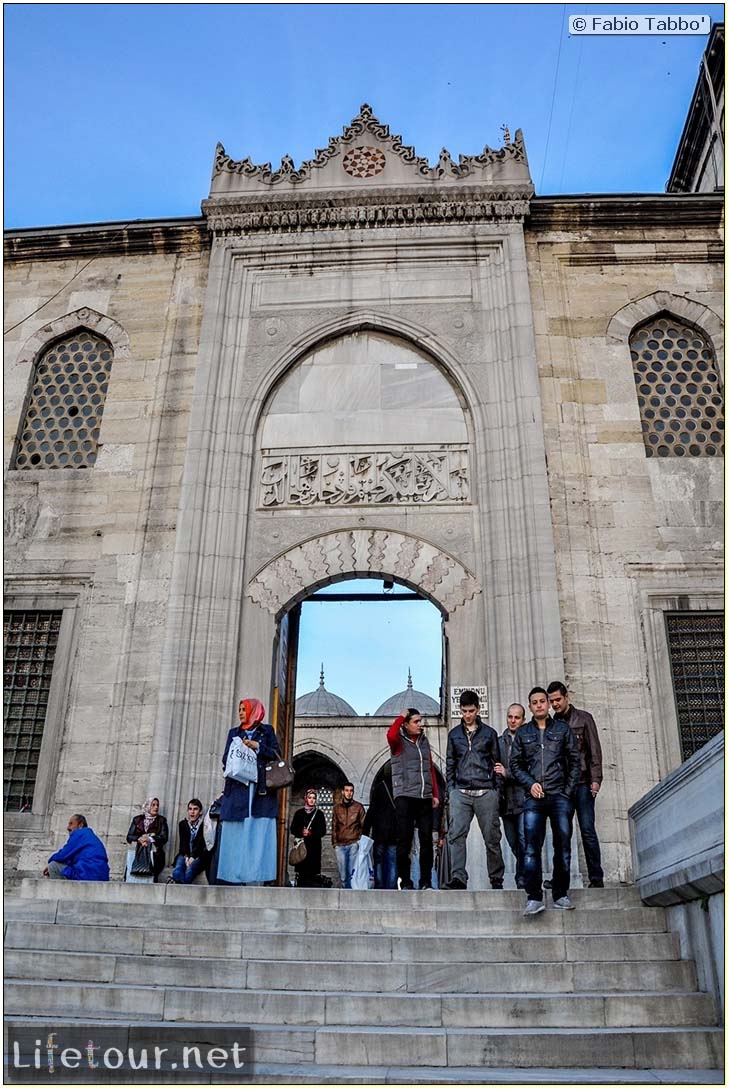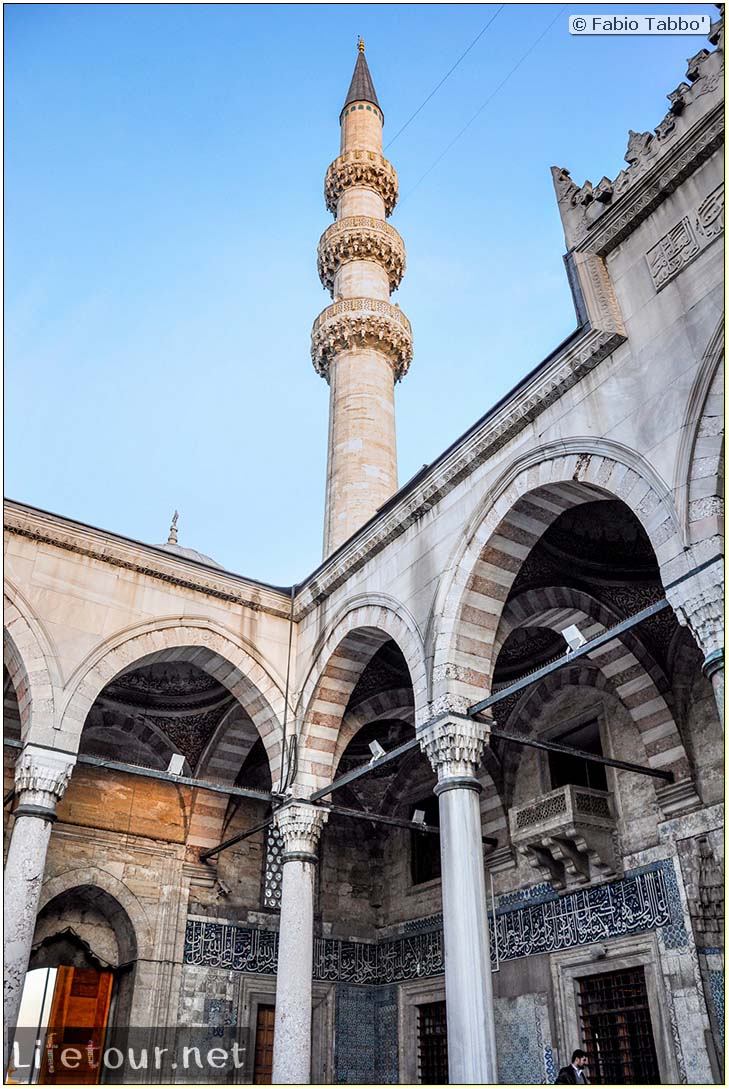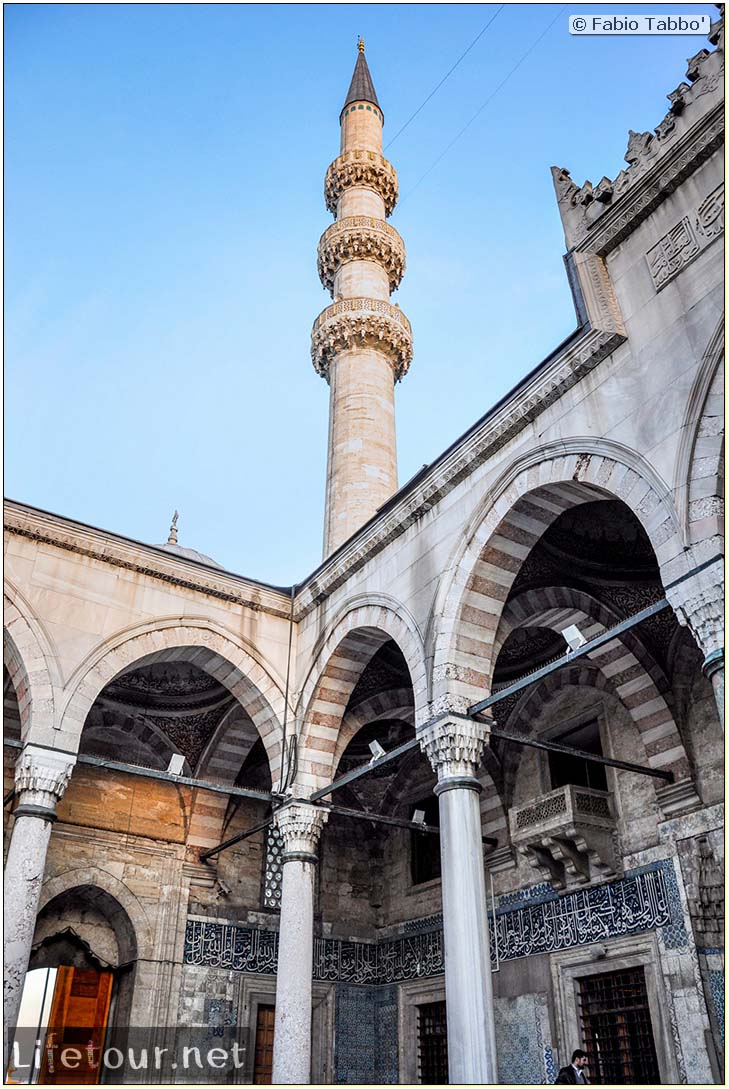 This section is currently under construction.