Wat Si Saket is a Buddhist temple built in the Siamese style (with a surrounding terrace and an ornate five-tiered roof), rather than in the Lao style. It is situated on Lan Xang Road, on the corner with Setthathirat Road.
Phone: +856 20 56 777 272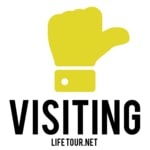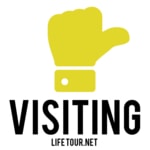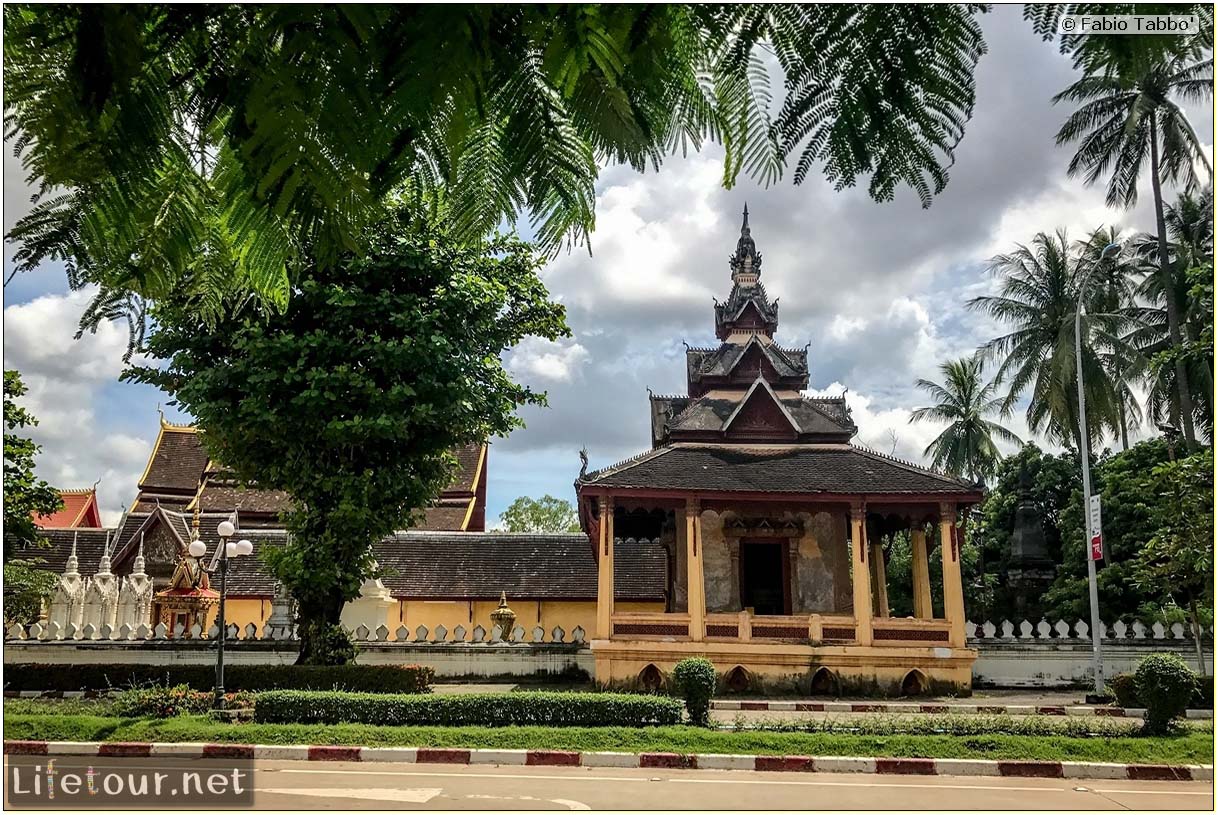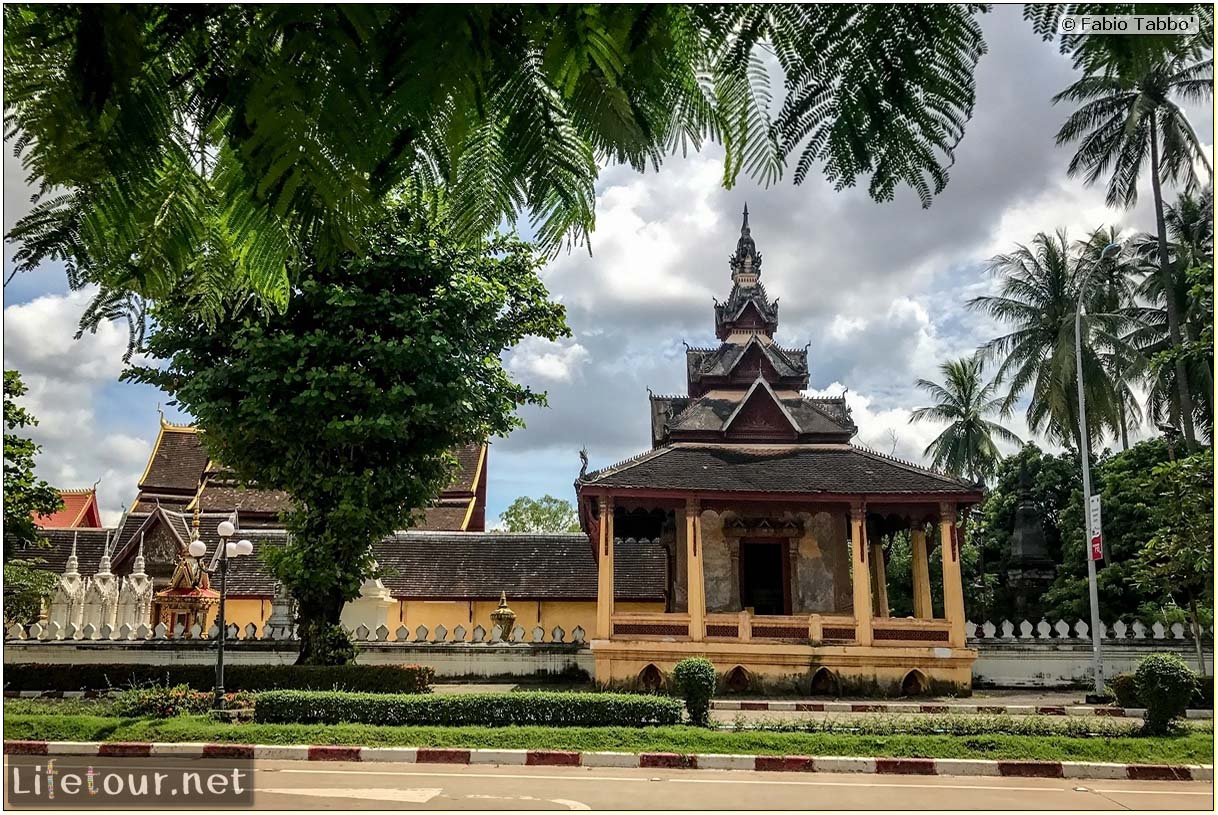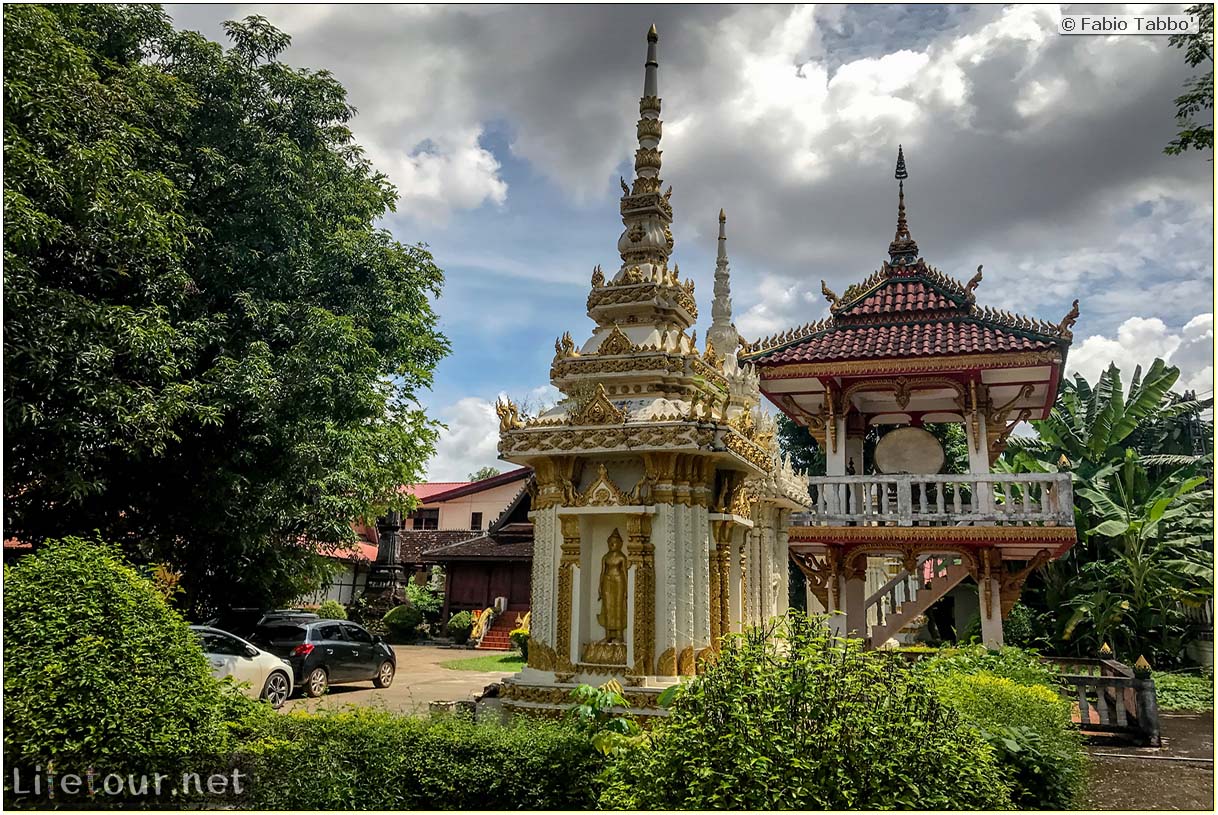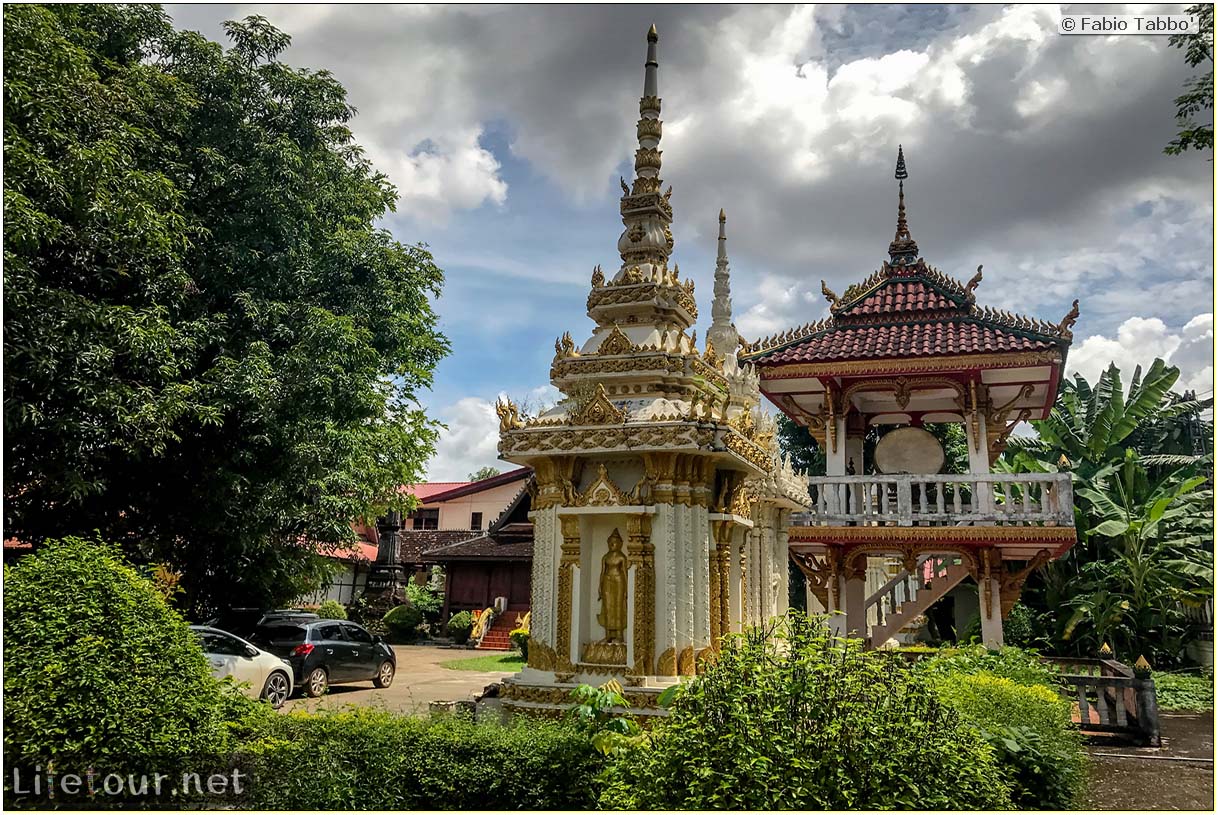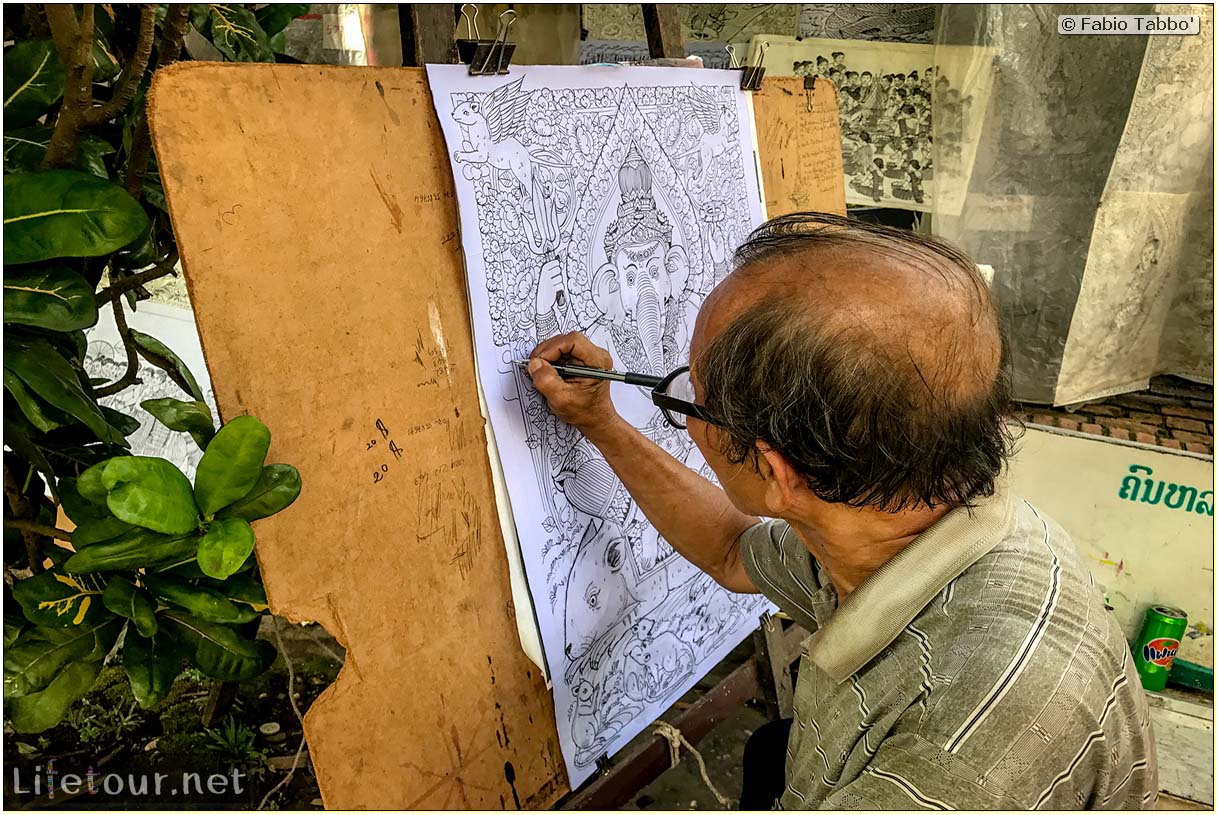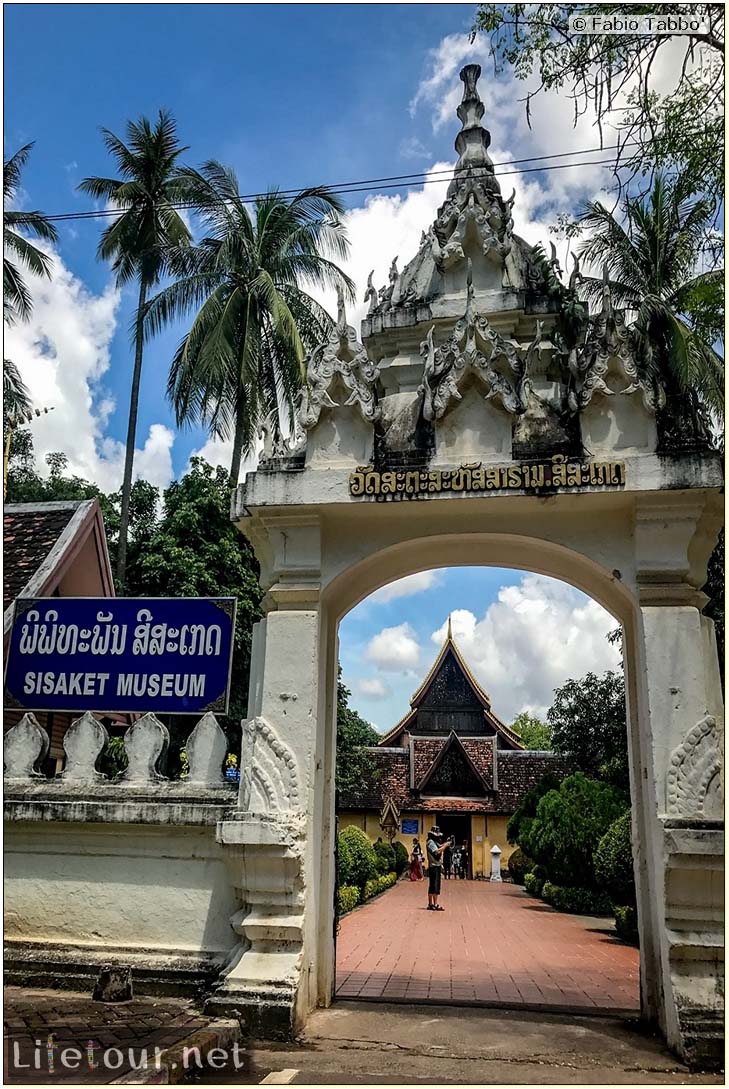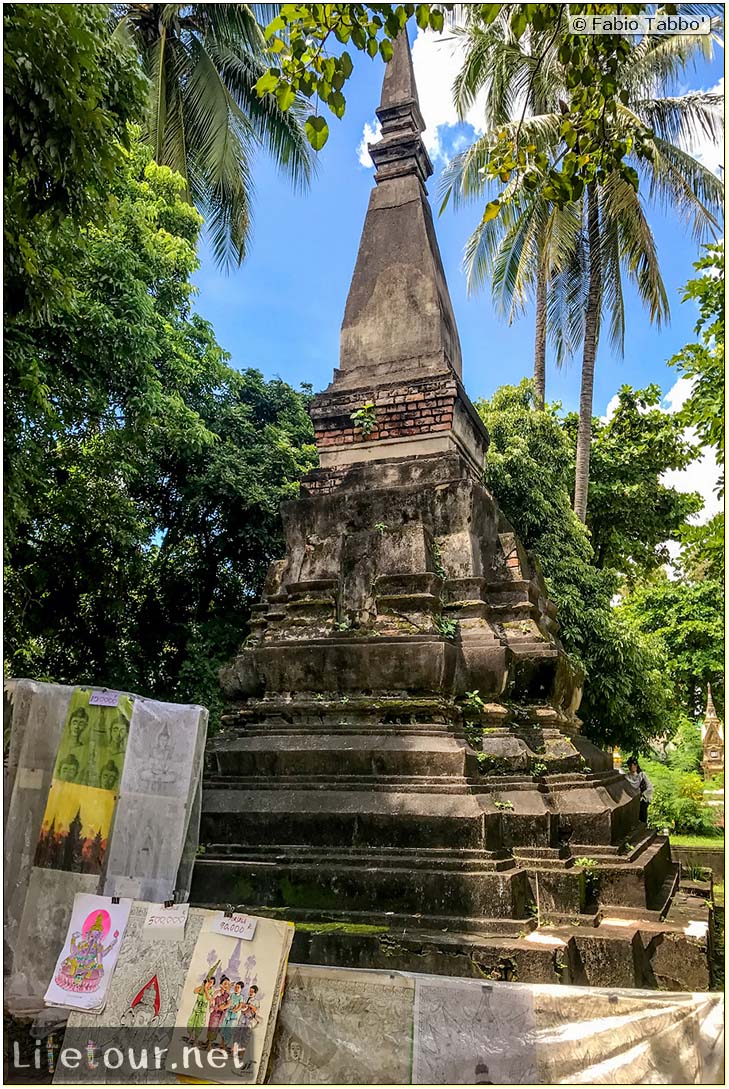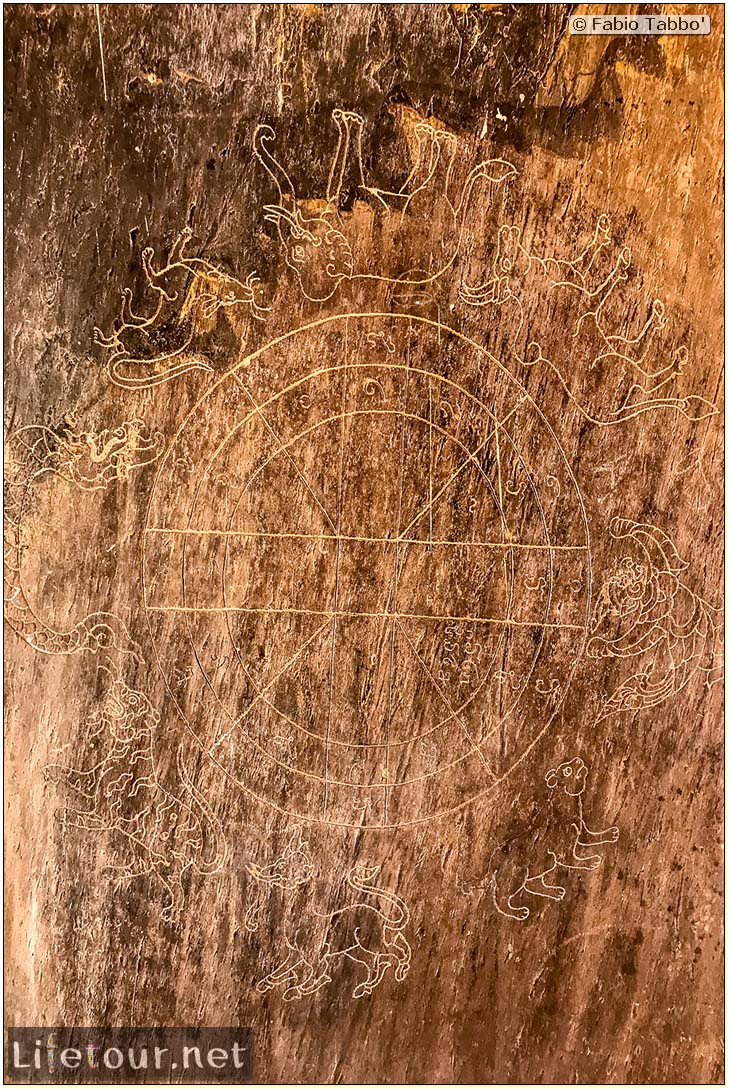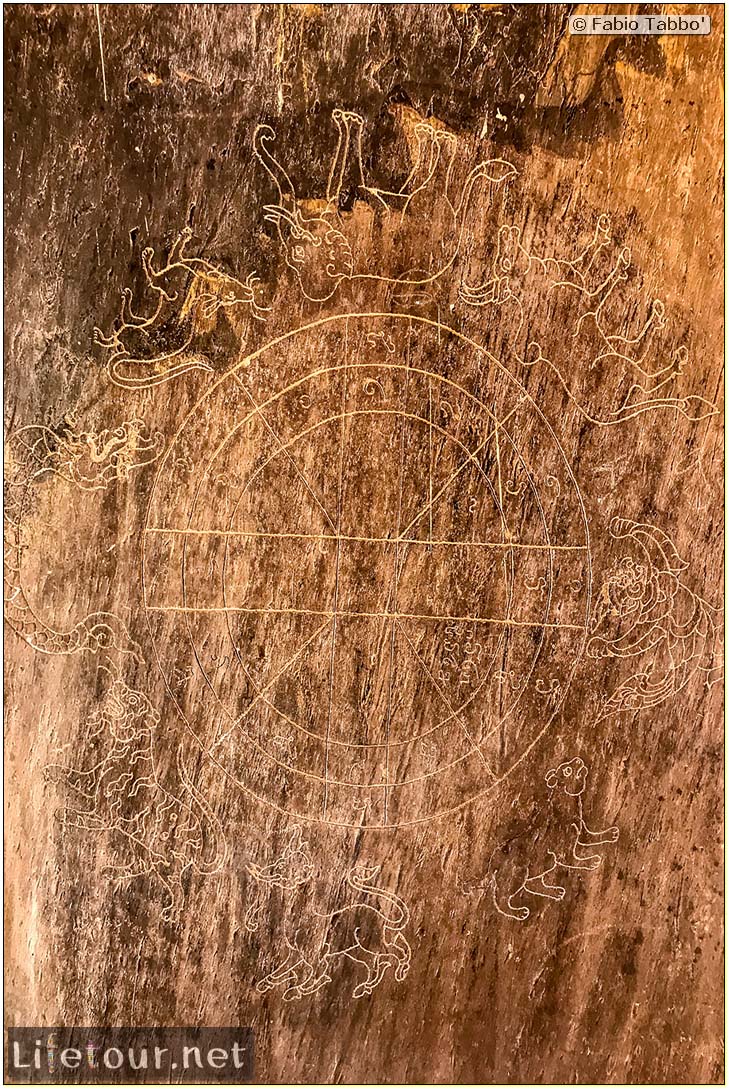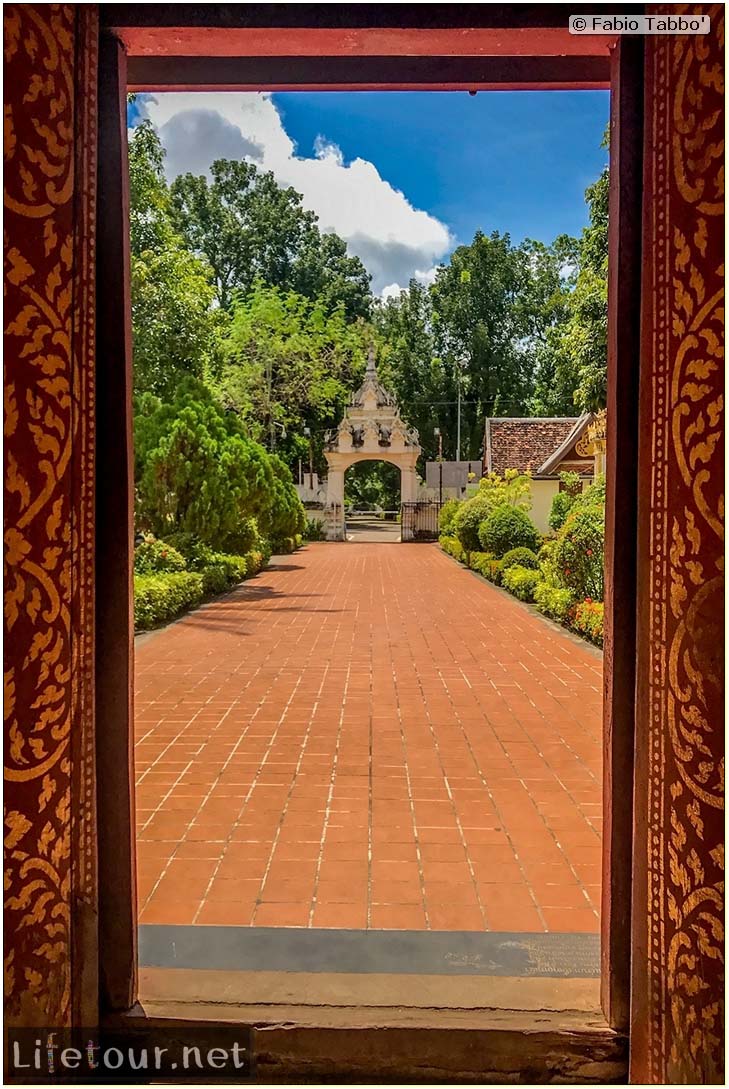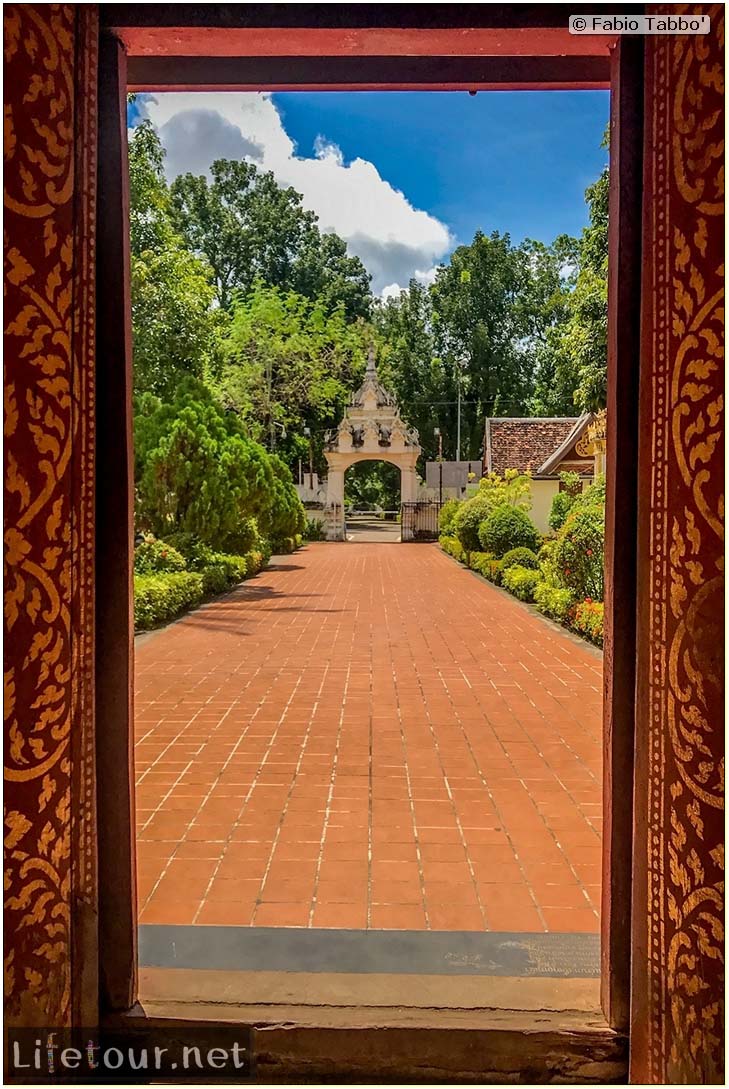 This section is currently under construction.