Basilica Santa Croce in Via Flaminia is a basilica church dedicated to the Holy Cross in Rome. In the style of a Roman basilica, it has a mosaic-decorated facade, a portico with six Doric columns and a mosaic by Biagio Biagetti, a five-storey bell tower and a three-aisled nave divided by six columns of Bavarian granite on each side.
Address: Via Guido Reni, 2, 00196 Roma, Italy
Phone:+39 06 324 0509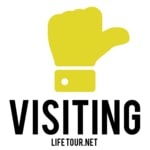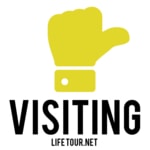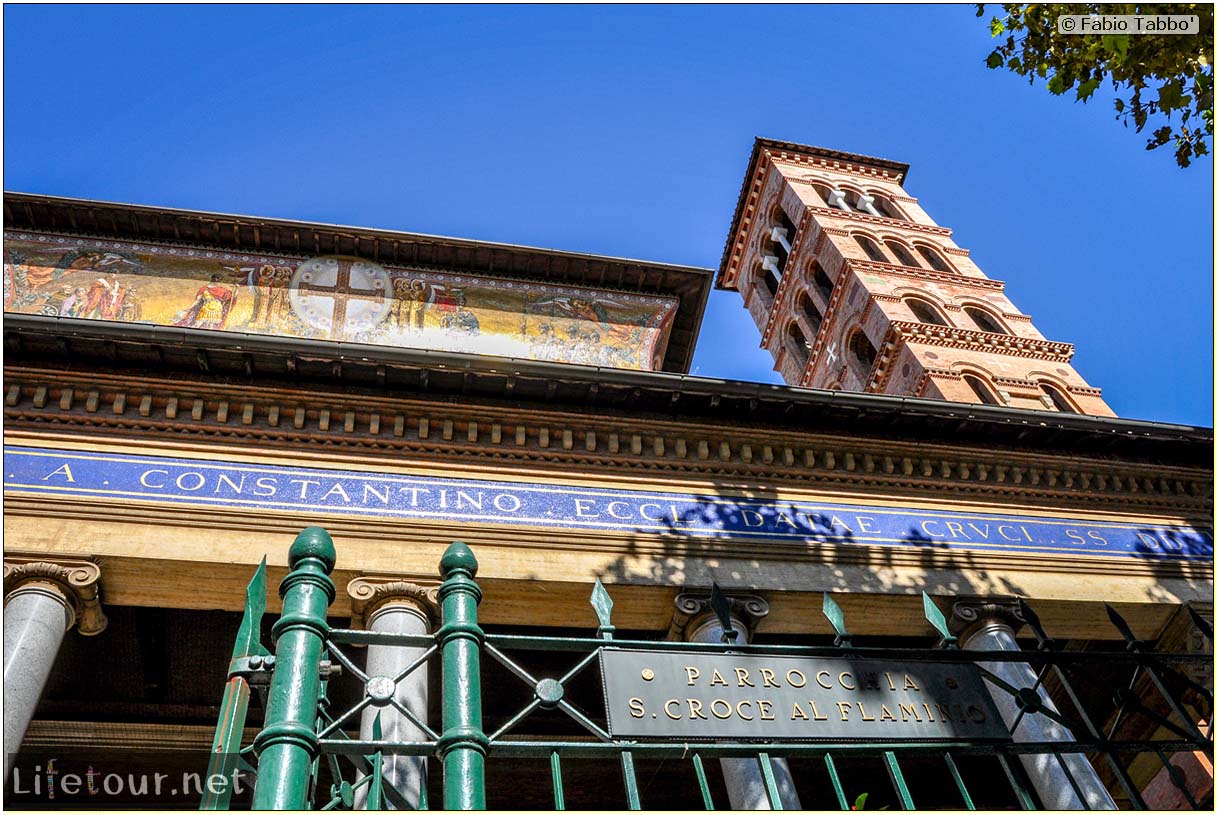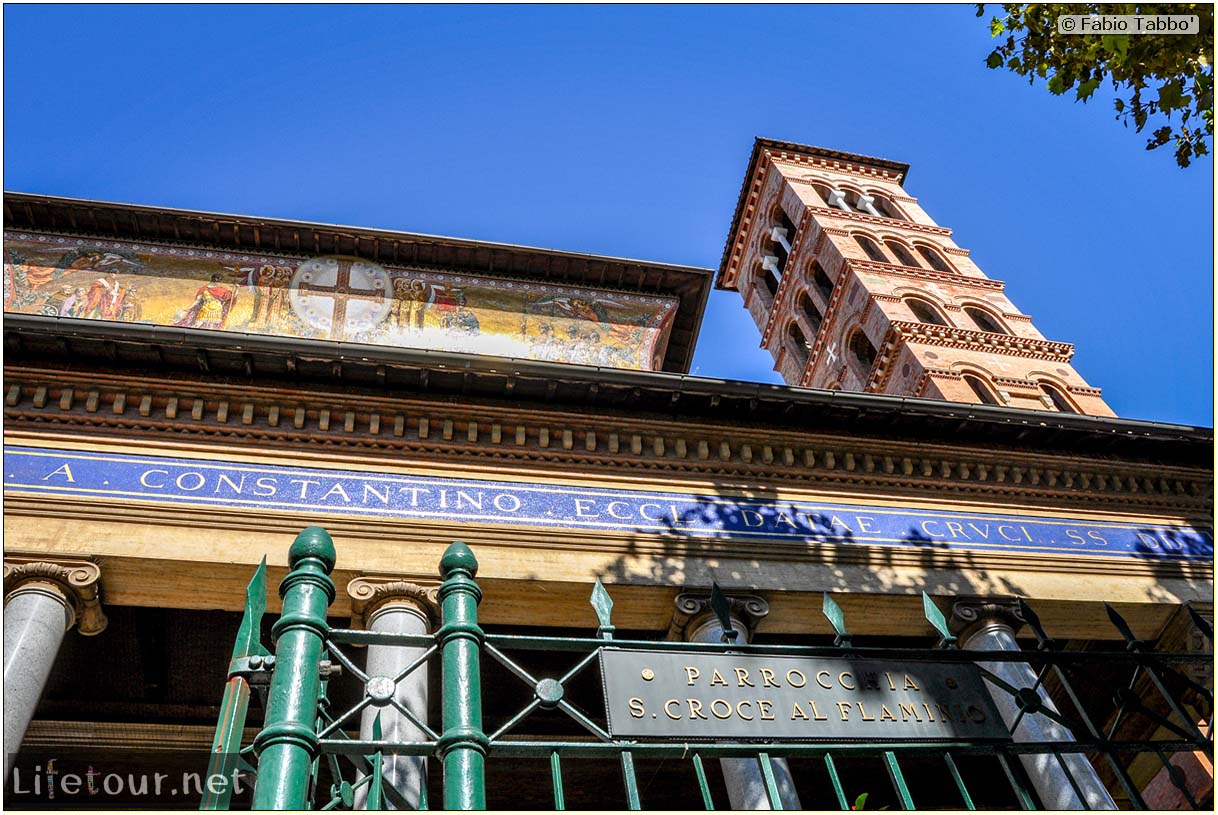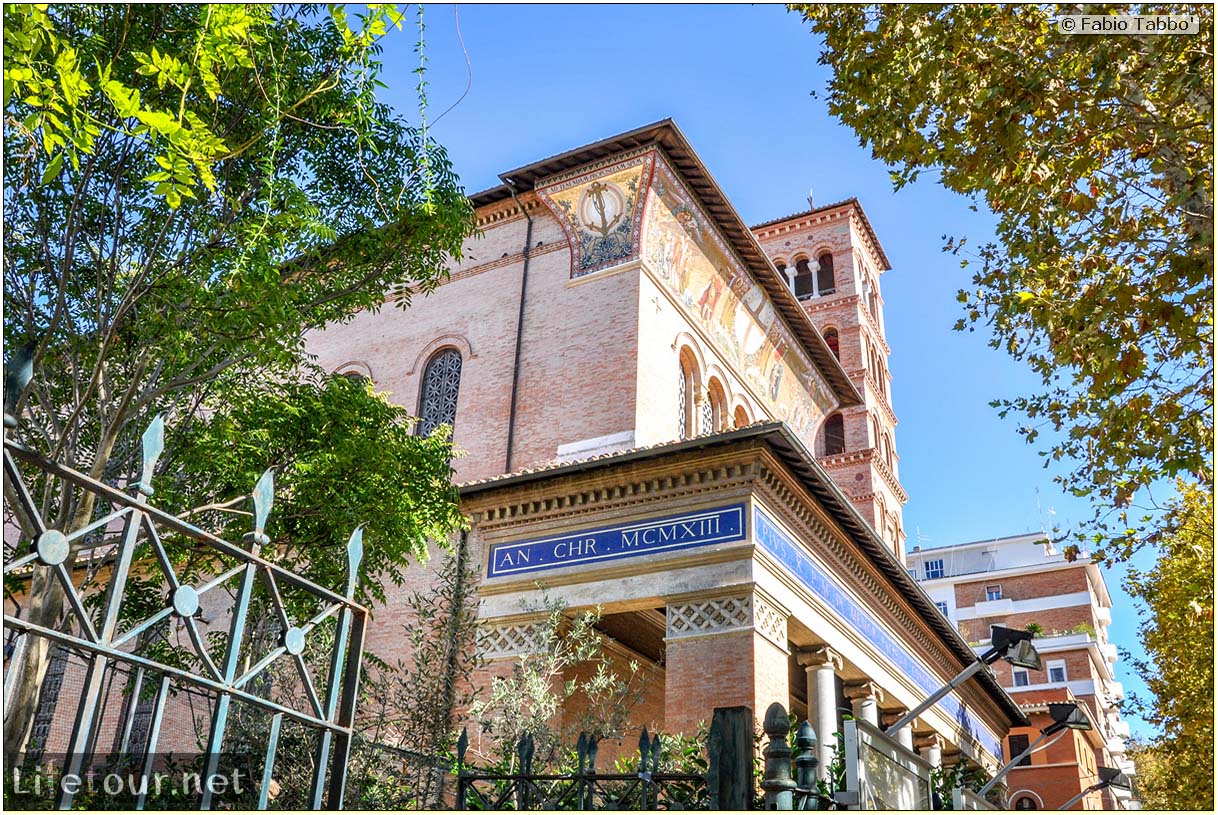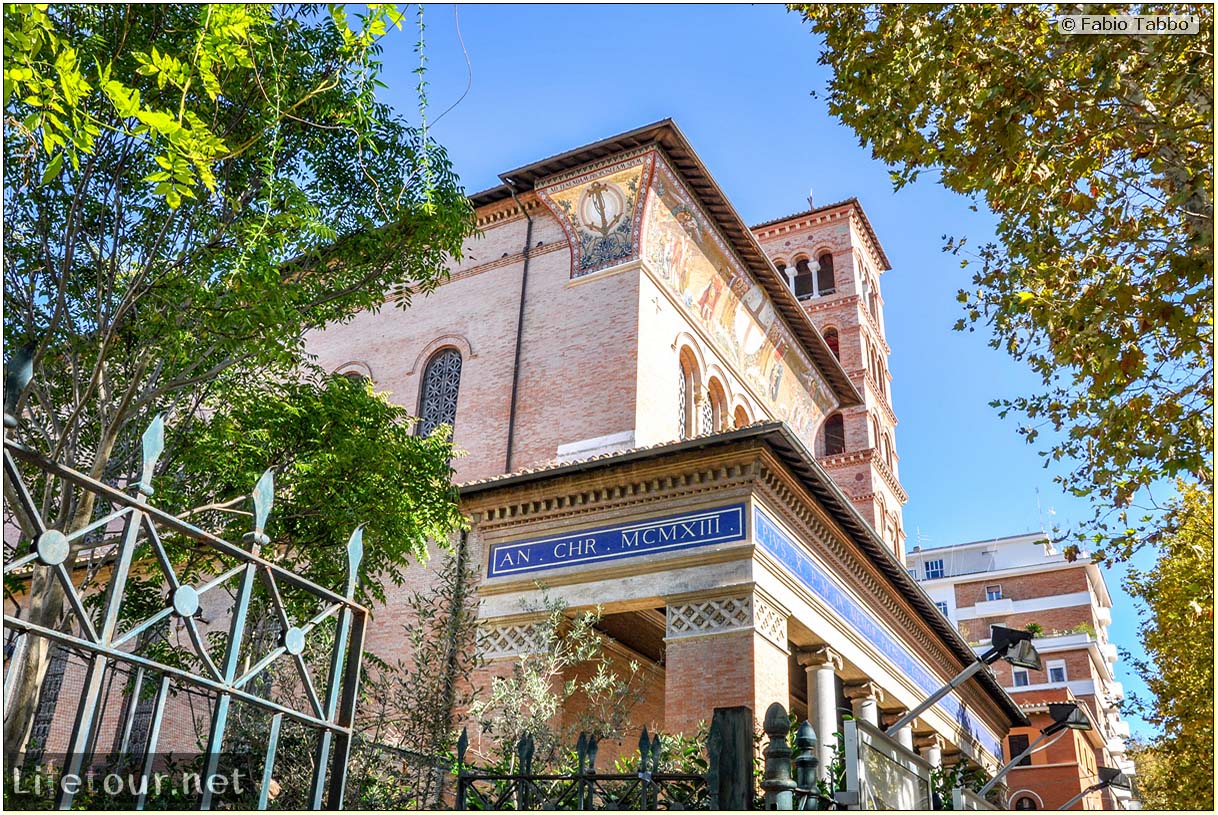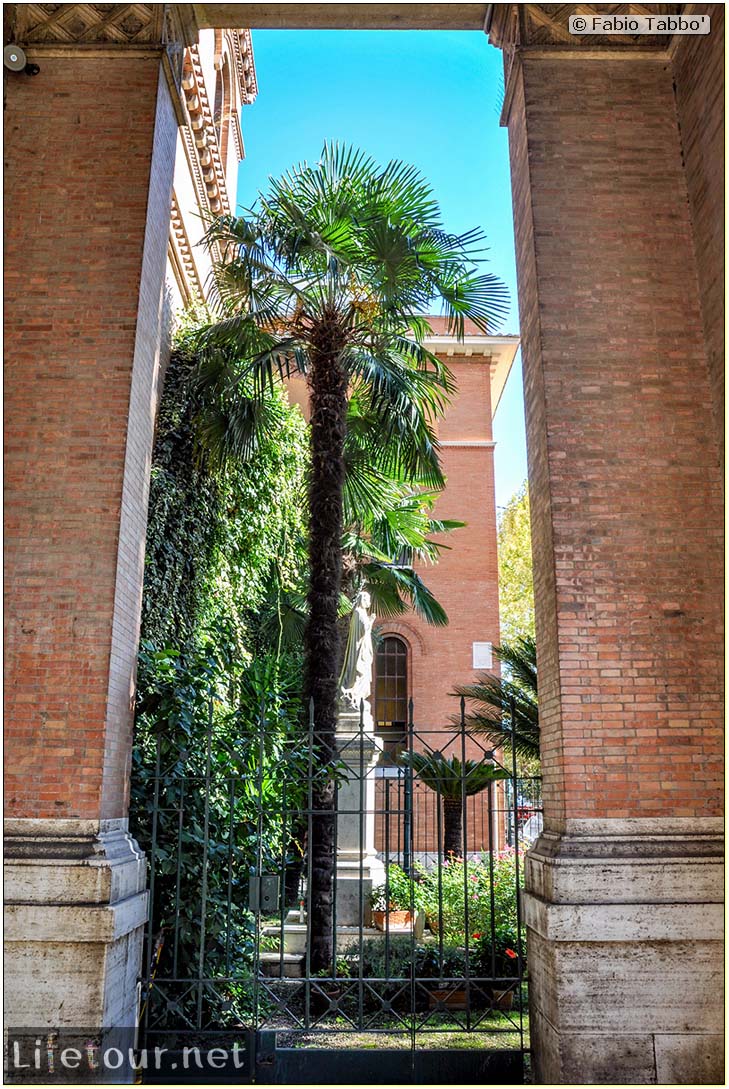 This section is currently under construction.