The Brandenburg Gate (""Brandenburger Tor"") is an 18th-century neoclassical monument in Berlin, built on the orders of Prussian king Frederick William II.
One block to the north stands the Reichstag building, which houses the German parliament (Bundestag). The gate is the monumental entry to Unter den Linden, the renowned boulevard of linden trees, which led directly to the royal City Palace of the Prussian monarchs.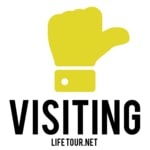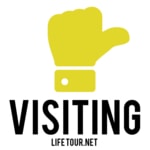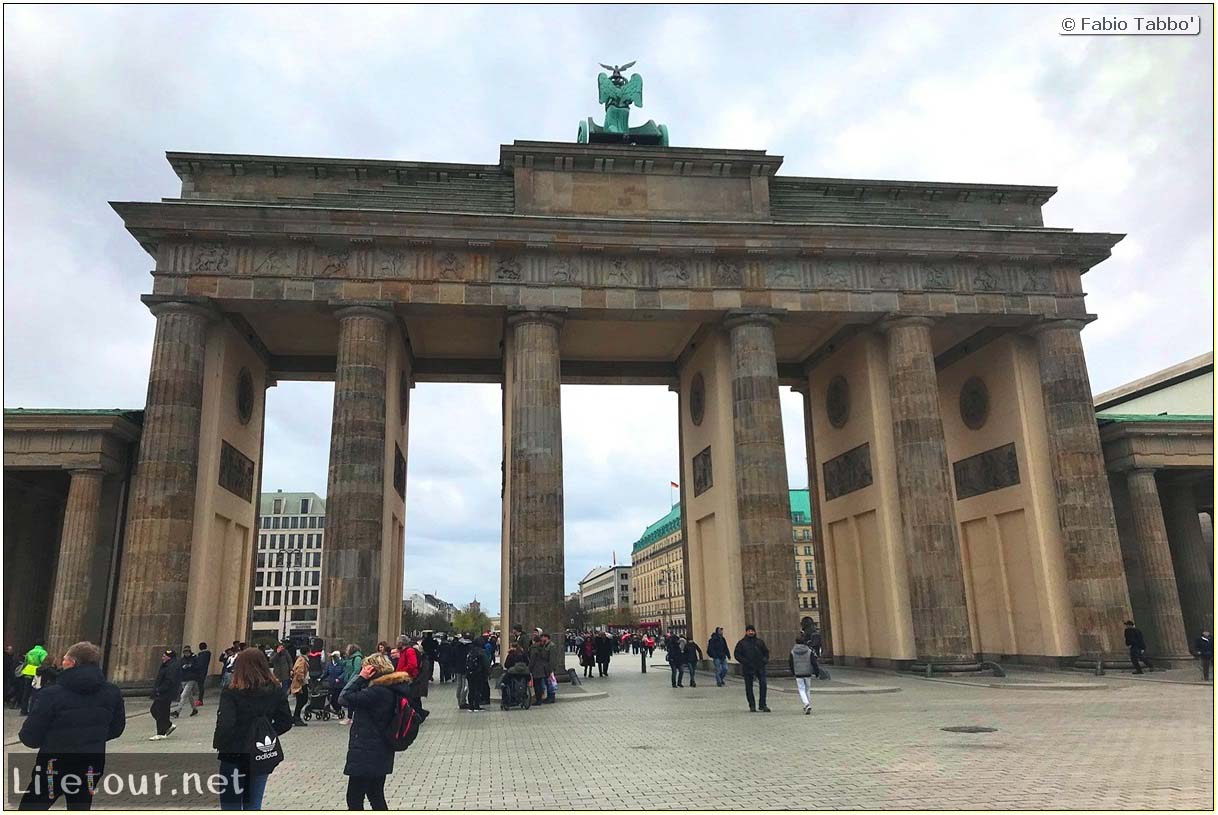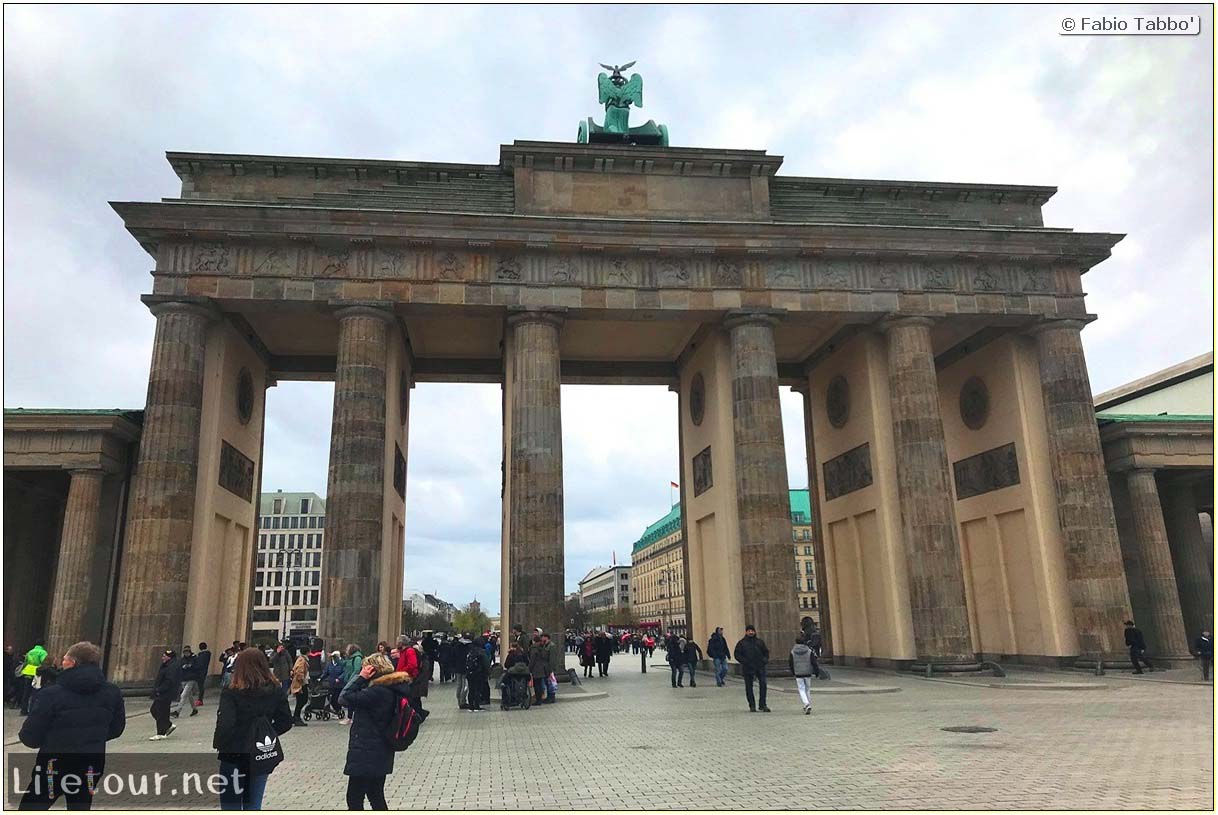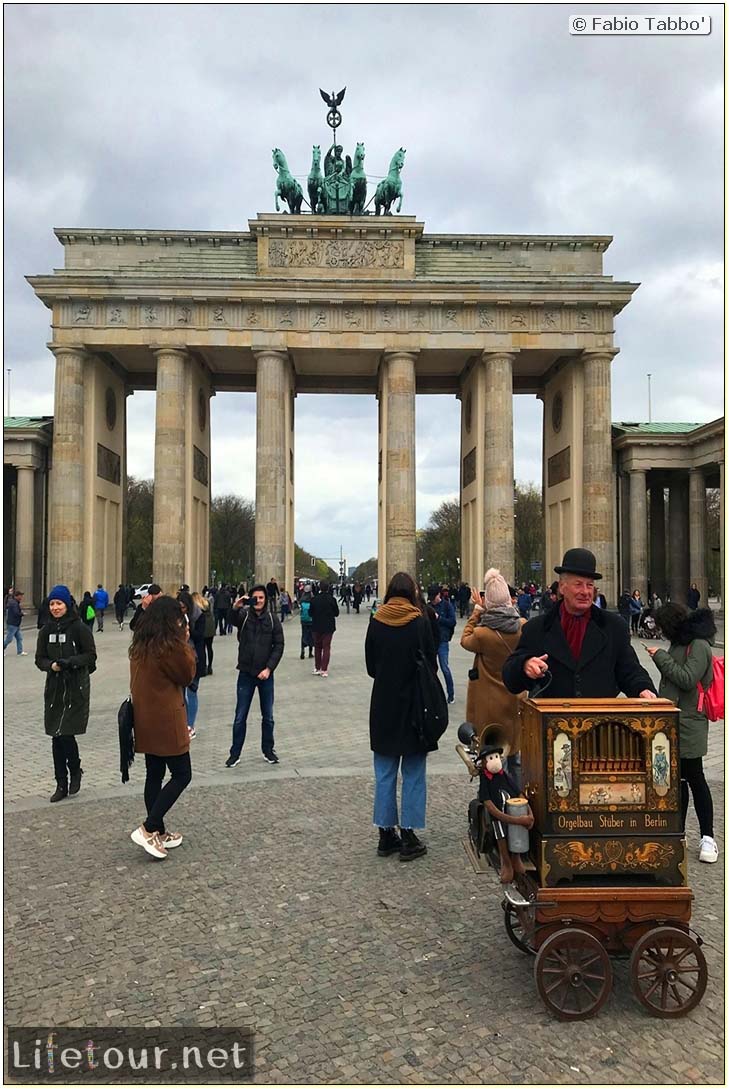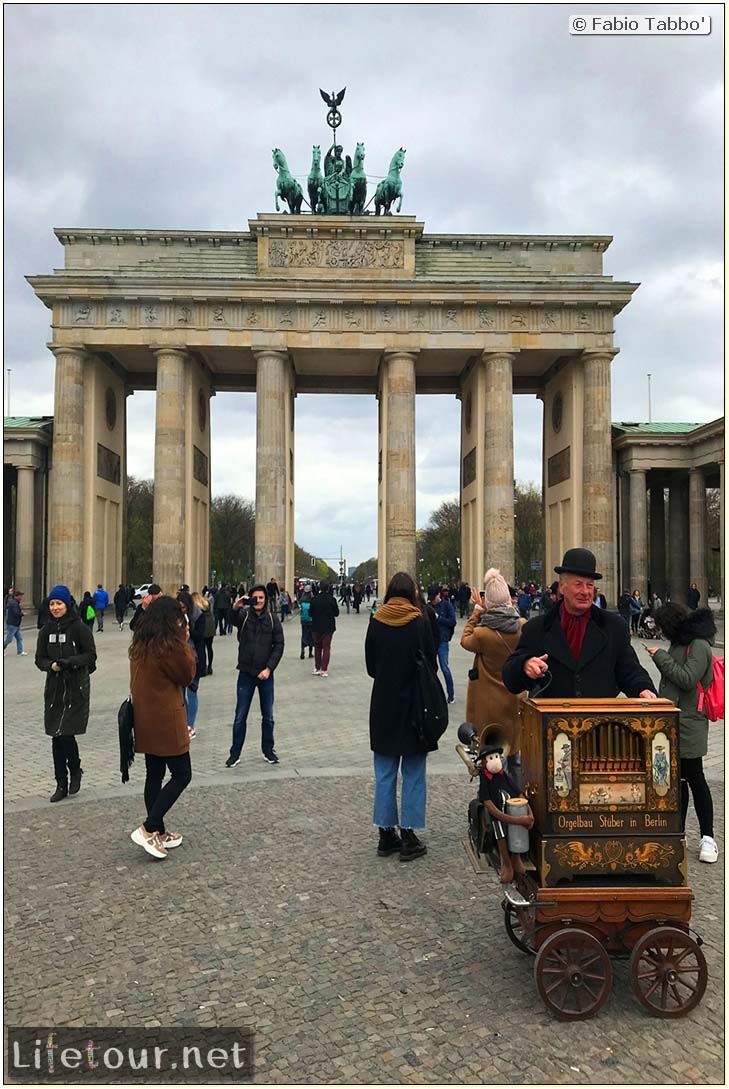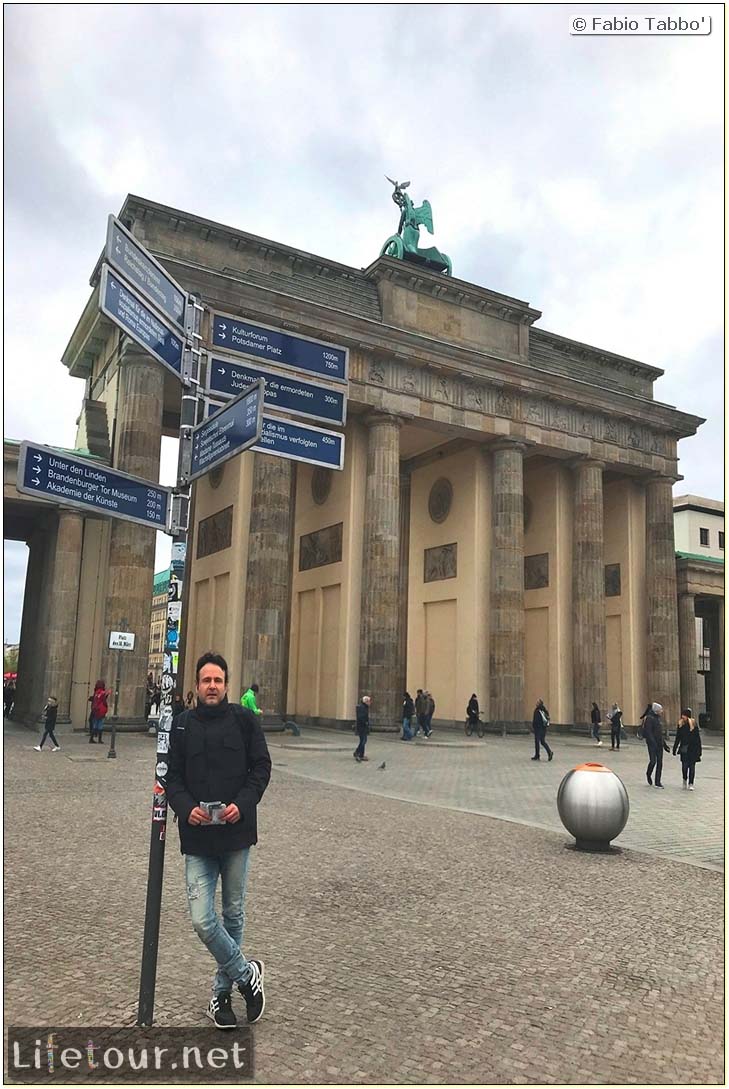 This section is currently under construction.