The Saladin Citadel of Cairo is a medieval Islamic fortification. The location, on Mokattam hill near the center of Cairo, is famous for its fresh breeze and grand views of the city.
Address: Al Abageyah, Qesm Al Khalifah, Cairo Governorate, Egypt
Phone: +20 2 31583632
Completed: 1183
Burials: Muhammad Ali of Egypt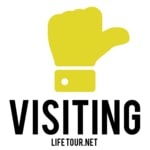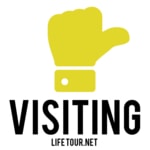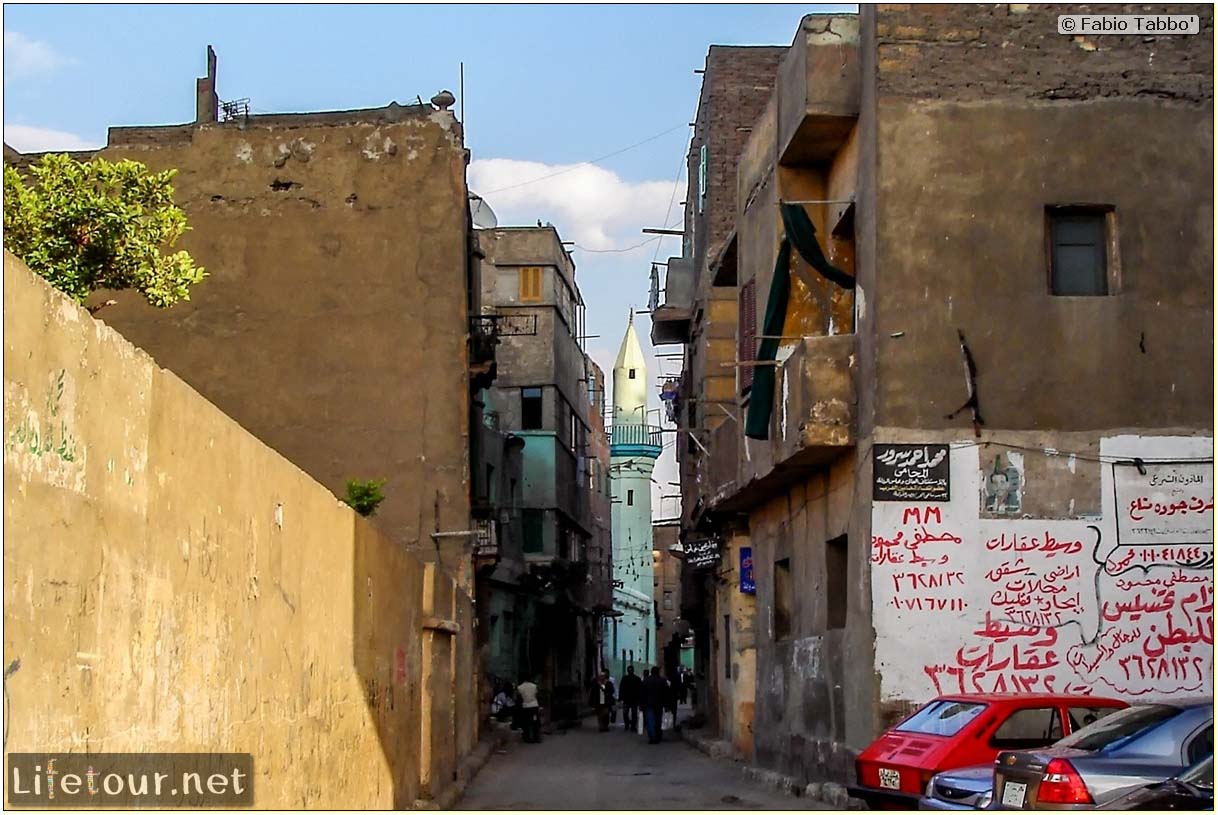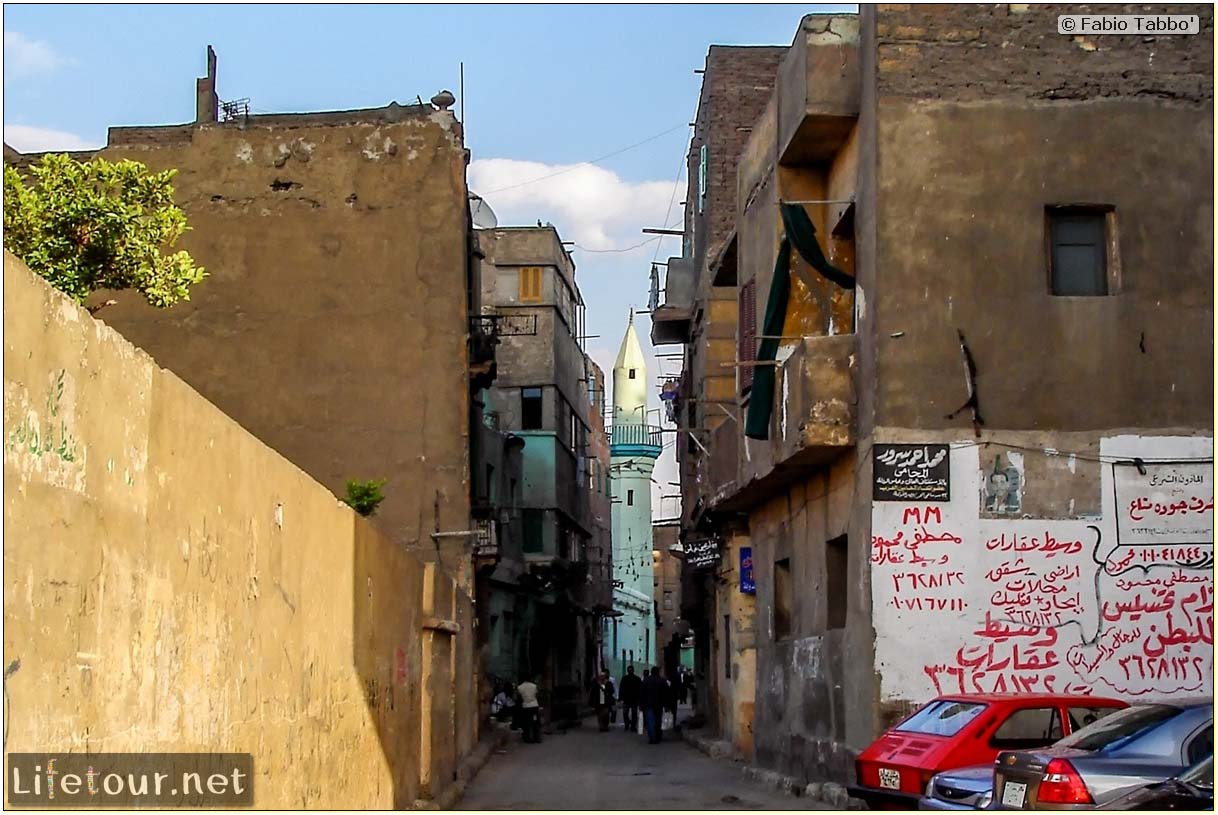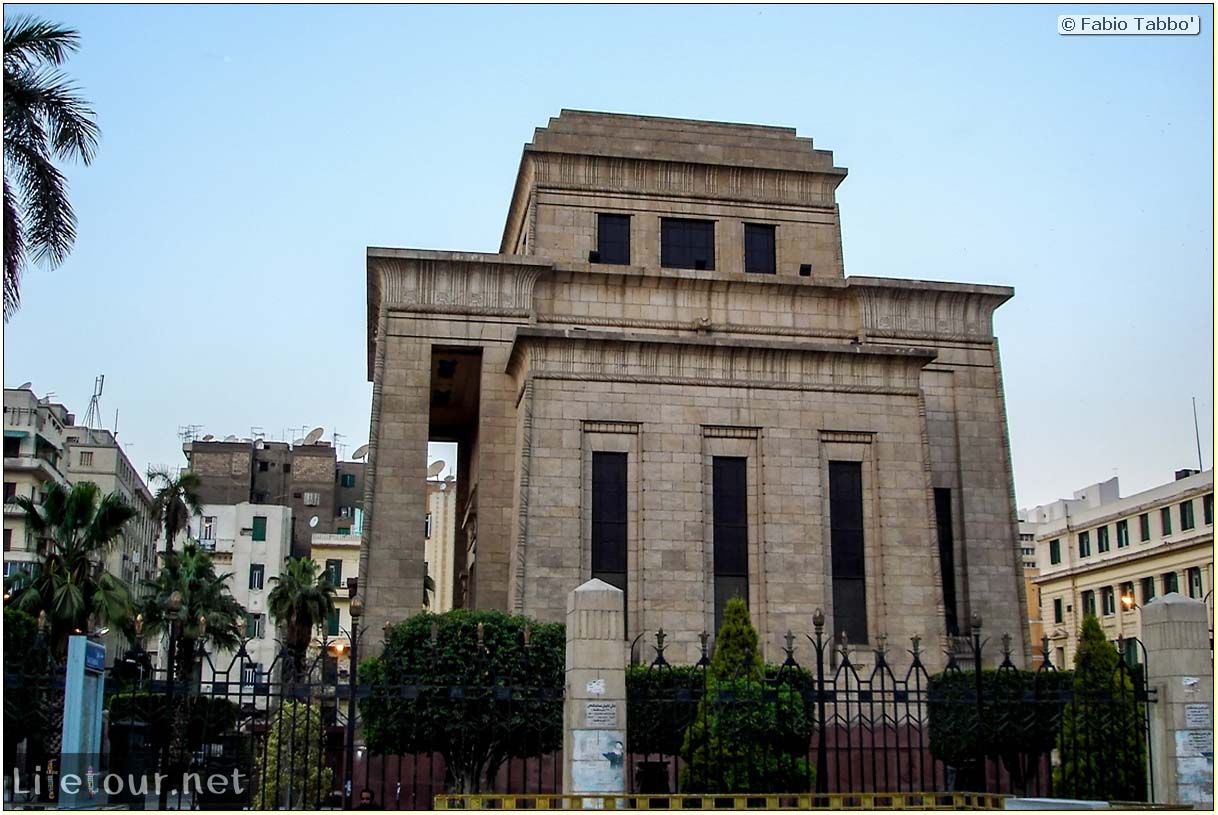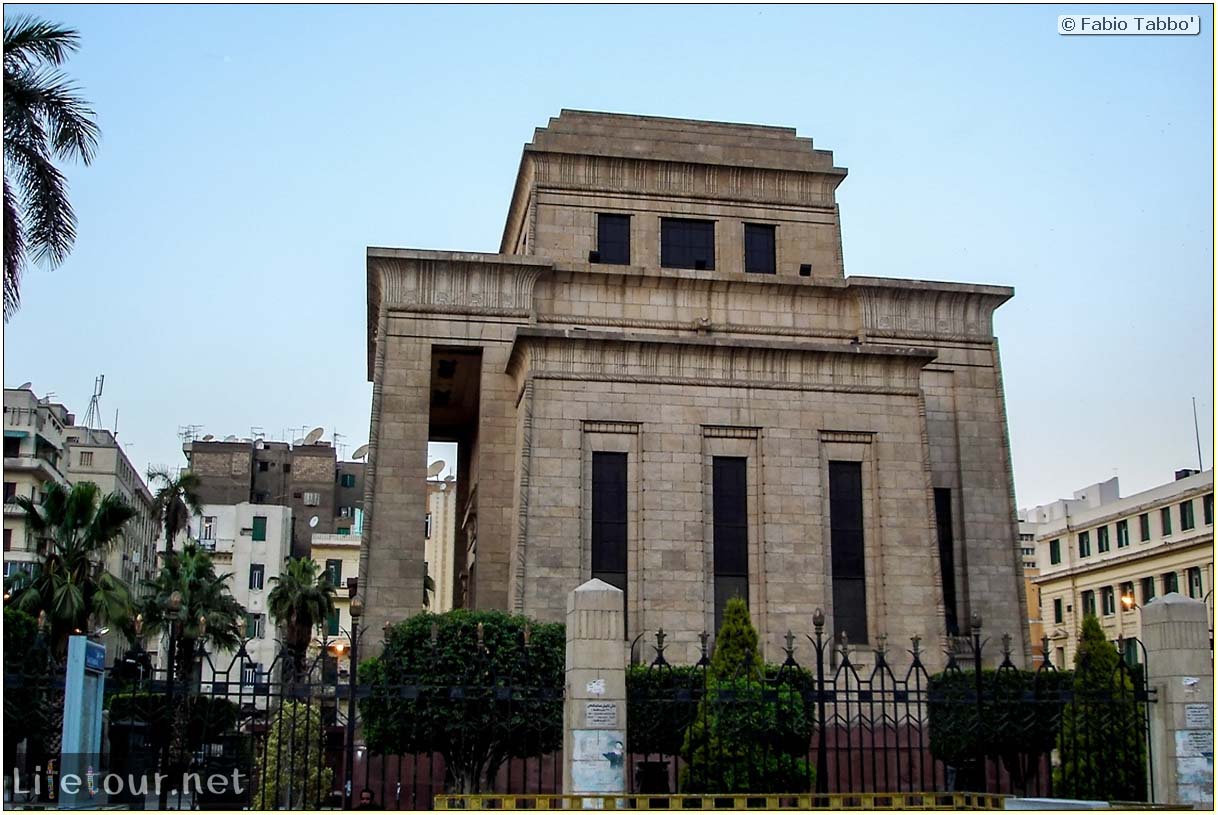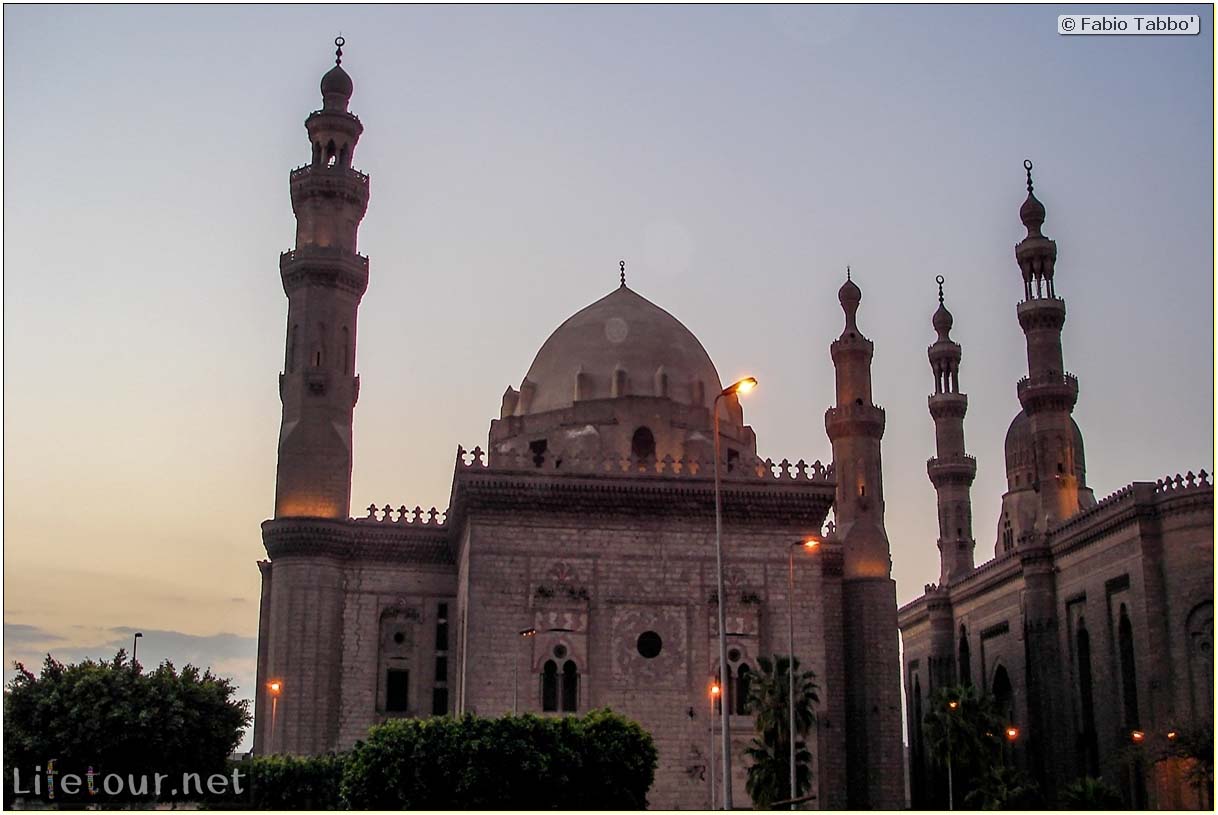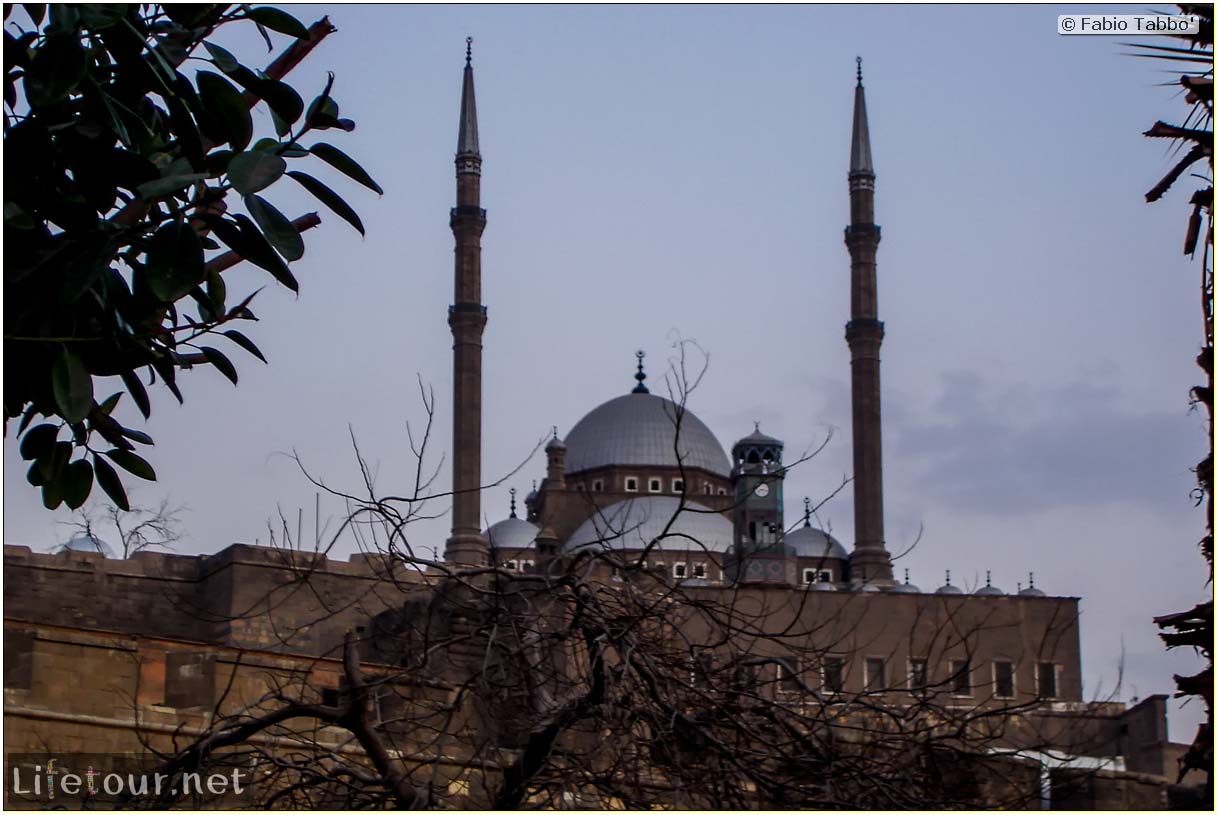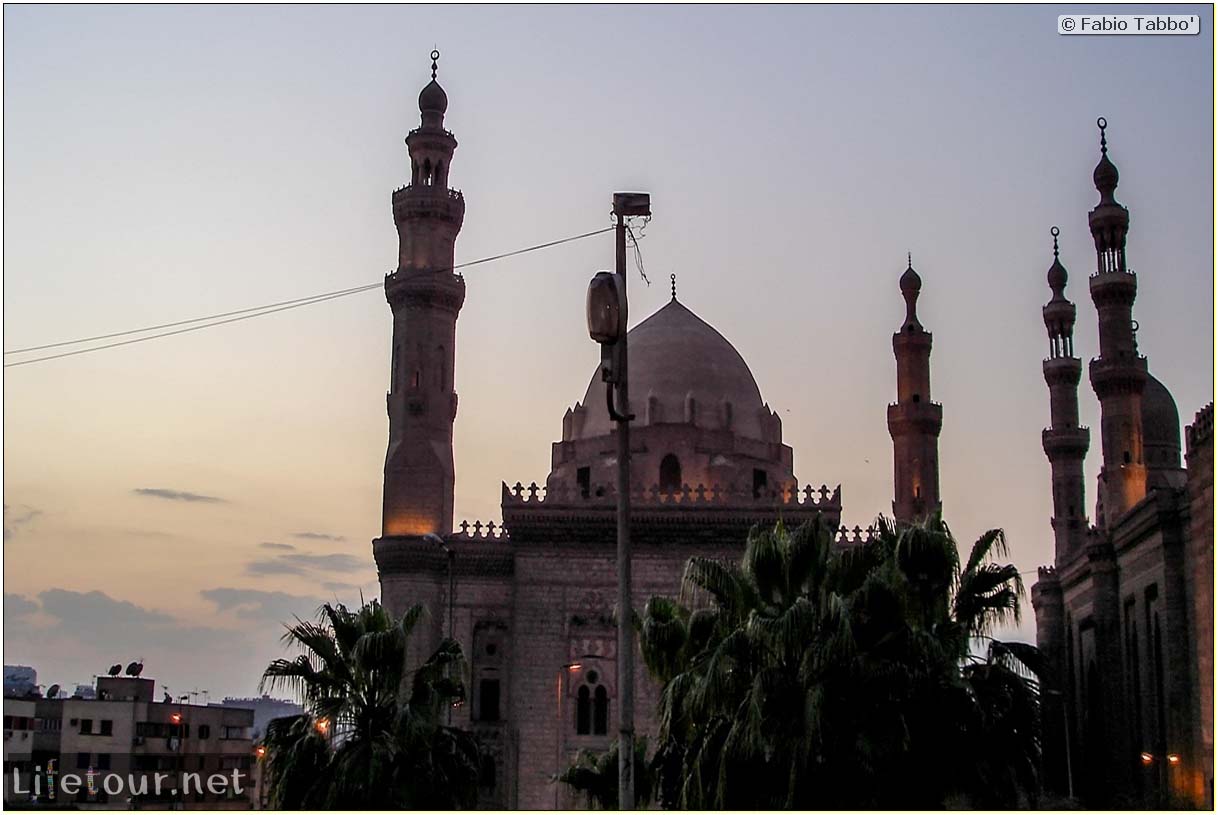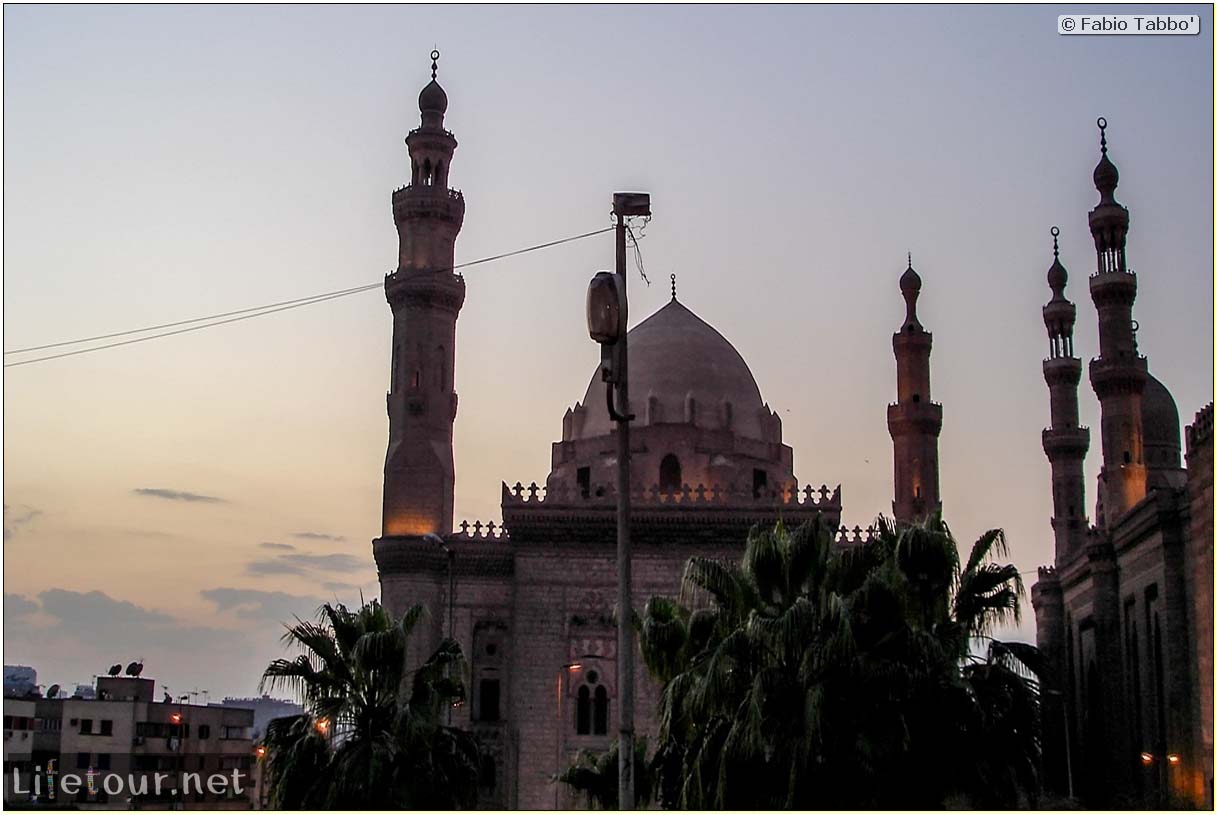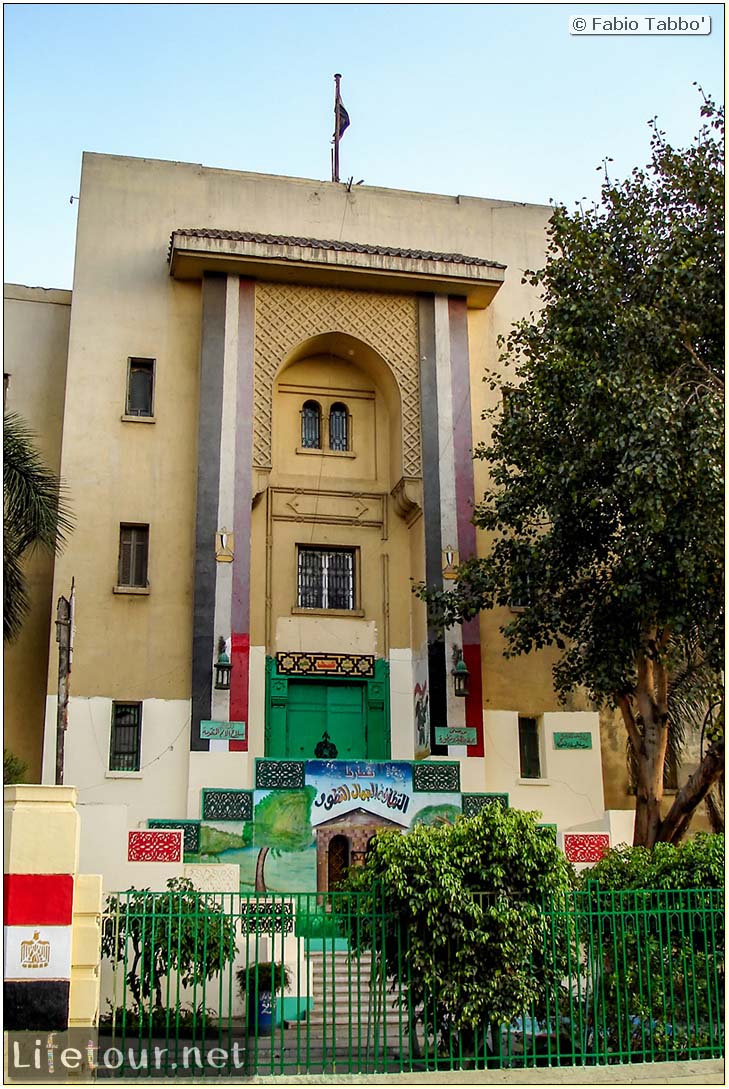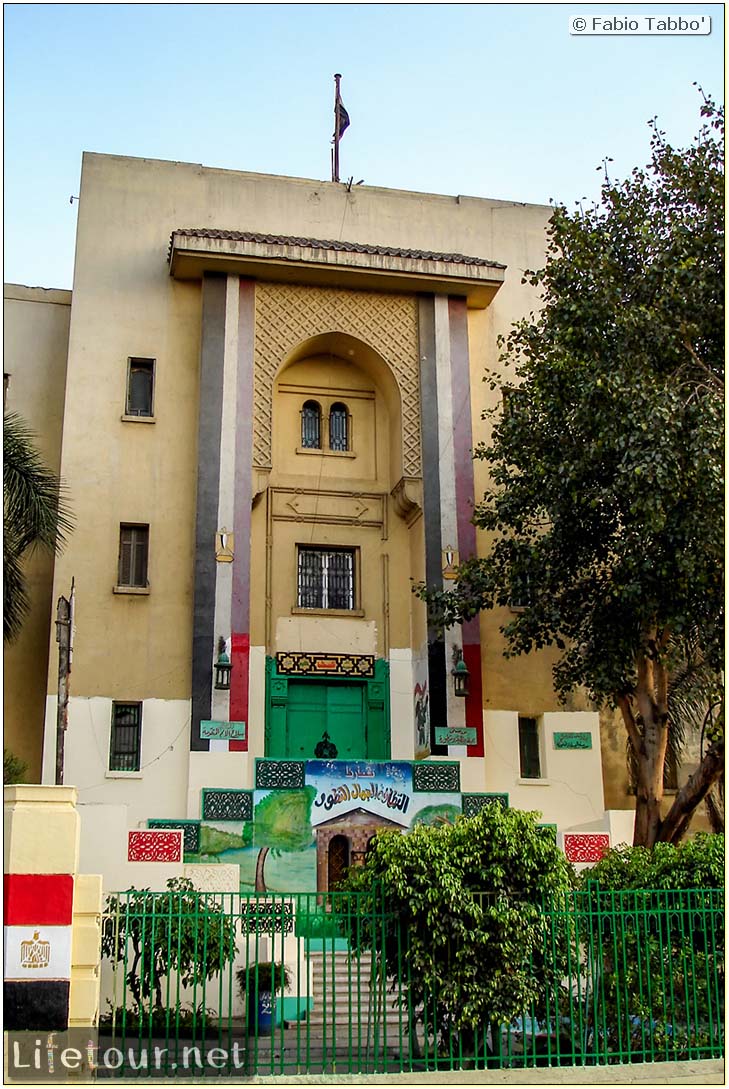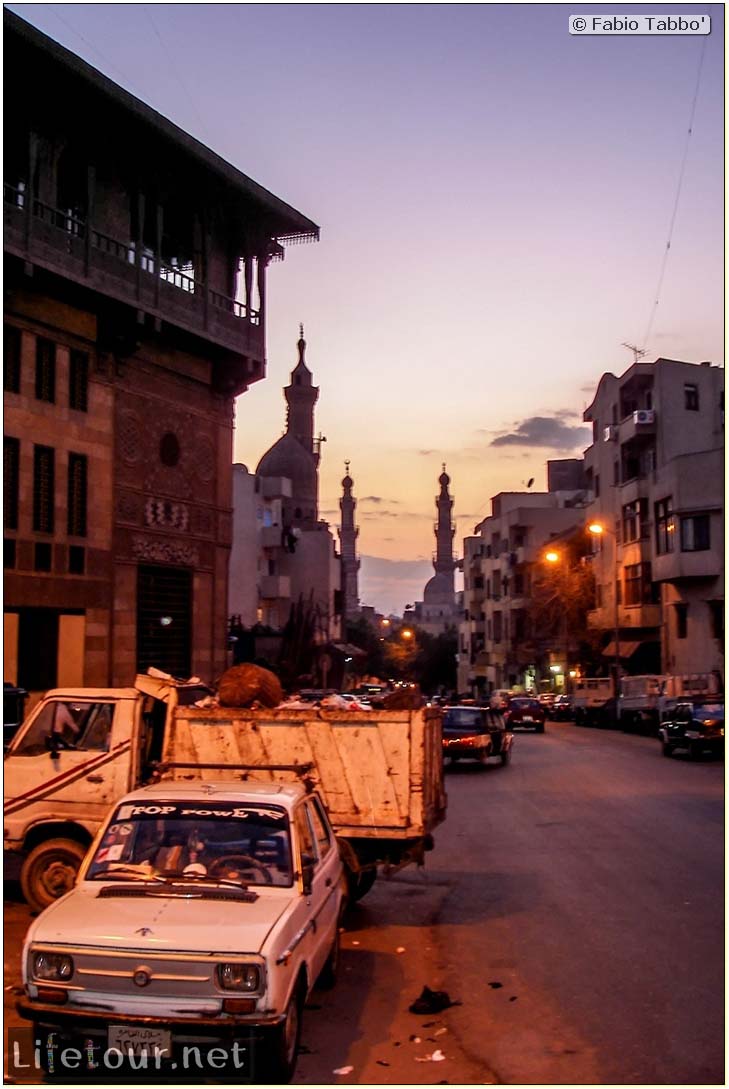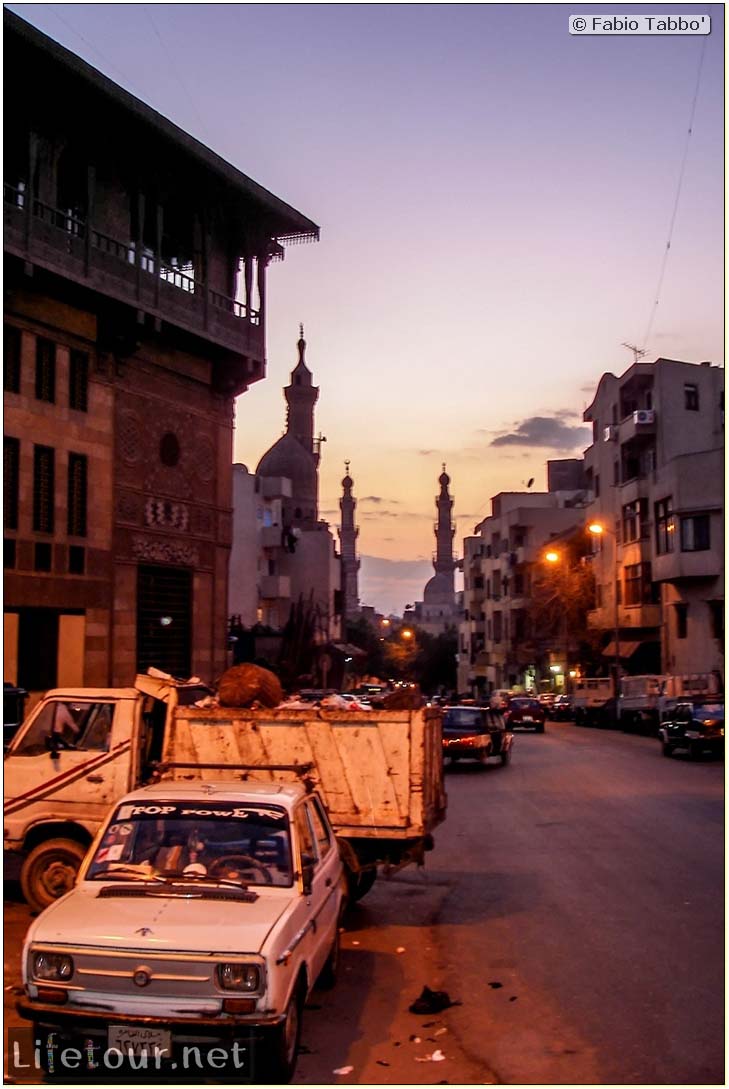 This section is currently under construction.