Travelling from the capital, La Paz, to the lake Titicaca (normally to its main village of Copacabana) takes about 3 hours. There are tourist buses doing the trip several times per day, departing from the bus main station.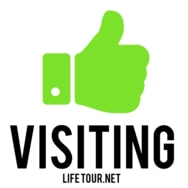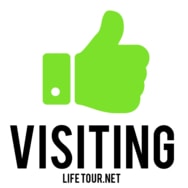 I hopped on a local shared van instead of a tourist bus. I don't remember the exact cost but it was ridiculously cheap. The van was full of local cholitas wearing their ponchos and funny hats, and not interested at all in conversing with a foreigner. It took about 4 hours to reach Copacabana, as you need to take a boat mid-way, then hop on another van. The landscapes are very nice, and the travel is actually more interesting than the destination itself.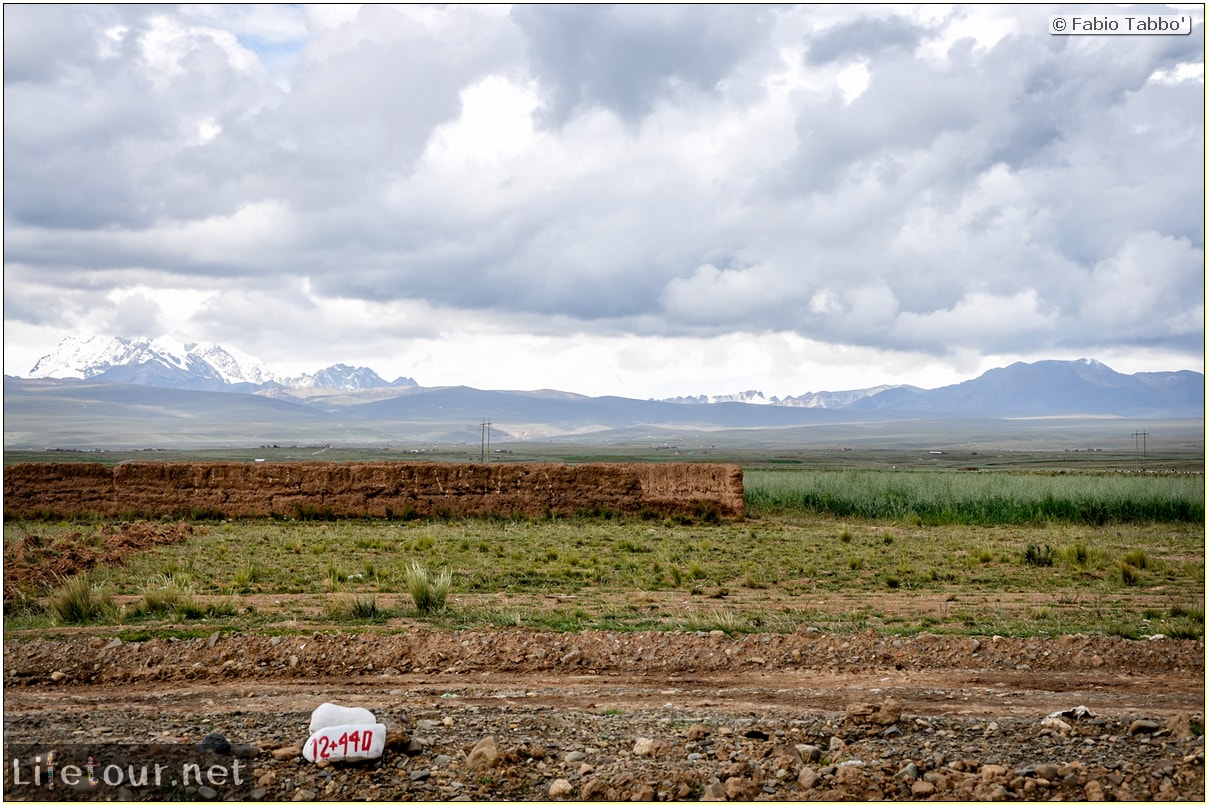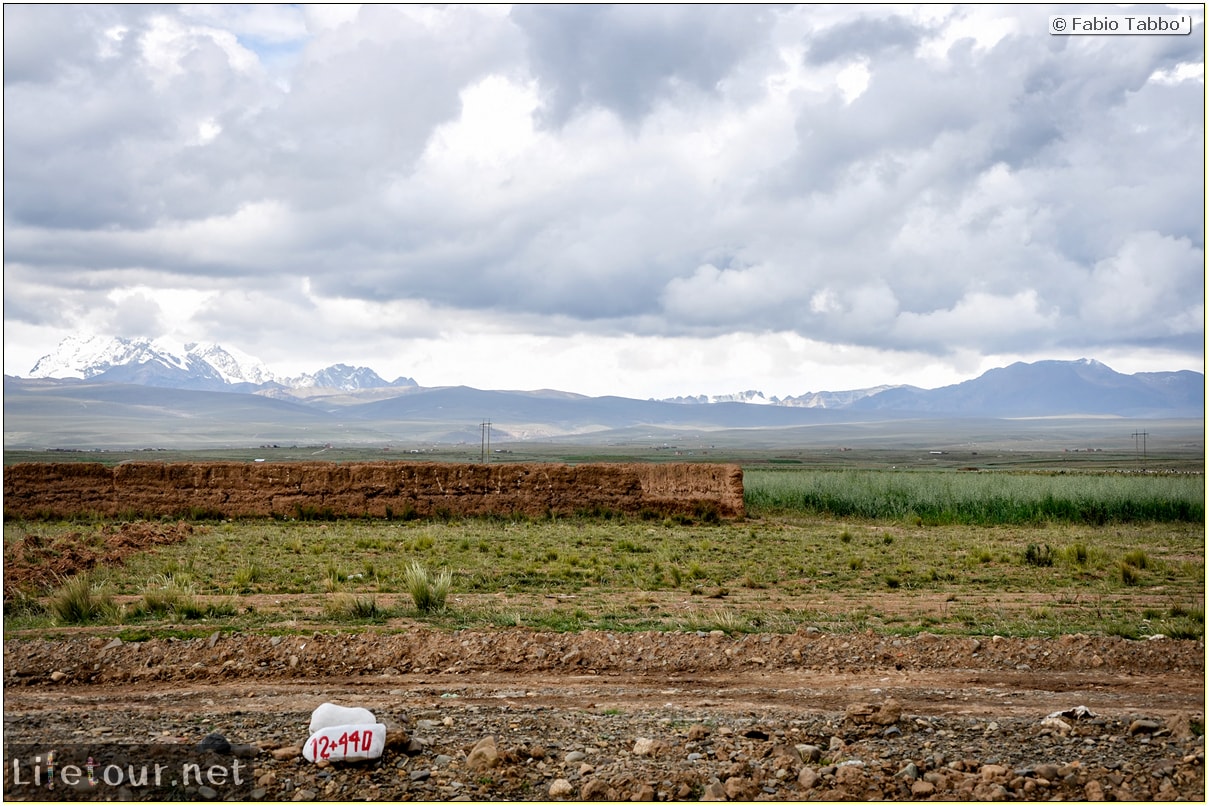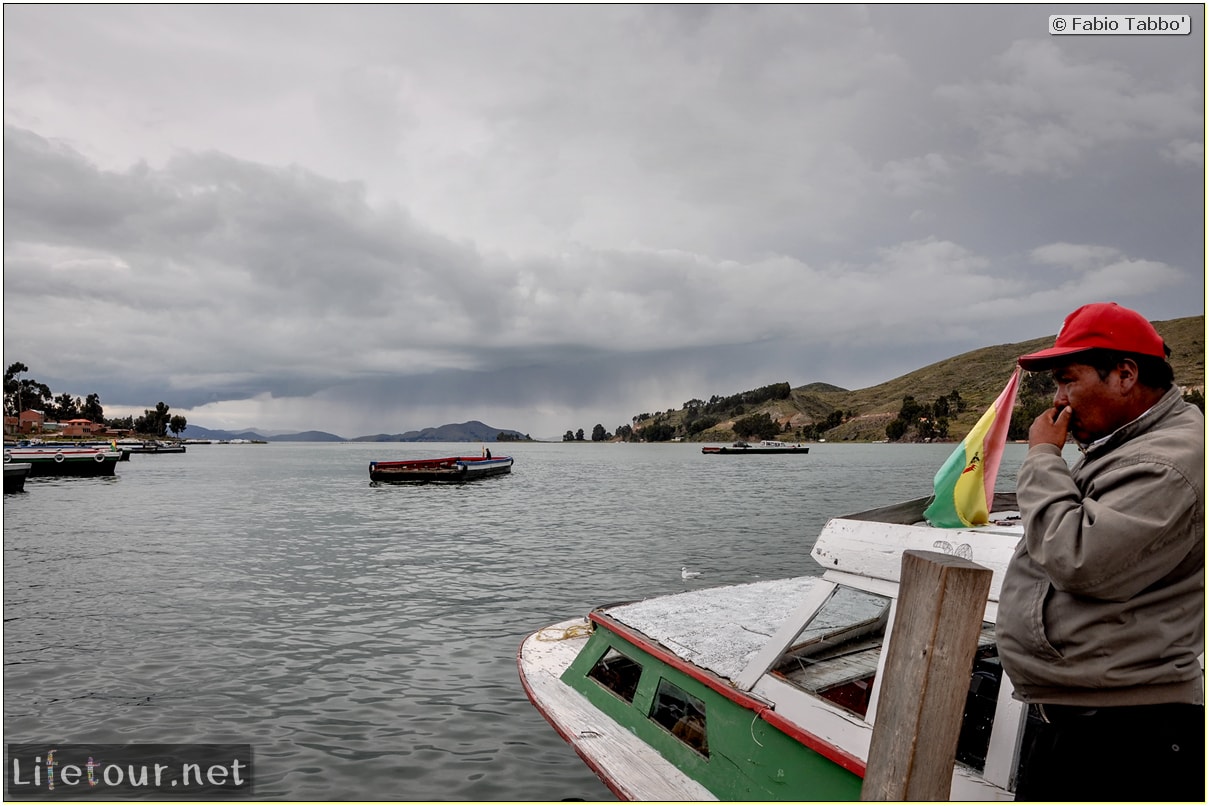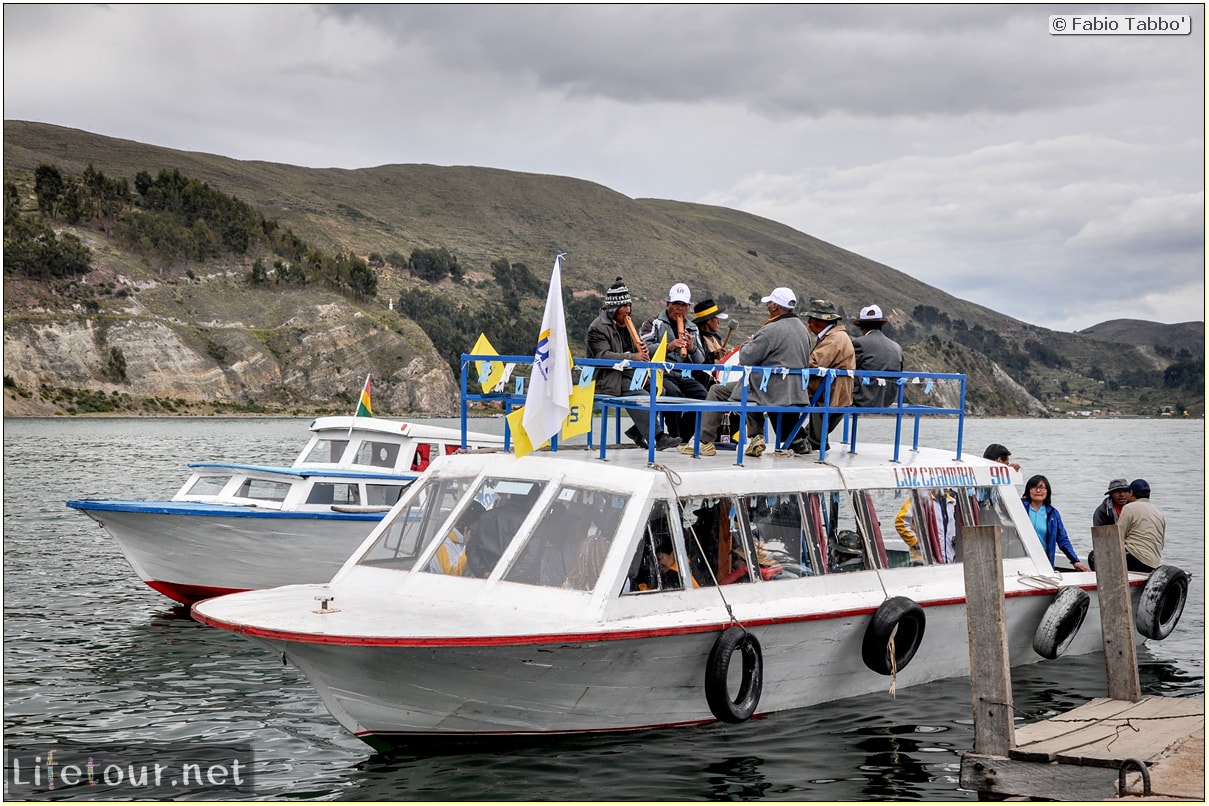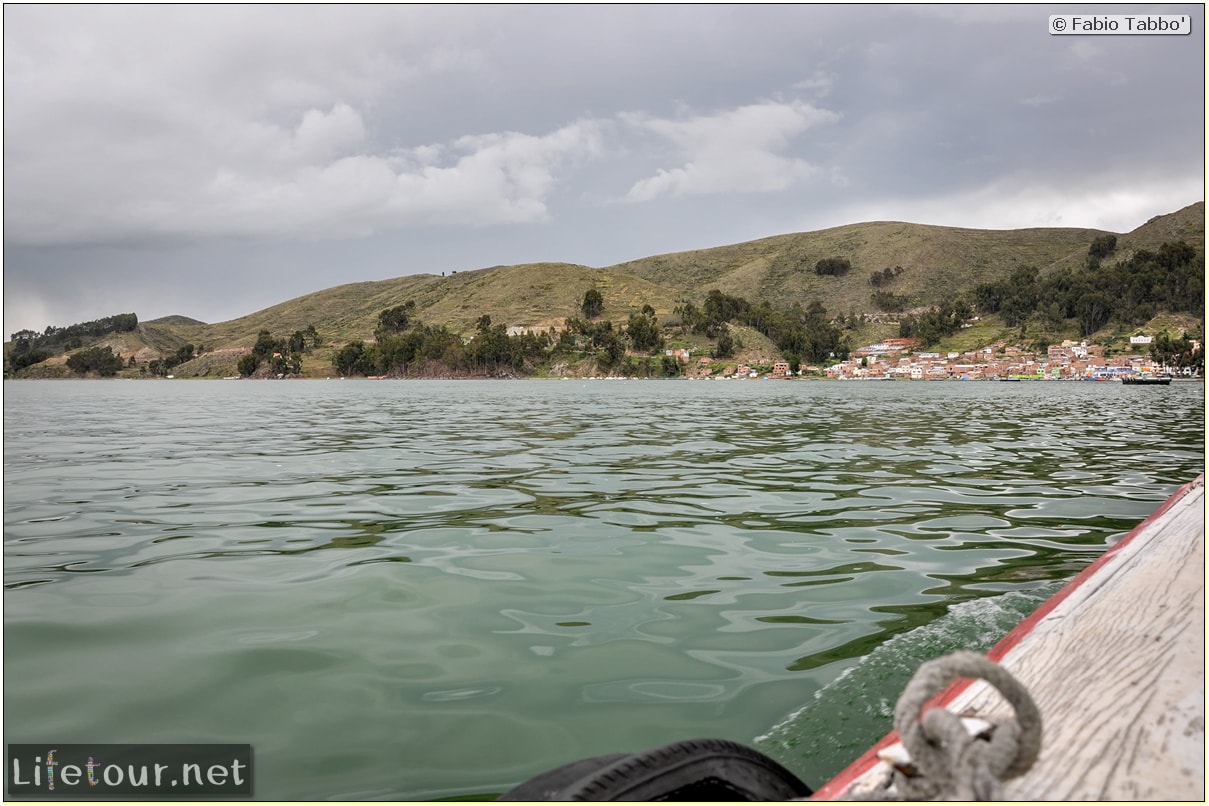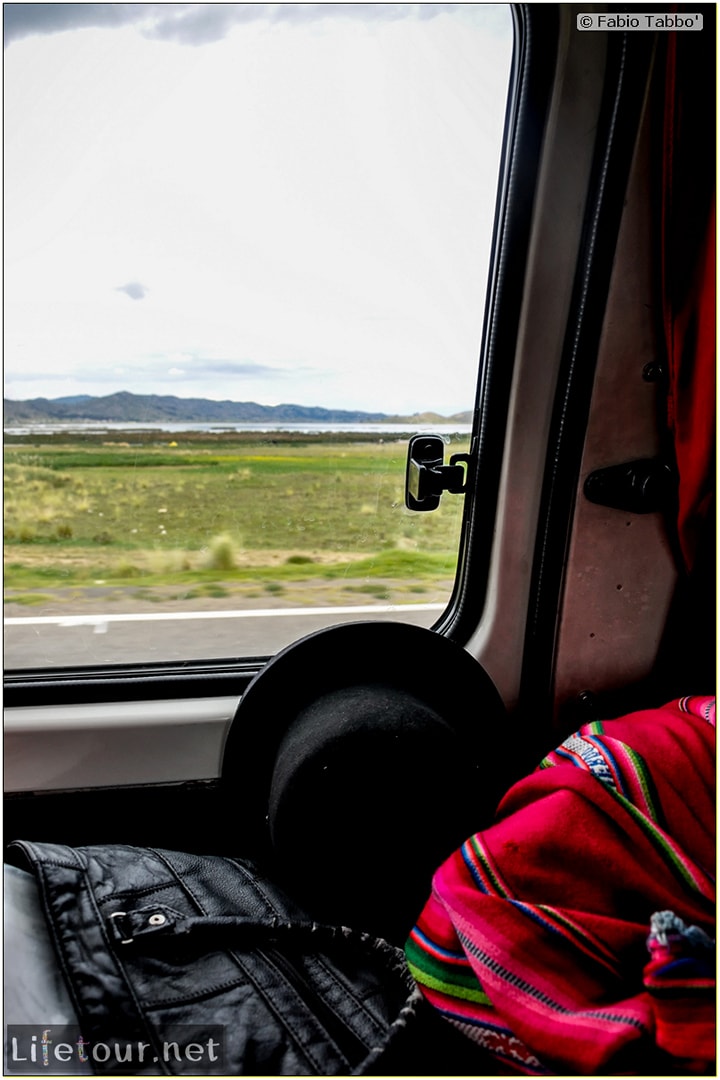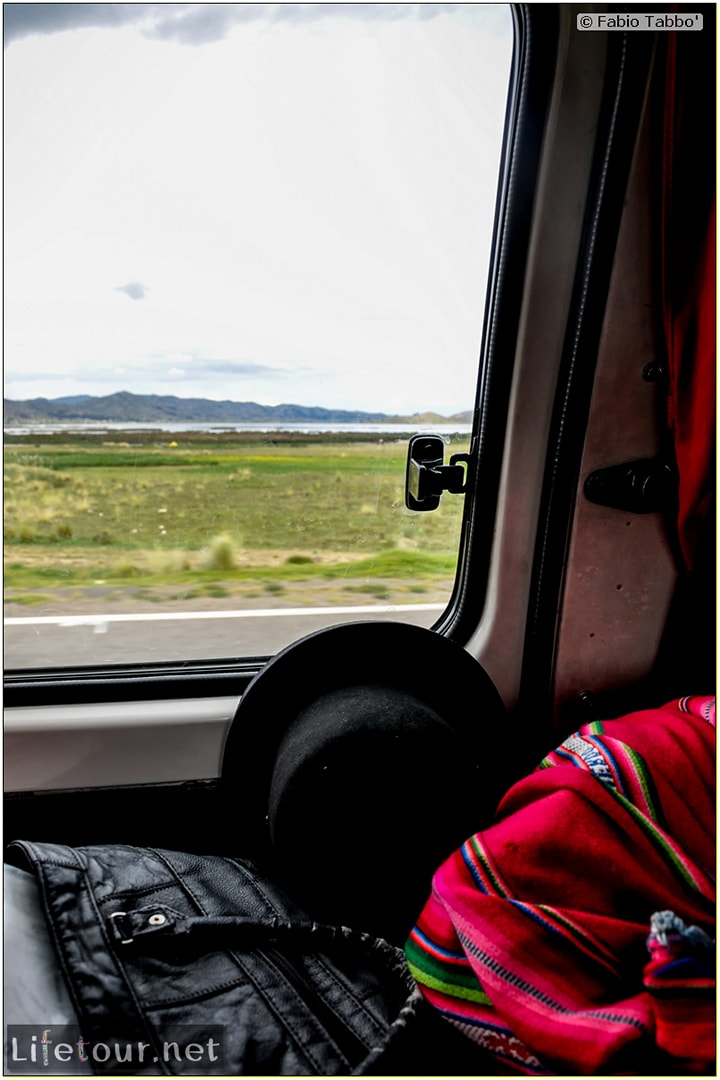 This section is currently under construction.